Unused or categories that are seldom used
One fateful day in 1986, the powerful dictator met a more powerful force — the Filipino people. On February 25, 1986, one of the most powerful dictators in the world bit the dust and suffered the fate of many dictators — being overthrown by the people.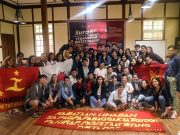 Author and First Quarter Storm activist Rudy Liporada shares his introduction to, and experiences as a member of, Kabataang Makabayan in the Martial Law era, as he parallels their motivations with the current political climate in the Philippines.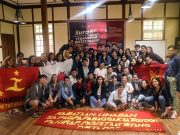 Youth organizations and survivors of the Martial Law era commemorate the 50th anniversary of the First Quarter Storm, recognizing the mass actions that challenged Ferdinand Marcos' dictatorial regime 50 years ago.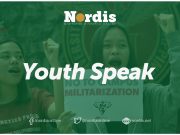 By REGINALD PATRICK J. FLORES www.nordis.net Fifty years ago, youth and student leaders all over the nation led a series of protests and mass demonstrations against...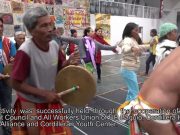 Different groups pledged to unite against all forms of tyranny and attacks against people's democratic rights as they remembered the declaration of Martial Law during the Cordillera Human Rights Summit held at UP Baguio on September 20. A march protest followed the summit to score the intensified attacks against activists and government critics.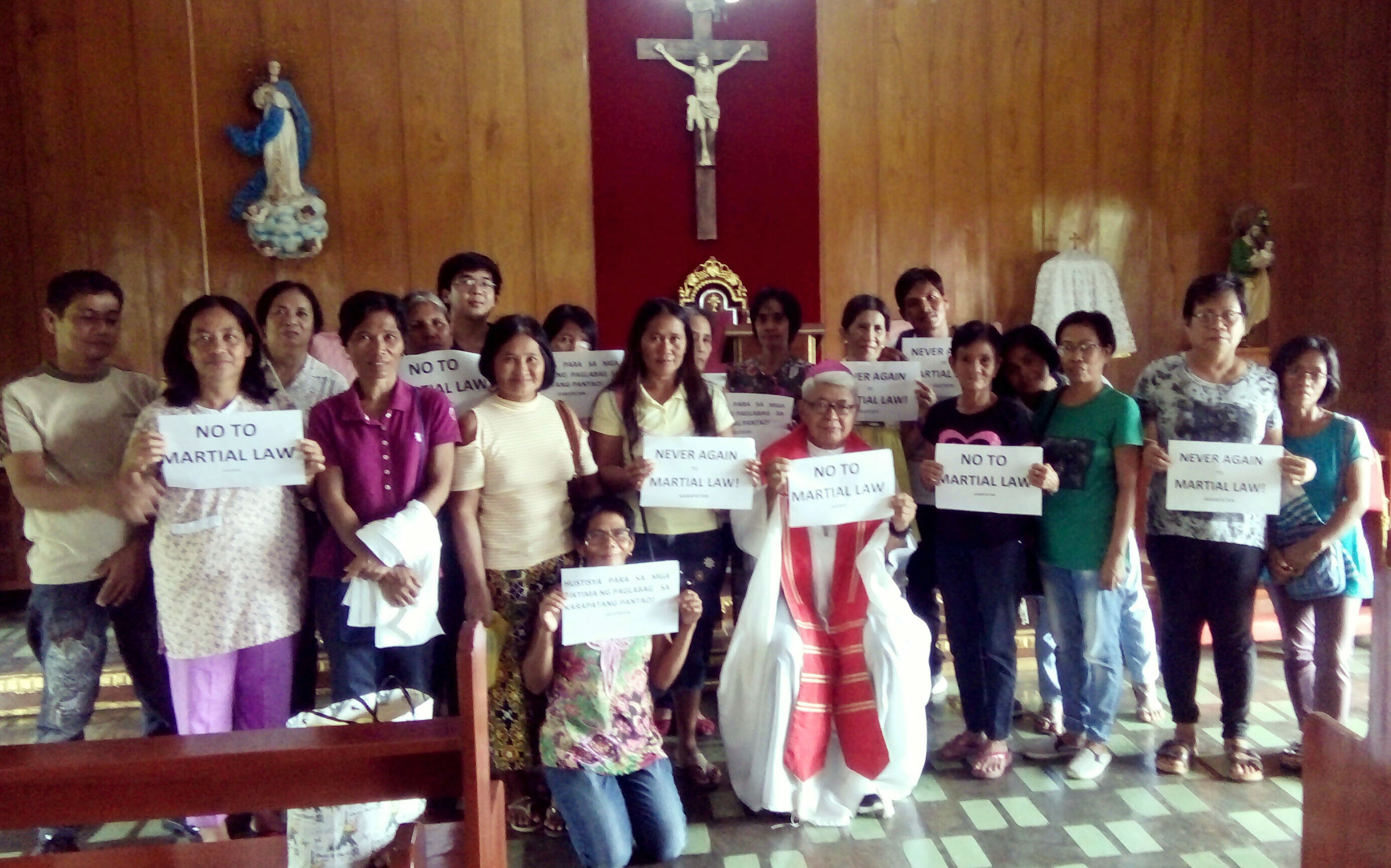 Martial law victims from Cagayan and Isabela gathered in this city to commemorate the 47th anniversary of the declaration of Martial Law and renew their call for justice and recognition.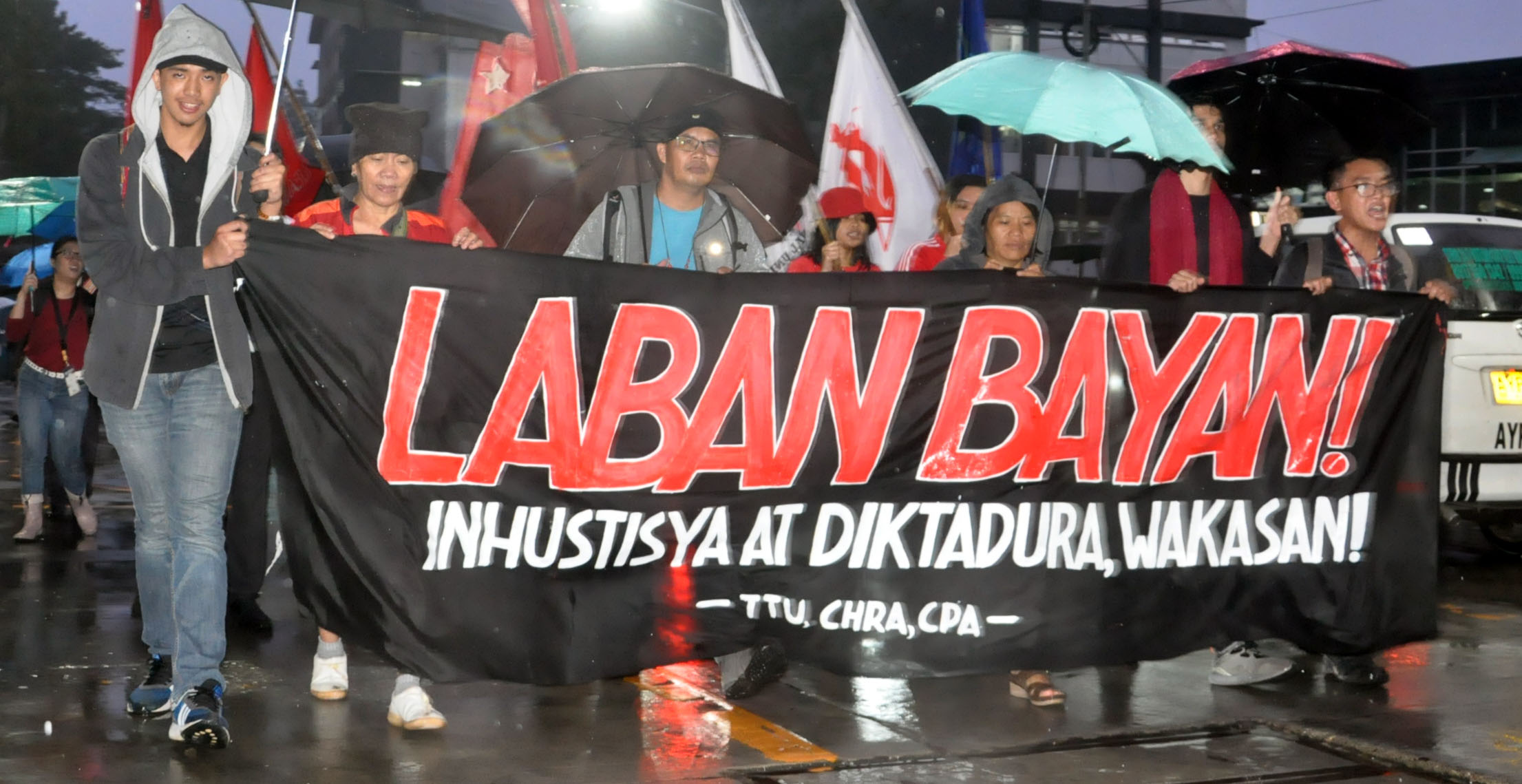 Rains and the Baguio chill failed to deter hundreds who took part in the gathering of rights advocates and protest rally to commemorate the 47th anniversary of the declaration of Martial Law in the city on September 20.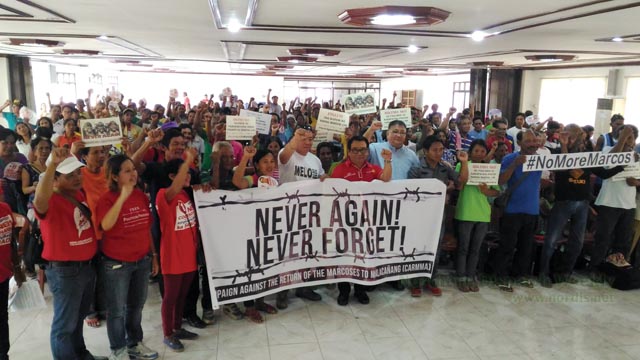 Inaprubaran ni Pres. Duterte ti joint resolution ti Kongreso maipapan iti extension iti kinabalido ti pondo para kadagiti biktima ti panaglabsing iti karbengan tao idi panawen ti Martial Law. Pinirmaanna ti Joint Resolution 04 idi Pebrero 22.

Agarup 7,500 a biktima ti Martial Law manipud iti Hawaii class suit ti makaawat iti kuarta a reparasion. Ti reparasion ket manipud iti naglakuan iti dua a paintings a tinakaw dagiti Marcos idi panawen ti Martial Law.
As the world turns on to a new year, it is with deep regrets that the publishers, Northern Media Information Network Board of Trustees announce this issue to be the last copy of the Northern Dispatch Weekly on newsprint, as it moves to focus on better serving you and all readers on its website with daily issuances of news coverages and weekly features of stories from the field on its website, https//www.nordis.net.
One of this year's seven Bantayog ng mga Bayani honorees, Alfredo Celi Cezar, Jr., an ordained deacon and teacher, did more than joining the parliament of the streets. The namesake of the New People's Army's provincial command in Ilocos Sur, joined the list of Martial Law heroes and martyrs in the Wall of Memorial.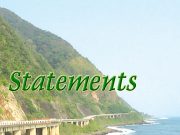 CARMMA said Sandiganbayan's decision to allow former first lady and incumbent Ilocos Norte Representative Imelda Marcos to post bail is "a blow to martial law victims and the Filipino people who have continued fighting for justice and accountability."