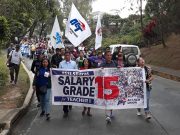 The Alliance of Concerned Teachers commemorated the International Education Day with a unity march at the country's Summer Capital to demand a substantial salary increase from Salary Grade 11 (P21,000) to Salary Grade 15 (P32,000).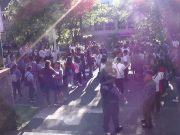 Nurses across the country demonstrated their united demand for the government to implement the Supreme Court ruling for them to receive basic pays equivalent to Salary Grade 15 (about P30,000) which the government denied from their sector for 17 years. They also called for the regularization of all nurses and their benefits, and better working conditions.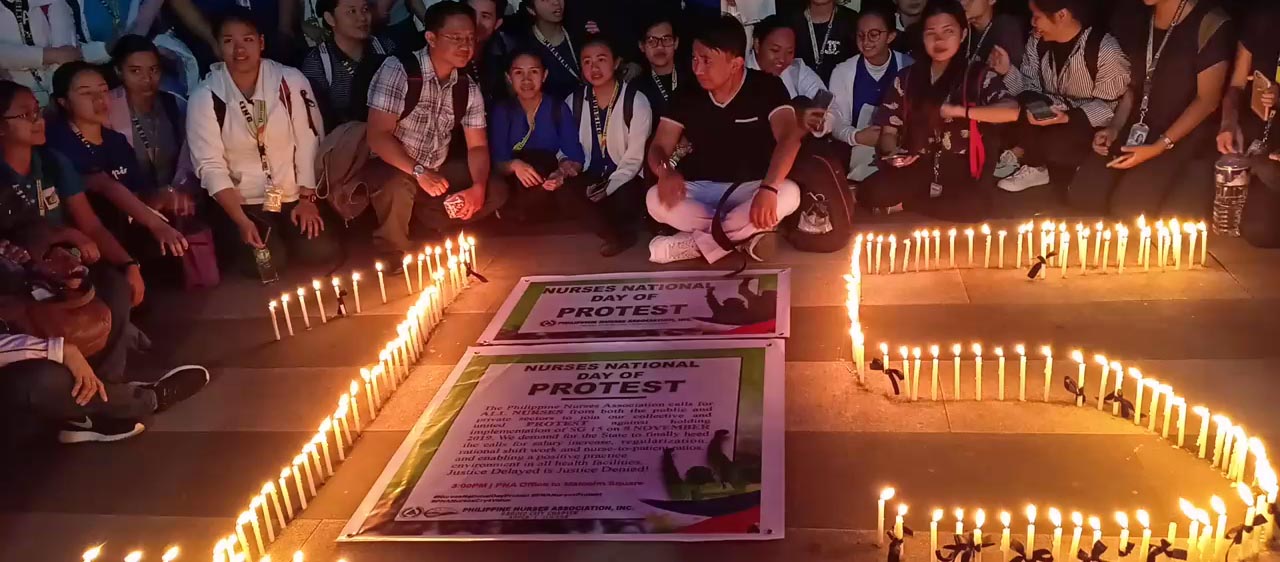 Nurses across the country took to the streets and social media their call for just and lawful salary, job security and better working conditions during their National Day of Unity and Protest prompted by the government's reluctance to implement the Supreme Court ruling granting entry-level nurses Salary Grade 15.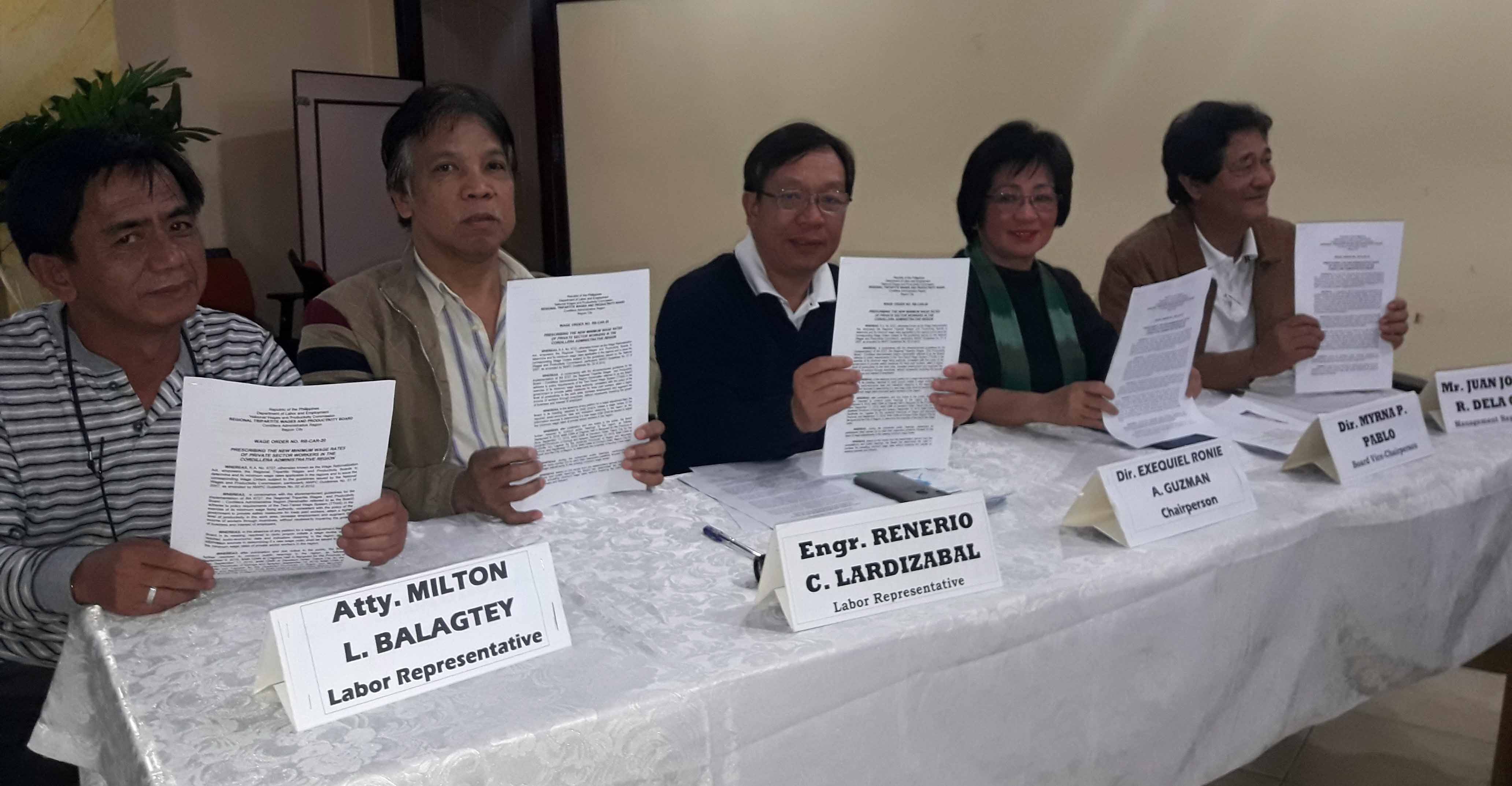 The Regional Tripartite Wages and Productivity Board in the Cordillera raised the daily minimum wage by P20-P30 effective November 18.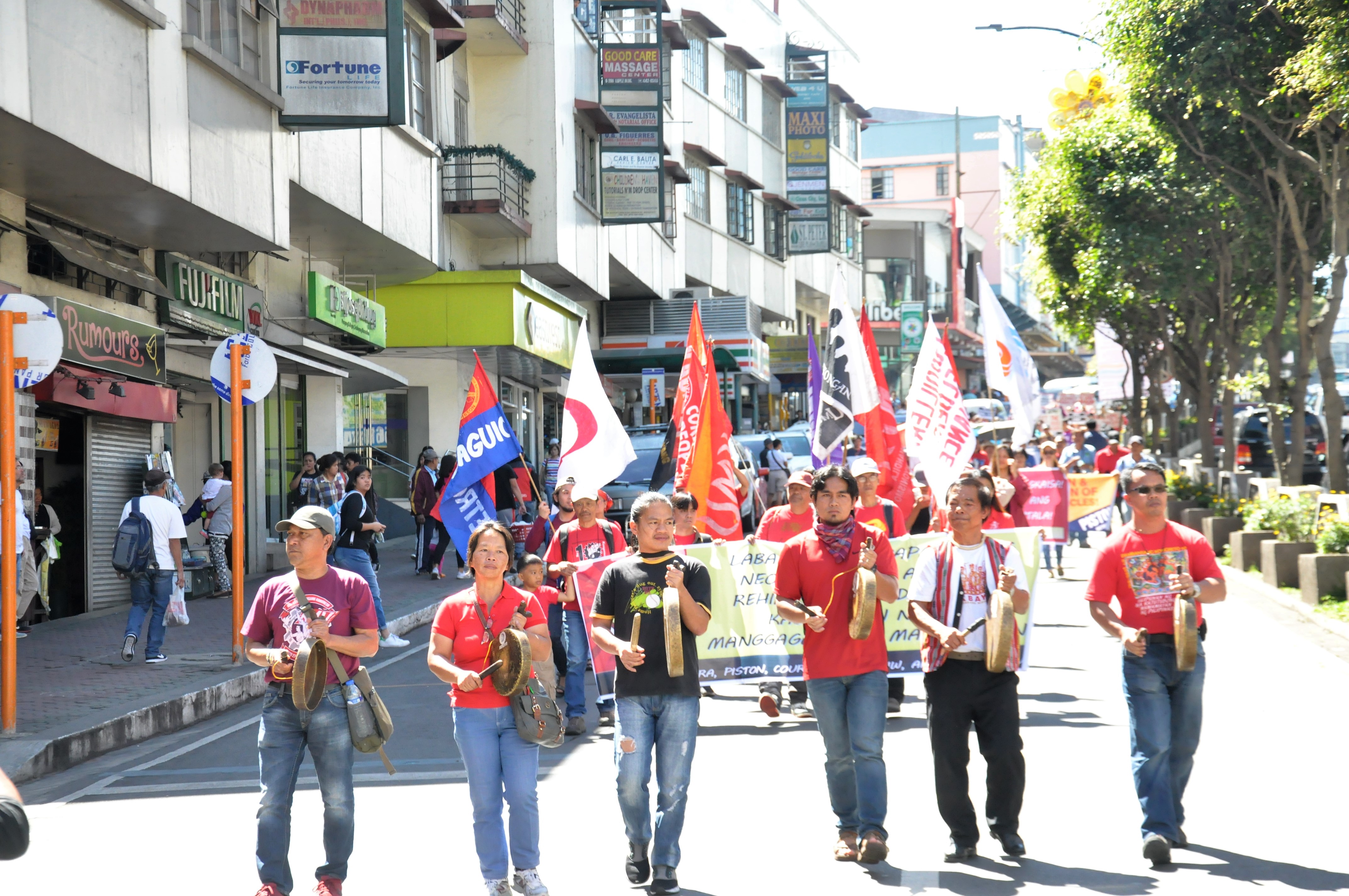 Kilusang Mayo Uno Cordillera scored House Bill No. 4802, which seeks to prolong the probationary period of employees from 6 months to two years, calling it "worse than the existing contractualization scheme."
Zarate also said that the call for a P750 national minimum wage is only meant to cover additional expenses due to overpricing, the TRAIN law and other factors.
Under the present national economy, better wages for the Filipino is good anytime, and even for the nation's economy. The Duterte administration is not the...