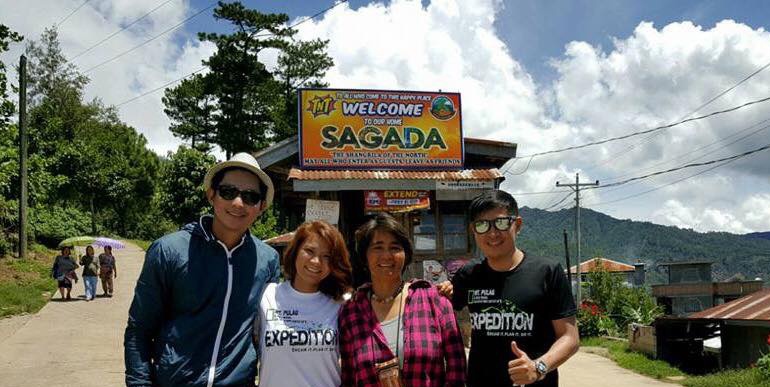 This famous mountain retreat is taking the challenge of preserving nature and teaching visitors to respect their culture, while increasing the town's revenue from the tourism sector.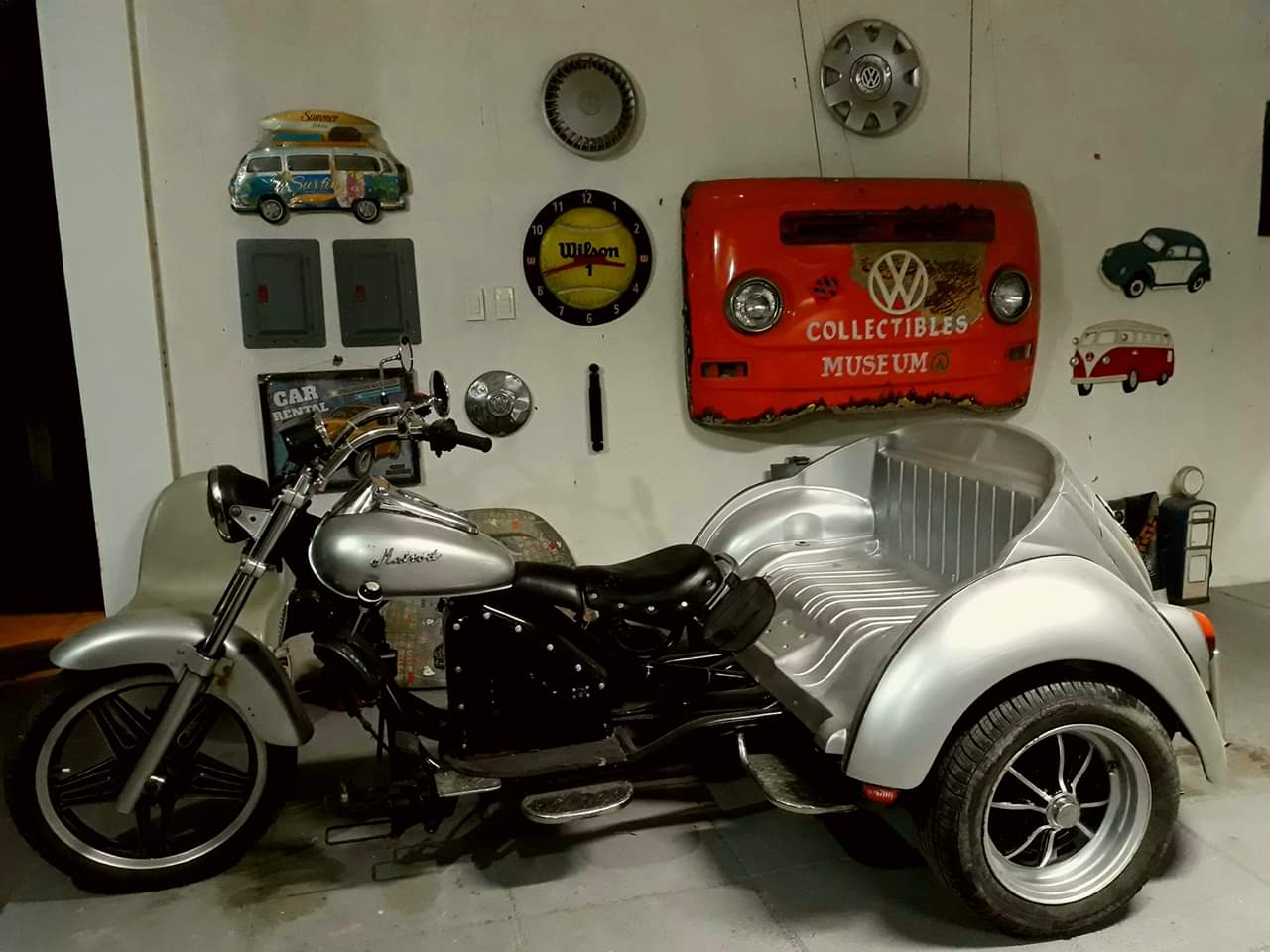 Besides the cool breeze and the Cordillera food and culture, fans of the iconic German automobile company will now have an added reason to travel up to the City of Pines with the rise of a Volkswagen museum.

Sagada Mayor James Pooten said he is open to the idea of temporarily closing the town to tourists for rehabilitation only if it passes through discussion and consultation among stakeholders.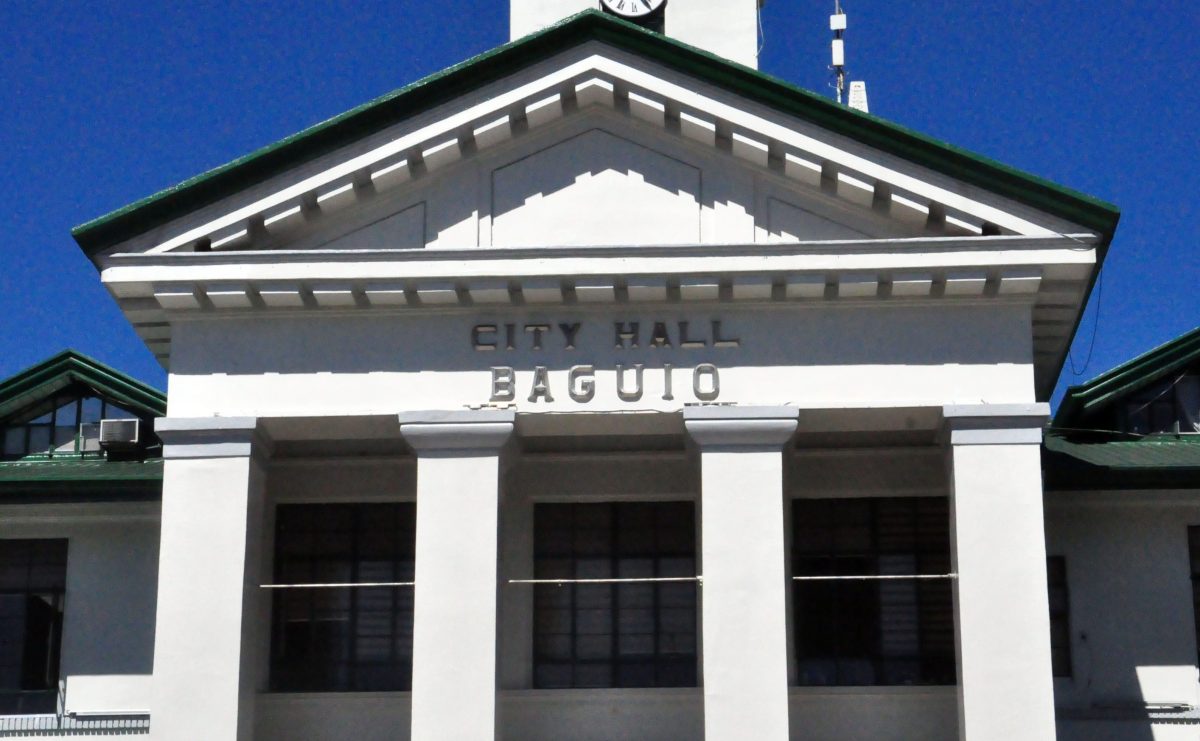 No business enterprise would have its name smeared for having destroyed Baguio's pine forest beside the Baguio Convention Center for the sake of profit. This emerging view may yet save the man-made pinestand amidst renewed apprehension of city residents and visitors over the refusal of the Government Service Insurance System (GSIS) to sell the lot to the city so that it be preserved for posterity.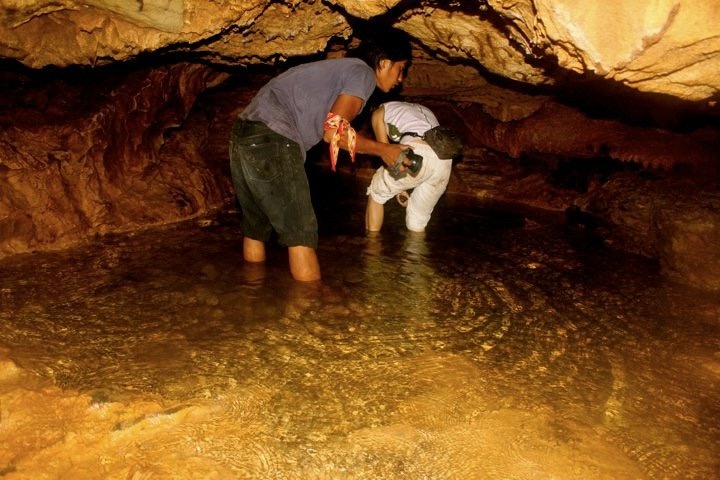 When in Kiangan town in Ifugao province, apart from visiting the UNESCO inscribed rice terraces and open air museum in Nagacadan village, one should also discover the Pangaggawan Cave in Bolog village, the largest known cave system in Kiangan.
Take a 12 hour ride and experience the enchanted eels and healing springs in the scenic town of Tadian, Mountain Province. You can take the routes via the Bontoc-Ifugao Road, Baguio City through Halsema Highway or the Bessang Pass in Ilocos Sur, all offering a view of scenic pine forests and agricultural landscapes, and nostalgic upland villages.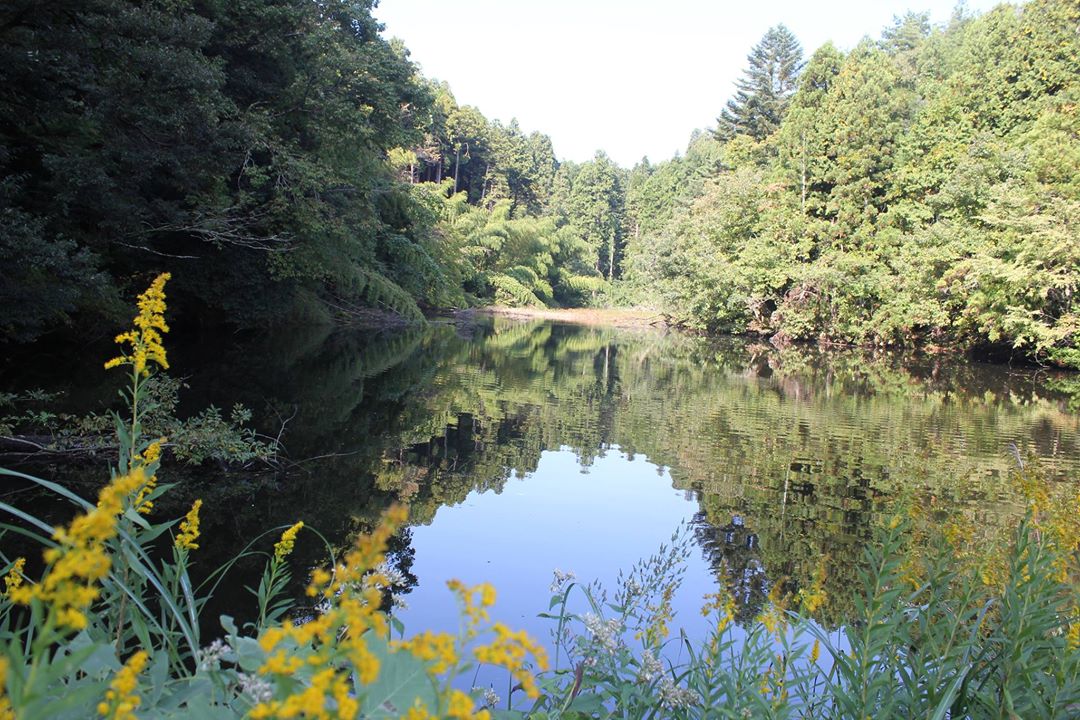 If there is a big lesson to replicate from this practice is the appreciation of their higher level of consciousness on biodiversity.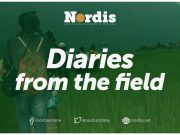 Learning from these experiences in Japan, as a future meister, much has to be done to contribute in providing solutions to the shared problems in the Globally Important Agricultural Heritage Systems. It is a long way to go, but the Noto people are proof of it.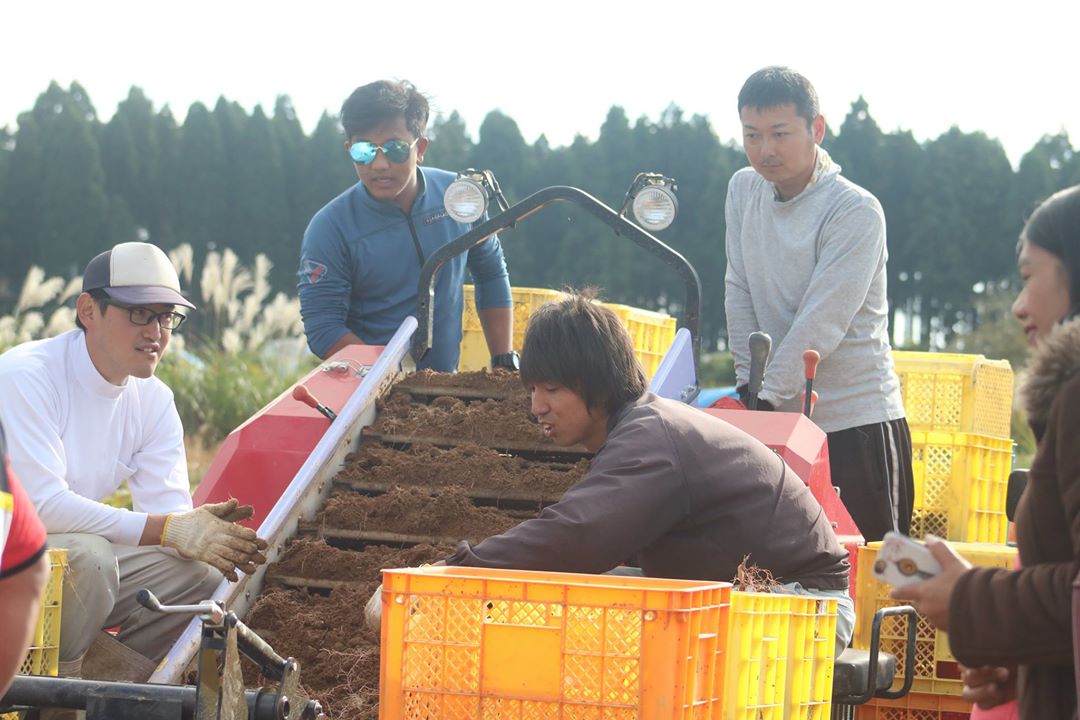 There is a wide gap of farming technology between Philippines and Japan but there is always hope that soon farmers here can use appropriate technology to increase production to feed the growing population.
Losing a loved one is always painful, and my village recognizes this pain. A death in the village takes the whole community to celebrate the life and mourn the departure of one villager. People can skip happy gatherings like weddings but not gatherings for difficult times.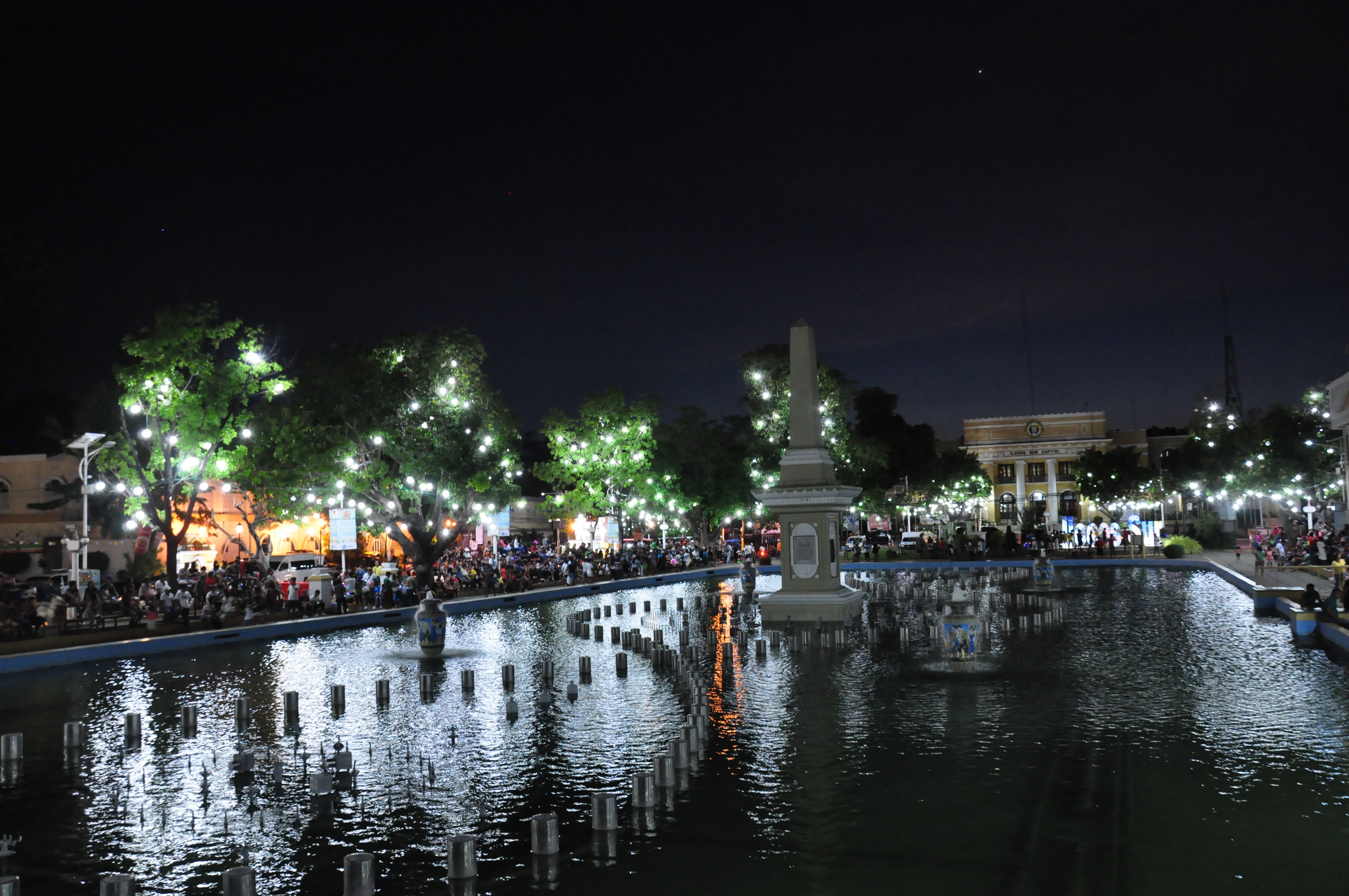 MORE THAN THE SHOW. The Dancing Fountain in Vigan City's Plaza Salcedo attracts thousands of spectators everyday both tourists and locals wanting to see...
Cuaresma, tiempo ti kalgaw, napudot! Panawen ti panaggatud ti tabako ken panagaapit ti mais kadagiti mannalon iti Ilocos, panawen ti panagtalon kadagiti dadduma a paset ti Kordilyera kas iti Kalinga. Iti dati a kalendaryo ti eskuelaan, koma ket tiempo ti bakasyon! Ngem sorry kadagiti estudyante iti kolehiyo ta naiyalis ti bakasyon iti tiempo ti panagtutudo. Kadagiti katoliko, ti Cuaresma ket tiempo ti panagayuno ken panagpinitensya, nangruna iti Semana Santa.