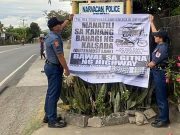 To make the target of the DILG order banning tricycles on national highways clear to both law enforcement and the affected sectors, two towns in Ilocos Sur create ordinances regulating tricycles-for-hire in their respective areas.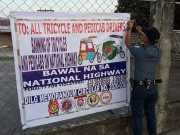 Santa, Ilocos Sur, officials keep sections of National Roads and highways within the town open to tricycles without legal repercussions while the town council awaits clarifications regarding DILG's MC 2020-036.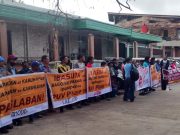 Transport group Piston-Metro Baguio slammed the "unfair and baseless" garage inspection conducted by the Baguio City government, saying this move forces pressure on small PUV operators to adopt PUV modernization.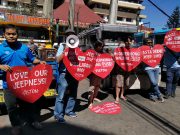 Members of Pinagkaisang Samahan ng mga Tsuper at Operators Nationwide slam the government over the jeepney modernization act, calling them "heartless" on a Valentine's Day protest in Baguio's Kilometer Zero marker.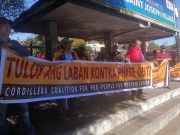 Transport groups in the Cordillera held a protest to assail Memorandum Circular 2019-066 issued by the LTFRB accelerating franchise consolidation, calling the order "deceptive and divisive."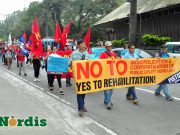 In a regional forum on PUV Modernization in Baguio City, PISTON slammed the Department of Transportation, saying the agency's pronouncement to allow old jeepneys to ply their route beyond the June 30 deadline for the PUV Modernization Program is pure "deception and blackmail."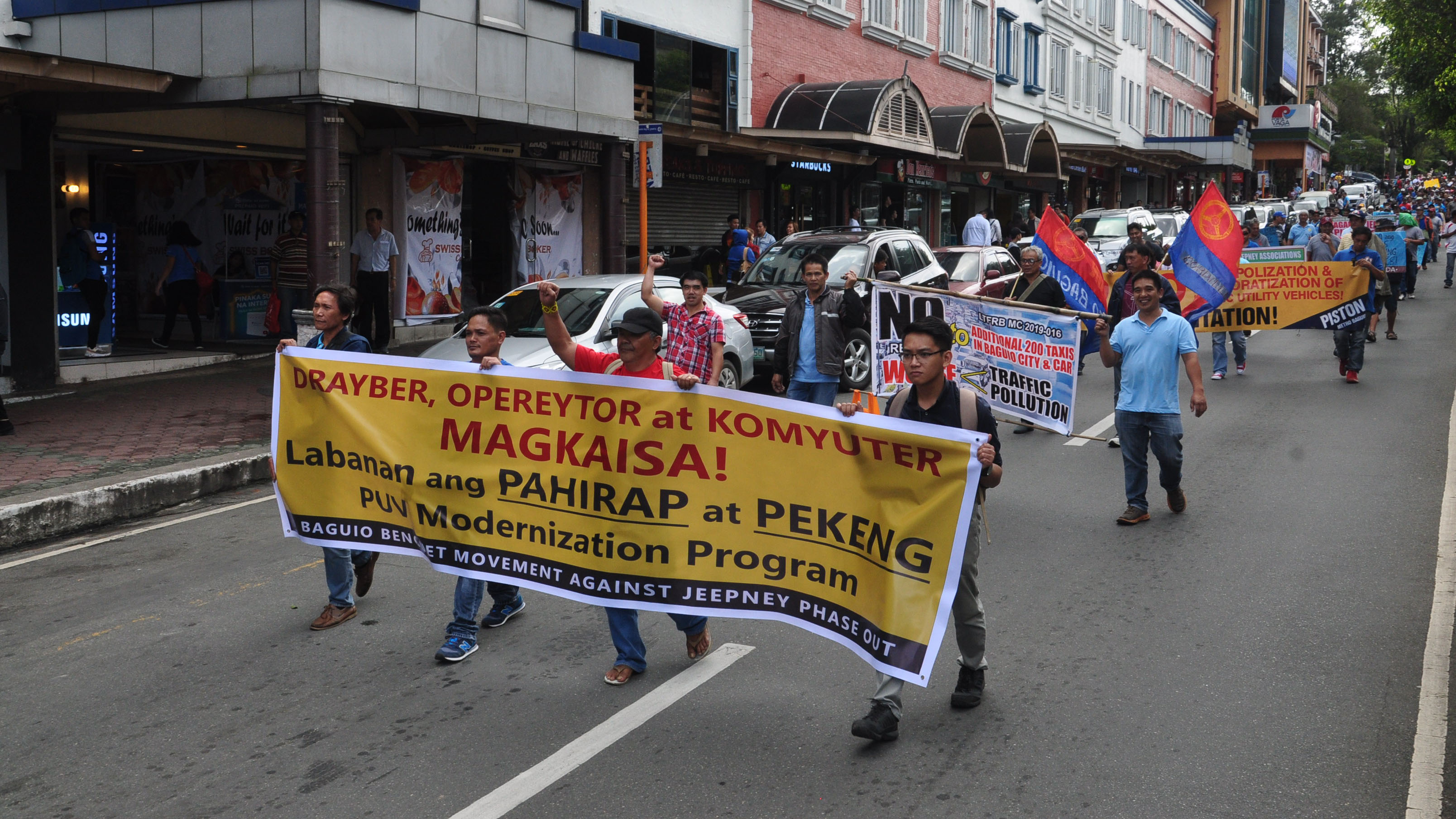 Transport groups in Baguio City joined the nationwide protest against the PUV modernization program that forces them to operate under the fleet management system and acquire units that are worth millions.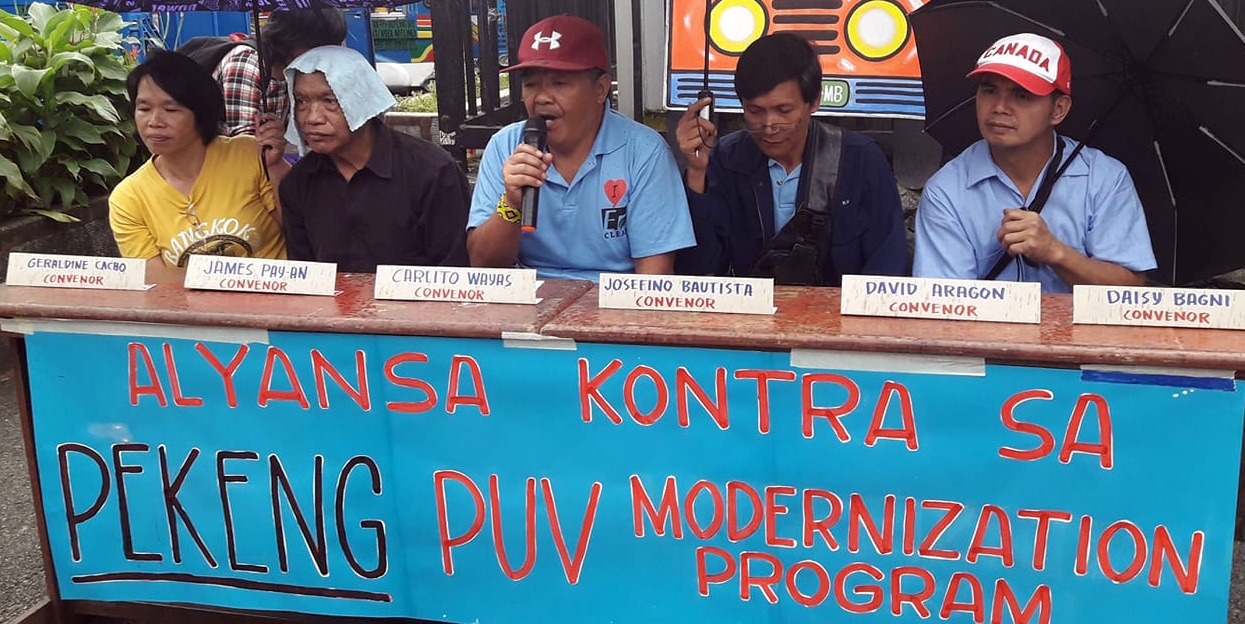 Leaders of different jeepney drivers and operators groups in Baguio City urged all drivers and commuters to join them in protesting the government's public utility modernization program.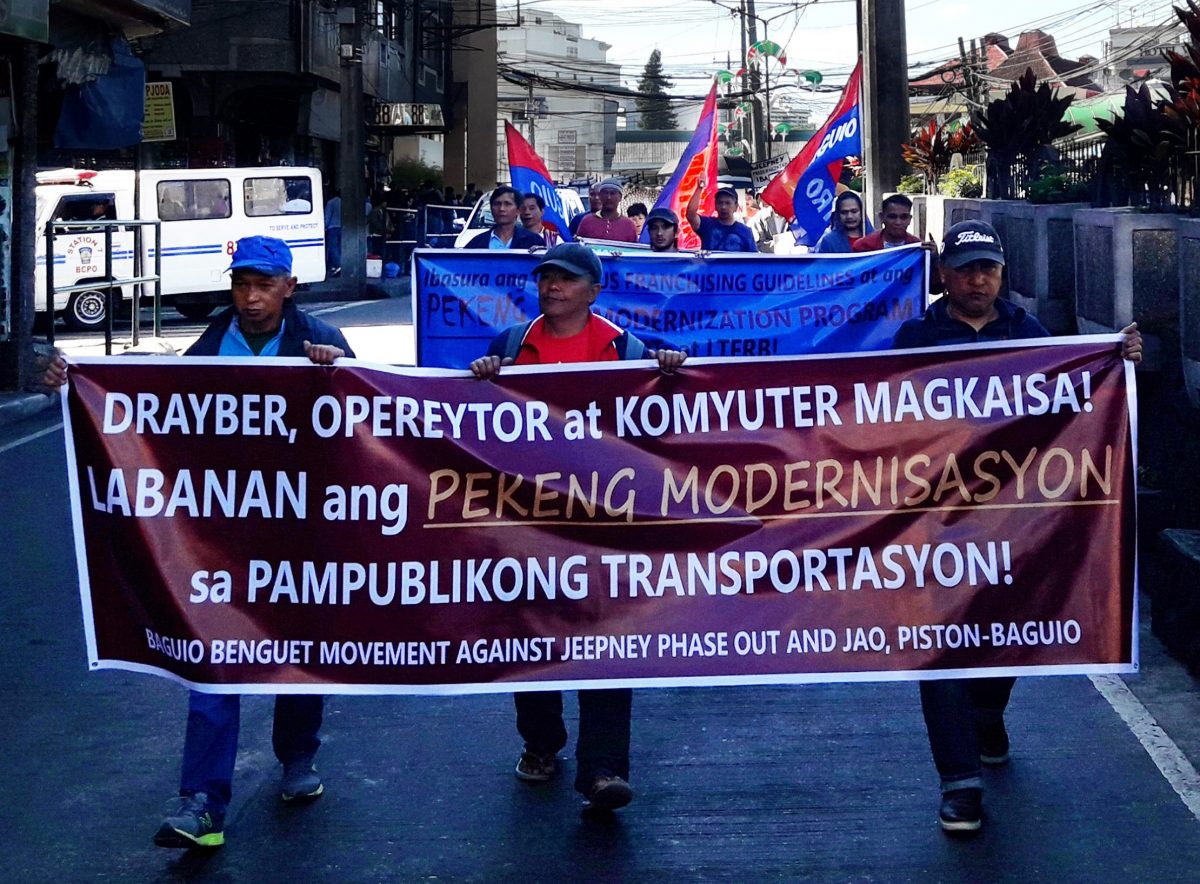 Members of the Baguio-Benguet Coalition Against Jeepney Phase-out underscored that the government is merely using the PUV modernization program to pave the way for big business to monopolize the service on July 30 during their protest at the Modern PUV Caravan at the Baguio City Hall.
Travelers in search for memorable photo at the highest section in the Philippine highway system now have to travel to Ifugao after the original stop for the title at Barangay Cattubo, Atok, Benguet along the Halsema Highway was dislodged.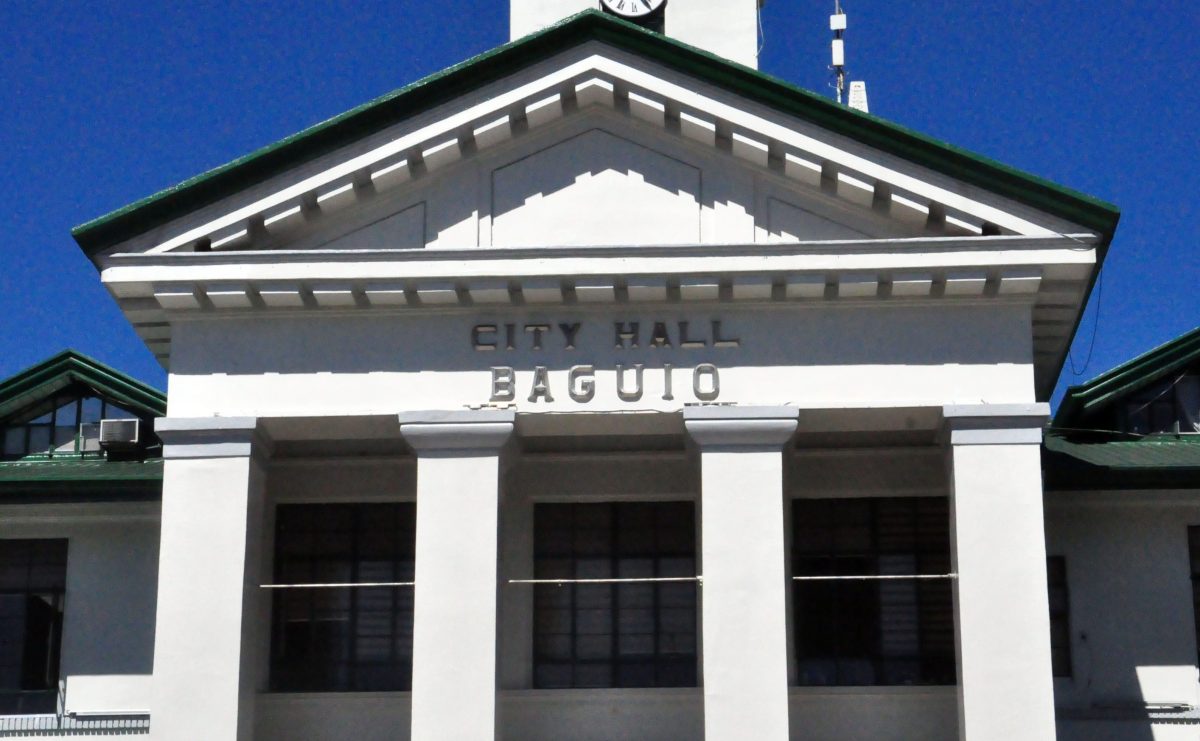 The city government is eyeing the development of the BIBAK lot along Harrison road into a temporary pay parking area to address the needs of tourists and residents.
Visitors will be able to pass by the famous lion's head along the historic Kennon Road starting Valentine's Day as the Department of Public Works and Highways (DPWH) said it will try its best to fast track the ongoing repairs to accommodate the request of local governments to open the road for public use.