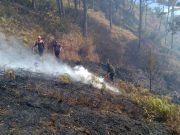 Authorities closed Mt. Pulag to visitors due to the forest fire that hit the country's second-highest peak. Wildfires also hit other towns in the province, gutting hectares of forest lands.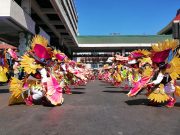 To mitigate health concerns from COVID-19, the BFFFI and the city government moved the major events of Panagbenga 2020 to March, with the Grand Street Dance Parade and t Float Parade happening on March 28 and 29.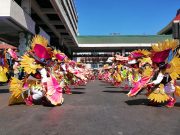 In light of the threat of the 2019 novel Coronavirus on the public, Baguio City Mayor Benjamin Magalong resolved to cancel the Panagbenga opening ceremonies on February 1 and the scheduled CARAA meet on February 16 through 21.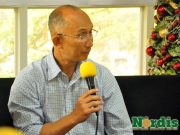 BLISTT officials were reminded to be sensitive and mindful of making statements about other local governments following a statement made by Baguio City Benjamin Magalong insinuating that strawberry farmers are utilizing water from the polluted Balili River to irrigate their crop.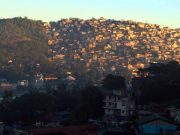 Top cabinet members of the Duterte government are set to meet with Baguio City officials to discuss the rehabilitation of the country's Summer Capital and Pine City. Amid the looming restoration project, progressives reminded the city government to ensure that rights are respected, and measures address the people's needs.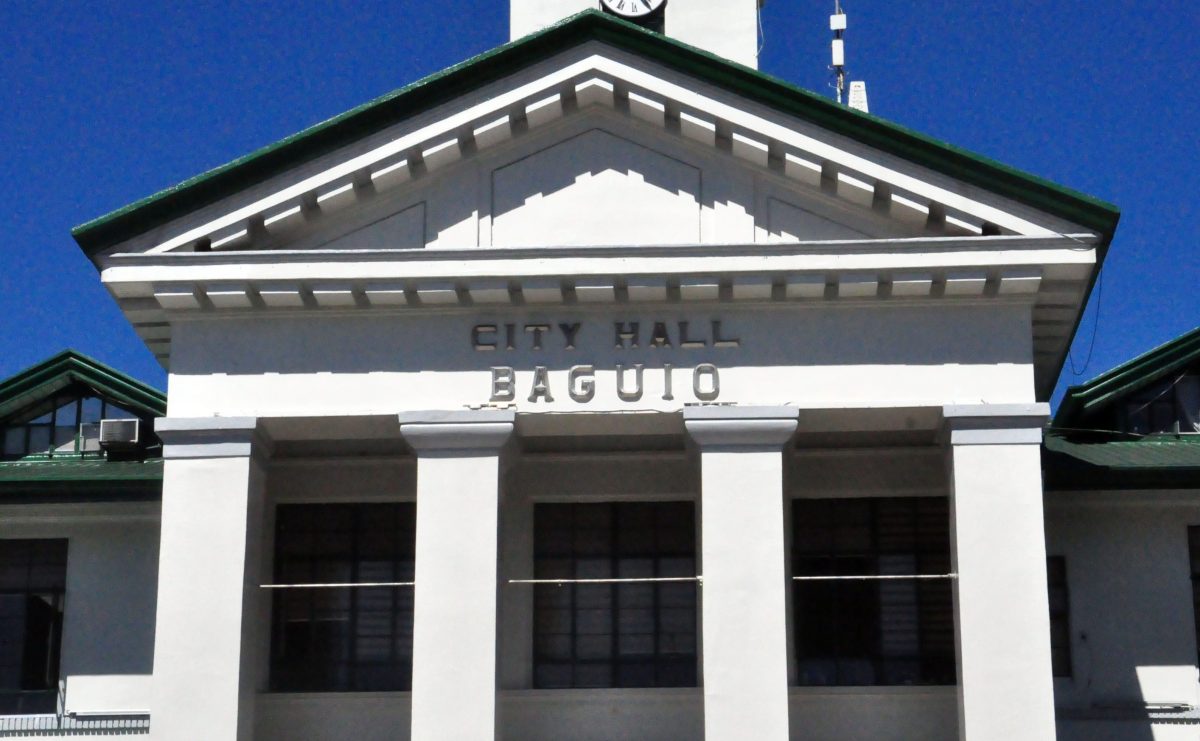 Mayor Benjamin Magalong gave the Baguio City Police Office a remote directive to catch litterers. The order came after he received reports of the tremendous amount of garbage scattered on the grounds of Burnham Park and other spots of the city with the influx of tourist during the holidays.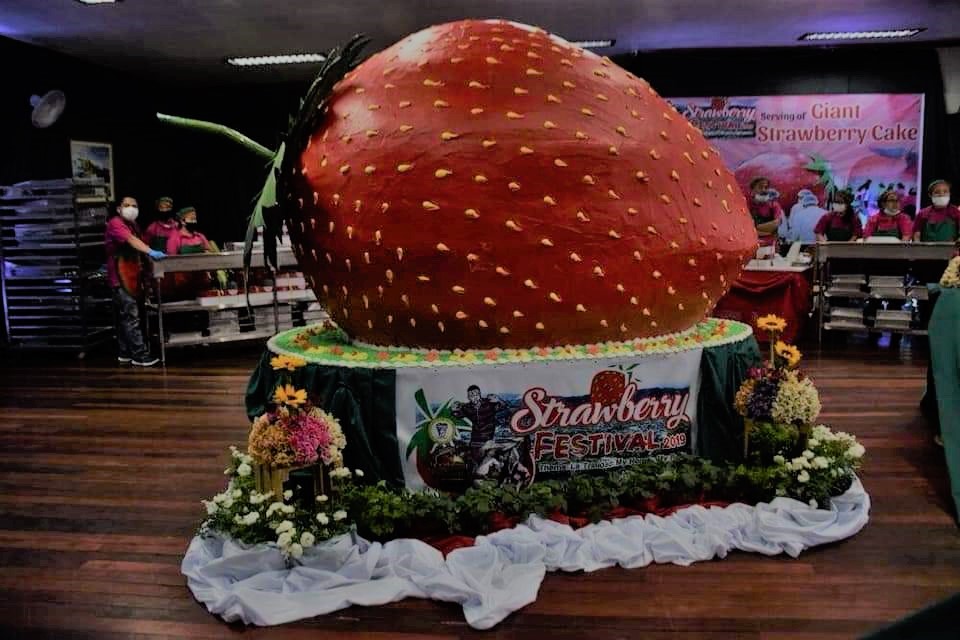 Floats from recycled materials and a replica of the Guinness World Record strawberry short cake highlighted the 38th Strawberry Festival of this capital town of Benguet province.
Travelers in search for memorable photo at the highest section in the Philippine highway system now have to travel to Ifugao after the original stop for the title at Barangay Cattubo, Atok, Benguet along the Halsema Highway was dislodged.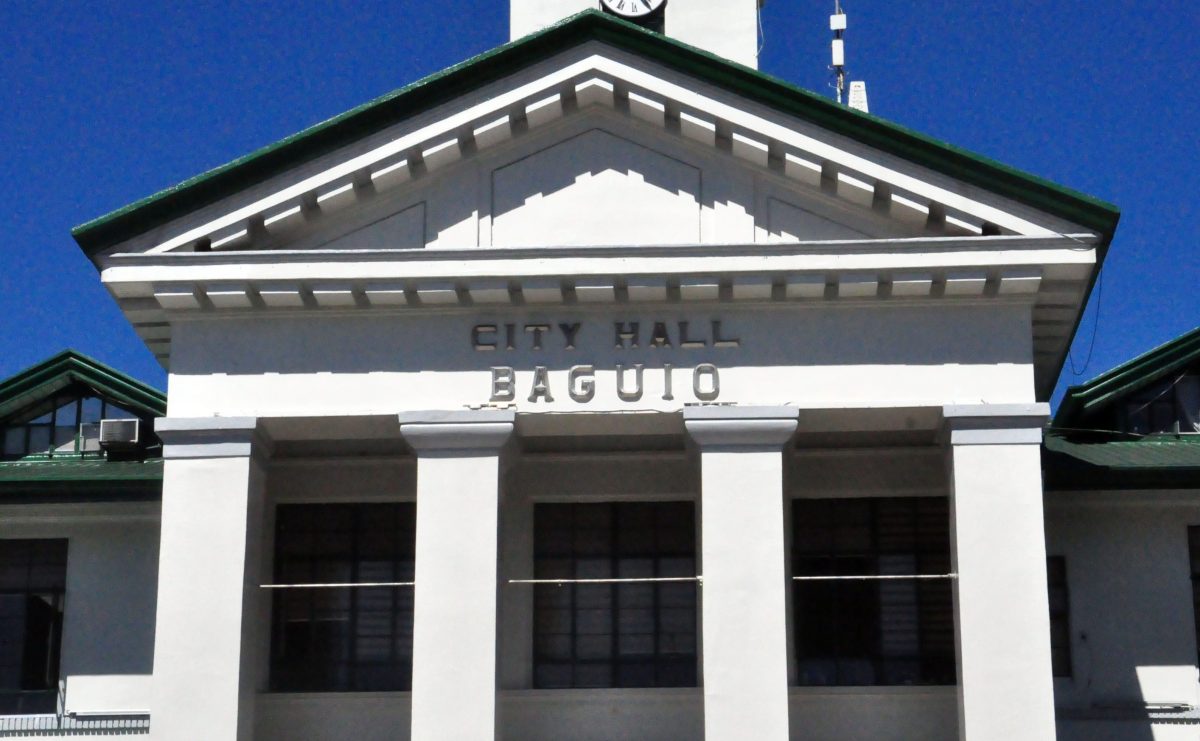 The city government is eyeing the development of the BIBAK lot along Harrison road into a temporary pay parking area to address the needs of tourists and residents.
Visitors will be able to pass by the famous lion's head along the historic Kennon Road starting Valentine's Day as the Department of Public Works and Highways (DPWH) said it will try its best to fast track the ongoing repairs to accommodate the request of local governments to open the road for public use.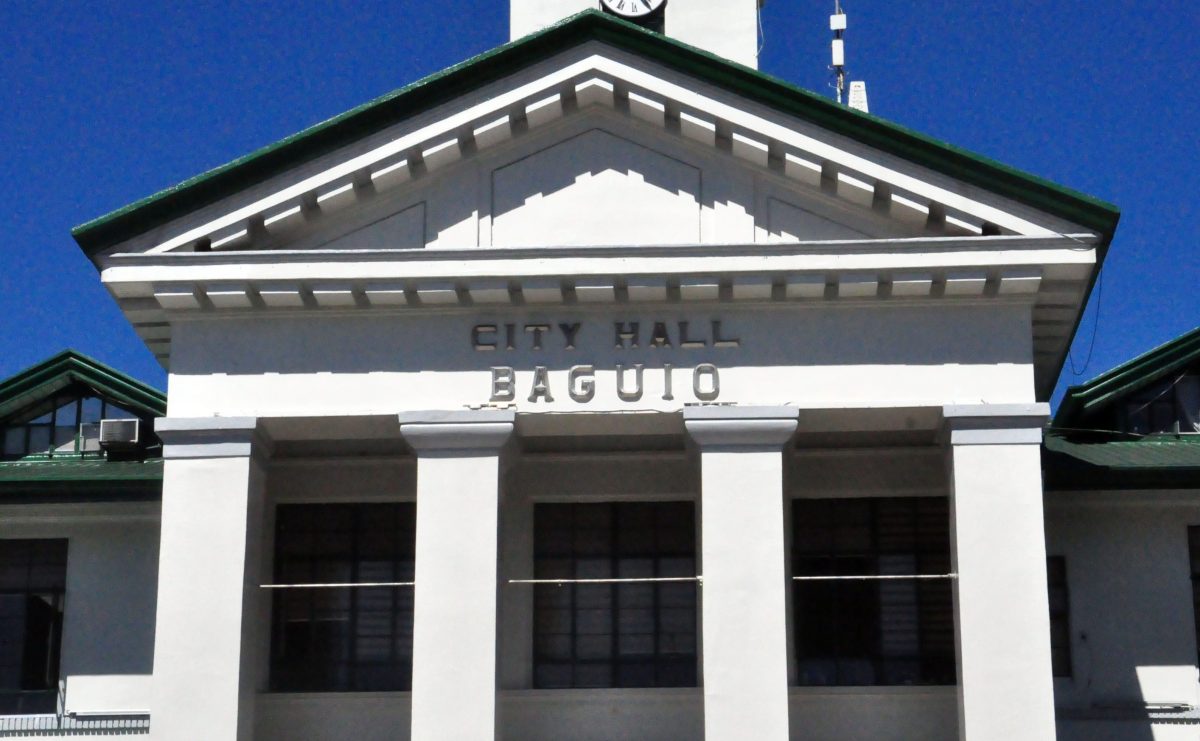 Baguio officials are at odds over the Baguio City Council-officials' approval of the operation of a carnival at the Children's Playground in Burnham Park.

Sagada Mayor James Pooten said he is open to the idea of temporarily closing the town to tourists for rehabilitation only if it passes through discussion and consultation among stakeholders.