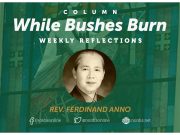 Despite its being met with cold shoulder by the defense and military establishment some possibilities opened up and hopes were kindled. This is one opportunity for both the GRP and the NDFP to rethink their positions, commit to resuming the talks, and moved up the agenda as set forth in the 1992 Hague Joint Declaration.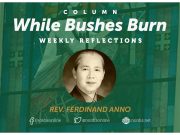 "The exilic situation of prophet Ezekiel's Israel is not remote to our present planetary situation. We are as separated from our "common home", and as hopeless and lifeless as the exiled nation of our text, whence these words come as a timely gospel to us in our situation."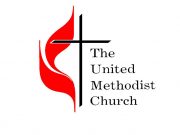 The highest policy making body of the United Methodist Church in the country condemned the threat and intimidation against their pastors in Ilocos by members of the 2nd Civil-Military Operations Coy of the 7th ID led by Capt. Rogelio Dumbrique.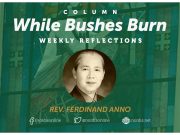 "The COVID-19 pandemic happens not in a vacuum but in a world afflicted by the virus of unloved and injustice and scandalous separation from one another."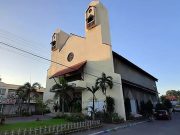 An IFI pilgrimage in Aglipayan landmarks in Ilocos Norte on February uncovered more details on Obispo Maximo Gregorio Aglipay's history as a priest of the Philippine Revolution, and the church's own history beyond Aglipay's life.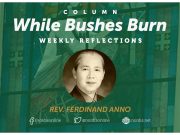 Celebrating International Women's Month in the church setting and the season of Lent calls us (1) to remember the passion of women in the Christ event, (2) to be repentant about our age-old attitude towards women and the woman question and (3) to revise the social order according to the social vision of the woman question.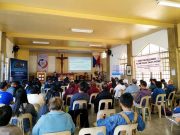 During the founding assembly of One Faith, One Nation, One Voice Cordillera in Baguio City, Anglican Bishop Rex Reyes underlined the important role of the church in pursuing peace based on justice amid the heightened attacks against the people and hostilities between the revolutionary forces and the government.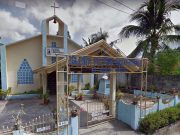 Explore the history of Salcedo's Sagrada Familia, a religious movement in Bantay Kilang whose tale spans a century of faith in strife and is connected to significant figures in Philippine religious and political history.
Mexico and the Philippines were among the colonies of Spain. All the colonies of Spain during 15th to the 19th century was administered by the King of Spain through the Vice Royalty which was based in Mexico. "Thus," said Fr. Daganta, "Filipinos and Mexicans have that common bind of being former colonials of Spain."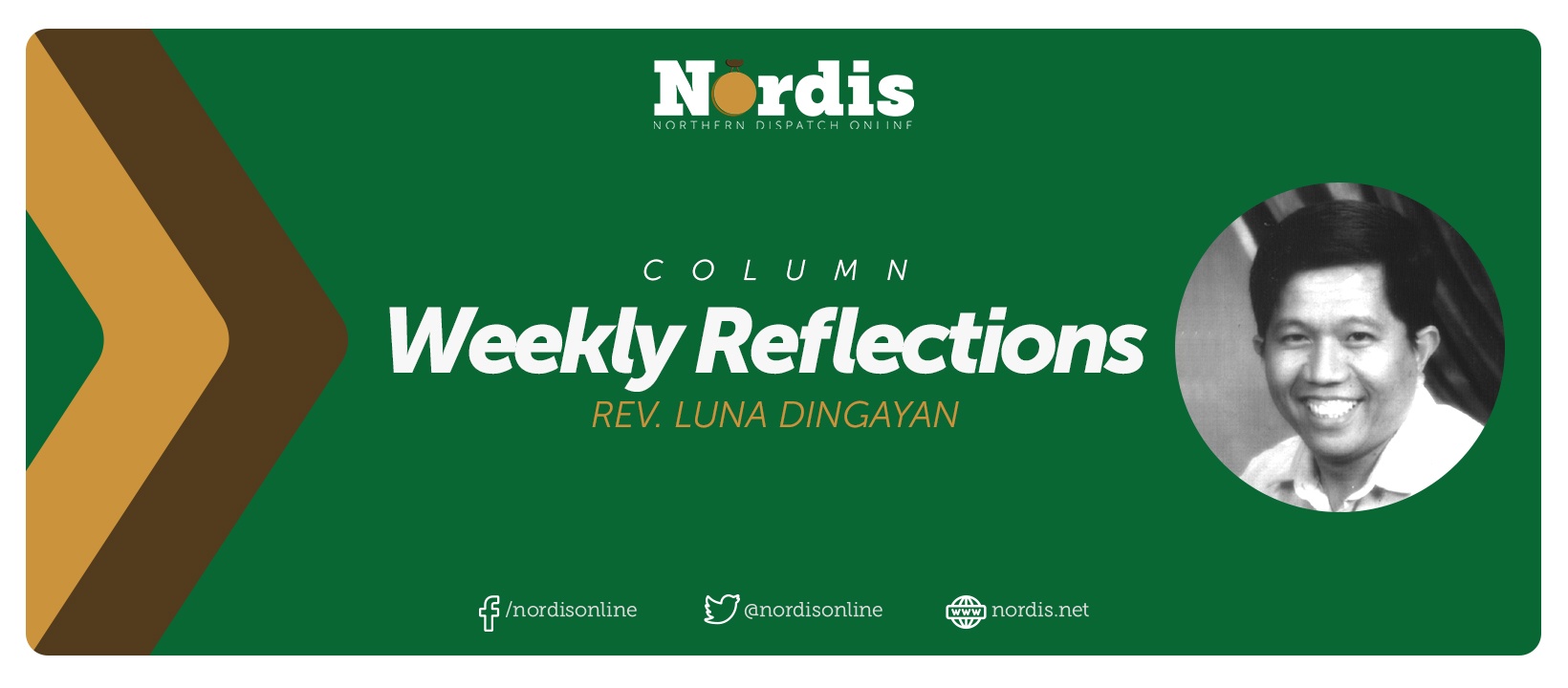 "…whoever welcomes in my name one such child as this, welcomes me" - Matthew 18:5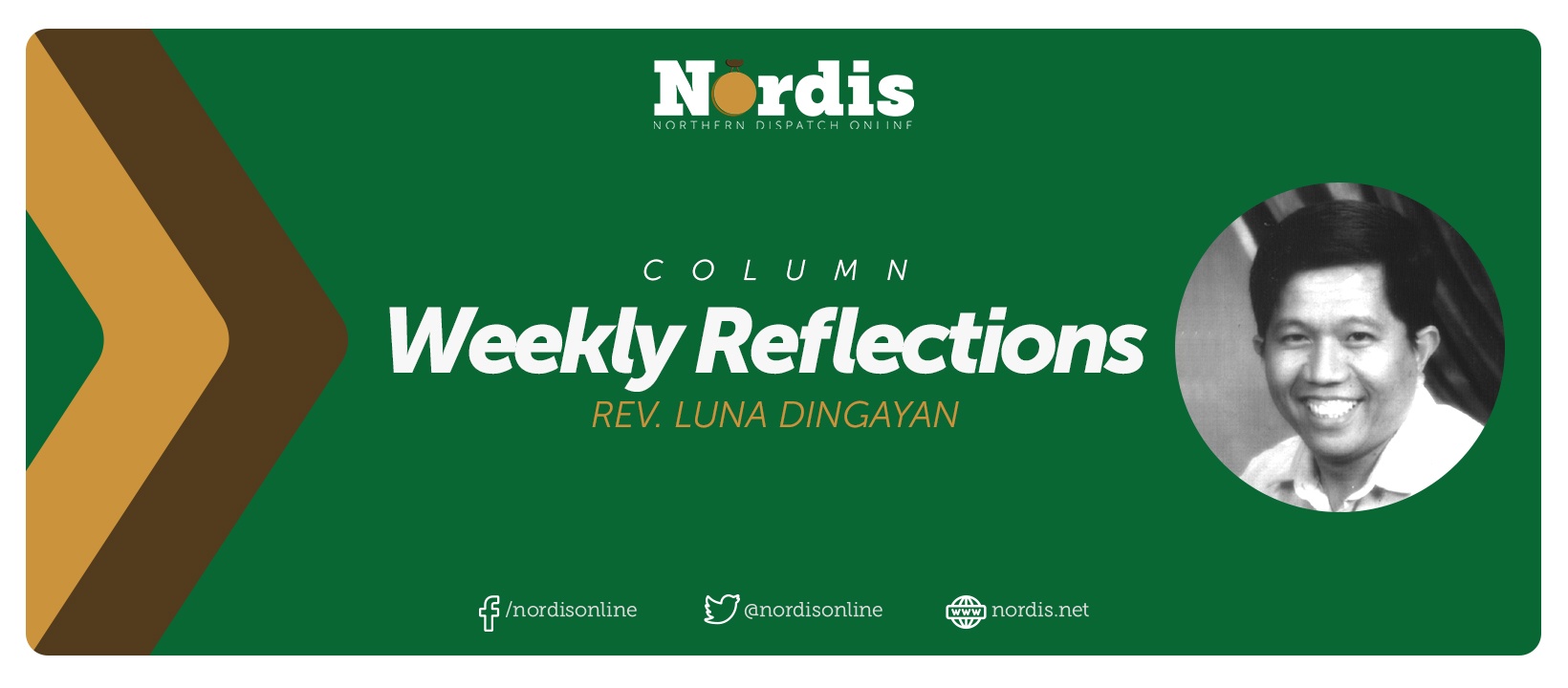 "You ask me for a miracle?  No!  The only miracle you will be given is the miracle of Jonah"- Matthew 16:4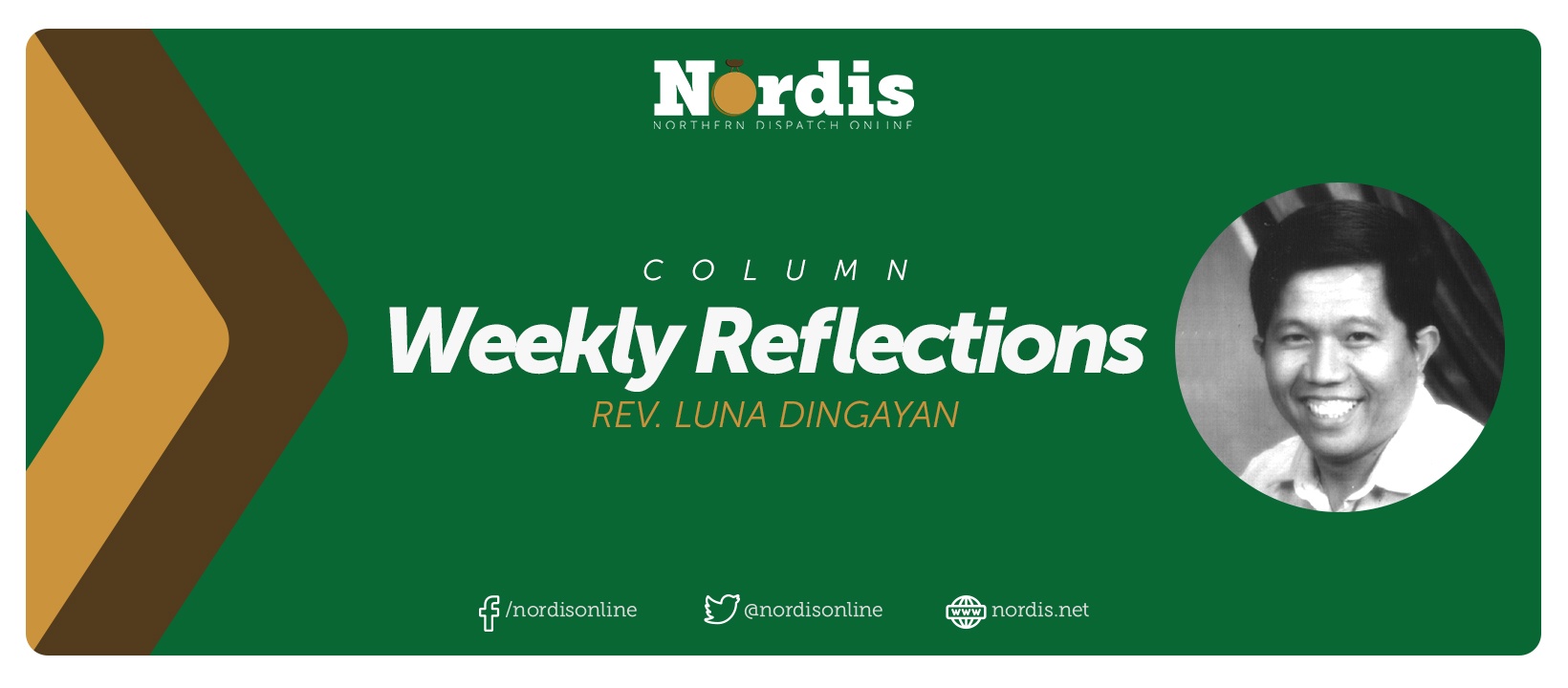 "The thief comes only in order to steal, kill, and destroy.  I have come in order that you might have life – life in all its fullness." - John 10:10