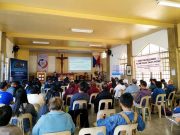 During the founding assembly of One Faith, One Nation, One Voice Cordillera in Baguio City, Anglican Bishop Rex Reyes underlined the important role of the church in pursuing peace based on justice amid the heightened attacks against the people and hostilities between the revolutionary forces and the government.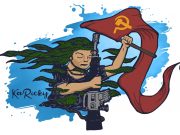 Groups paid tribute to the three New People's Army members Julius Marque, Eniabel Balunos, and Ma. Finela Mejia for their "selfless service" to the people and revolution. The military killed the three in Brgy. Namatican, Sta. Lucia on the evening of February 13.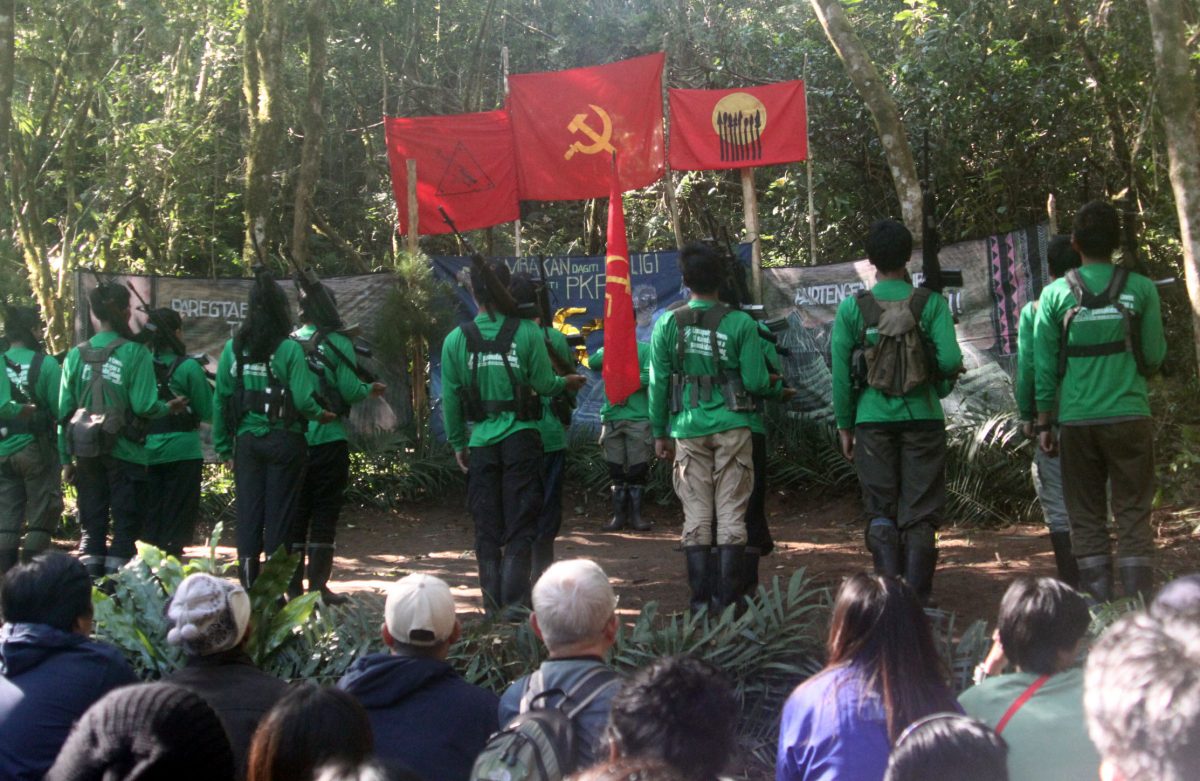 The Chadli Molintas Command of the NPA declared that three of their comrades were abducted and summarily executed by elements of the 81st IBPA in Ilocos Sur, disputing claims that the casualties were killed in an encounter.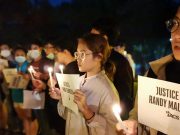 Progressive groups in Cagayan Valley and Baguio City commemorated the first death anniversary of slain National Democratic Front of the Philippines consultant Randy Malayao.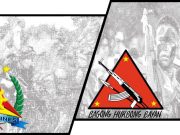 Troops from the Philippine Army and the New People's Army figured in two separate skirmishes at around afternoon on February 2 in Pilar, Abra, according to a police report.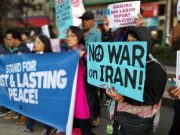 Baguio activists led the Global Action Against War with Iraq in the Philippines' Summer Capital to condemn the US war of aggression in Iran and other parts of the world. The group also called on the Philippine government not to get involved with the matter and pursue an independent foreign policy.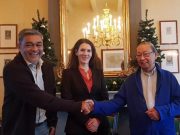 Veteran GRP Peace Negotiator and former DAR Secretary Hernani Braganza denied allegations made by former military officials serving under the Duterte cabinet that the GRP Panel failed to consult other government agencies for the CASER draft and the document is "treasonous."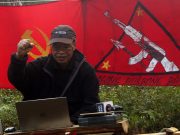 The Cordillera Peoples Democratic Front said in a statement that the government's Enhanced Comprehensive Local Integration Program only serves as a "milking cow" for the police and military, and called the localized peace talks "preposterous."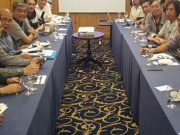 NDFP says Esperon and Galvez intentionally muddle the NDFP's unilateral draft version of the CASER with the negotiated and mutually agreed CASER that the peace talks will produce. They maliciously diminish and vilify the progress that the peace talks have made to sabotage this and give way to their narrow-minded hawkish militarism, the NDFP added.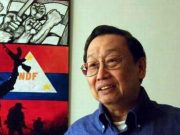 CPP Founding Chairperson and NDFP Chief Political Consultant Joma Sison acknowledged that GRP and the revolutionary forces have generally upheld the reciprocal ceasefire during the holidays. He also noted the need to implement other goodwill measures to ensure the resumption of the peace negotiations this year.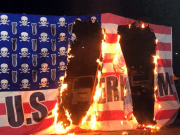 With all its pretensions for peace and development, Duterte's counterinsurgency is brutal to the core.