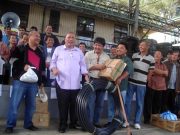 Benguet Representative and former governor Nestor Fongwan, Sr. died on December 18 at the age of 68 after battling an illness, his son Nestor, Jr. confirmed.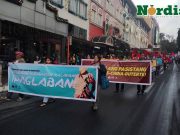 MAKABAYAN, MAKIBAKA! Transport and youth groups led the commemorative march for the 156th birth anniversary of Katipunan leader Gat Andres Bonifacio. The marchers carried banners and placards condemning the intensified attacks against people's rights. They also urged the public to follow the footsteps of Bonifacio and continue the fight of Katipunan against foreign domination and genuine democracy for the Filipino people.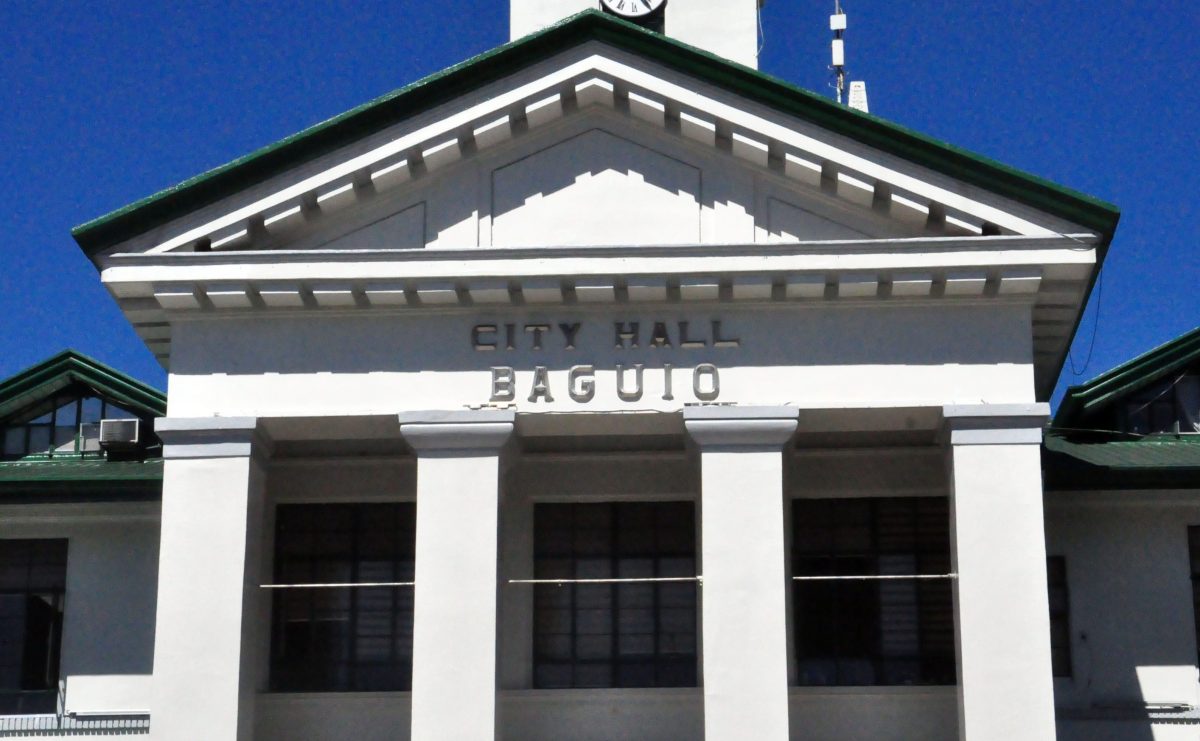 Baguio City declared a Cabanatuan MTC judge persona non grata after he summoned the traffic enforcers who gave him citations for violating two traffic regulations in the city.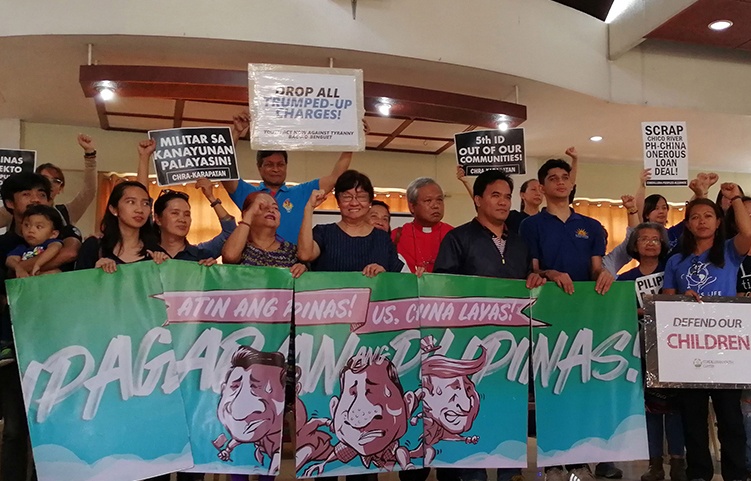 Former Social Welfare Secretary Judy Taguiwalo said that issues on Philippine sovereignty and economy are the pressing matters that President Duterte should address in his 4th State of the Nation Address during a forum on The True State of the Nation in Baguio city hours before the president delivers his speech.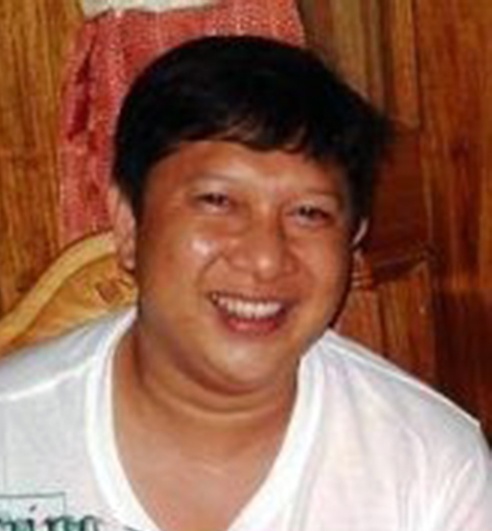 The Office of the President upheld the suspension of husband-wife tandem, mayor Jendricks Luna and vice mayor Joy Chrisma, of Lagayan town in Abra for dishonesty and grave misconduct.
Some programs and projects in Benguet might not be implemented with the sudden cut in their programmed budget for the year due to the recently released memorandum from the Department of Budget and Management informing the local government that about P17 million was deducted from the internal revenue allotment (IRA) of the province.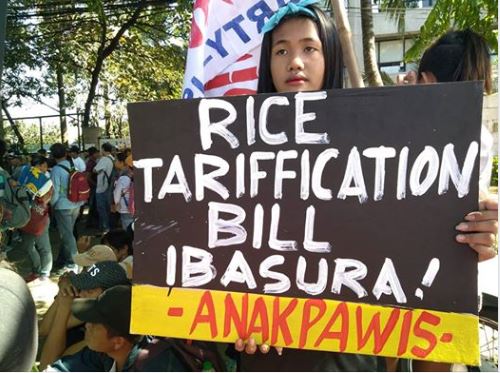 Makabayan Ilocos said the passage of Rice Tariffication Law puts our farmers in a disadvantageous position and discourages them to plant the crop.