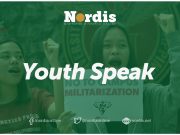 "Sa mga solusyon na naisip ng gobyerno, hindi nila naisip ang mga maralita. Dahil wala pang laganap na testing, walang paraan ang karaniwang mamamayan na malaman kung nakuha na ba nila ang sakit. Maaari tayong mamatay nang hindi natin alam kung ano ang dahilan."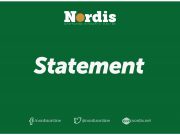 "In times of crisis, when the swift delivery of accurate information to our people is vital, we need more, not less, independent reporting."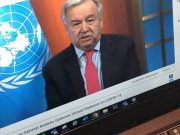 The UN welcomed the temporary unilateral ceasefire order of the CPP, the first belligerent force in the world to honor UN Secretary-General Antonio Guterres' call for a global ceasefire to focus against COVID-19.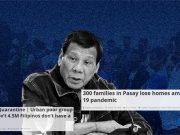 COVID-19 has laid bare the class contradictions in Philippine society. Not only has it exposed the private sector for what it is – a profiteering class of capitalists, but it has also exposed the government and its institutions for what they are – tools of the same profiteering class to ensure that they can continue profiting.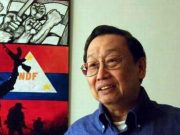 Jose Maria Sison said the NDFP is not assured and satisfied that the ceasefire announcement is based on national unity against Covid-19, the appropriate solution of the pandemic as a medical problem and the protection of the most vulnerable sectors of the population, including workers, health workers, those with any serious ailments and the political prisoners.
"President Rodrigo 'Digong' Duterte is a traitor, the enabler of the Chinese fifth column in the covert Chinese invasion of the Philippines. He must be stopped NOW!"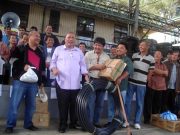 Benguet Representative and former governor Nestor Fongwan, Sr. died on December 18 at the age of 68 after battling an illness, his son Nestor, Jr. confirmed.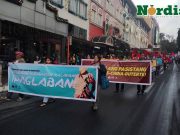 MAKABAYAN, MAKIBAKA! Transport and youth groups led the commemorative march for the 156th birth anniversary of Katipunan leader Gat Andres Bonifacio. The marchers carried banners and placards condemning the intensified attacks against people's rights. They also urged the public to follow the footsteps of Bonifacio and continue the fight of Katipunan against foreign domination and genuine democracy for the Filipino people.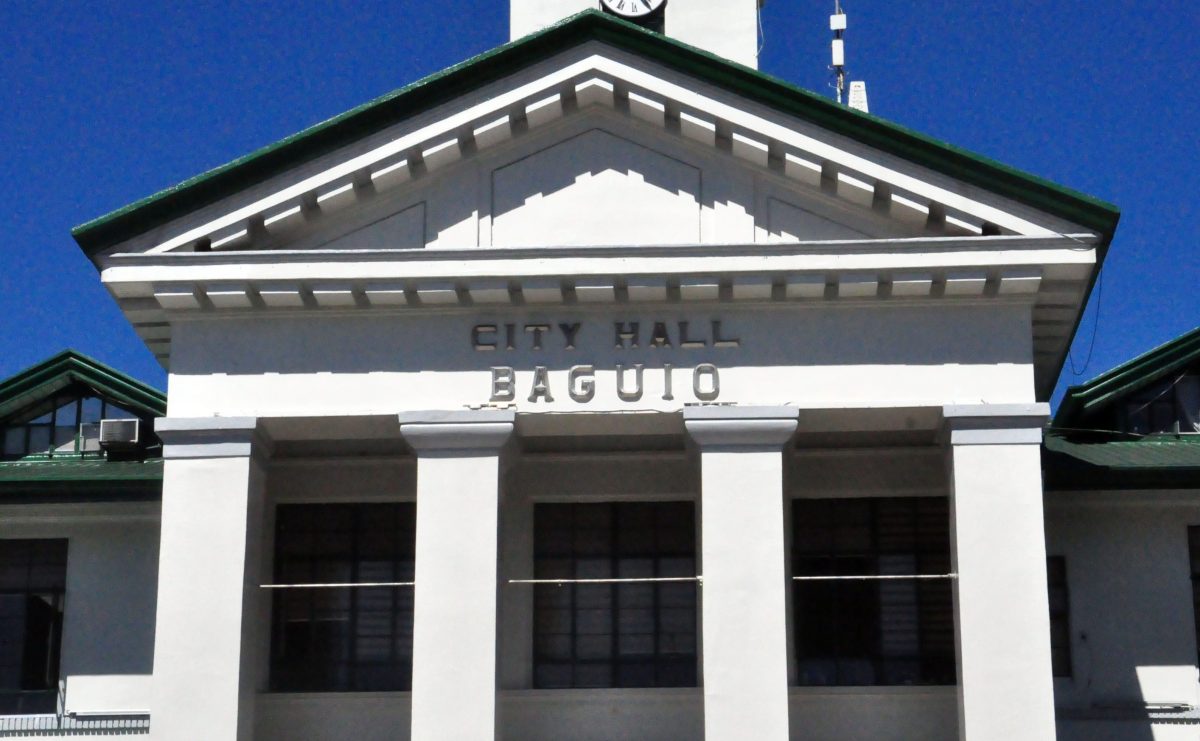 Baguio City declared a Cabanatuan MTC judge persona non grata after he summoned the traffic enforcers who gave him citations for violating two traffic regulations in the city.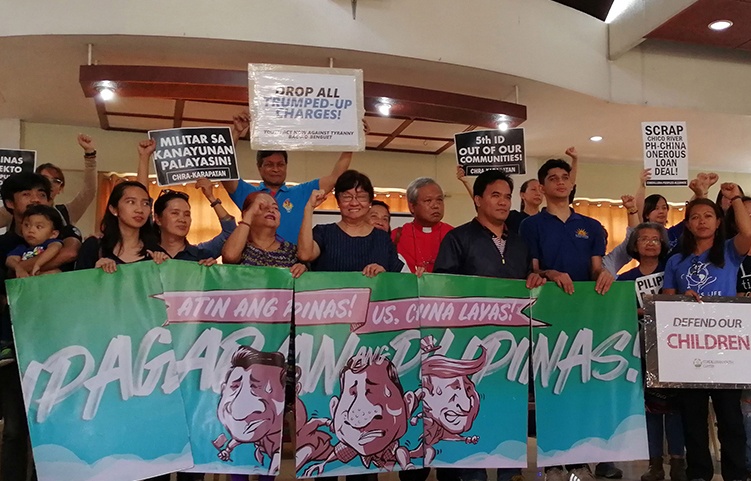 Former Social Welfare Secretary Judy Taguiwalo said that issues on Philippine sovereignty and economy are the pressing matters that President Duterte should address in his 4th State of the Nation Address during a forum on The True State of the Nation in Baguio city hours before the president delivers his speech.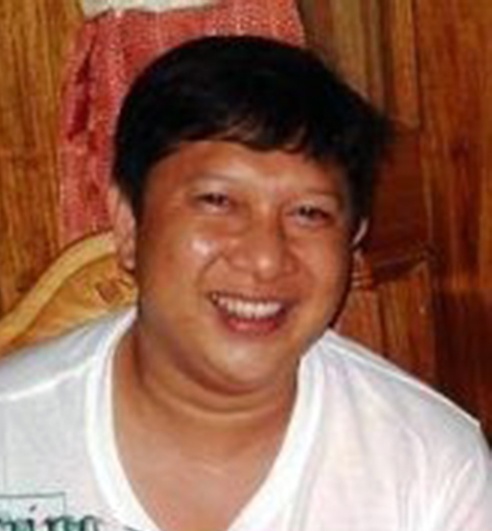 The Office of the President upheld the suspension of husband-wife tandem, mayor Jendricks Luna and vice mayor Joy Chrisma, of Lagayan town in Abra for dishonesty and grave misconduct.
Some programs and projects in Benguet might not be implemented with the sudden cut in their programmed budget for the year due to the recently released memorandum from the Department of Budget and Management informing the local government that about P17 million was deducted from the internal revenue allotment (IRA) of the province.