Journalists in the City of Pines honored Kathleen T. Okubo, the editor-in-chief of Northern Dispatch (Nordis) Weekly, as one of the 12 Most Outstanding Senior Citizens of Baguio City and the Province of Benguet in the field of journalism.
One of this year's seven Bantayog ng mga Bayani honorees, Alfredo Celi Cezar, Jr., an ordained deacon and teacher, did more than joining the parliament of the streets. The namesake of the New People's Army's provincial command in Ilocos Sur, joined the list of Martial Law heroes and martyrs in the Wall of Memorial.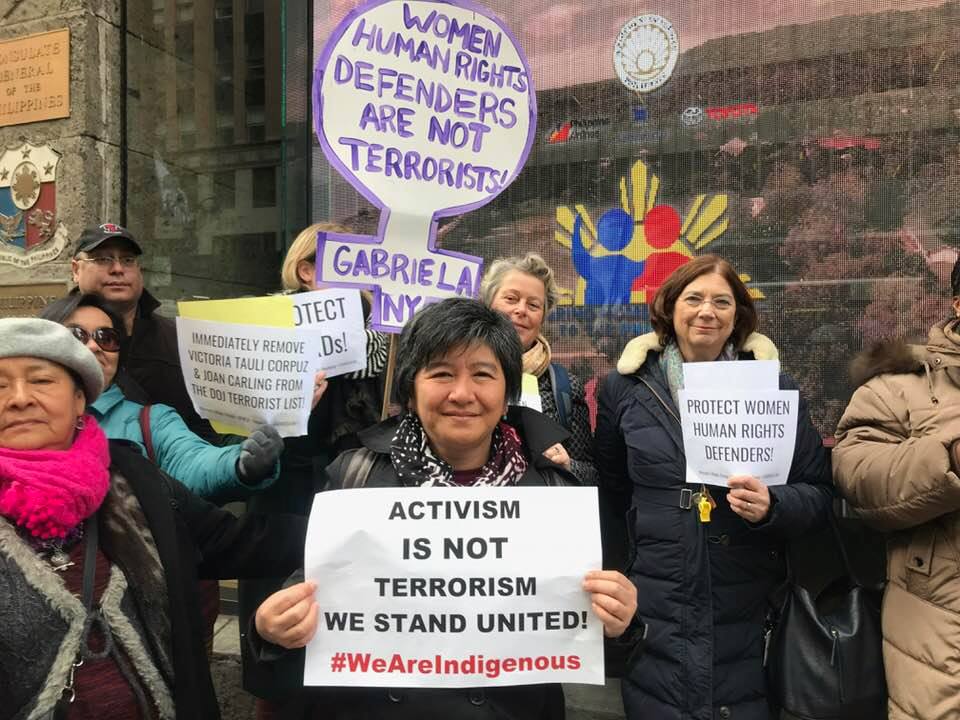 The resolution mentioned that Joan Carling won the award "for her work as one of the world's most prominent defenders of environmental and indigenous rights".
BAGUIO CITY — An activist with an unwavering commitment to defend indigenous peoples' rights who has been labelled by the Rodrigo Duterte administration as a terrorist, is given a lifetime achievement award by the United Nations.
BAGUIO CITY — Bishop Emeritus Juan Marigza of the United Church of Christ of the Philippines (UCCP), a vocal critic of dictator Ferdinand Marcos and staunch human rights defender, was laid to rest on September 12 in his hometown Aringay, in La Union province.
BAGUIO CITY — Guava is known to be a rich source of vitamin C and a potent antiseptic. Patani on the other hand is rich in protein. But what is not known to many, extracts from these plants were also among those used for mummification in ancient Cordillera.
A few days from this writing (September 11) we are already counting 10 years since the abduction of Cordillera activist James Balao on September 17, 2008. We are also counting 10 years of injustice for James, his family, his clan, the Cordillera communities he served and his organisation, the Cordillera Peoples Alliance, of which he was a pioneer.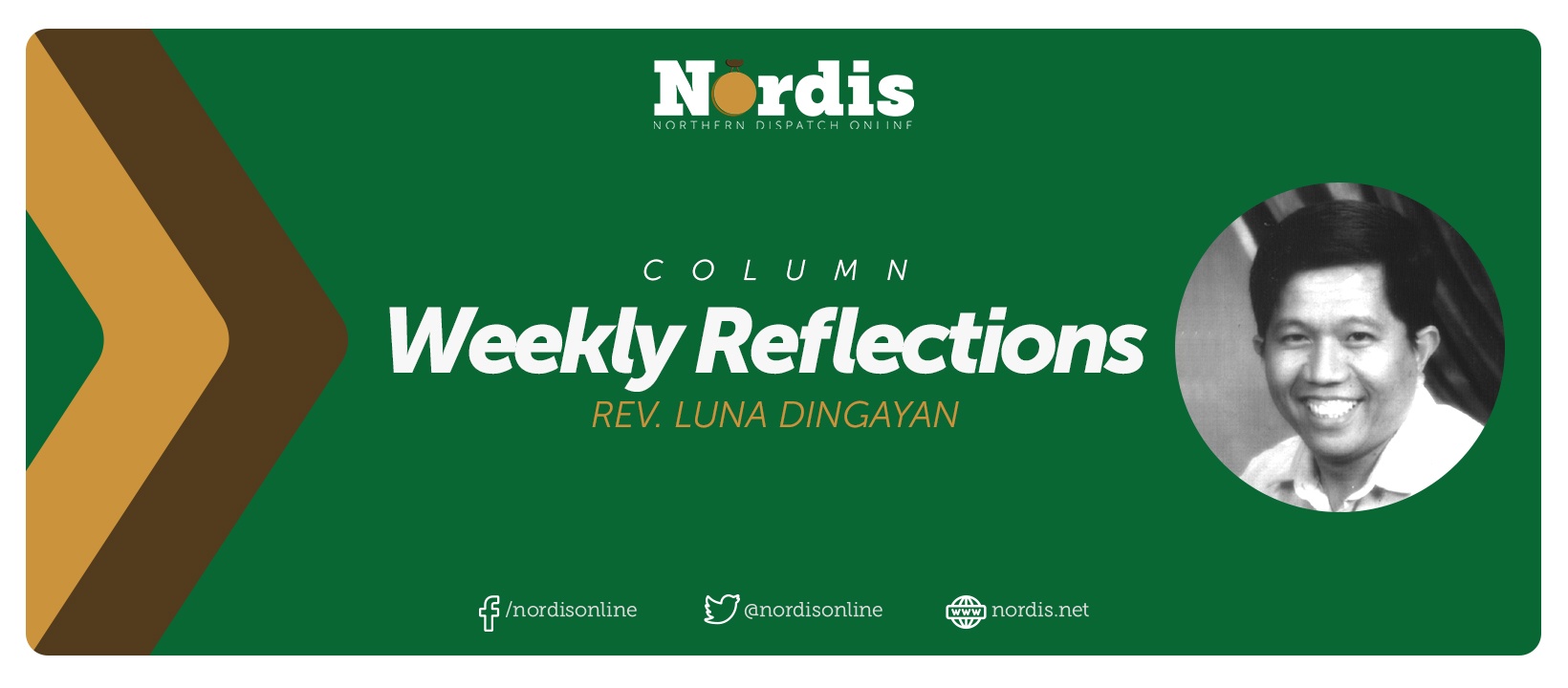 Many of his children in the faith would fondly call him "Papa Bishop", but I would like to remember him as a good pastor and a true prophet of God. The entire ecumenical world is deeply mourning the passing on of Bishop Emeritus Juan A. Marigza last September 6, 2018 at the age of 89. He had been in the Christian ministry for the past 61 years! But it is not just the long years he had been in the ministry that matters, but the kind of life that he lived to the full as a faithful servant of God.
TUGUEGARAO CITY, Cagayan — "Kung magnanakaw ako magnanakaw tayong lahat!" Ito ang mga salitang binigkas ni Cagayan Provincial Governor Manuel Mamba sa harap ng mga empleyado ng Provincial Capitol noong ika-3 ng September, Lunes dito sa gitna ng flag ceremony.
TABUK CITY, Kalinga — Members of peoples organizations in Kalinga province were trained to identify the disaster risks in their communities and draw up plans to mitigate these in a disaster preparedness workshop by the Cordillerra Disaster Response and Development Services (CorDis RDS) and its provincial partner Timpuyog dagiti Mannalon ti Kalinga (TMK) on August 11 to 12 here in the City.
Yesterday I sat by a cluster of fountains. The main center spout spurted at least 10 feet high, reaching for the midmorning clouds dotting the azure skies. The rest, a dozen of them, swayed with equal reach of at least five feet around the center. Altogether, they were a wonderful sight to behold apart from the tiny rainbows that broke the sunrays to the colors that they are. Moreover, the thunderous splashing from each spout produced a musical cadence that harmonized into a magical choir that stirred my very soul.
BAGUIO CITY — A Baguio engineer and seven students of the Saint Louis University (SLU) topped the 2018 National Invention Contest and Exhibits (NICE) at the Le Pavillon Metropolitan Park in Pasay City that was held from August 14 to 16.