On September 17, Department of Environment and Natural Resources Secretary Roy Cimatu issued a ban on pocket mining in the Cordillera. The directive is Cimatu's response after a massive landslide hit the mining town of Itogon at the height of Typhoon Ompong. More than a month after, thousands of families continue to look for alternative livelihood, with some already burried in debts. Small scale miners explain why the uplanned DENR order to close their operations is not fair and worst than the disaster brought by Typhoon Ompong.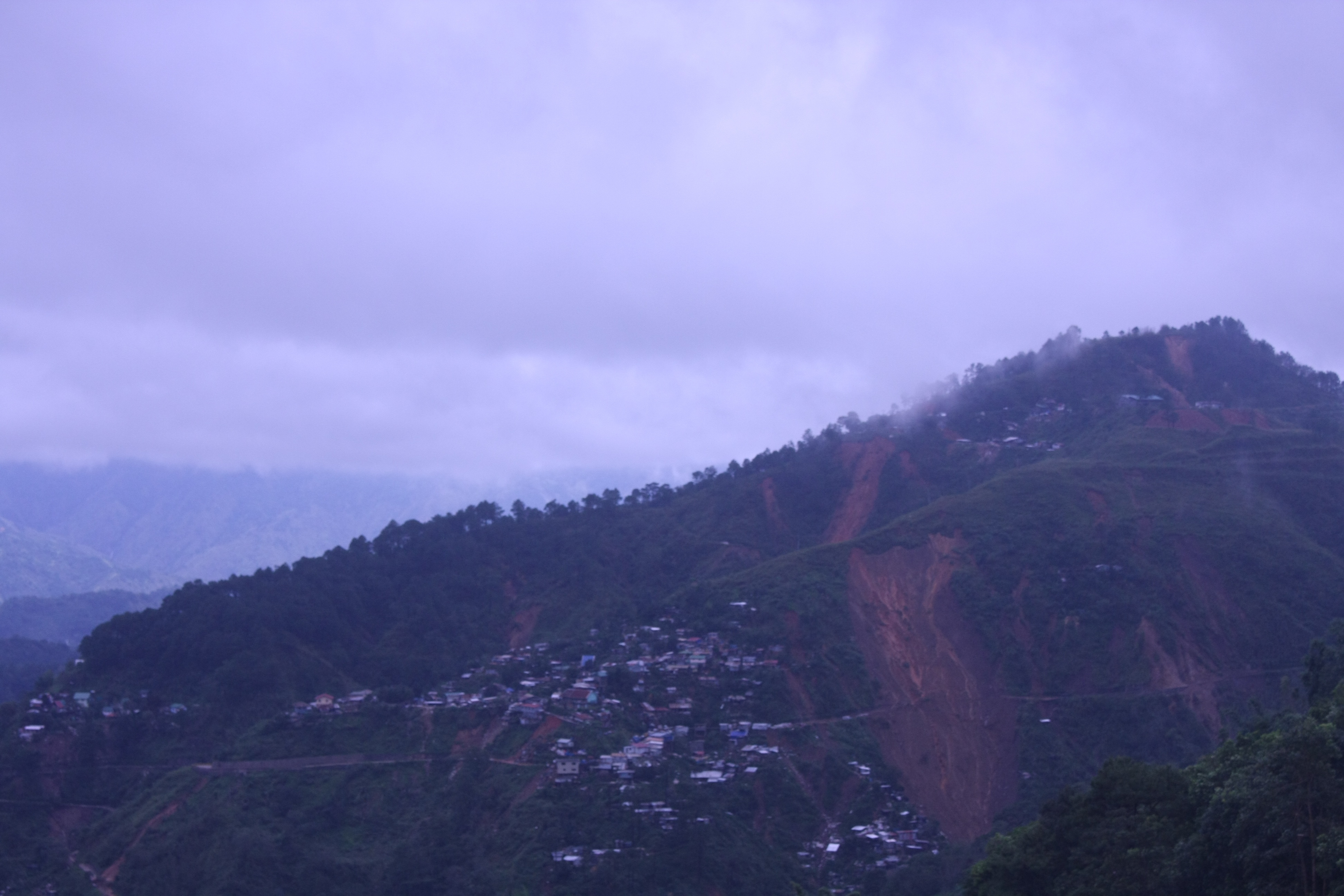 The town of Itogon received P20 million from the National Housing Authority for the resettlement of 720 families whose houses are within the 'no build zones'.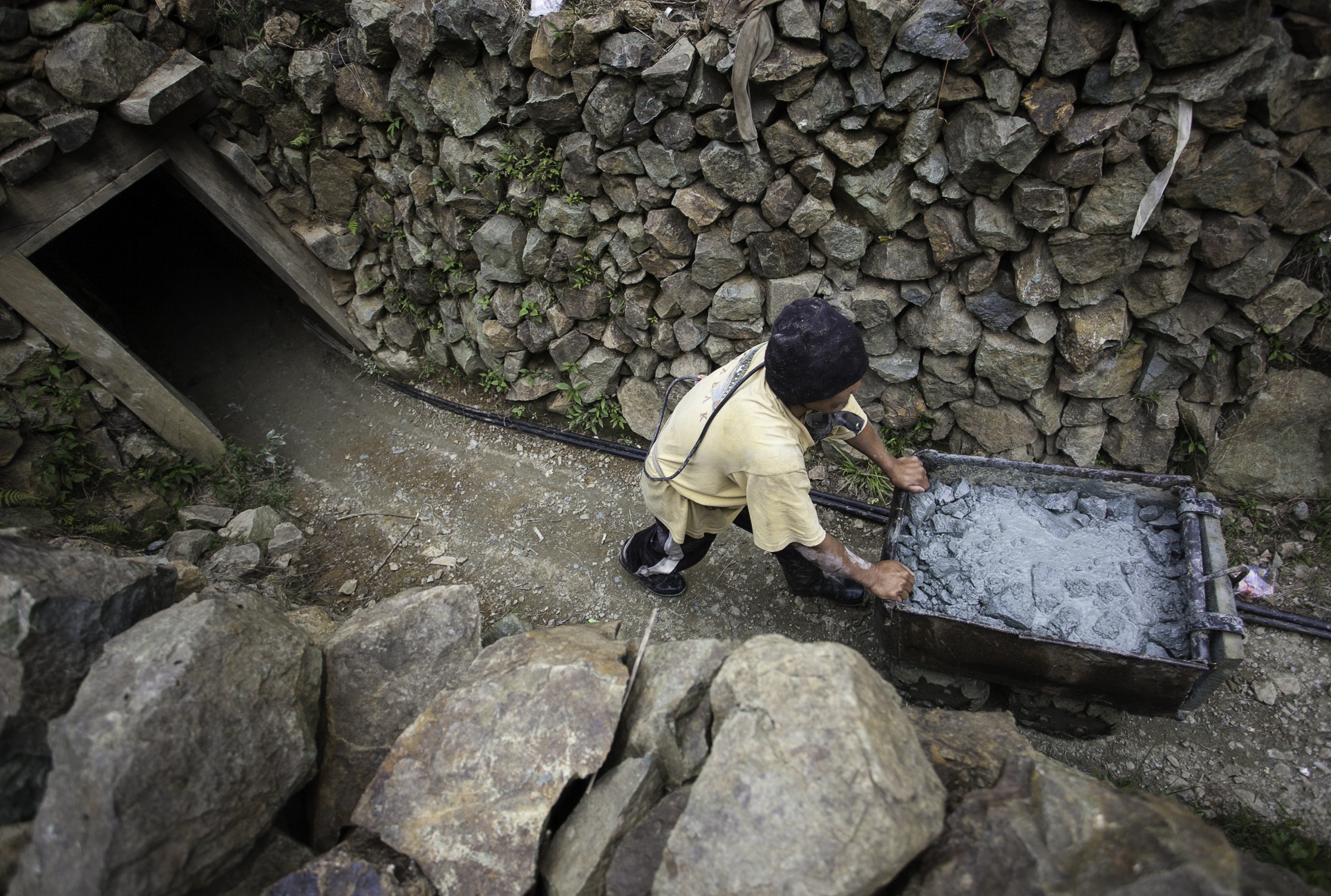 Speaking in mixed Ilokano and English, Itogon Mayor Victorio Palangdan pointed out the PMRB's advisory on the issuance of temporary permit released on October 18 negates the purpose of Environment Secretary Roy Cimatu to allow the processing of ore.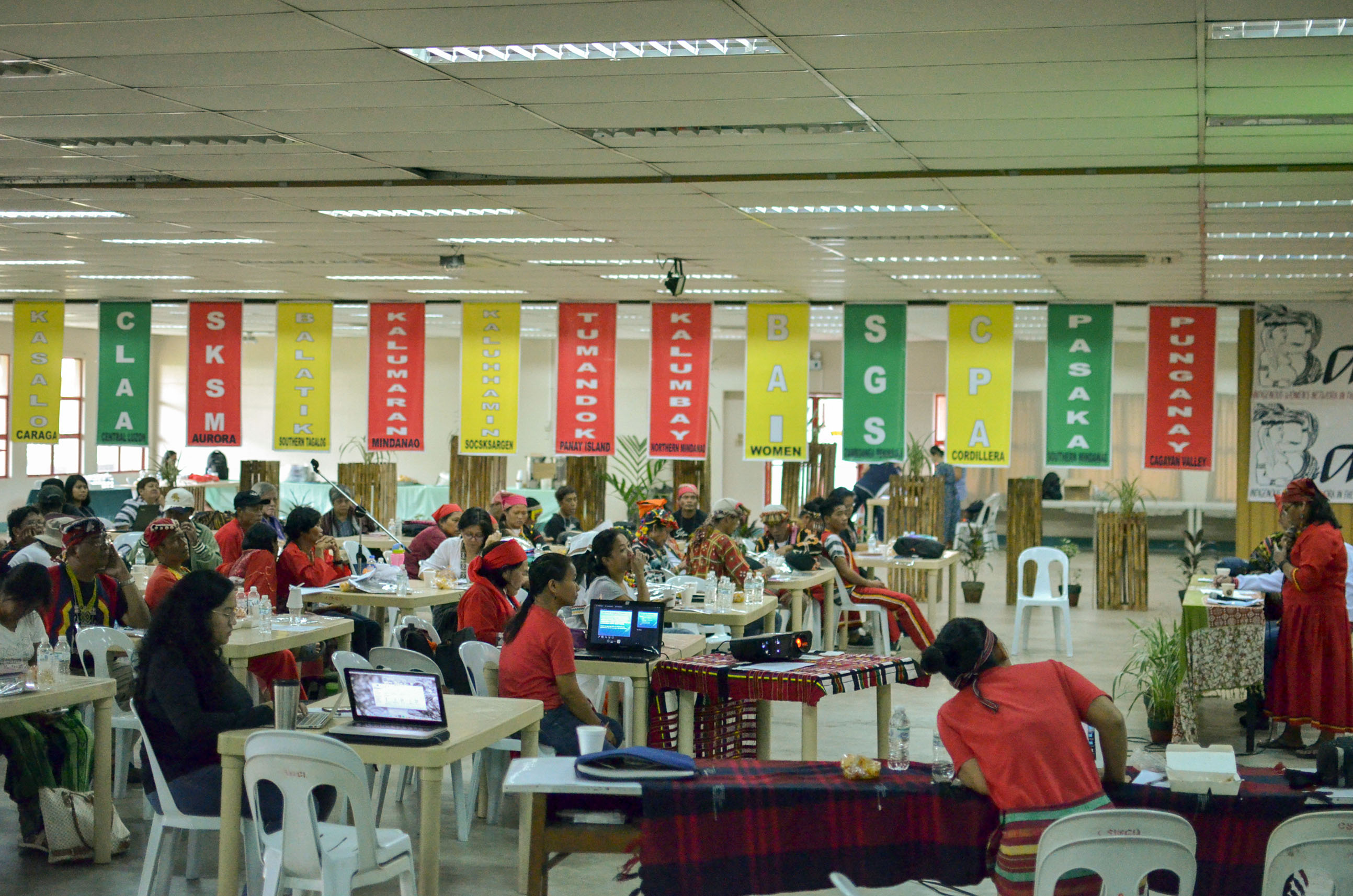 KATRIBU PRESS RELEASE www.nordis.net DILIMAN, Quezon City — The Katribu Kalipunan ng mga Katutubong Mamamayan ng Pilipinas (Katribu) commemorates this year's Indigenous Peoples Month by holding...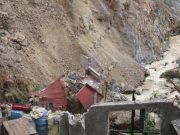 By LULU JIMENEZ www.nordis.net BAGUIO CITY — Blamed for their own misfortune in the wake of Typhoon Ompong, pocket mining communities in Itogon have been the...
The damage to the environment is the price we have to pay for the mining profits of these corporations. Some of our countrymen and women pay with their lives.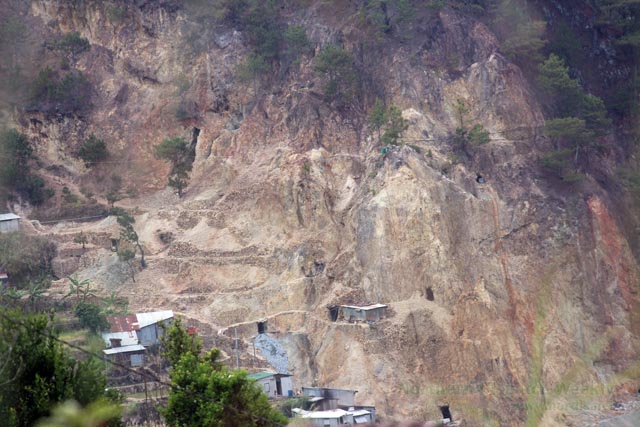 After a month of operation stoppage that caused hardships and uncertainty, small-scale mining, one of the traditional livelihood in the Cordillera, is back on track and here to stay after DENR Secretary Roy Cimatu ordered the immediate processing and opening of People's Small-Scale Mining Area in Itogon, Benguet.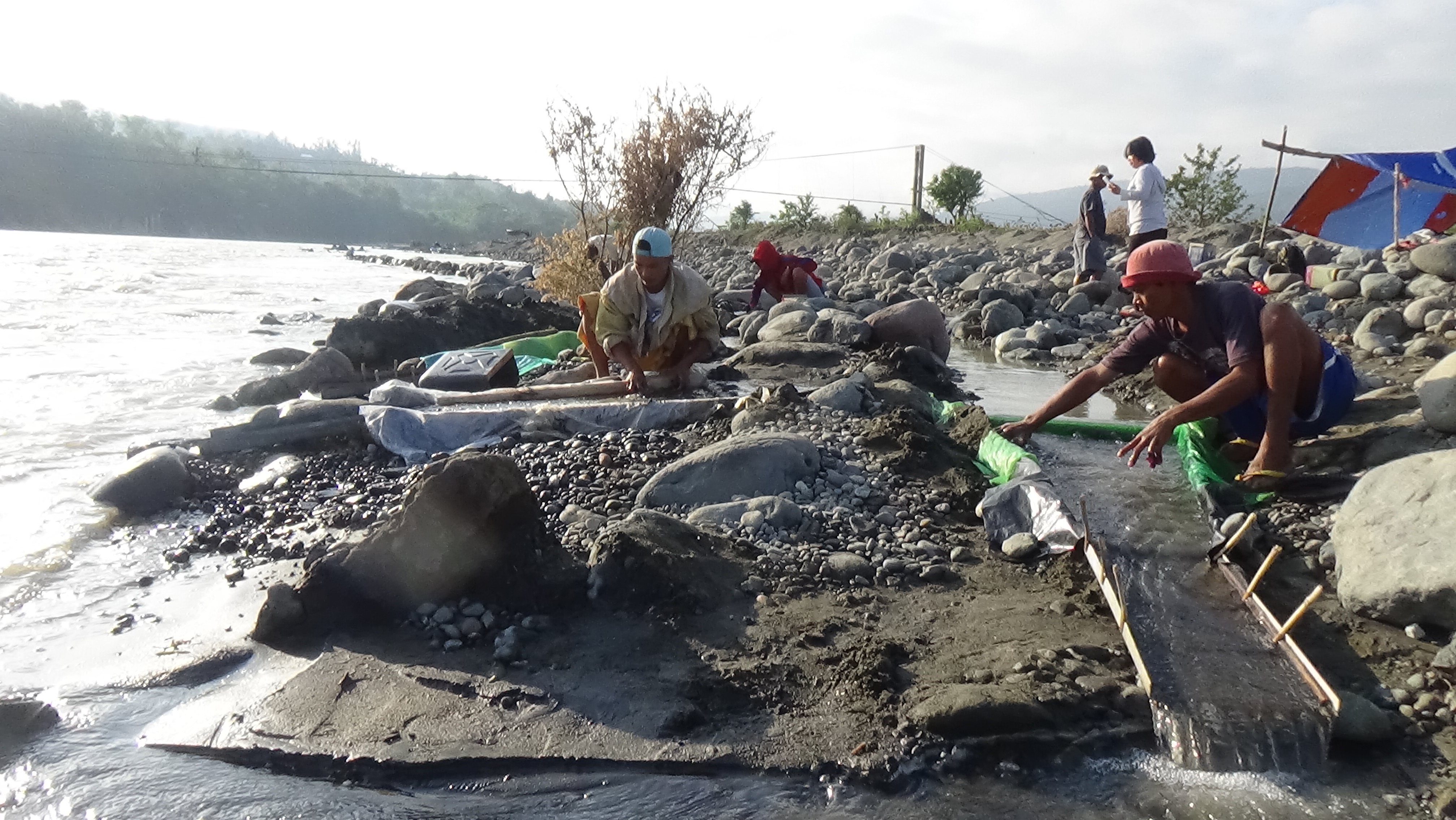 Gold panning is a traditional source of livelihood in indigenous communities in Norther Luzon. After the planting season, while waiting for their crops to be harvested, they line up along the river bank to try their luck for the gold carried by the river current down from the mountains.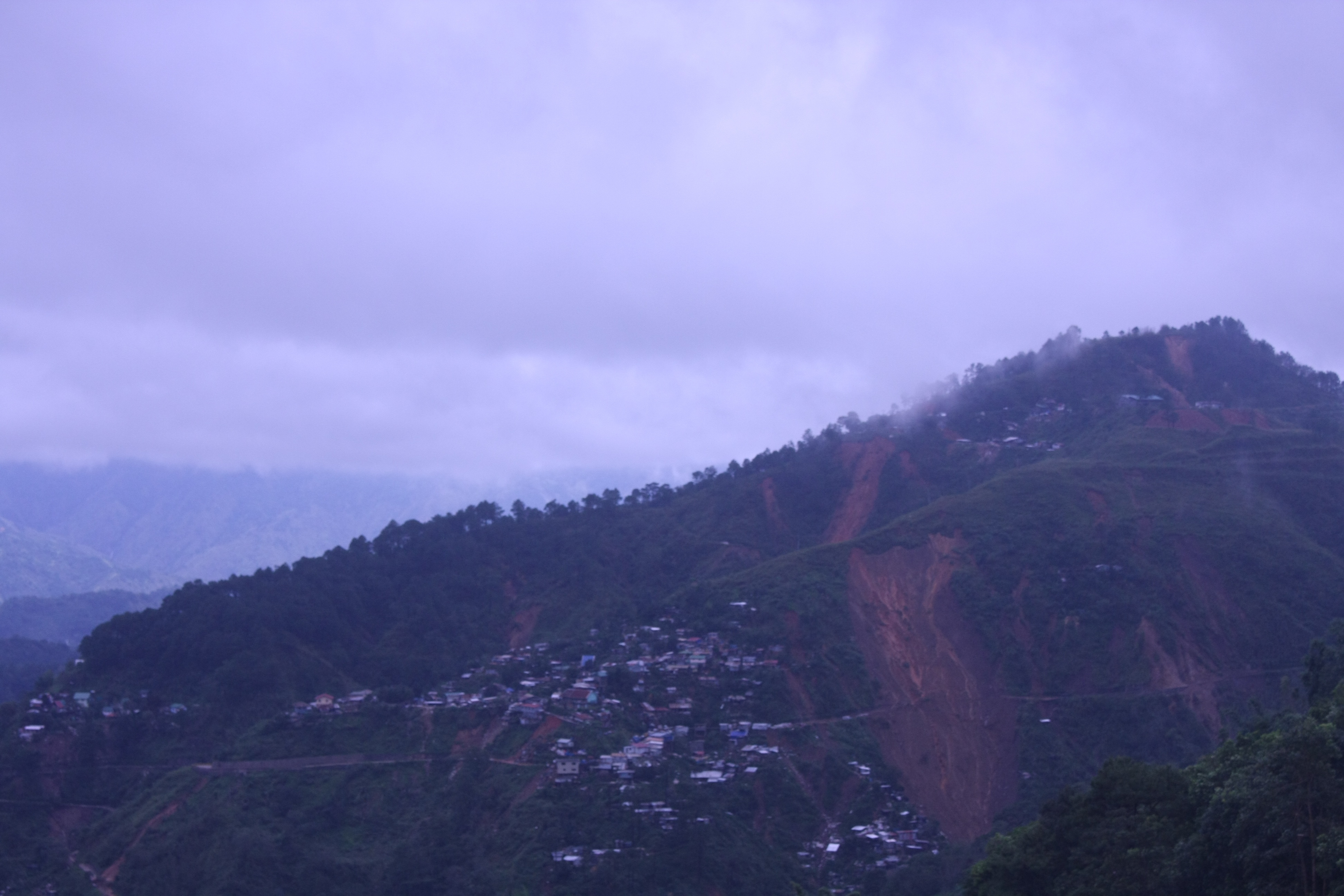 Partylist representatives and environmental groups are pushing for a Congressional inquiry on the deadly landslides that struck the town of Itogon, Benguet.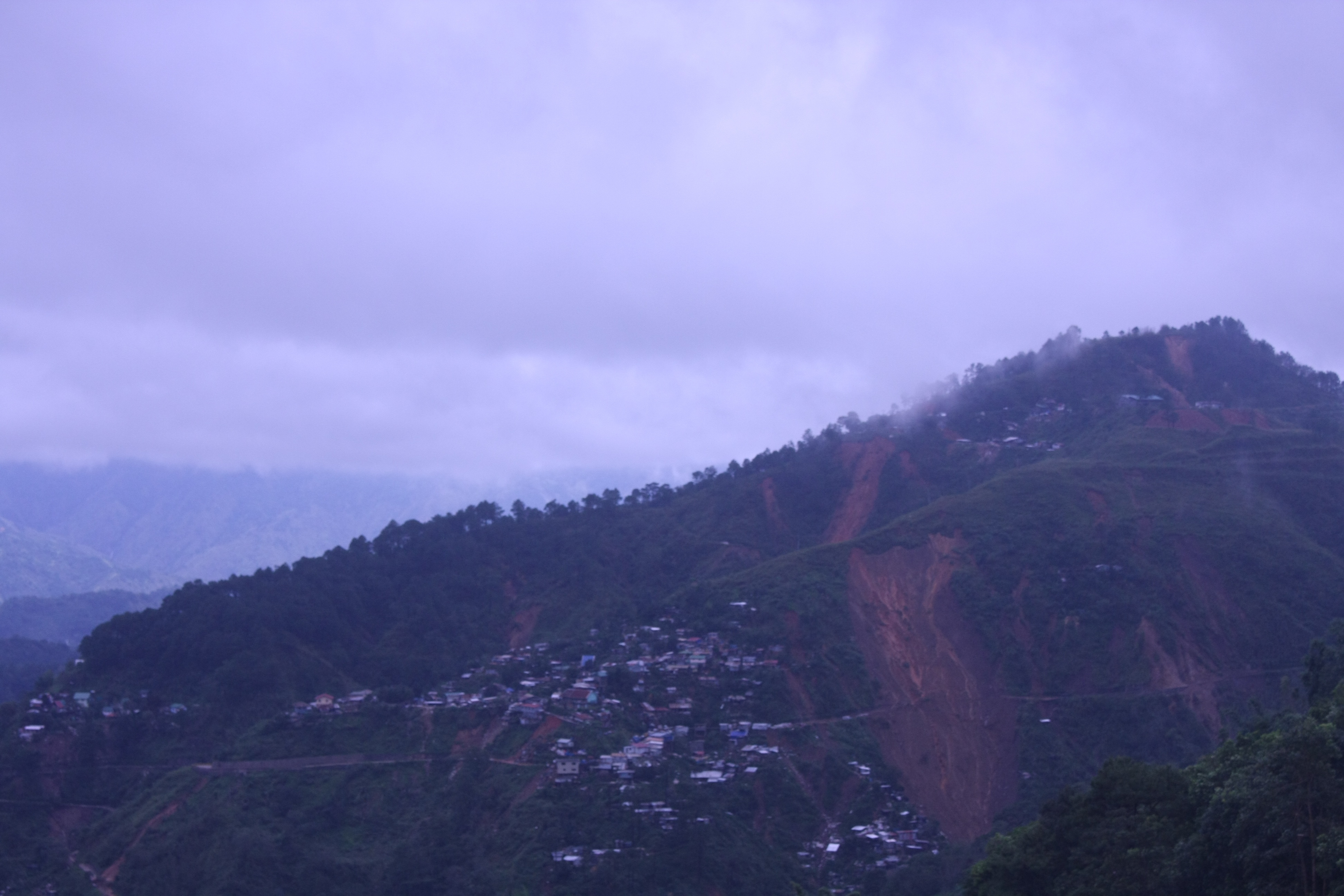 The Department of Environment and Natural Resources (DENR) Cordillera urges Benguet officials to relocate small scale mining communities that fall within the identified "critical zone" in the geohazard map of Itogon town.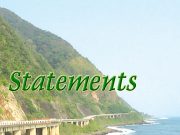 The KAIABANG – Cordillera Peoples Alliance Benguet expresses its deepest condolences to the families and kakailian of our brothers and sisters who lost their lives during typhoon Ompong's fury. KAIABANG is also in grief over one of the worst tragedies that occurred in the region, which is attributed to corporate mining and greed.
BAGUIO CITY — Farmers tilling lands along the Abra River in Quirino town of Ilocos Sur knew that the heavy rains that came with typhoon Ompong would again wash out their ricefields. Experience taught them this.