Photos by OLGA LAUZON www.nordis.net Any comment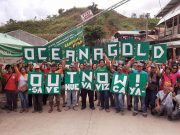 The local government and people of Nueva Vizcaya would continue the checkpoints and barricade against OceanoGold despite the DILG's order to dismantle them.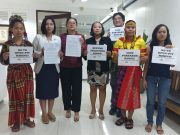 Environment and IP activists joined the Makabayan Bloc in filing House Bill 6450, seeking to impose a 25-year moratorium on open-pit mining operations across the nation.
BAGUIO CITY – Didipio anti-mining community lashed back at Oceana Gold Corporation's claim as the Most Environmentally Responsible Mining Company in a statement released by Mick Wilkes, the President and CEO of Oceana Gold during the Sydney Mining Club last May 5, 2016.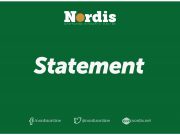 March 3, 2020, marks the 25th year of the enactment and implementation of R.A. 7942 or the Philippine Mining Act of 1995. This law introduced the FTAA that can be entered into by private mining corporations with the Philippine government.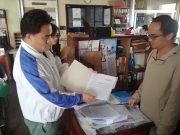 The Cordillera Peoples Alliance filed a petition, consisting of 500 signatures from leaders of people's organizations, against the mining applications of CEXCI across the region.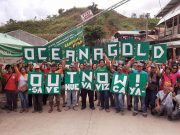 The people's barricade against OceanaGold in Didipio, Kasibu, Nueva Vizcaya successfully prevented an attempt by the company to bring fuel for their operation with the help of the Mines and Geosciences Bureau and the police.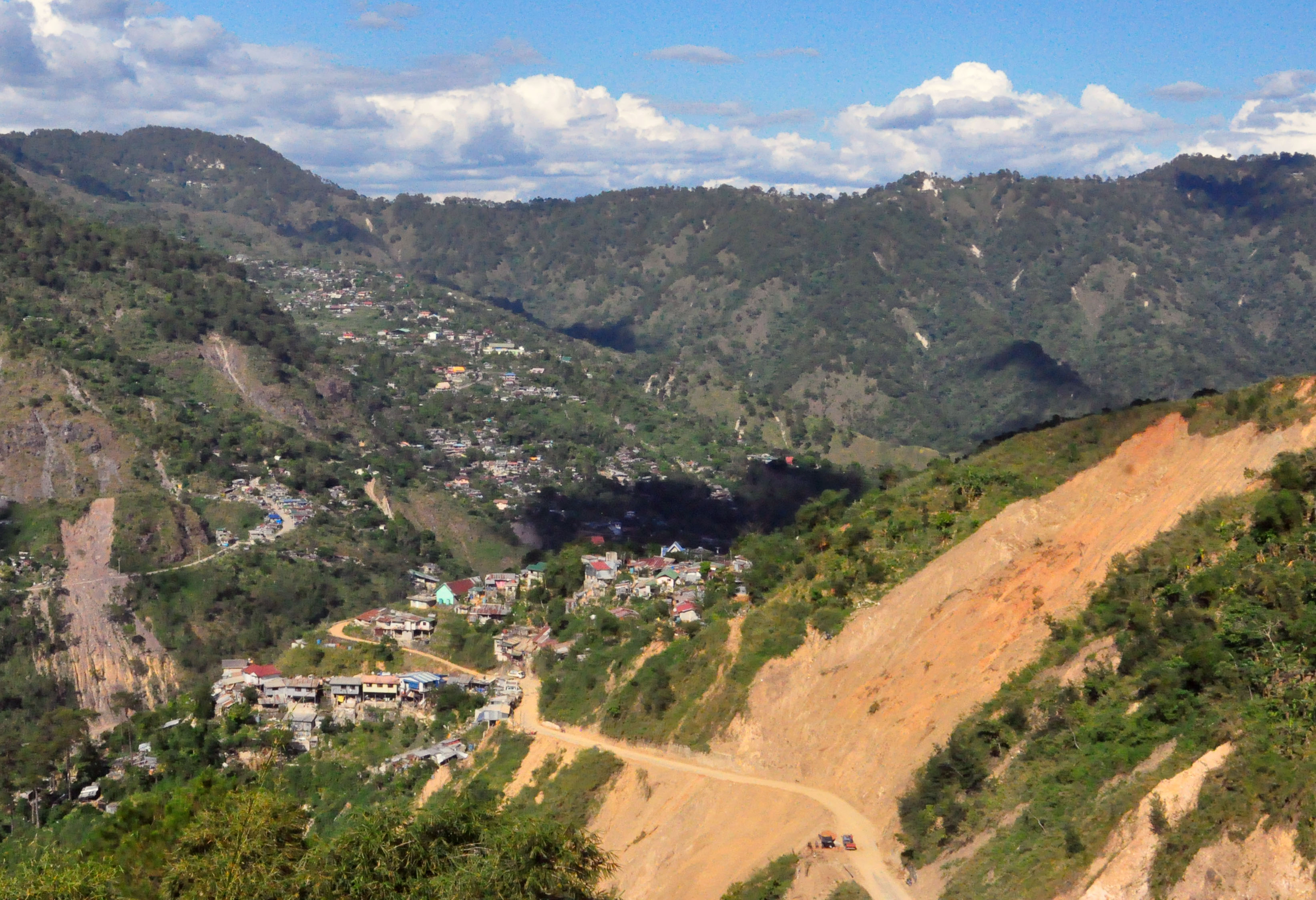 After Typhoon Ompong, news on the tragic landslide, the relief and assistance from government and private institutions and the DENR's closure order field the the airwaves. Two months after the disaster, the people of Itogon continue to face the hardships brought not only by Ompong but by the national government's lack of comprehensive action to resolve the people's safety and economic wellbeing. These are some of their day-to-day struggles to survive that remain unknown to the public.

Photos by NOEL GODINEZ www.nordis.net Any comment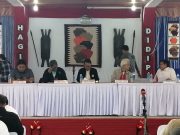 Makabayan-Cagayan Valley said that OceanaGold's handling of the congressional hearing regarding their Didipio operations is evidence of the mining firm dividing the province on the issue of mining.

National minorities from the Cordillera visited Makati and picketed the offices of Lepanto, Oceana Gold, Chevron and SN Aboitiz.