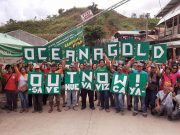 Australian mining firm OceanaGold Philippines, Inc., under fire due to its Didipio operations in Nueva Vizcaya, plans to bring in 630,000 liters of diesel to dewater its mines with the President's green light, despite not having an FTAA.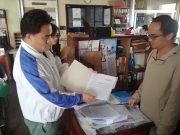 The Cordillera Peoples Alliance filed a petition, consisting of 500 signatures from leaders of people's organizations, against the mining applications of CEXCI across the region.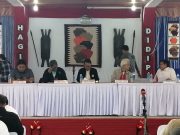 Makabayan-Cagayan Valley said that OceanaGold's handling of the congressional hearing regarding their Didipio operations is evidence of the mining firm dividing the province on the issue of mining.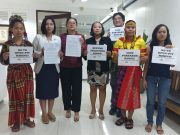 Environment and IP activists joined the Makabayan Bloc in filing House Bill 6450, seeking to impose a 25-year moratorium on open-pit mining operations across the nation.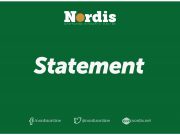 March 3, 2020, marks the 25th year of the enactment and implementation of R.A. 7942 or the Philippine Mining Act of 1995. This law introduced the FTAA that can be entered into by private mining corporations with the Philippine government.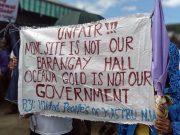 Kalikasan PNE condemned the Congressional Inquiry on the rights violations committed by OceanaGold initiated by the Committee on Indegenous Cultural Community and Indigenous Peoples for its biased towards the Autralian mining giant.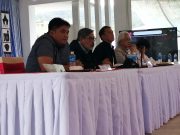 The head of the Ecology Desk of the Diocese of Bayombong expressed dismay on the House of Representative inquiry on the rights violations committed by OceanaGold where the church reaffirmed its support for the closure of the company's Didipio mine.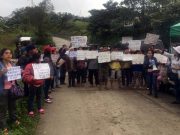 Residents in Kasibu, Nueva Vizcaya, along with groups against OceanaGold's mining operations, foiled an attempt by the mining firm and its alleged supporters to dismantle the people's barricade against mining operations in Didipio village.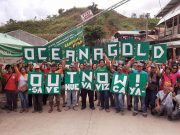 The people's barricade against OceanaGold in Didipio, Kasibu, Nueva Vizcaya successfully prevented an attempt by the company to bring fuel for their operation with the help of the Mines and Geosciences Bureau and the police.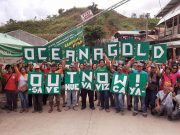 The local government and people of Nueva Vizcaya would continue the checkpoints and barricade against OceanoGold despite the DILG's order to dismantle them.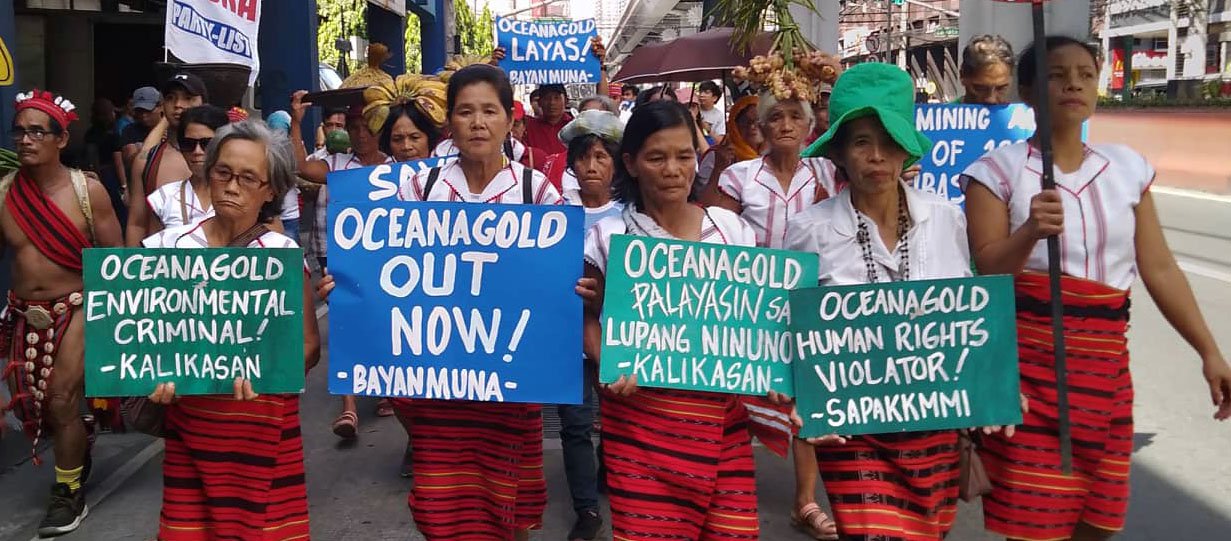 Nueva Vizcaya residents and environmental groups brought their call to the president to reject the FTAA renewal of OceanaGold to the nation's capital.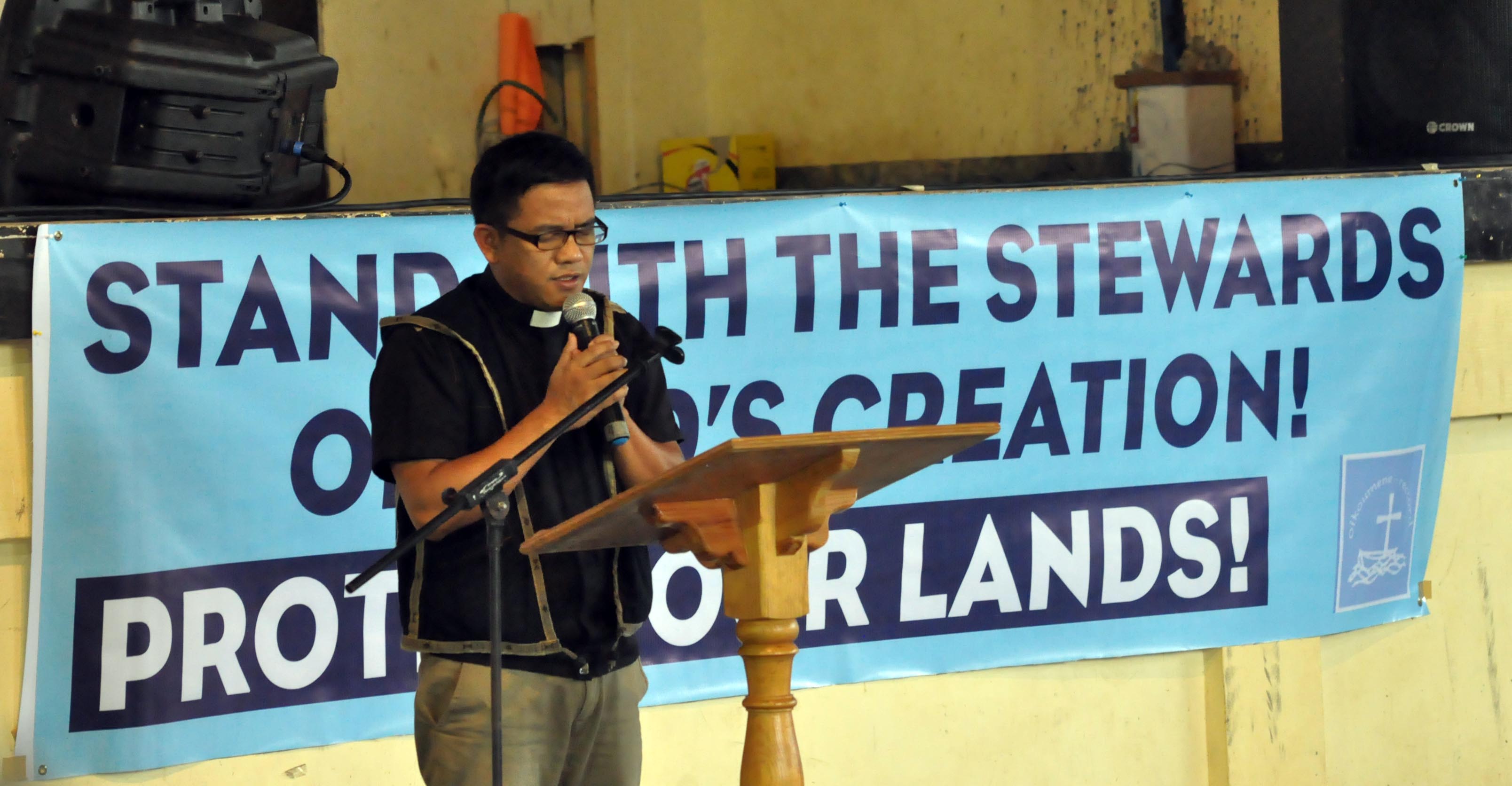 More than 300 participants attended the Aywanan Environment and Mining Summit held on August 24 at the St. Mary's School Gym in Sagada, Mountain Province where they made a united stand and plan of action against the mining applications of the Cordillera Exploration Company, Inc., a subsidiary of Nickel Asia Corporation, covering more than 60,000 hectares in the Cordillera and Ilocos Sur province.