mass media, communications
A decade has indeed passed but the conditions that led to the Ampatuan massacre remain: political dynasties and patronage are still alive, paramilitary groups have not been dismantled, and the Ampatuans' collusion with the administration — Arroyo then and Duterte now — still persists.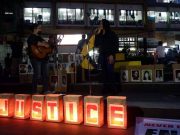 The High Court allowed two People's Television cameras which other media outfits could hook into and limited number of reporters ho would not be allowed to bring their own cameras, smart phones and other video and audio recording equipment inside the courtroom.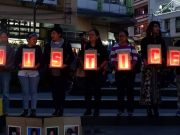 Members of the Baguio City media community together with local writers and artists demanded the conviction of the suspects for the Ampatuan Massacre during the 10th anniversary commemoration of the single deadliest attack against journalists in the world.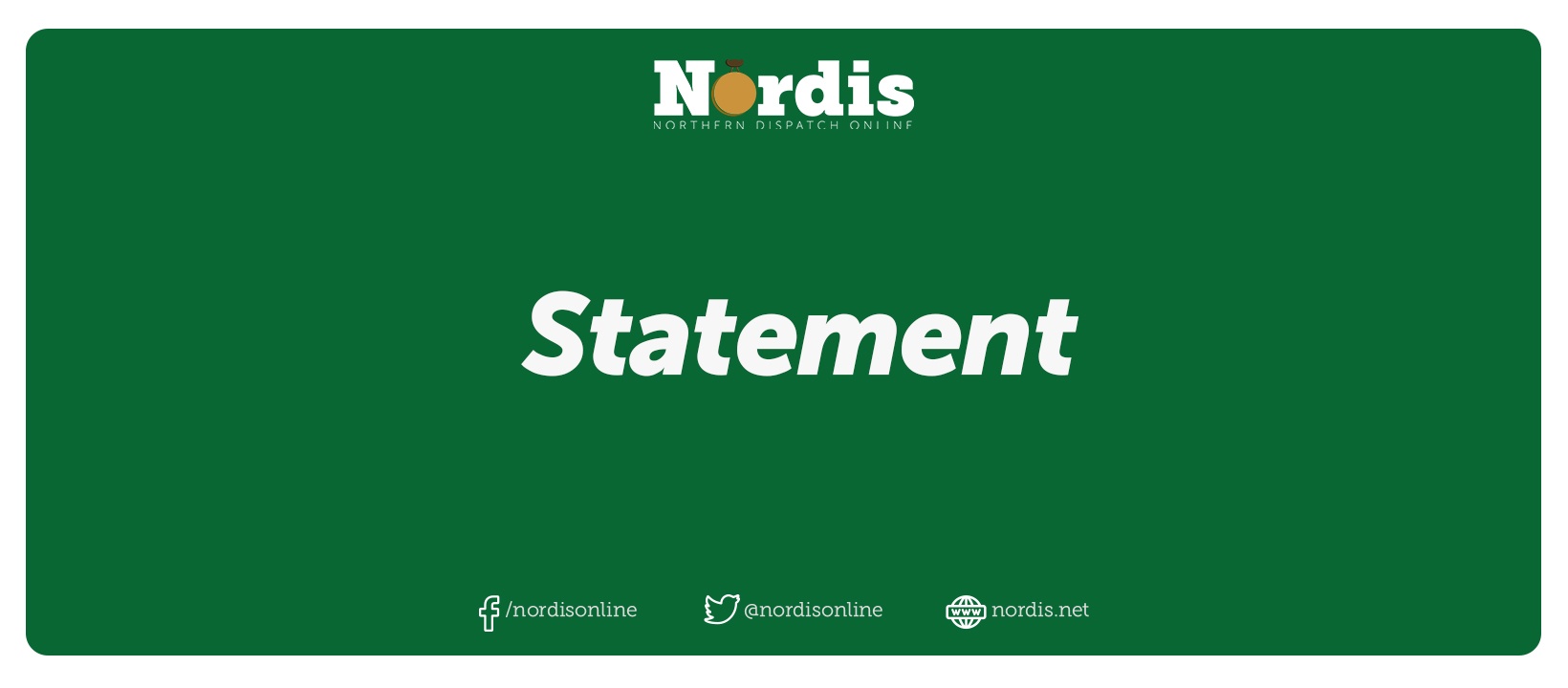 Altermidya Network, alarmed at the information regarding a warrant the PNP wants served in Quezon City's IBON Building, where they hold office, warns the PNP to "stay away from our office".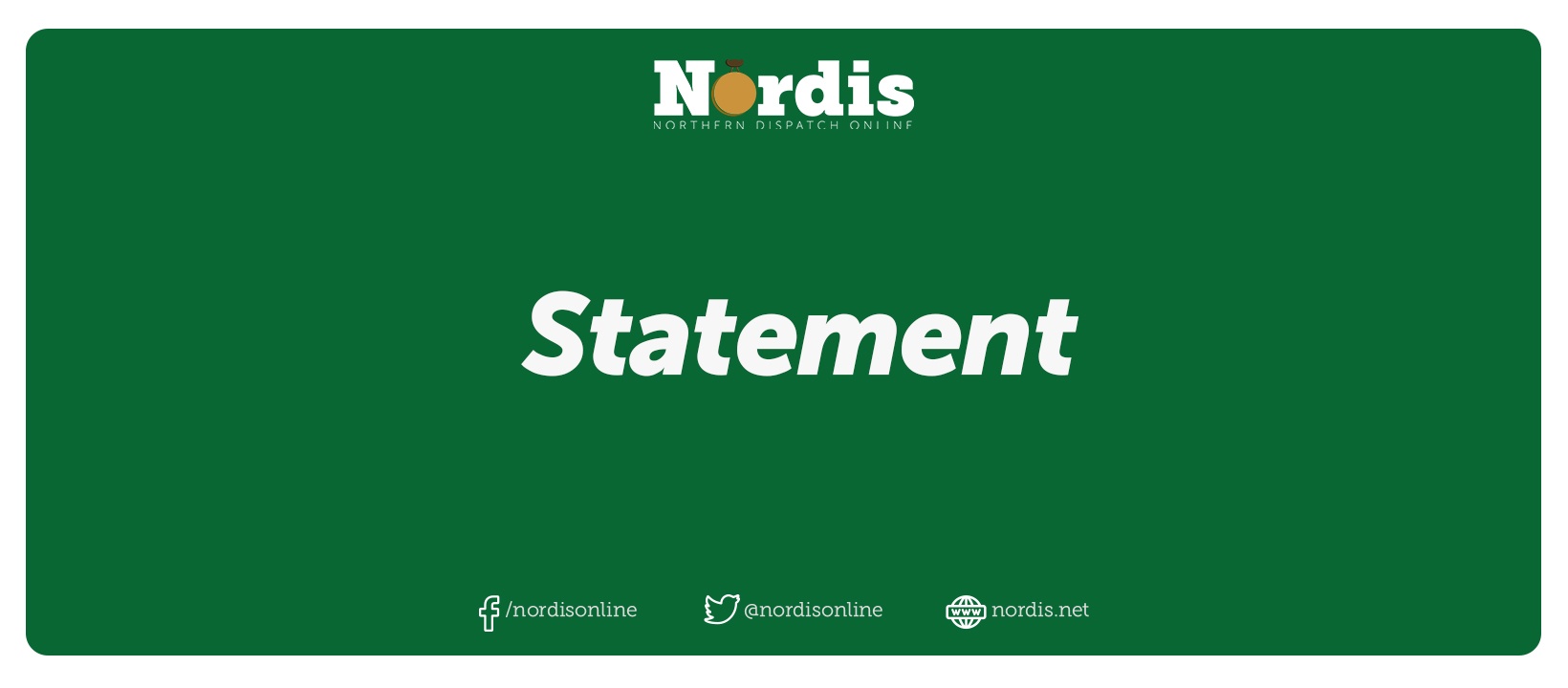 We reiterate that encouraging violence against the media and to those exercising their rights, even on social media posts, should not become a norm and tolerated. Such actions have no room in a democratic society nor on our page.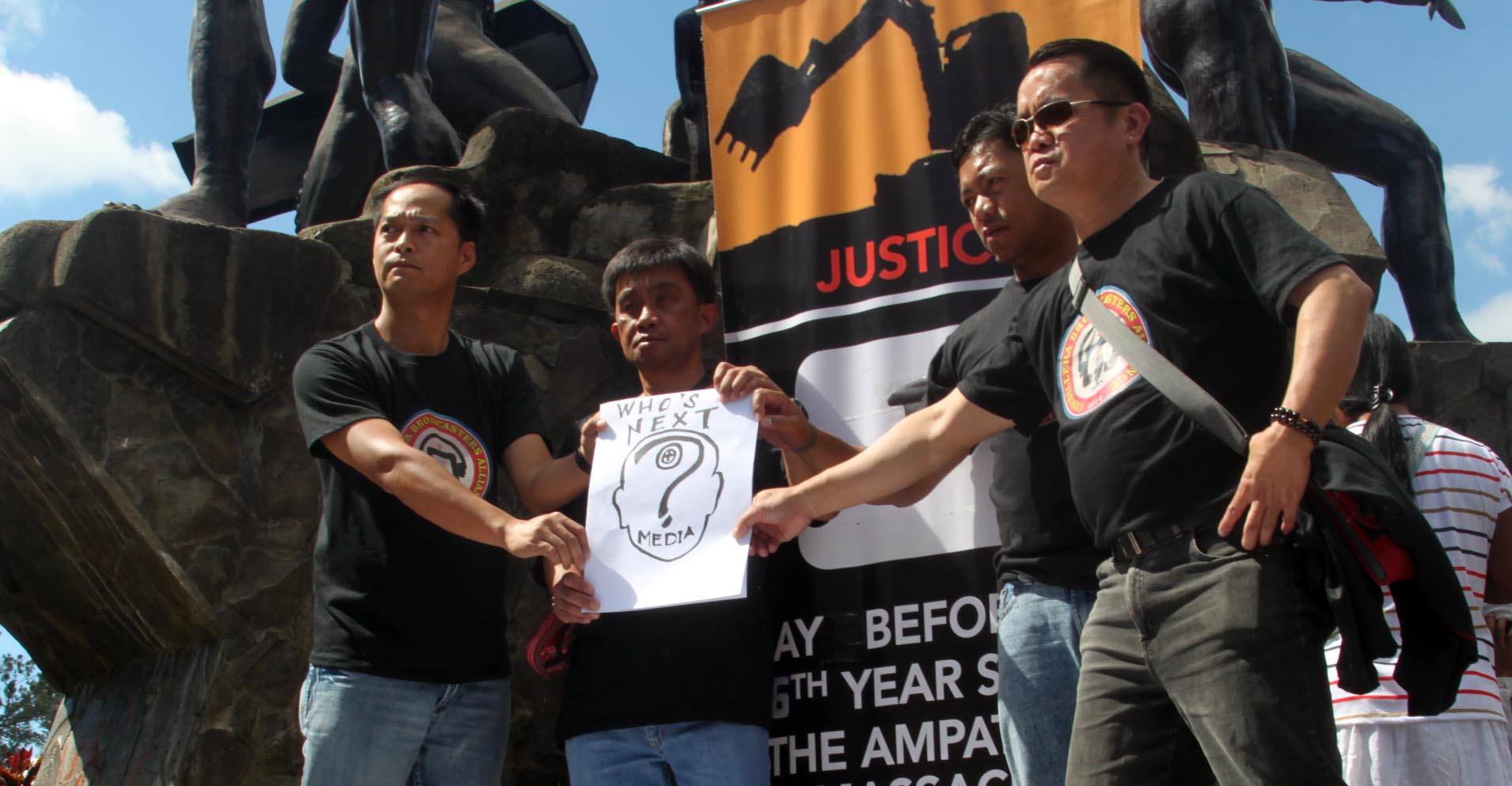 Since 2008, the Philippines remained among the top five countries around the world where killings of journalists are unsolved based on the World Impunity Index published annually by the freedom watchdog Committee to Protect Journalists.
So let those responsible for — or contemplating — violence against journalists, hear this loud and clear: long after the world's attention may have moved on, you may think you have gotten away with murder. No. Those of us committed to fighting impunity are persistent. We do not give up. So you can never rest easy.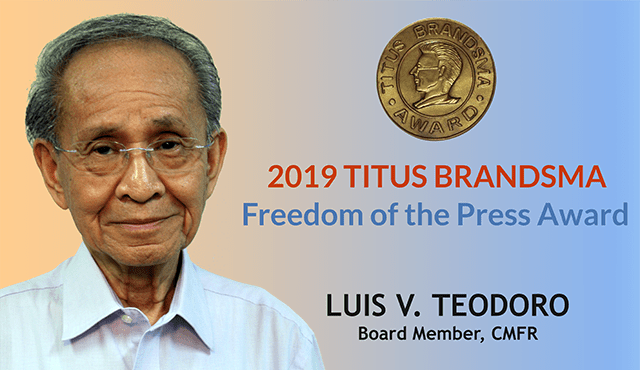 Veteran journalist and activist Luis V. Teodoro leads this year's recipients of the prestigious Titus Brandsma Awards, from the media ministry of the Carmelite Order in the Philippines.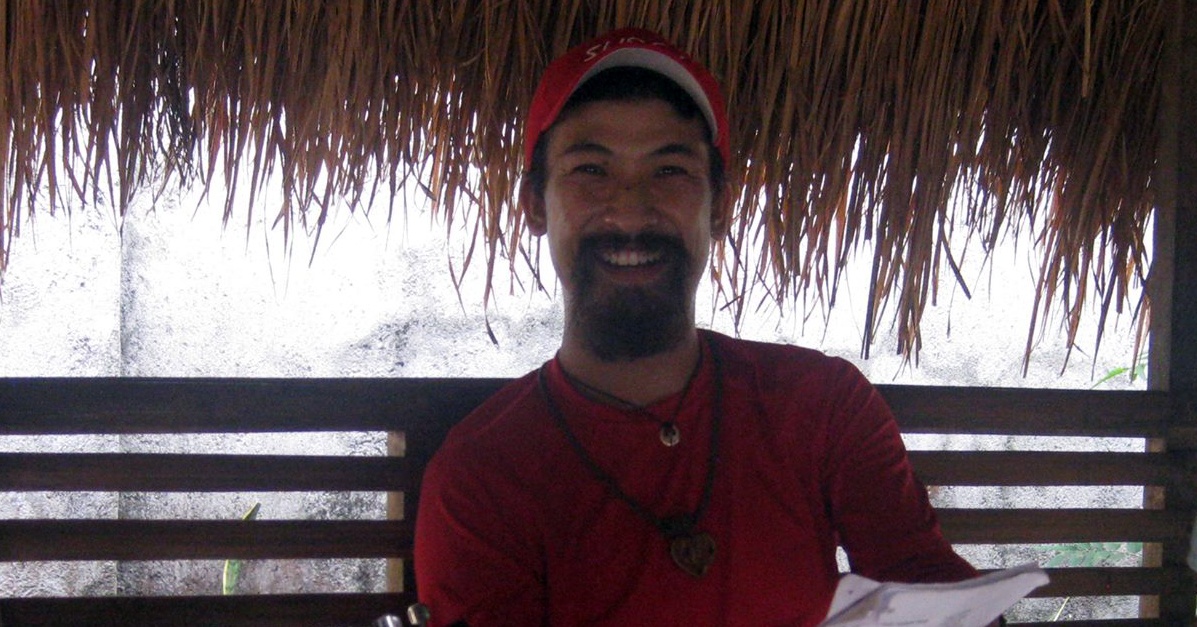 The family of journalist and rights activist Brandon Lee expressed worries about his safety and the impartiality of the ongoing investigation. They also voiced disbelief on the military's denial of its involvement in the shooting nor its claim of having a "harmonious relationship" with the victim.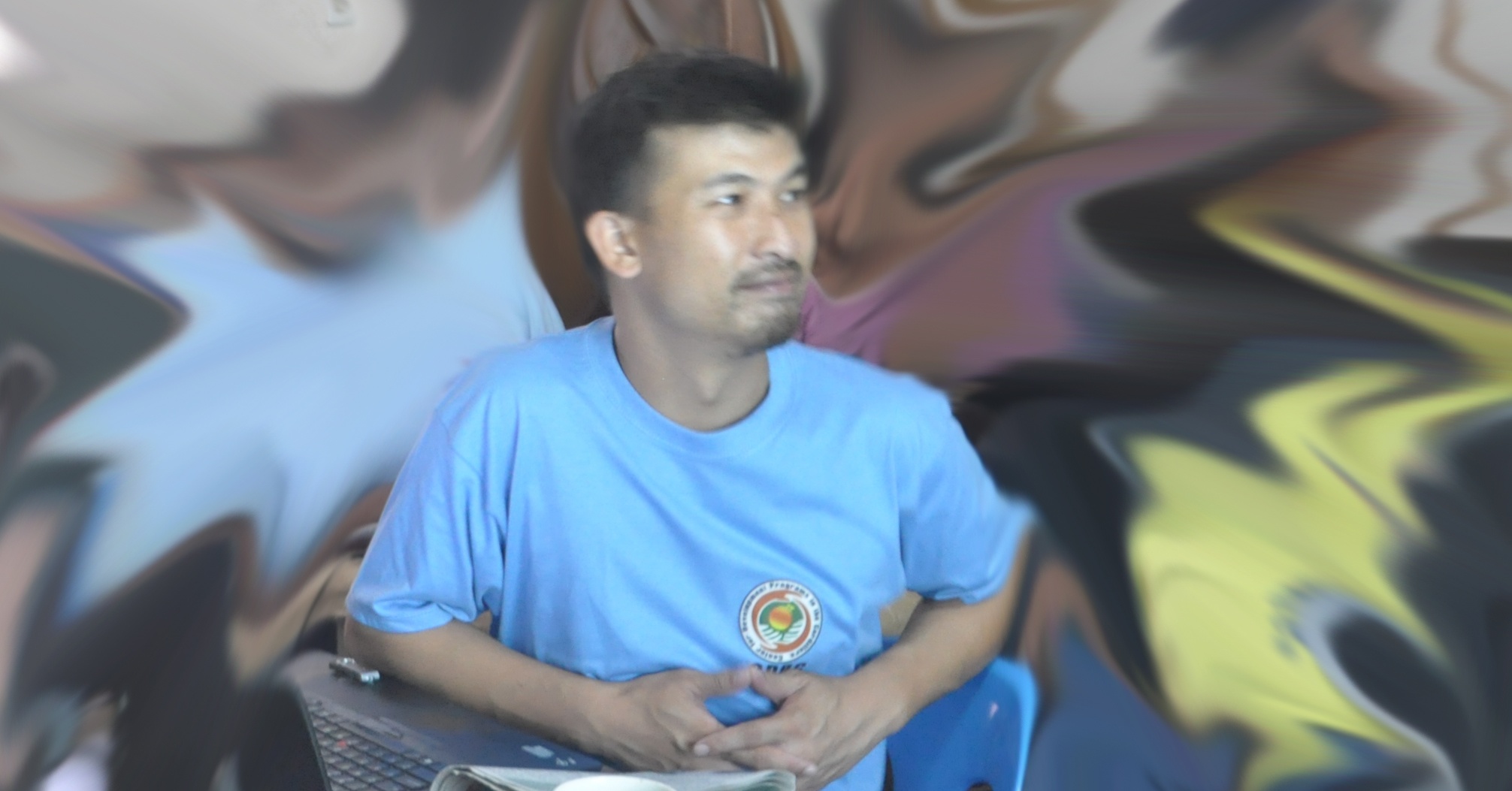 In an interview in 2018, during the International Solidarity Mission in Ifugao, Bandon Lee made it clear that state agents and their minions are the only ones that have the motive to inflict harm to him and members of the Ifugao Peasant Movement. Meanwhile, the 5th Infantry Division and its 54th Infantry Division have recently made a statement calling the accusations of Brandon Lee's colleagues on the military's involvement in the shooting as "devoid of logic and factual basis". Here is part of that interview.
International groups condemned and expressed concern on the intensified attacks against activists after the recent shooting of local journalist and paralegal volunteer Brandon Lee by unidentified gunmen in Lagawe, Ifugao.