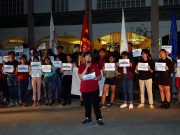 Students from UP Baguio protested the crackdown on progressive groups after the recent arrest against five activists, including a journalist, in Eastern Visayas.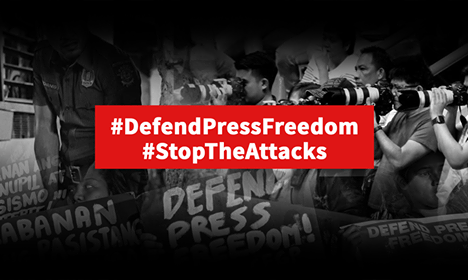 Northern Dispatch expresses great concern on the safety of our correspondents in Ilocos and Cagayan Valley. Tagging journalists, as rebel members or sympathizers, is a clear threat to their safety and well-being, and to the people's right to know. It is condemnable, and an affront to democracy and free press.
In closing the year, Northern Dispatch provided stories on organized forces, events and policies that shaped the economic and political landscape of Northern Luzon, from the standpoint of the marginalized and oppressed.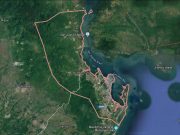 An Eastern Visayas journalist and broadcaster and four other human rights activists were arrested in Tacloban City, days after news outfit Eastern Vista received reports of surveillance by suspected military assets.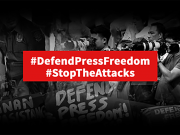 This pattern of branding journalists and alternative media outfits critical to the government as communist rebels or sympathizers of the underground movement is a cause for concern and fear. It has become a hallmark for more dangerous things to come from trumped-up charges to extrajudicial killing.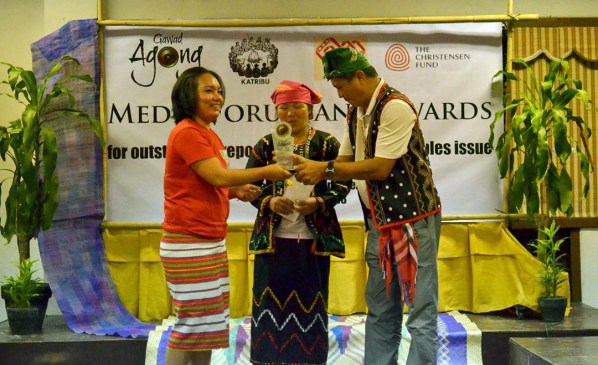 Northern Dispatch Weekly story written by Kimberlie Ngabit-Quitasol about a Bontoc woman warrior, Petra Macliing wins two awards at the 5th Gawad Agong .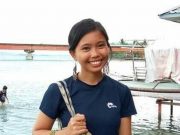 International radio broadcasters' association AMARC Asia-Pacific condemned the arrest of Tacloban radio broadcaster Frenchie Mae Cumpio, who had been under surveillance and had been tagged a "ranking NPA member" by the military.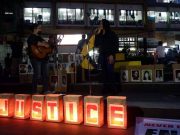 The High Court allowed two People's Television cameras which other media outfits could hook into and limited number of reporters ho would not be allowed to bring their own cameras, smart phones and other video and audio recording equipment inside the courtroom.
A decade has indeed passed but the conditions that led to the Ampatuan massacre remain: political dynasties and patronage are still alive, paramilitary groups have not been dismantled, and the Ampatuans' collusion with the administration — Arroyo then and Duterte now — still persists.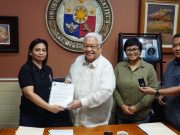 The National Union of Journalists of the Philippines submitted to Congress a list of 200,000 petitioners, gathered through actual signature gathering and a change.org petition, to push for the renewal of ABS-CBN's franchise.
Your newspaper continues to work for and hope that every journalist would grow and mature with the courage to pursue the Truth, to stand by the people's individual and collective right to the Freedom of expression and information especially in these very trying times dominated by corruption, militarism and tyranny in government. Be among those Journalists who strive to 'Serve The People.'