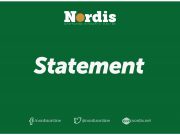 "In times of crisis, when the swift delivery of accurate information to our people is vital, we need more, not less, independent reporting."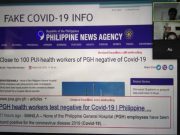 "The Duterte administration utilizes 'fake news' as a tool to silence dissent by spreading lies using an army of trolls, to present 'alternative facts' and justify the repressive policies and programs of the government."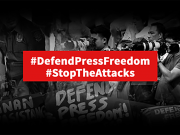 This pattern of branding journalists and alternative media outfits critical to the government as communist rebels or sympathizers of the underground movement is a cause for concern and fear. It has become a hallmark for more dangerous things to come from trumped-up charges to extrajudicial killing.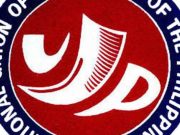 "We are aware that we need to contribute to the resolution of this emergency and we can do it best by doing our jobs as journalists."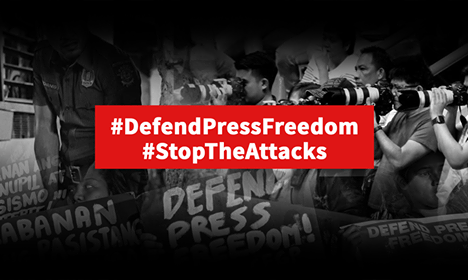 Northern Dispatch expresses great concern on the safety of our correspondents in Ilocos and Cagayan Valley. Tagging journalists, as rebel members or sympathizers, is a clear threat to their safety and well-being, and to the people's right to know. It is condemnable, and an affront to democracy and free press.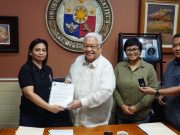 The National Union of Journalists of the Philippines submitted to Congress a list of 200,000 petitioners, gathered through actual signature gathering and a change.org petition, to push for the renewal of ABS-CBN's franchise.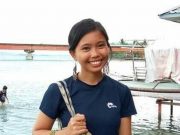 International radio broadcasters' association AMARC Asia-Pacific condemned the arrest of Tacloban radio broadcaster Frenchie Mae Cumpio, who had been under surveillance and had been tagged a "ranking NPA member" by the military.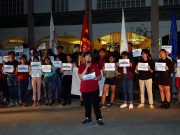 Students from UP Baguio protested the crackdown on progressive groups after the recent arrest against five activists, including a journalist, in Eastern Visayas.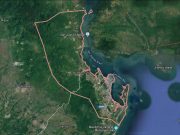 An Eastern Visayas journalist and broadcaster and four other human rights activists were arrested in Tacloban City, days after news outfit Eastern Vista received reports of surveillance by suspected military assets.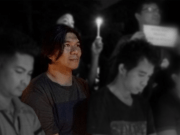 The National Union of Journalists in the Philippines-Baguio Benguet Chapterand the People's Alternative Media Network decried the red-tagging of their colleague by the Baguio City Police Office (BCPO).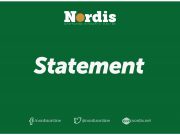 By NUJP BAGUIO-BENGGUETwww.nordis.net The National Union of Journalists of the Philippine-Baguio Benguet condemns the inclusion of our colleague Sherwin...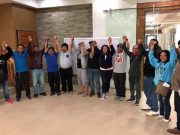 The Baguio Correspondents and Broadcasters Club, the largest media organization in the city, elected its new officers for the year 2020 last January 25.