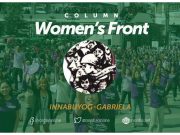 "Ti panangi-lockdown ken panang-arestar kadagiti umili a rumuar ket saan nga isu ti umno nga aksion iti daytoy a kasasaad. Naan-anay a relief package ken ayuda ti kasapulan ti umili tapno saanda nga rumuar iti babbalay ken komunidad."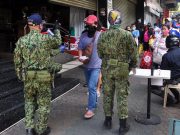 The poor are bearing most of the brunt of the COVID-19 health crisis. Without sufficient economic and social support, their hard life is becoming tougher each day under the lockdown.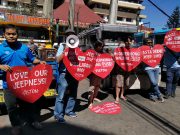 Members of Pinagkaisang Samahan ng mga Tsuper at Operators Nationwide slam the government over the jeepney modernization act, calling them "heartless" on a Valentine's Day protest in Baguio's Kilometer Zero marker.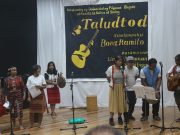 Bilang bahagi ng UP Baguio sa selebrasyon sa ikalawang anibersaryo ng deklarasyon ng UNESCO sa Syudad ng Baguio bilang Creative City for Arts and Crafts, pinangunahan nito ang ilang aktibidad kapwa sa larangan ng akademiya at sining kasabay ng pagsasaalang-alang nito sa kabuhayan at kultura ng kinabibilangang komunidad.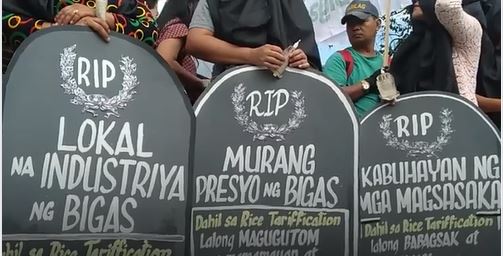 Farmers called Senator Cynthia Villar "insensitive" to the sufferings of farmers caused by the Rice Tariffication Law for the senator's "fake news" statement regarding the P8-10 palay prices.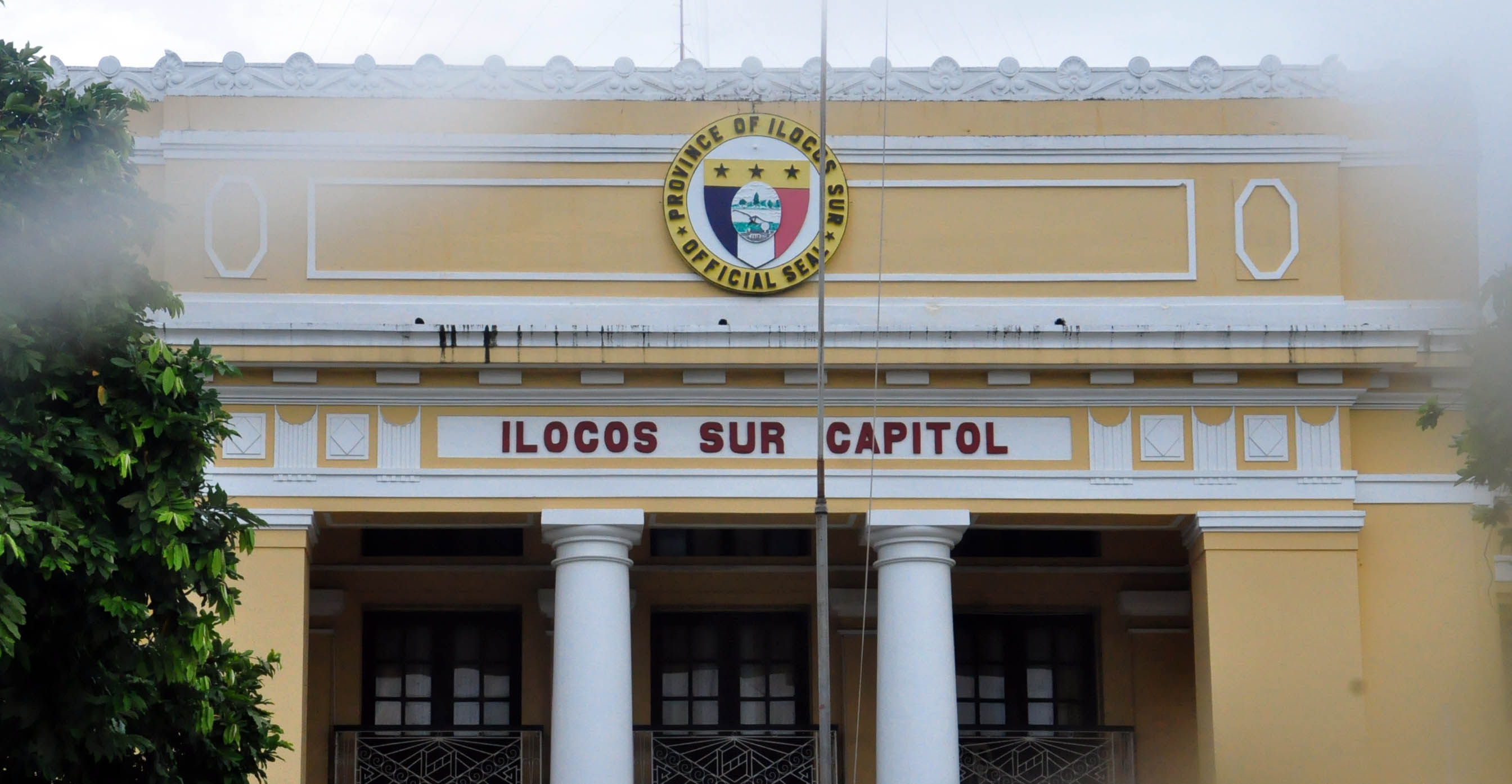 The province of Ilocos Sur held a consultation with stakeholders of the rice industry in the province to come up with viable solutions to mitigate the impact of plummeting palay prices caused by the implementation of the Rice Trade Liberalization Law.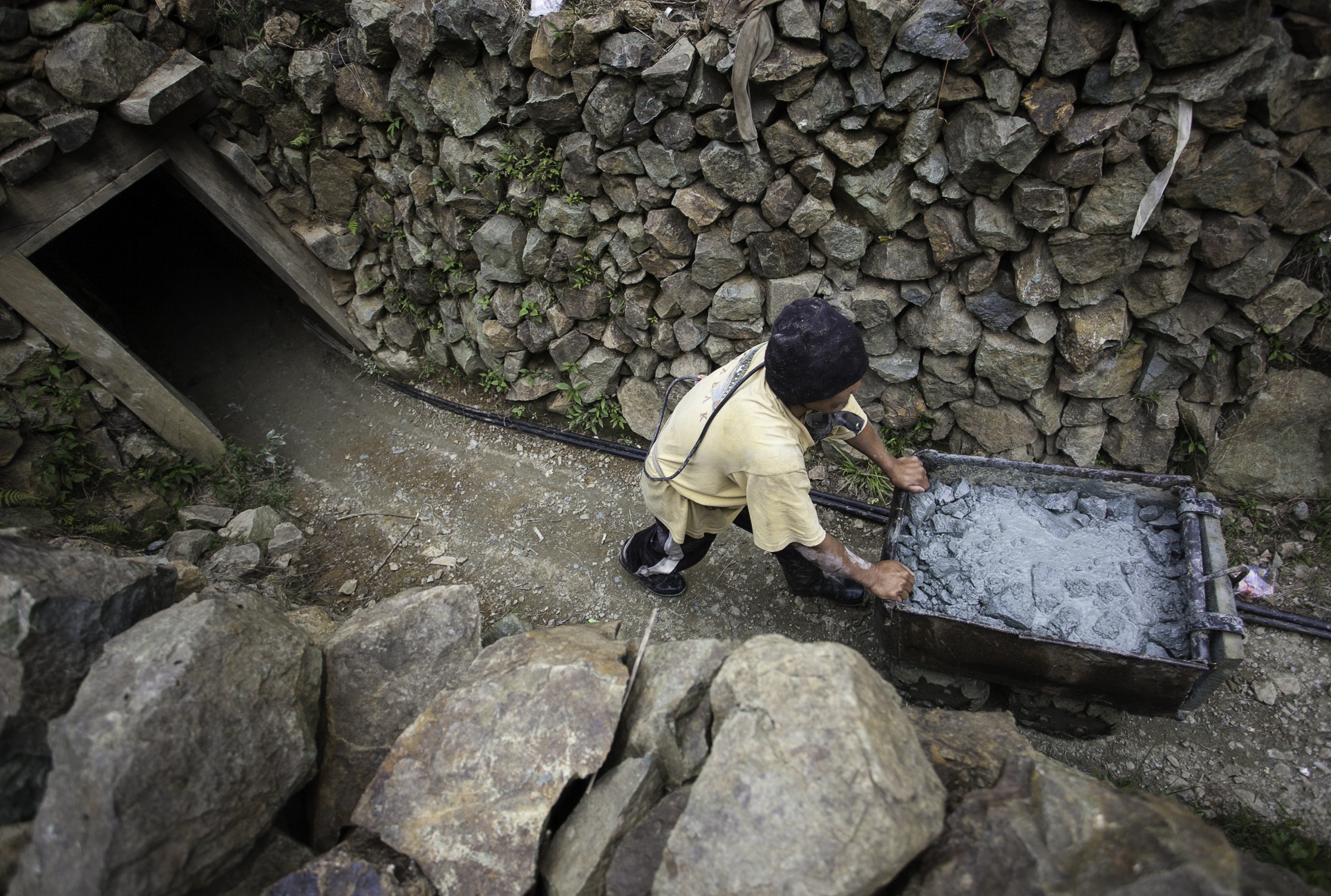 The governor of Benguet province sees the legalization of pocket mining though the Minahang Bayan is beneficial to the environment since this ensures the government's monitoring and regulation of the mining-related activities.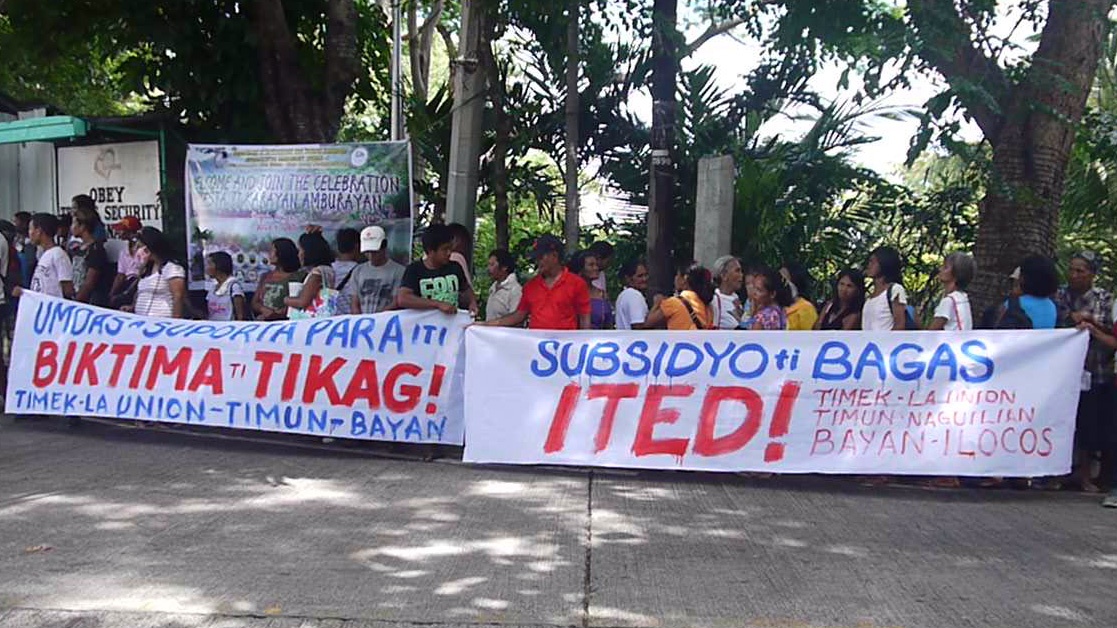 Farmers belonging to the Solidarity of Peasants Against Exploitation (Stop Exploitation) are urging the provincial governments to provide more assistance for farmers and fisherfolk hit by Super Typhoon Ompong (Mangkhut) and drought.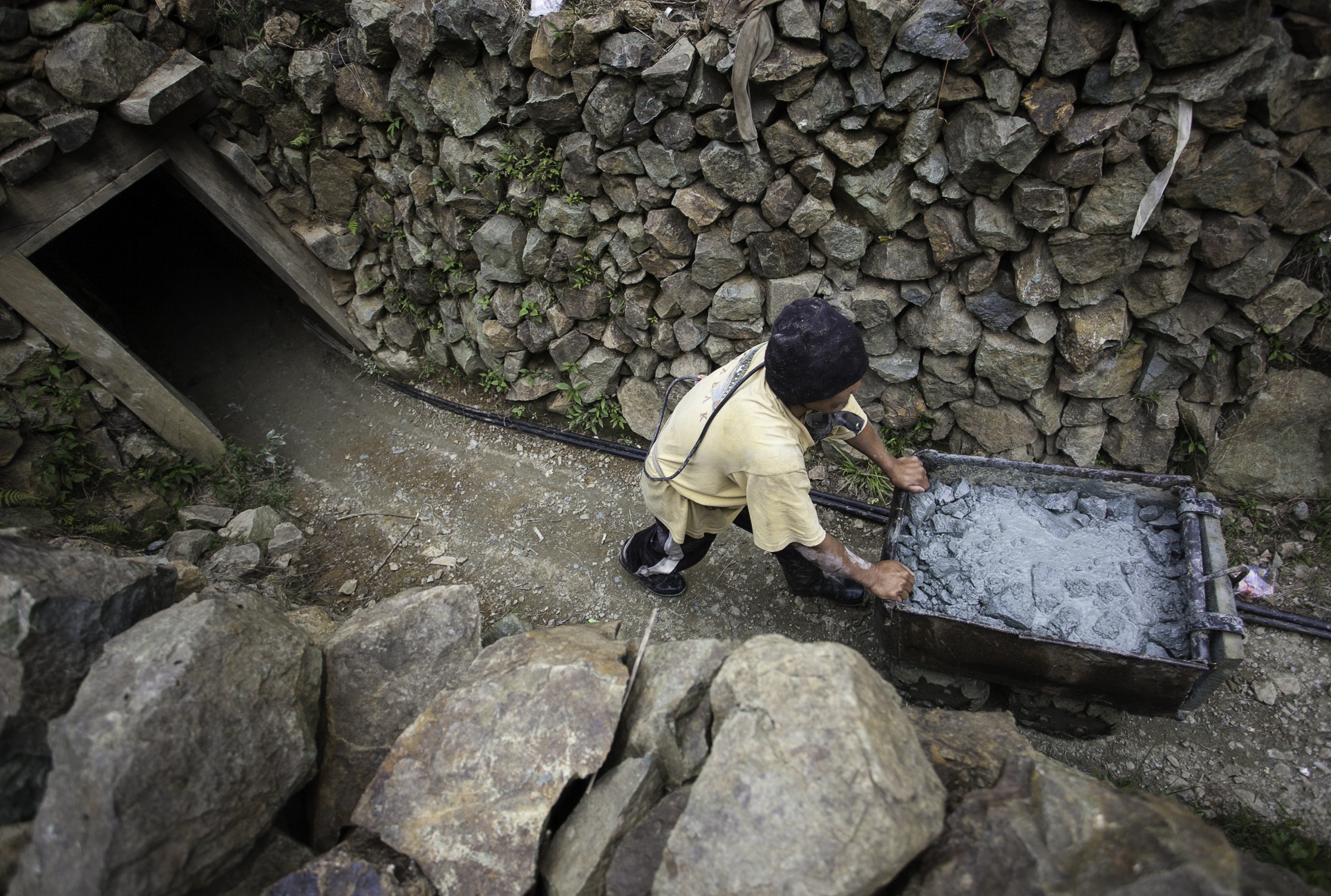 The Department of Environment and Natural Resources, through the Mines and Geosciences Bureau is set to declare the first Minahang Bayan to be located in Itogon, Benguet.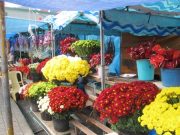 A farmer from the Bahong village in La Trinidad town, the rose capital of Benguet province, said there will be enough roses for Valentines despite the dipping temperature this February.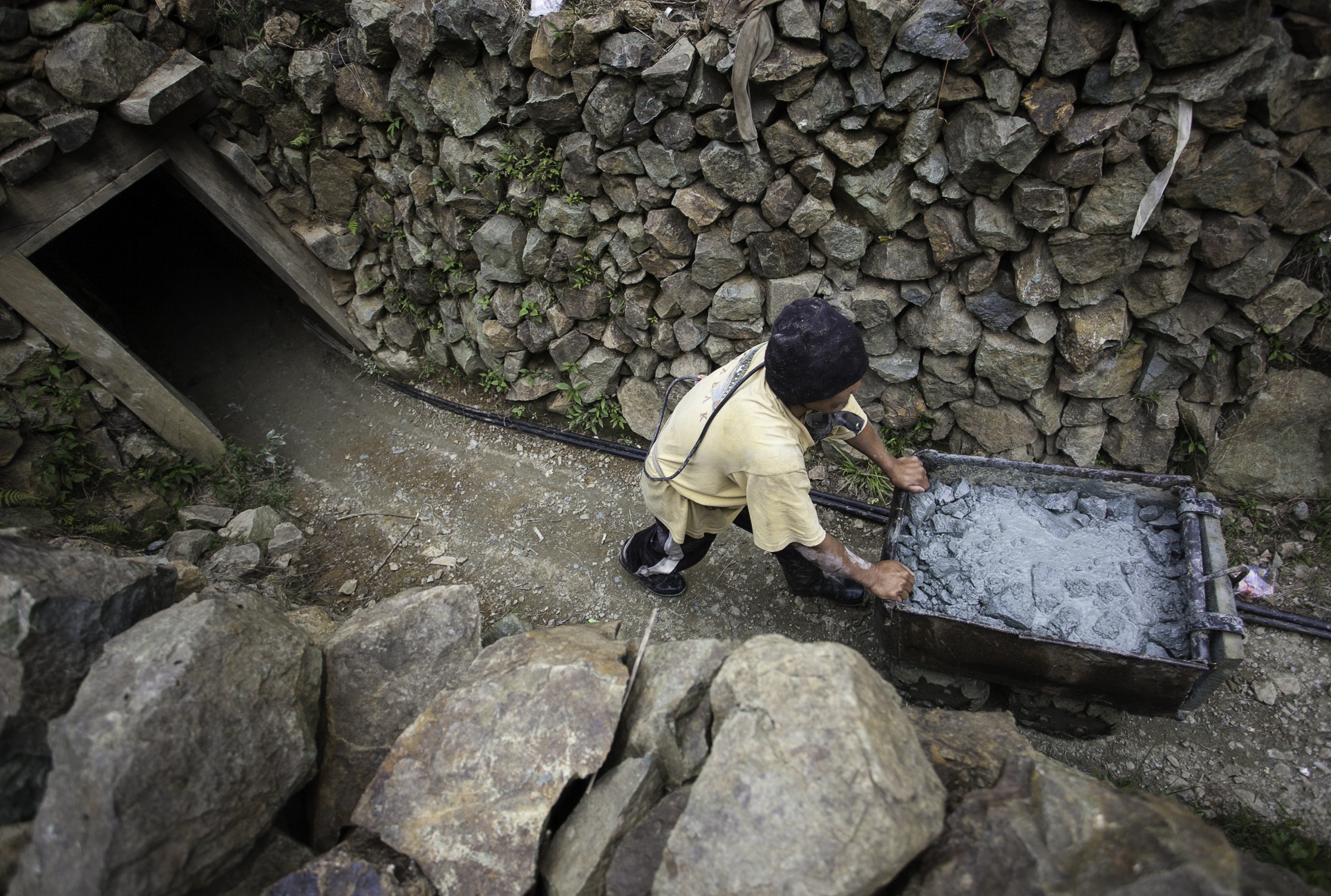 Small-scale mining activities may soon resume in the gold-rich town of Itogon in this province after the Provincial Mining and Regulatory Board (PMRB) signed the declaration of a Minahang Bayan (People's Small-scale Mining Area) in a Tuesday evening (Jan. 15) meeting at the Capitol here.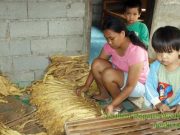 Despite the aggressive campaign of the National Tobacco Administration (NTA), local government units (LGU) and companies, tobacco farmers and production are losing numbers. Roadside farms, used to be the domain of tobacco are now occupied by corn and peanuts. While in some villages, tomatoes are now cultivated on the lands where the region's "green gold" once flourished. The plant that transformed the Ilocos provinces and some of its towns, that were suffering from scarcity of funds, into first income class LGUs, is now struggling to survive.