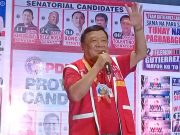 State prosecutors from the Department of Justice clear businessman Jewel Castro from being involved in the September 2019 ambush of former Pangasinan governor Amado Espino, Jr., on the merits of evidence.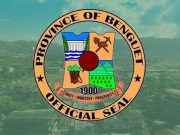 Benguet officials are asking the Congress to approve a special election for the seat vacated by Lone District Representative Nestor Fongwan, Sr., who died in December last year.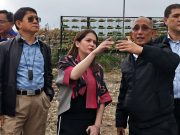 Baguio City Mayor Benjamin Magalong apologized to the officials and people of La Trinidad, Benguet for his remark that strawberry farms in the municipality utilize water from the polluted Balili River to water their crops.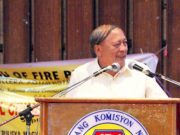 Families, friends and the people of Benguet laid to rest Representative and Former Governor Nestor Bagtang Fongwan, Sr. on Saturday, December 28, at his residence in Guidayan, La Trinidad, Benguet.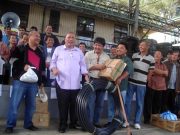 Benguet Representative and former governor Nestor Fongwan, Sr. died on December 18 at the age of 68 after battling an illness, his son Nestor, Jr. confirmed.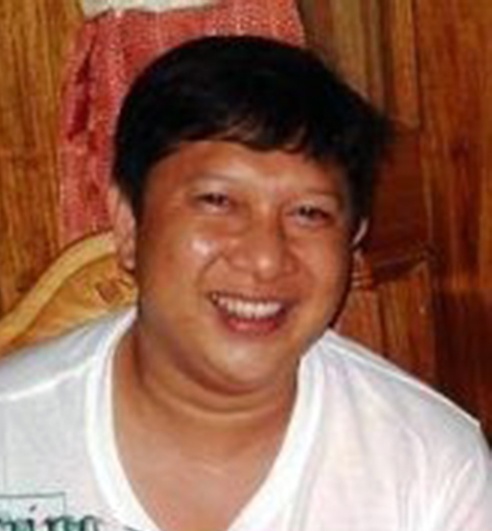 The Office of the President upheld the suspension of husband-wife tandem, mayor Jendricks Luna and vice mayor Joy Chrisma, of Lagayan town in Abra for dishonesty and grave misconduct.
Based on the Statement of Assets, Liabilities and Net worth (SALN) filed in 2018 acquired from the office of the Ombudsman for Luzon, provincial chief executives in Northern Luzon belong to the elite community of landlords, capitalists and luxury car riders with millions in their bank accounts, the richest of who has a net worth of more than a hundred million.
The incumbent Ilocos Norte Governor Imee Marcos, who is now running for senator, failed to declare in her 2017 Statements of Assets, Liabilities and Net Worth (SALN) her son, Matthew Manotoc and first cousin, Mariano Marcos II in the list of family members who are holding public offices.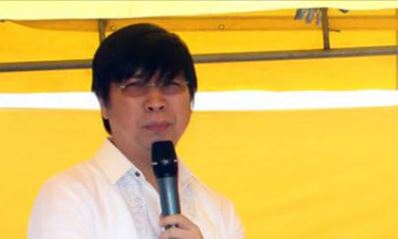 By SHERWIN DE VERA www.nordis.net BAGUIO CITY — They are all millionaires, but the mayor of Santiago City in Isabela province is the richest among the...