legislation, legal issues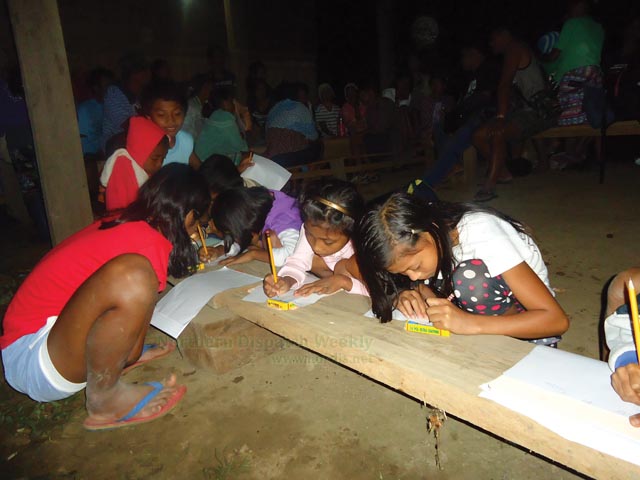 The reduction of the minimum age for criminal liability may curb the use of children by criminal groups in their activities according to the top official of Ilocos Sur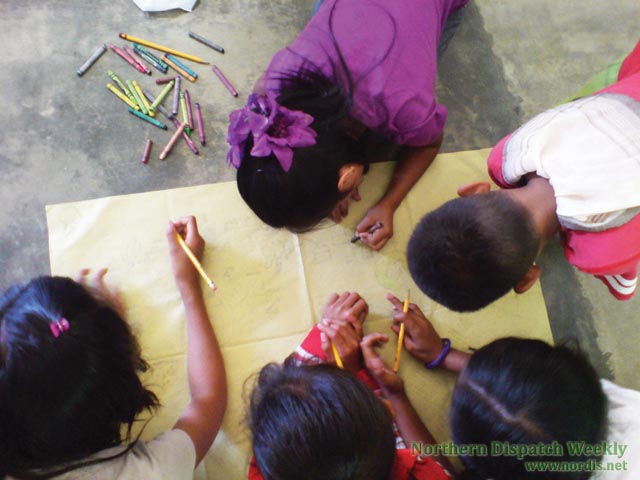 As the House of Representatives Committee on Justice approved the draft of the proposed legislation to lower the age for criminal liability Monday, Jan. 21, more groups advocating children and youth welfare in Northern Luzon expressed condemnation and calls on the government to pursue cases and jail corrupt officials and violators of human rights instead.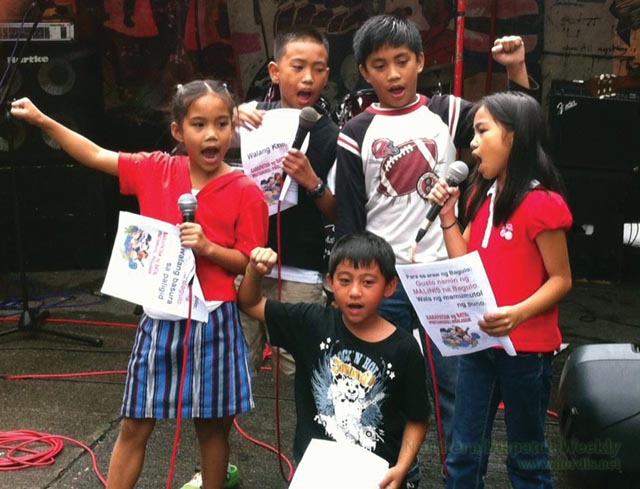 The Cordillera Youth Center (CYC) added its voice against the move of the House of Representatives' Justice Committee to fast-track the proceedings for the bills seeking to repeal the Republic Act 9344, or the Juvenile Justice and Welfare Act of 2006, that exempts children 15 years old and below from criminal liability.

Agarup 7,500 a biktima ti Martial Law manipud iti Hawaii class suit ti makaawat iti kuarta a reparasion. Ti reparasion ket manipud iti naglakuan iti dua a paintings a tinakaw dagiti Marcos idi panawen ti Martial Law.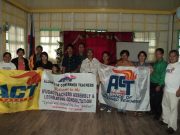 The Alliance of Concerned Teachers (ACT) and Kabataan Partylist in the Cordillera Administrative Region (CAR) denounced the "Oplan Tokhang" style order of the Philippine National Police to make a profile of ACT members in Manila and Zambales province.
Residents from the hotspring village of Tuba are asking the local town officials to take action on the renewed tension between the City of Baguio and the former occupants of the Asin Hotspring Complex.
Provincial legislators passed a resolution calling on the Department of Justice to remove one of its constituents named in the proscription petition to declare the communist-led rebels as terrorist.
Victims of Marcos' martial law and their relatives from Cagayan Valley trooped to the House of Representatives on Wednesday, November 14, to register their calls for the reopening of application for the recognition and indemnification of martial law victims.
A fact-checking network said the government "is not visible enough" in the fight against the spread of false information in the Internet.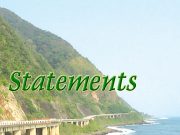 Governments are required to provide protection to lawyers under international law. We thus beseech the duly constituted authorities to solve this case with competence and dispatch because lawyers, prosecutors, and judges are being targeted with surging frequency and impunity.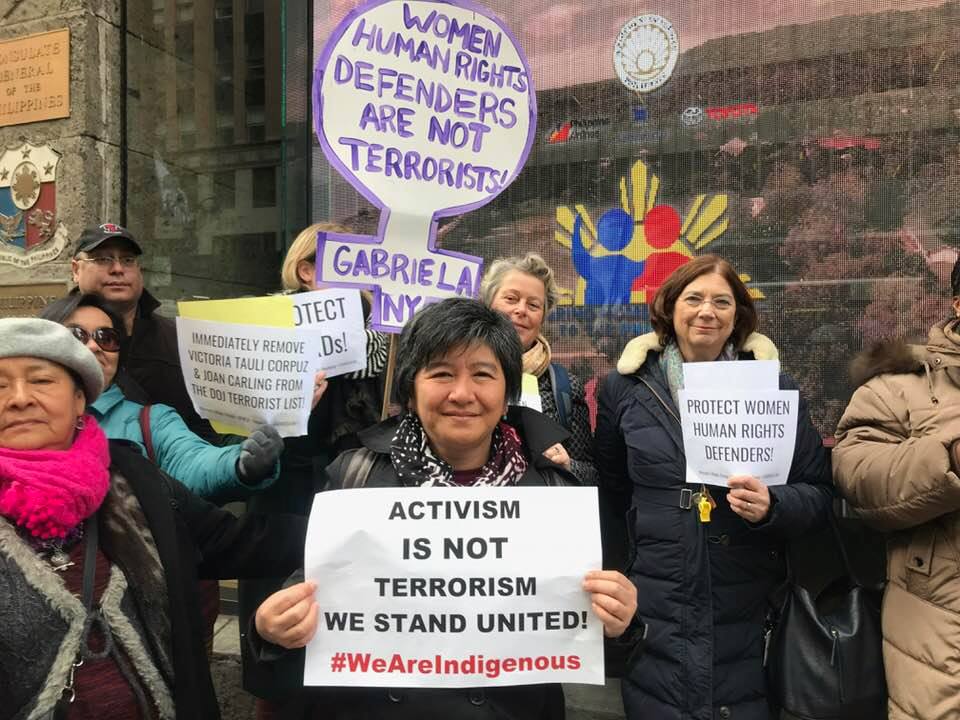 The resolution mentioned that Joan Carling won the award "for her work as one of the world's most prominent defenders of environmental and indigenous rights".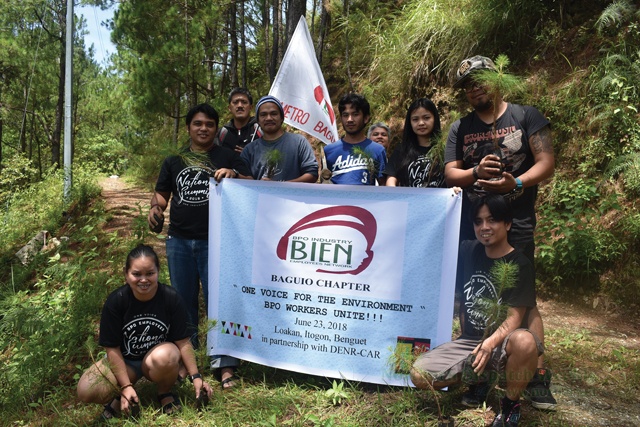 Workers of the Business Process Outsourcing (BPO) in Baguio City found allies in the Baguio City Government as members of the Baguio City Council unanimously adopted the proposed resolution supporting legislation in the House of Representatives ensuring the welfare and protection of BPO workers in the Philippines.