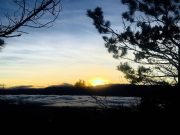 Residents of tourist town Sagada in Mountain Province declared opposition against the entry of Ayala corporation and other big businesses in their town following the municipal council's resolution affirming the established cultural rule that prohibits the sale of land to outsiders.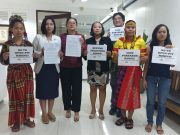 Environment and IP activists joined the Makabayan Bloc in filing House Bill 6450, seeking to impose a 25-year moratorium on open-pit mining operations across the nation.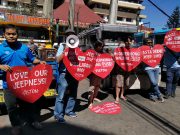 Members of Pinagkaisang Samahan ng mga Tsuper at Operators Nationwide slam the government over the jeepney modernization act, calling them "heartless" on a Valentine's Day protest in Baguio's Kilometer Zero marker.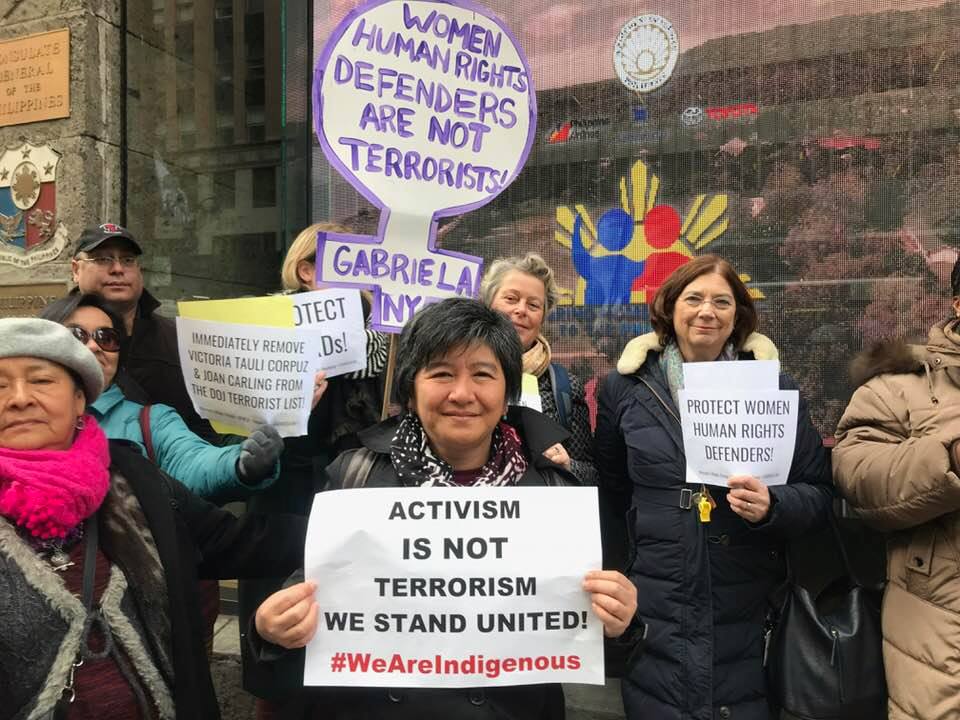 The resolution mentioned that Joan Carling won the award "for her work as one of the world's most prominent defenders of environmental and indigenous rights".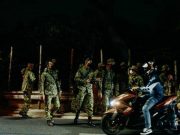 State security forces violating the rights of detainees, the NUPL said, may be charged with civil, criminal and administrative charges, and violation of Republic Act 7438 or An Act Defining Certain Rights of Persons Arrested, Detained or under Custodial Investigation.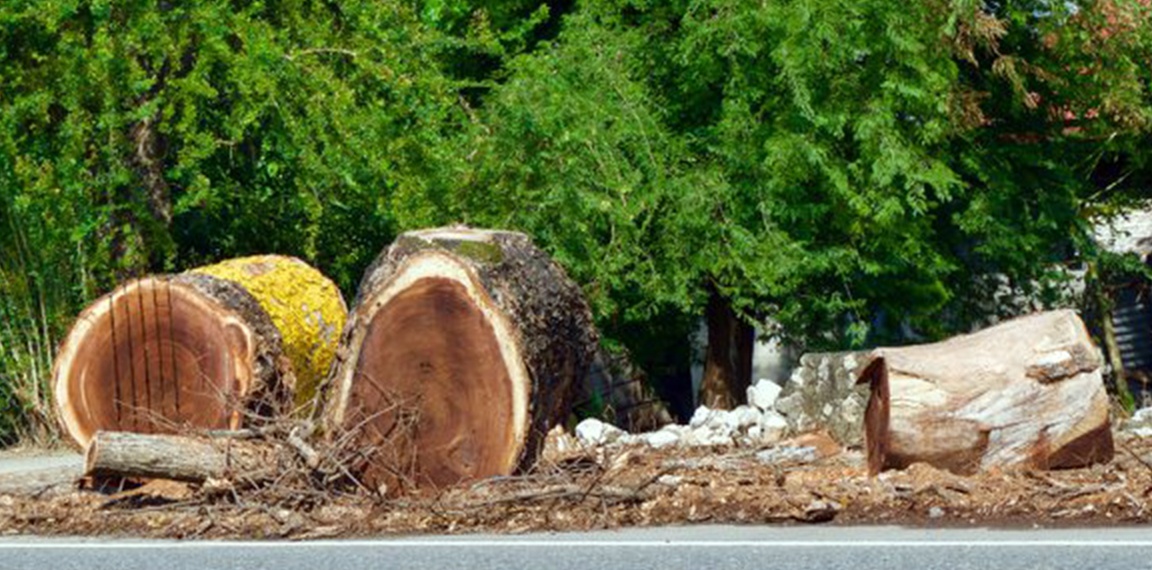 The Provincial Board of Ilocos Sur compelled the DPWH and PENRO to stop the tree-cutting operation along the Manila North Road after discovering some procedural lapses. PENRO issued a special tree-cutting permit to DPWH to cut at least 1,165 trees, some of which are century-old acacia to implement the directive of Secretary Mark Villar to remove all obstructions along the 20-meter highway road right-of-way before the end of 2019.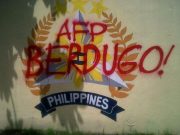 "Removing or lowering these penalties gives State authorities a free pass, if not outright approval and endorsement, for violations on human rights and civil liberties…"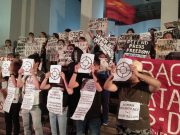 "Who is exempted from being labeled "terrorists?" Rights defenders, lawyers, journalists, Church people, peasants, indigenous peoples and workers have been publicly vilified by state security forces as such."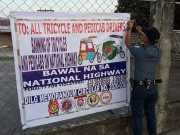 Santa, Ilocos Sur, officials keep sections of National Roads and highways within the town open to tricycles without legal repercussions while the town council awaits clarifications regarding DILG's MC 2020-036.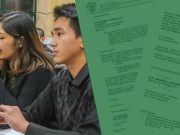 NUSP Cordillera welcomed the decision of the Sangguniang Panlungsod of Baguio City to refer the proposed measure to protect human rights advocates from red-tagging titled Human Rights Defenders Ordinance, to the Committee on Laws, Human Rights, and Justice chaired by Councilor Betty Lourdes Tabanda.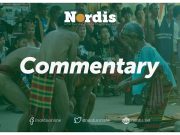 If IKSP is collective ownership, the better part of prudence is to consult the IPs as a single unit. Yes, this is a little bit tedious and burdensome, wherein it presupposes the conduct of consultations involving the entirety of IPs dwelling inside an Ancestral Domain. This process recognizes that IKSPs of the IPs exist to this day because of their collective efforts protected and nurtured their systems and traditions despite centuries of subjugation.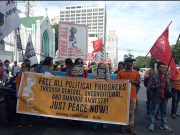 "The police and military have mastered the art of preparing false documents to justify the filing of fabricated charges."