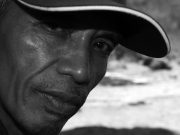 For many peasant leaders like Manong Tony, the struggle for land rights, higher farmgate price, and appropriate services have also become a struggle to rise above state violence and fear.

Sa gitna ng tumitinding panunupil at pandarahas, tagumpay na naisagawa ang iba't ibang anyo ng kilos protesta ng mga magsasaka ng Lambak ng Cagayan upang ipagdiwang ang Buwan ng Magbubukid.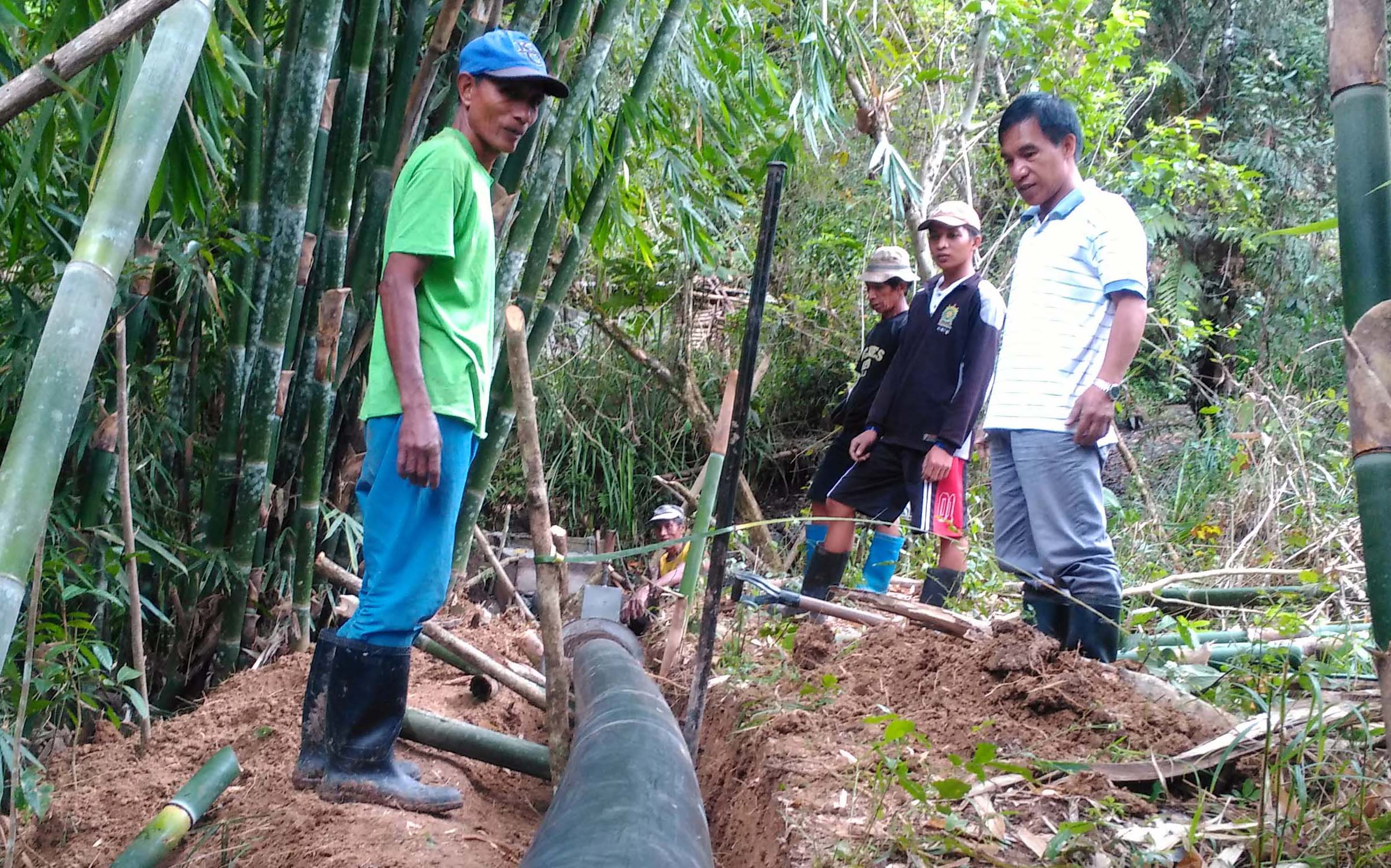 The Center for Development Programs in the Cordillera (CDPC) urged the government to channel sufficient funds and efforts to rehabilitate and improve the "age-old and traditional" communal irrigation systems in the region. It also called authorities to develop and implement "water resource and irrigation policy and program guided by the principles of equity and social justice."
Iconic and charismatic are just some of the words to describe Leticia Bula-at, 70, of Dupag, Tabuk, Kalinga.
Residents from the hotspring village of Tuba are asking the local town officials to take action on the renewed tension between the City of Baguio and the former occupants of the Asin Hotspring Complex.
Balligi ti naisayangkat nga innadal maipanggep iti sustainable agriculture kadagiti mannalon iti Pinukpuk, Kalinga nga inpaay ti Center for Development Programs in the Cordillera (CDPC Inc.) babaen ti panakikoordina ti Alyansa ti Pesante ti Taeng-Kordilyera (APIT-TAKO).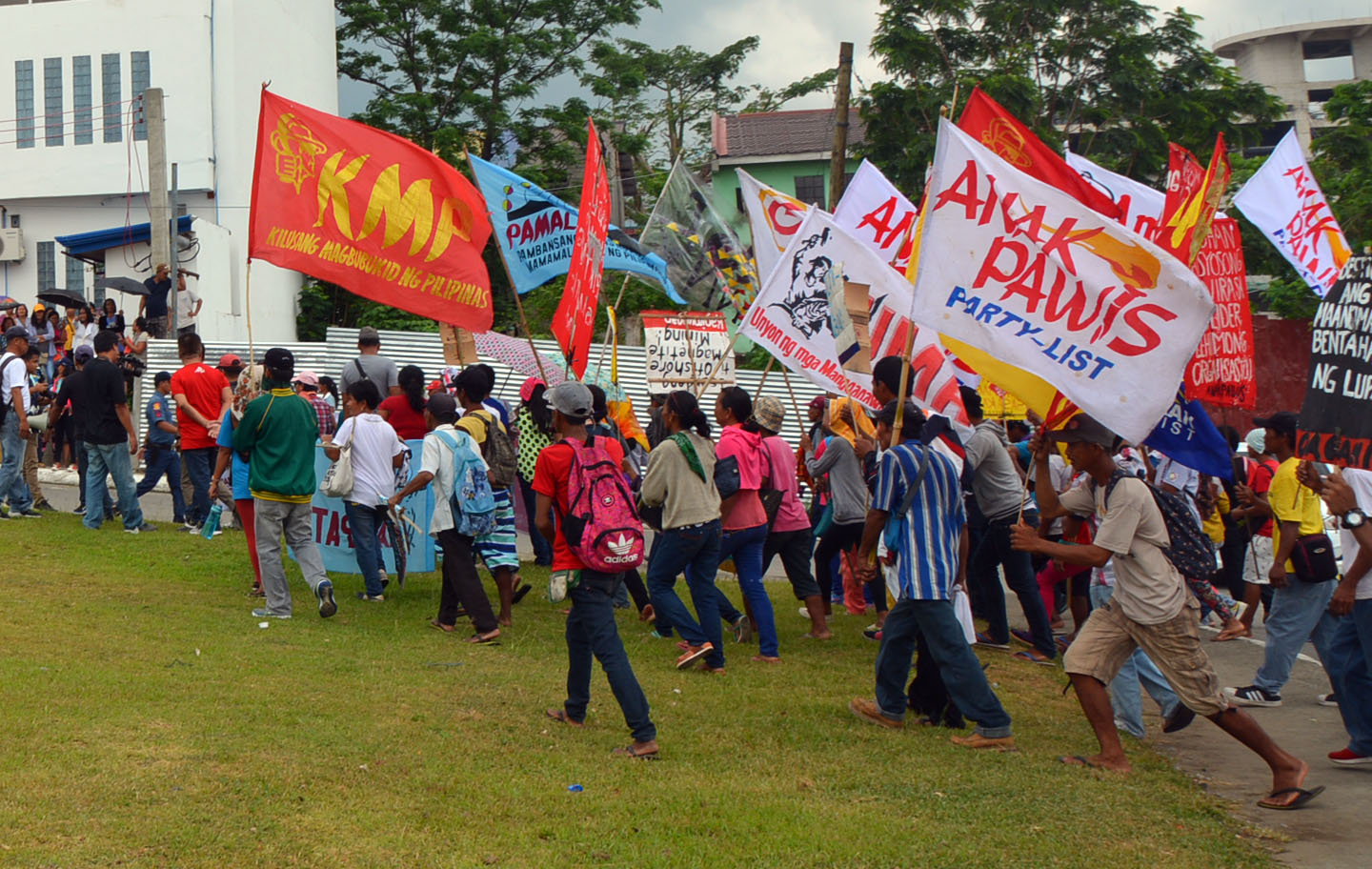 Some 150 farmers marched through the streets of Cauayan City, Isabela to protest the Duterte administration's policies that inflicted 'Kagutuman', 'Kahirapan', and 'Karahasan' to the people.
What is the most precious thing to man? Life! If life is threatened, what ought a man do?Fight! This he must do, otherwise he is dishonored. That will be worse than death. If we do not fight and the dams push through, we die anyway. If we fight, we die honorably. Thus I exhort you all, kayaw (struggle)! –Macliing Dulag, Kalinga 37 years ago since the successful opposition of the Bontoc and Kalinga peoples to the World Bank-funded Chico Dams, this challenge penned in the words of Macliing Dulag, one of the many elders who led our people in asserting right to land and life, remains true, current, and inspirational as we join fellow indigenous peoples in celebration of the International Day of the World's Indigenous Peoples on August 9. Indeed, the story of the Chico struggle is a timeless example of self-determining indigenous communities. It is remarkable how much this struggle is rather reknown to indigenous peoples and advocates in other countries. It should mean much more to us here in the Cordillera and in the Philippines.
LA TRINIDAD, Benguet — To restrain Puguis illegal settlers from destroying the communal forest, the Municipal Legal Officer, Bartolome Baldas, Jr. proposed the filing for the issuance of Temporary Environmental Protection Order (TEPO) and Permanent Environmental Protection Order (PEPO) against all occupants of the Puguis Communal Forest.

Ni RODERICK DERIC www.nordis.net TUGUEGARAO CTY—Muling kinalampag ng mga magsasaka ang ahensya ng Department of Agrarian Reform (DAR) at Department of Environment and Natural Resources (DENR)...
BAGUIO CITY – Department of Environment and Natural Resources (DENR) Cordillera blames local governments for incursions in forest reserves and protected areas.
By GWEN GAONGEN www.nordis.net SAGADA, Mountain Province  – Provincial constituents and public officials were warned by Allen Sumeg-ang Ocden, Mountain Province PNP Director on a crackdown...