employment, unemployment, underemployment and other related matters on the utilization of human resources and/or the workforce
With the GDP of the Philippines steadily plummeting but the remittances increasing every year, one wonders who else the OFWs are providing for. One has to wonder how Digong could afford a jet that is worth billions – without any visible improvement in income generating industries in the Philippines.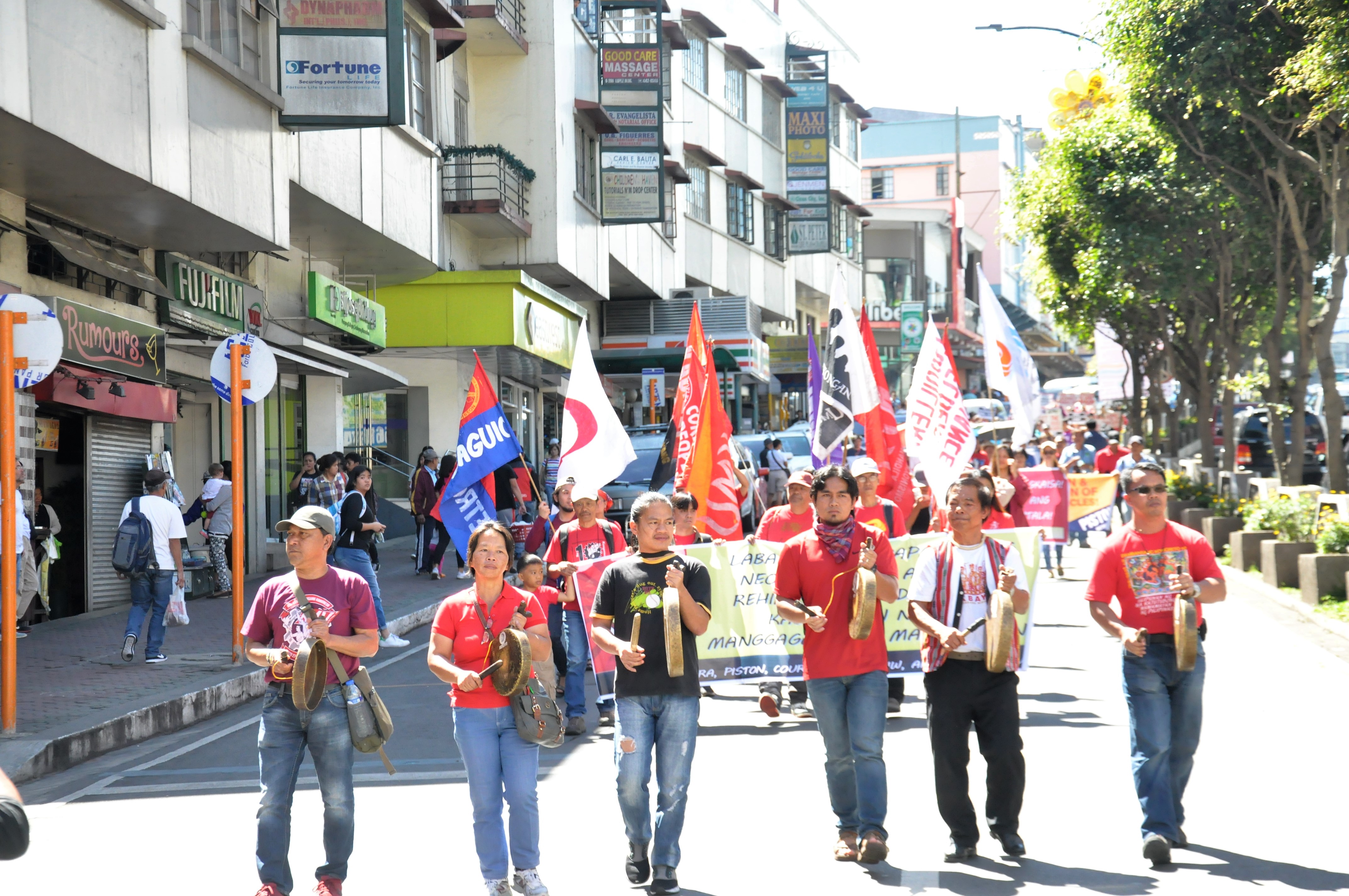 Kilusang Mayo Uno Cordillera scored House Bill No. 4802, which seeks to prolong the probationary period of employees from 6 months to two years, calling it "worse than the existing contractualization scheme."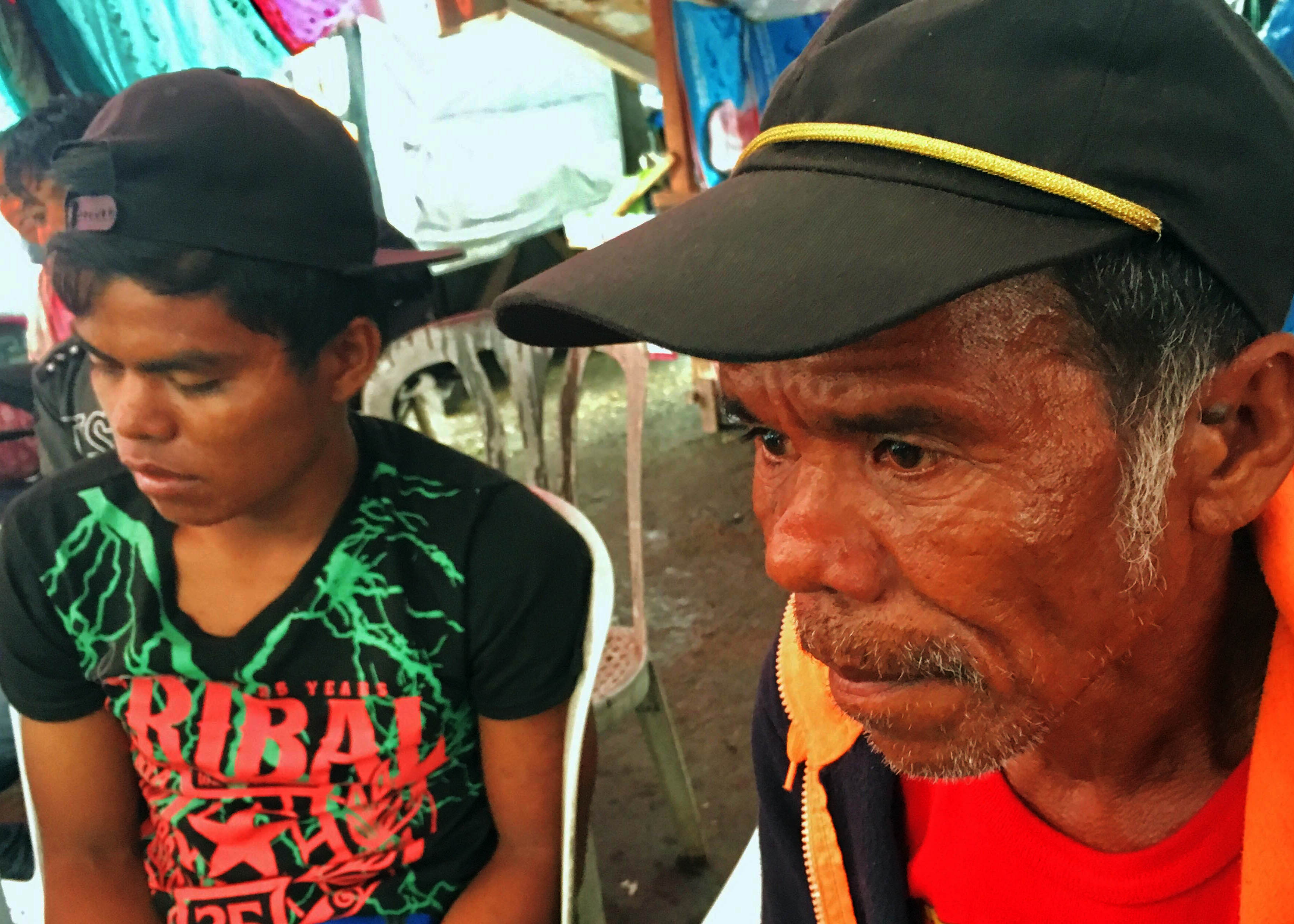 Thirty-two Lumad, including a couple with two kids, belonging to the Manobo-Pulangihon tribe of Quezon, Bukidnon escaped from their abusive employer in Sual, Pangasinan on June 30 according to a factsheet sent by the Unyon ng mga Manggawa sa Agrikultura (Agriculture Workers Union or UMA).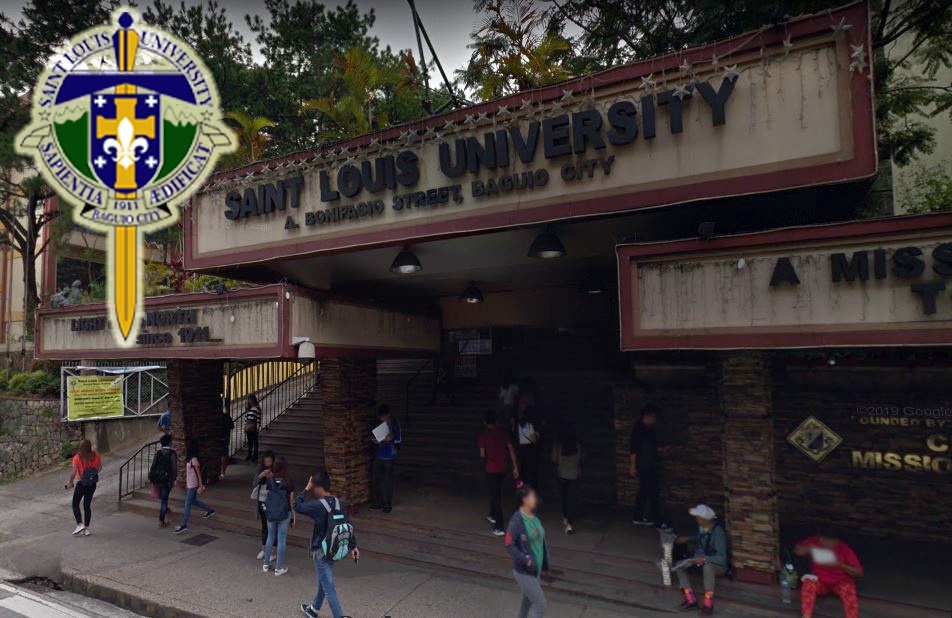 The Union of Faculty and Employees of Saint Louis University (EFESLU) successfully negotiated for more benefits during its midyear negotiation with the administration.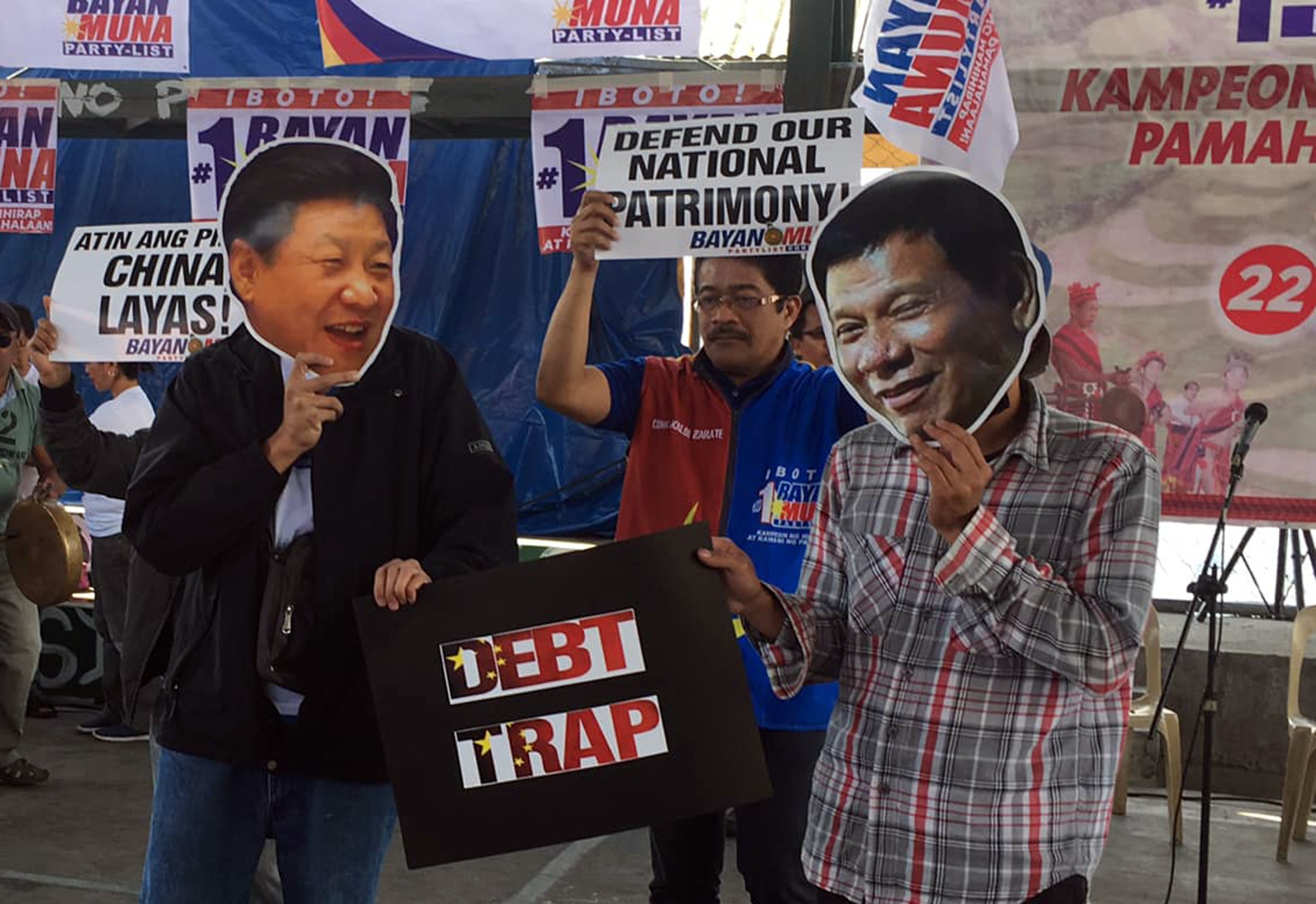 By JOSEPH GREGORIO www.nordis.net BAGUIO CITY (Updated June 4, 3:39 pm) — An onsite inspection of the Department of Labor and Employment Cordillera (DOLE-CAR) discovered numerous...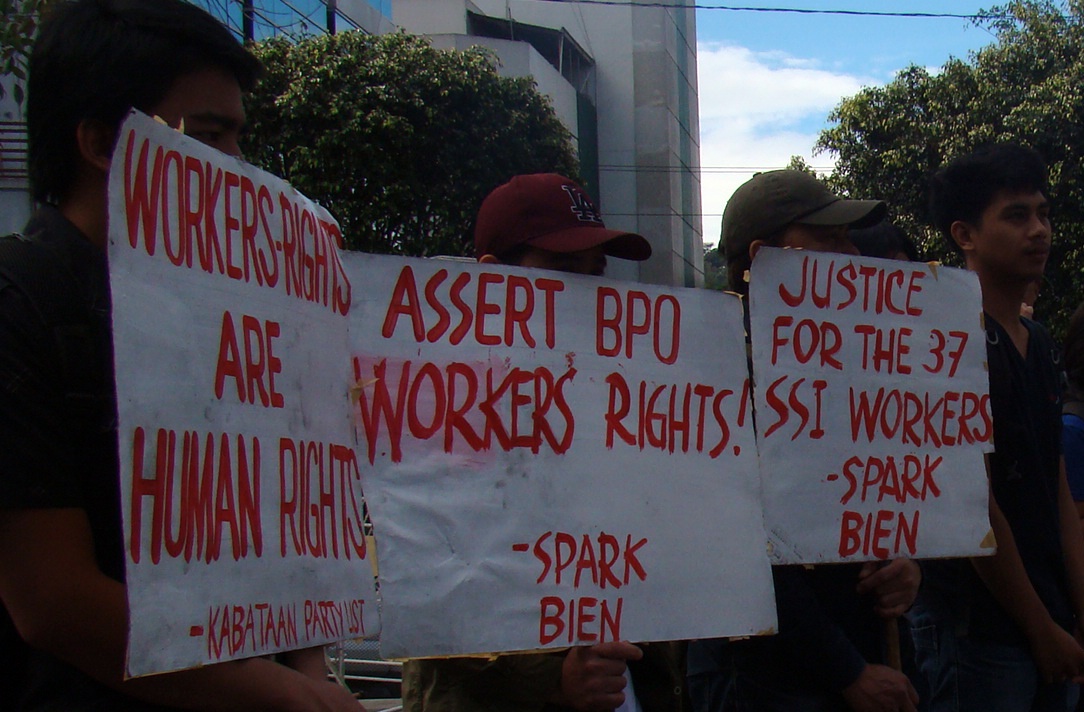 Workers of a business process outsourcing (BPO) firms in the city expressed their concern on the possibility of becoming unemployed after the company confirmed the account closure of one of its oldest client.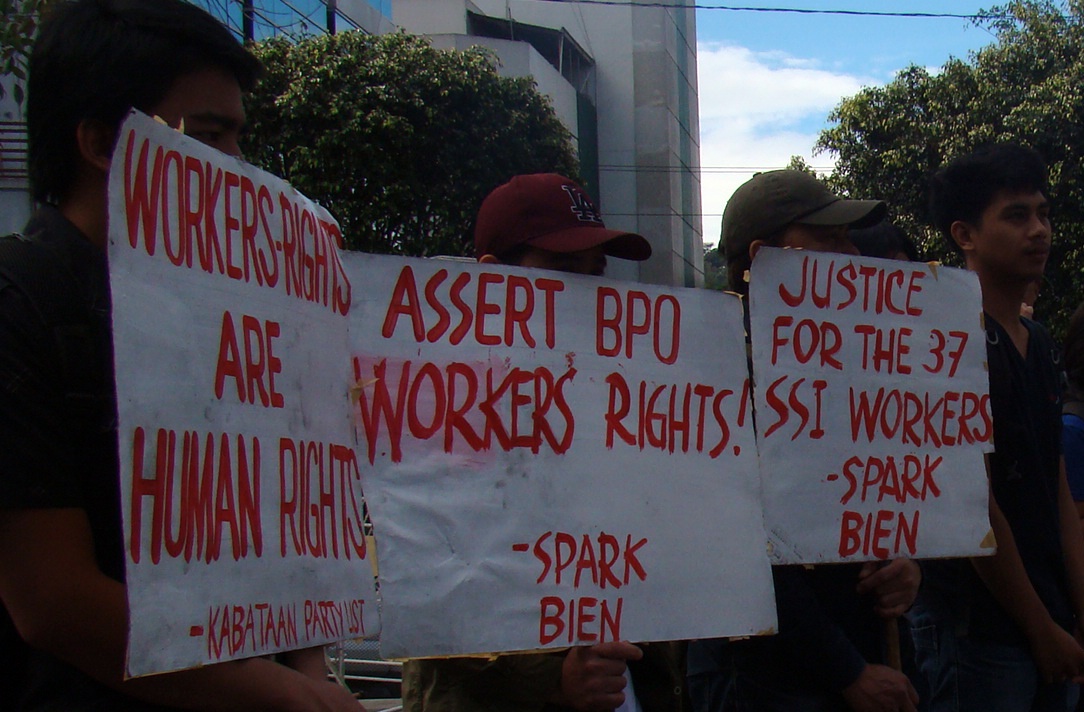 The BPO Industry Employees Network (BIEN) Baguio Chapter appealed to local candidates to support the passage of the proposed ordinance to protect BPO employees.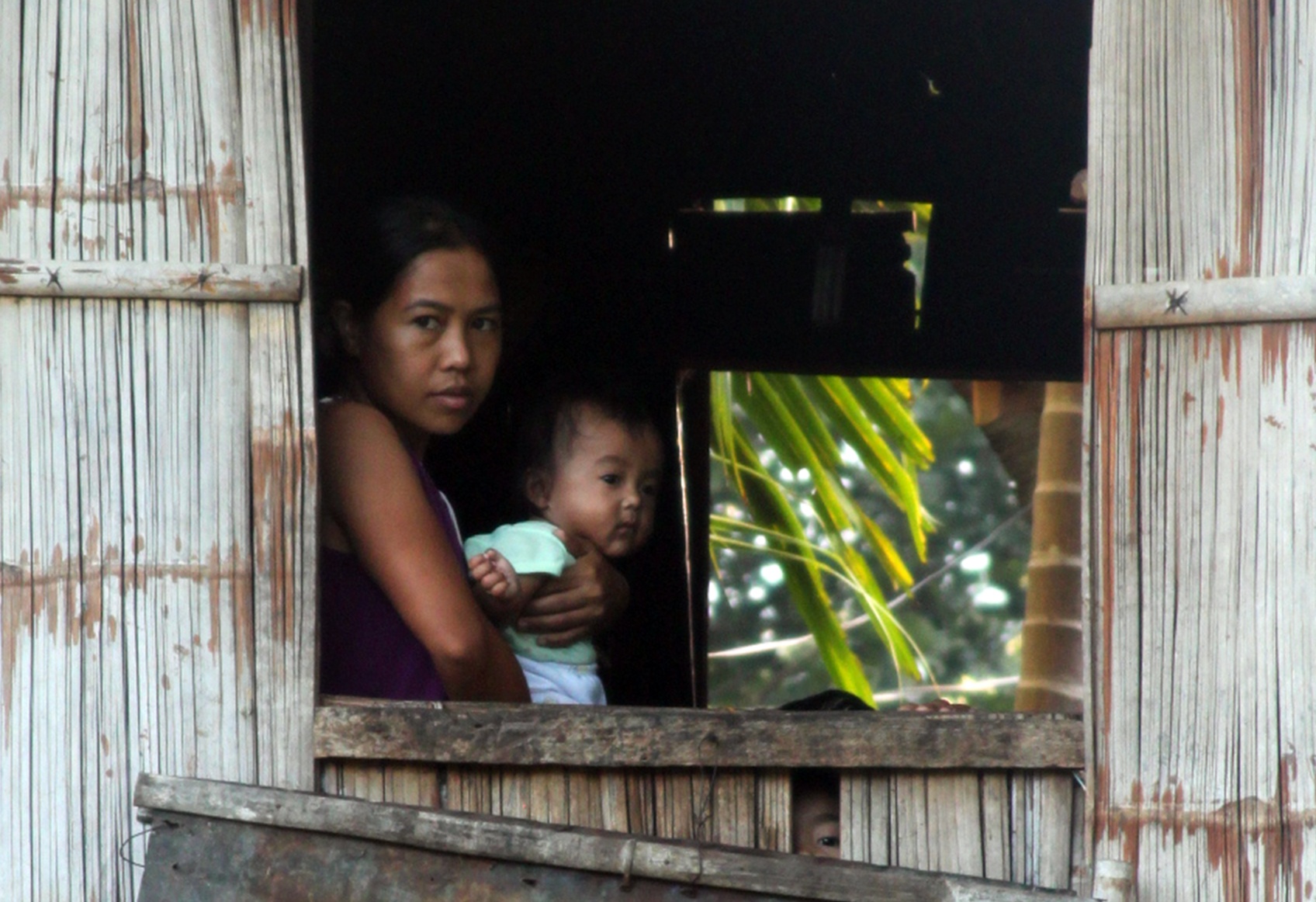 The Cordillera for Women's Education, Action Research Center, Inc. (CWEARC) welcomed the research findings of the Philippine Institute for Development Studies (PIDS) that accounted the monetary value of "unpaid work" of women in the country.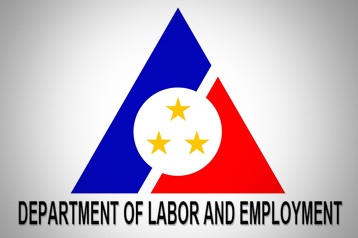 Regional Director Exequiel Guzman admits that they have only 15 to 16 labor inspectors all over the region that are supposed to be ensuring that labor laws like the occupational health and safety standards are being followed by companies and employers.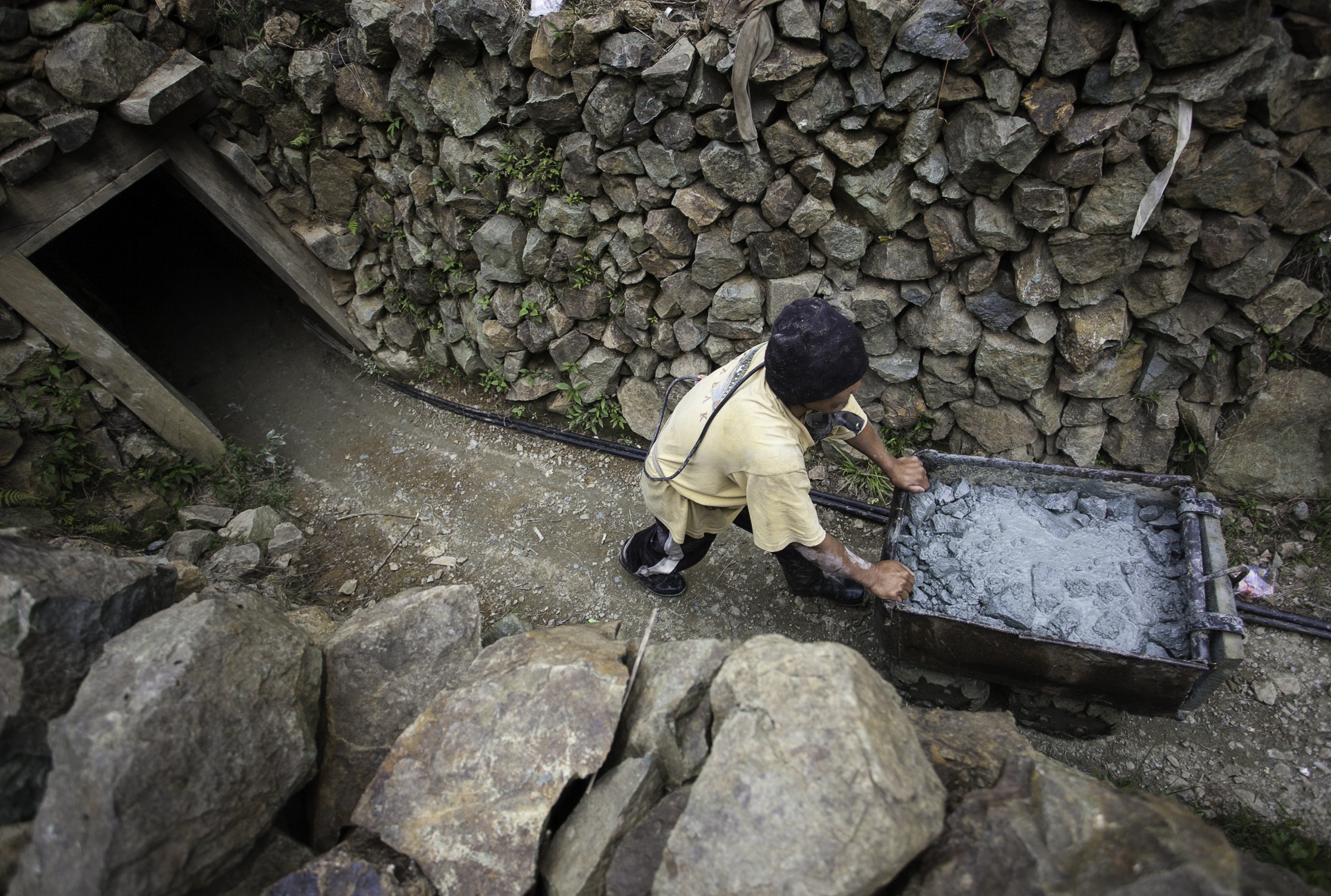 Small-scale mining activities may soon resume in the gold-rich town of Itogon in this province after the Provincial Mining and Regulatory Board (PMRB) signed the declaration of a Minahang Bayan (People's Small-scale Mining Area) in a Tuesday evening (Jan. 15) meeting at the Capitol here.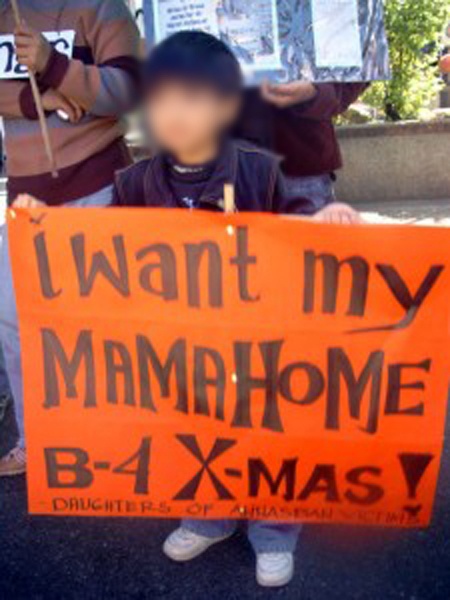 Section 1, Article 15 of the 1986 Constitution states: "The State recognizes the Filipino family as the foundation of the nation. Accordingly, it shall strengthen its solidarity and actively promote its total development." However, the number of broken homes and problematic relationships between couples and their children are increasing, with majority of case associated to families that one or both parents are working overseas.
BAGUIO CITY — A pioneering women's rights and welfare institution in the city hailed the passing of House Bill No. 4113 that seeks to give 100 days of paid maternity leave to workers in private and public establishments as a "victory to the women's movement".