Major infrastructure projects in Northern Luzon or in the country that may impact the region.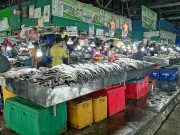 Tongtongan ti Umili urged the public to oppose the rehabilitation of the Baguio City Market by private corporations, saying that the development of public facilities under the Public-Private Partnership has more consequences than positive effects.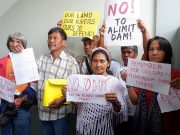 Leaders from the communities in Lamut and Lagawe towns in Ifugao affected by SN Aboitiz's Alimit Hydropower Complex submitted a resolution affirming the earlier petitions they forwarded to the office strongly opposing the project.
FPIC violations by government agencies and private corporations, and NCIP's questionable conduct in the implementation of its own FPIC guidelines were among last year's top stories.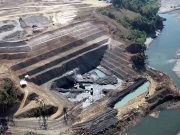 The Chico River Pump Irrigation Project (CRPIP) was among the top stories of 2019. Northern Dispatch (Nordis) covered the controversies and protests surrounding the China-funded flagship project under the Build, Build, Build program of the Duterte administration.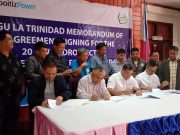 La Trinidad, the capital town of Benguet province, inked a Memorandum of Agreement with Aboitiz Power for the construction of a 20 Megawatt Hydroelectric Power Plant, which is expected to rise on March 2020.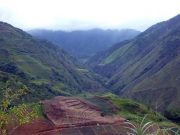 Representatives from barangays in Lagawe and Lamut, Ifugao, troop to the NCIP to reiterate their opposition to the Alimit hydropower project, and follow up on a February 2019 petition to halt the construction of the said project.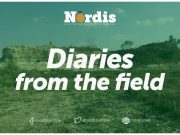 In just under six months of fieldwork, we saw the extreme and terrifying change of landscape in the affected areas: hundreds of trees were felled, creeks dried, and mountains flattened; this, despite claims from the Philippine government that New Clark City is "environment-friendly."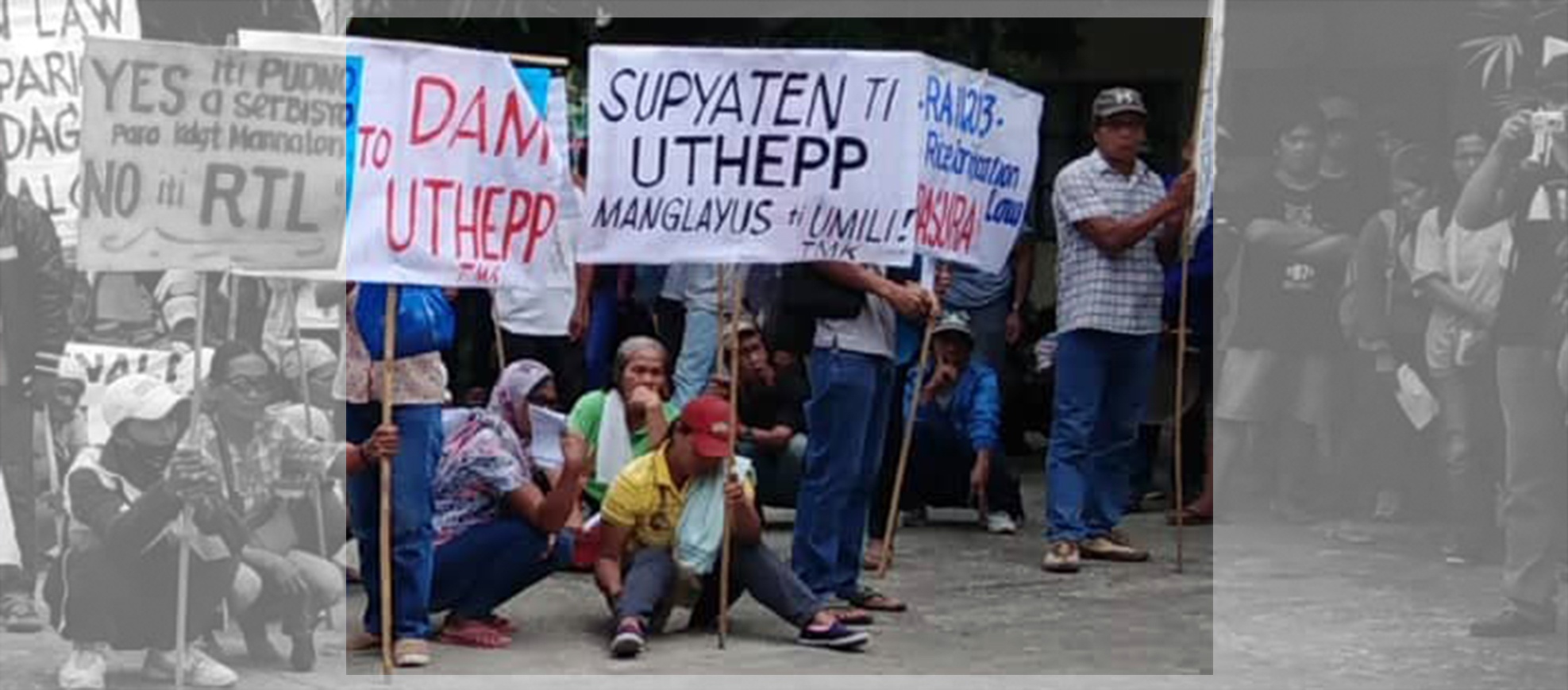 The Taloctoc tribe in the municipality of Tanudan rejected the Upper Tabuk Hydroelectric Power Project. They also questioned the impartiality and adherence to the guidelines of NCIP provincial officials on the conduct of the FPIC process.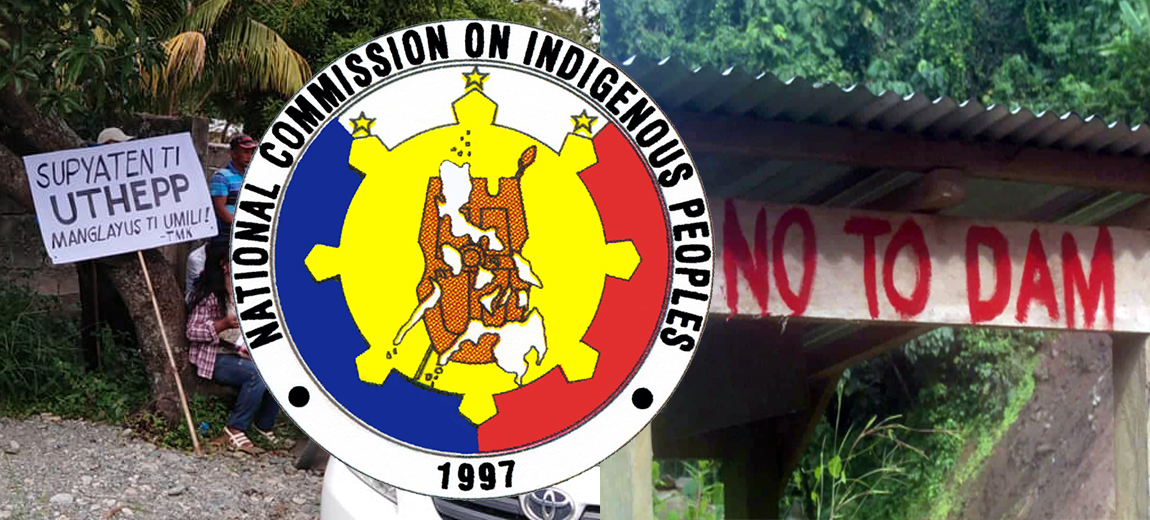 Signatories of the petition against the Upper Tabuk Hydroelectric Power Project criticized the NCIP office in Kalinga for considering only the Taloctoc and Malbong tribes for the validation process of the concerns raised in the petition, saying that several members of the Minanga, Naneng, Dallac and other tribes also signed the document.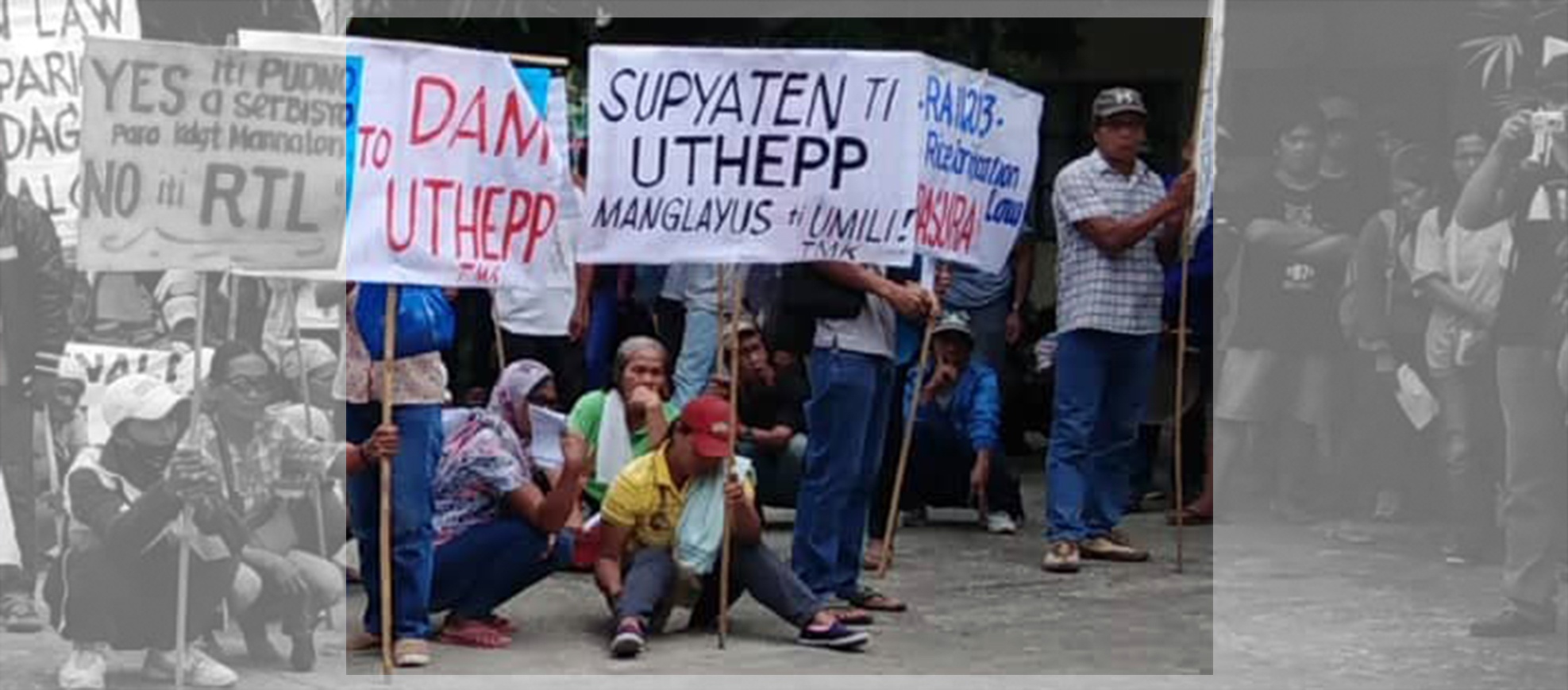 Kalinga tribes along the Chico River line are again up in arms against the 17-megawatt Upper Tabuk Hydropower Dam Project of the DPJ Engineers and Consultancy, with the backing of several Minanga sub-tribe leaders.
With the GDP of the Philippines steadily plummeting but the remittances increasing every year, one wonders who else the OFWs are providing for. One has to wonder how Digong could afford a jet that is worth billions – without any visible improvement in income generating industries in the Philippines.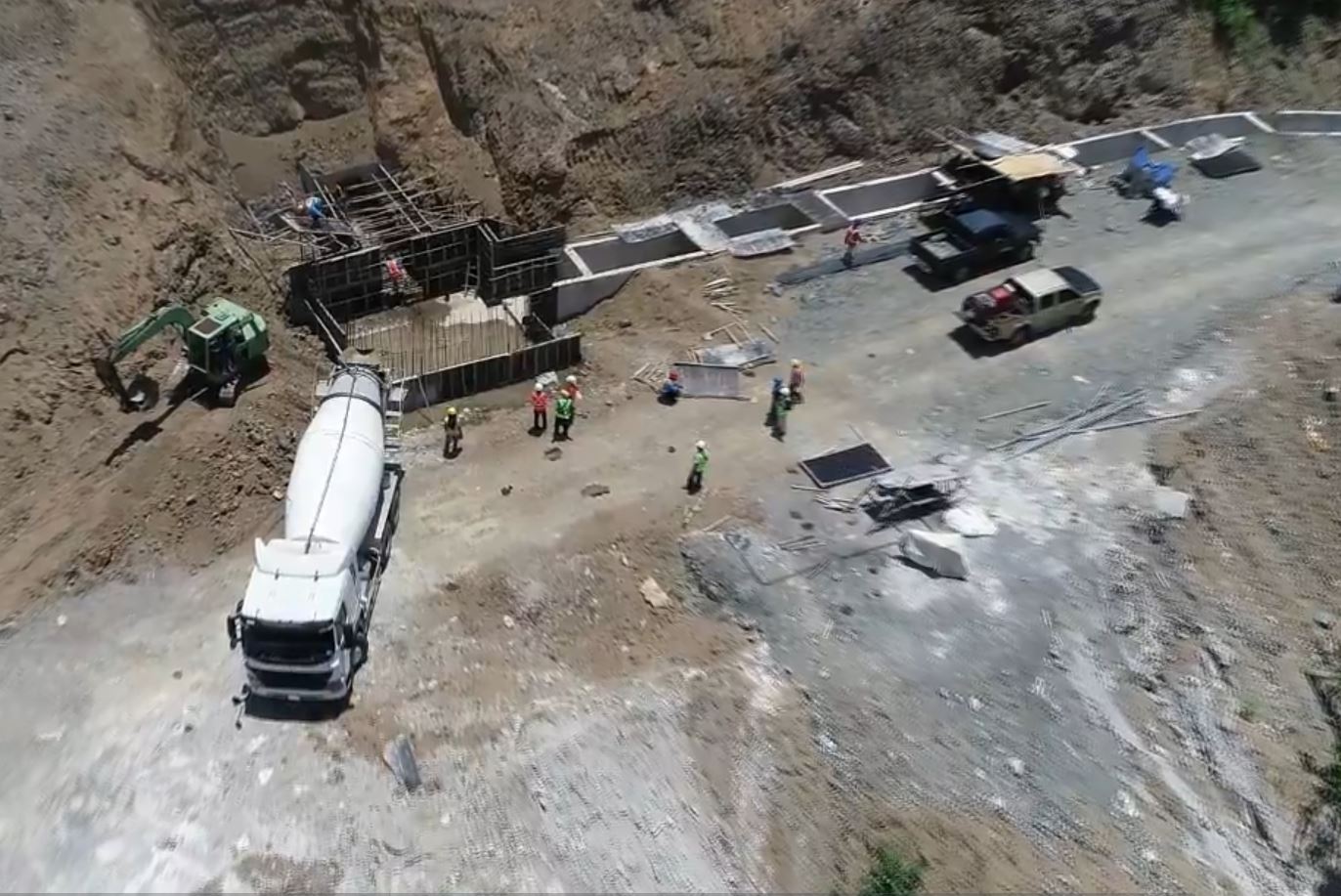 he National Irrigation Administration Cordillera Administrative Region (NIA-CAR) will minimize its construction work in the Alfonso Lista Pump Irrigation Project in response to the request of the regional National Commission on Indigenous Peoples to suspend its activities pending the issuance of the Certification Precondition for the project.