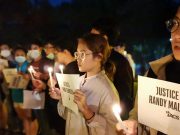 Progressive groups in Cagayan Valley and Baguio City commemorated the first death anniversary of slain National Democratic Front of the Philippines consultant Randy Malayao.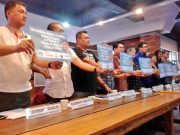 Organizations under EcuVoice have announced their submission of a report on the Duterte government's human rights violations to the UNCHR, urging the world body to further investigations on killings and threats on advocate sectors.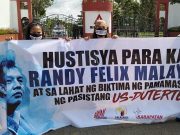 In commemoration of the first death anniversary of slain NDFP peace consultant Randy Malayao, activists in Isabela hold a rally in front of a Philippine Army camp in Gamu, condemning the lack of justice for Malayao.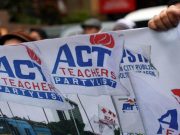 The Alliance of Concerned Teachers condemned the Tokhang-style killing of a Bacnotan, La Union, high school TLE teacher facing drug charges, calling for an "immediate, impartial" probe on the murder.