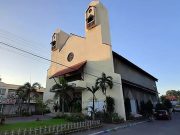 An IFI pilgrimage in Aglipayan landmarks in Ilocos Norte on February uncovered more details on Obispo Maximo Gregorio Aglipay's history as a priest of the Philippine Revolution, and the church's own history beyond Aglipay's life.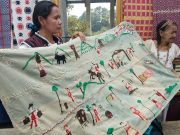 "Ni Inang Norma Agaid-Mina wenno Guintengan, naganna iti Tingguian a kayat a sawen ket nabalitokan a puso, ket immay ditoy siudad ti Baguio tapno ibinglay ti kaammuanna iti panagabel. Maysa isuna a mangngabel wenno master weaver manipud iti Abra."
"President Rodrigo 'Digong' Duterte is a traitor, the enabler of the Chinese fifth column in the covert Chinese invasion of the Philippines. He must be stopped NOW!"
The shout is down with imperialism which controls our economy through the landlords as their cohorts who control the government. This relationship between them is the root cause of our underdevelopment, unemployment, poverty, and all maladies that befall the Philippines.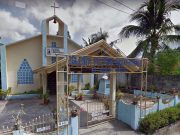 Explore the history of Salcedo's Sagrada Familia, a religious movement in Bantay Kilang whose tale spans a century of faith in strife and is connected to significant figures in Philippine religious and political history.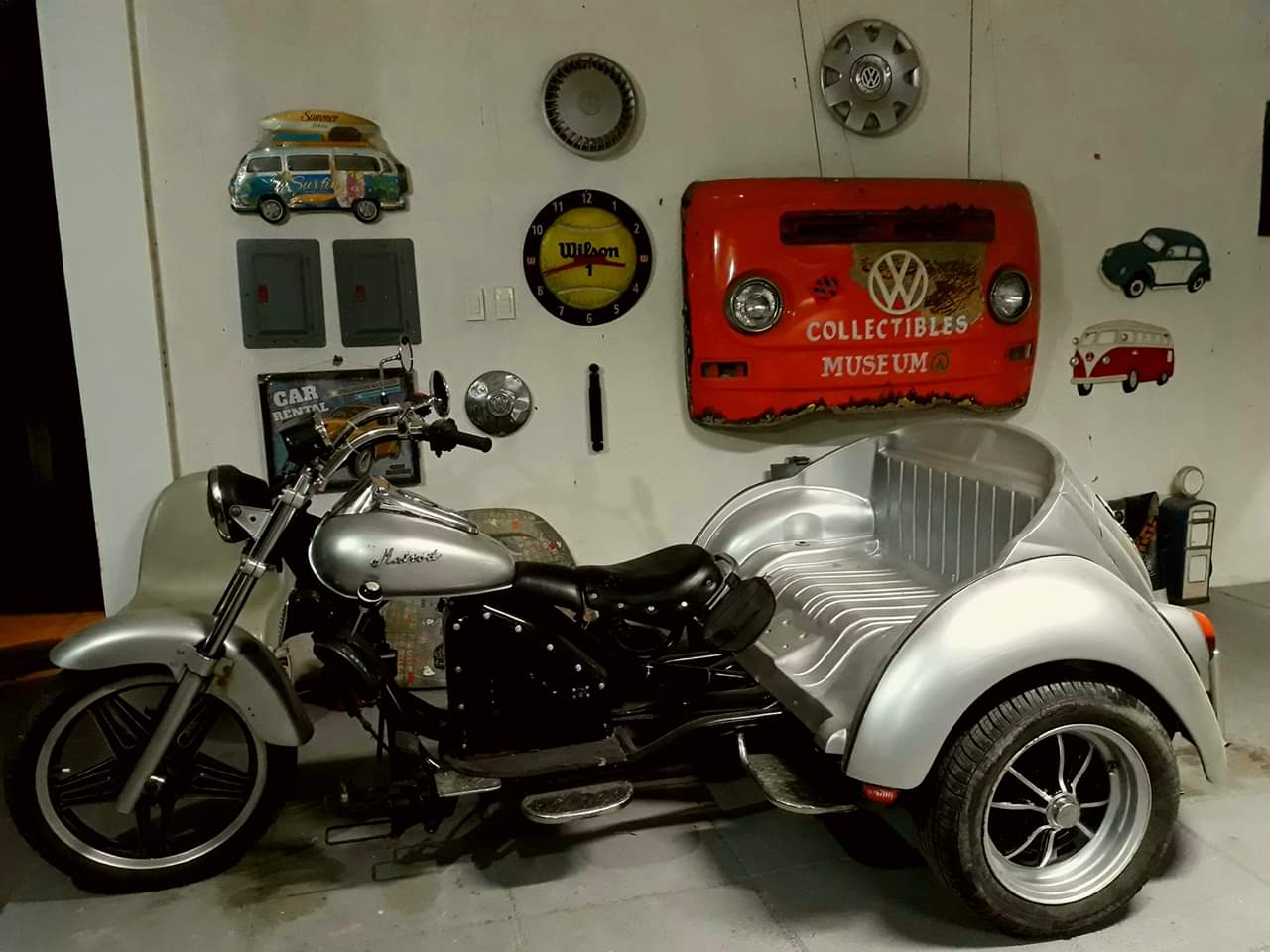 Besides the cool breeze and the Cordillera food and culture, fans of the iconic German automobile company will now have an added reason to travel up to the City of Pines with the rise of a Volkswagen museum.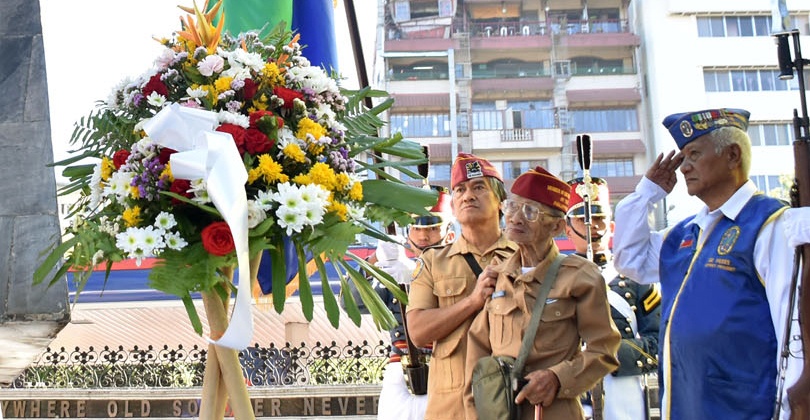 Barely holding back his tears, 98 years old Tuacan Barian of Province of Benguet recalled how they gallantly stood their ground against the Japanese Imperial Army in the name of freedom and dignity during the commemoration of the 77th year of the "Araw ng Kagitingan" in Baguio City.
Now that the Bells of Balangiga are repatriated to the Philippines, there is a flurry of claims as to who should be credited for their return. Malacanang Palace has the audacity to say that it was only through the "political will" of President Rodrigo 'Digong' Duterte that the bells will again be hoisted at the Balangiga Church towers in Samar.
LAGAWE, Ifugao — Never Again to Martial Law! This was the outcry of the participants during the Commemoration of Martial Law in Ifugao on September 21, 2018 at Lagawe Ifugao.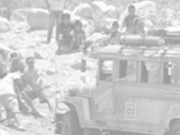 Today, September 13, was declared a holiday. Why? Not because of super typhoon Ompong but because of a disastrous historical misinformation and revisionism committed by the government in complicity with the Cordillera Peoples Liberation Army (CPLA)!
Ni DEO MONTESCLAROS www.nordis. net Isang balik-tanaw sa mga kaso ng extra-judicial killings sa Cagayan Valley LAST OF TWO PARTS Click here for first part Sa panunungkulan ni...
Isang balik-tanaw sa mga kaso ng extra-judicial killings sa Cagayan Valley