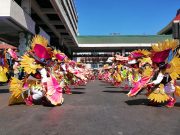 To mitigate health concerns from COVID-19, the BFFFI and the city government moved the major events of Panagbenga 2020 to March, with the Grand Street Dance Parade and t Float Parade happening on March 28 and 29.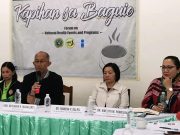 City and health officials in Baguio City assured the public that they are taking all possible steps to halt the spread if the 2019 novel Coronavirus, coordinating with establishments across the city to be able to monitor the virus.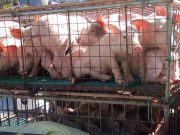 Due to samples from suspected infected pigs testing positive for African Swine Fever, Benguet Governor Melchor Diclas issued EO 2020-010, placing a temporary lockdown on the entry of live pigs in the province.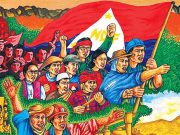 NDFP-Ilocos deplored the Duterte government for being in full defensive mode, downplaying significant events and dismissing critics, in addressing the novel Coronavirus crisis in the Philippines.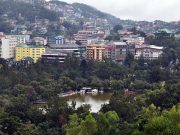 Baguio Mayor Benjamin Magalong cites coronavirus' tendency to thrive in colder climates in explaining the city's decision to scale down the opening ceremonies for Panagbenga 2020 and postpone the CARAA meet to March.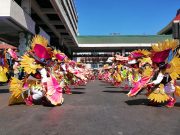 In light of the threat of the 2019 novel Coronavirus on the public, Baguio City Mayor Benjamin Magalong resolved to cancel the Panagbenga opening ceremonies on February 1 and the scheduled CARAA meet on February 16 through 21.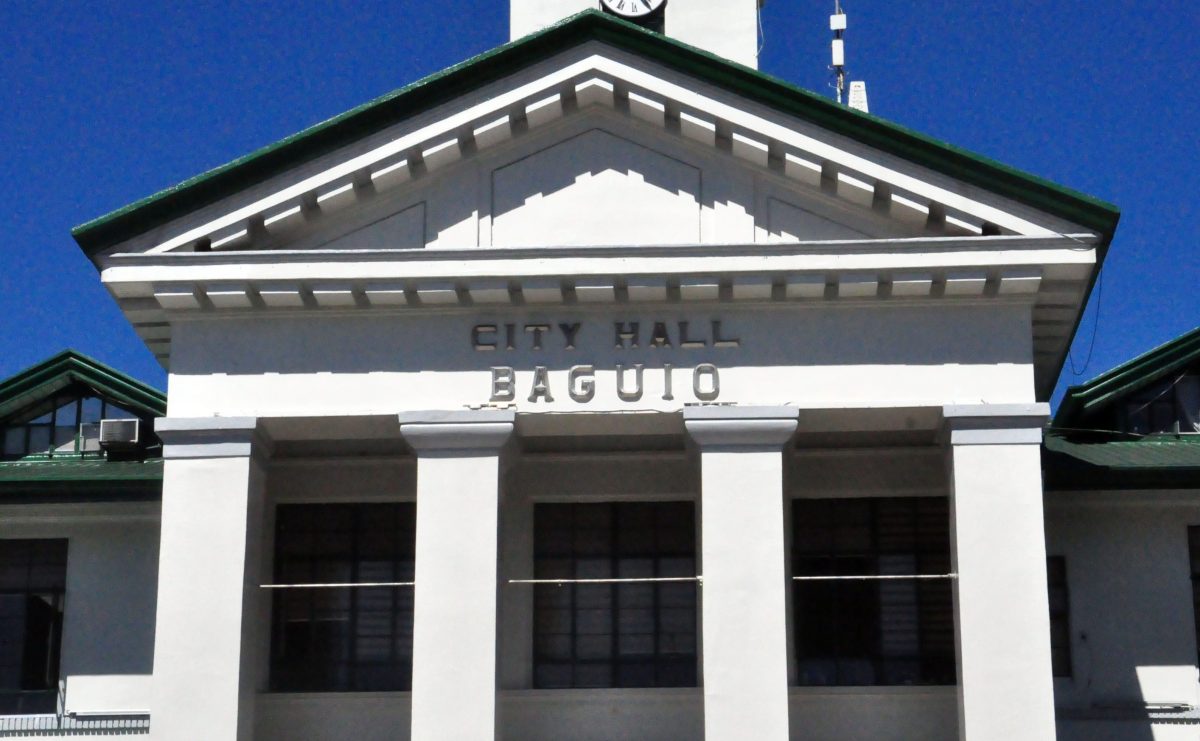 Mayor Benjamin Magalong gave the Baguio City Police Office a remote directive to catch litterers. The order came after he received reports of the tremendous amount of garbage scattered on the grounds of Burnham Park and other spots of the city with the influx of tourist during the holidays.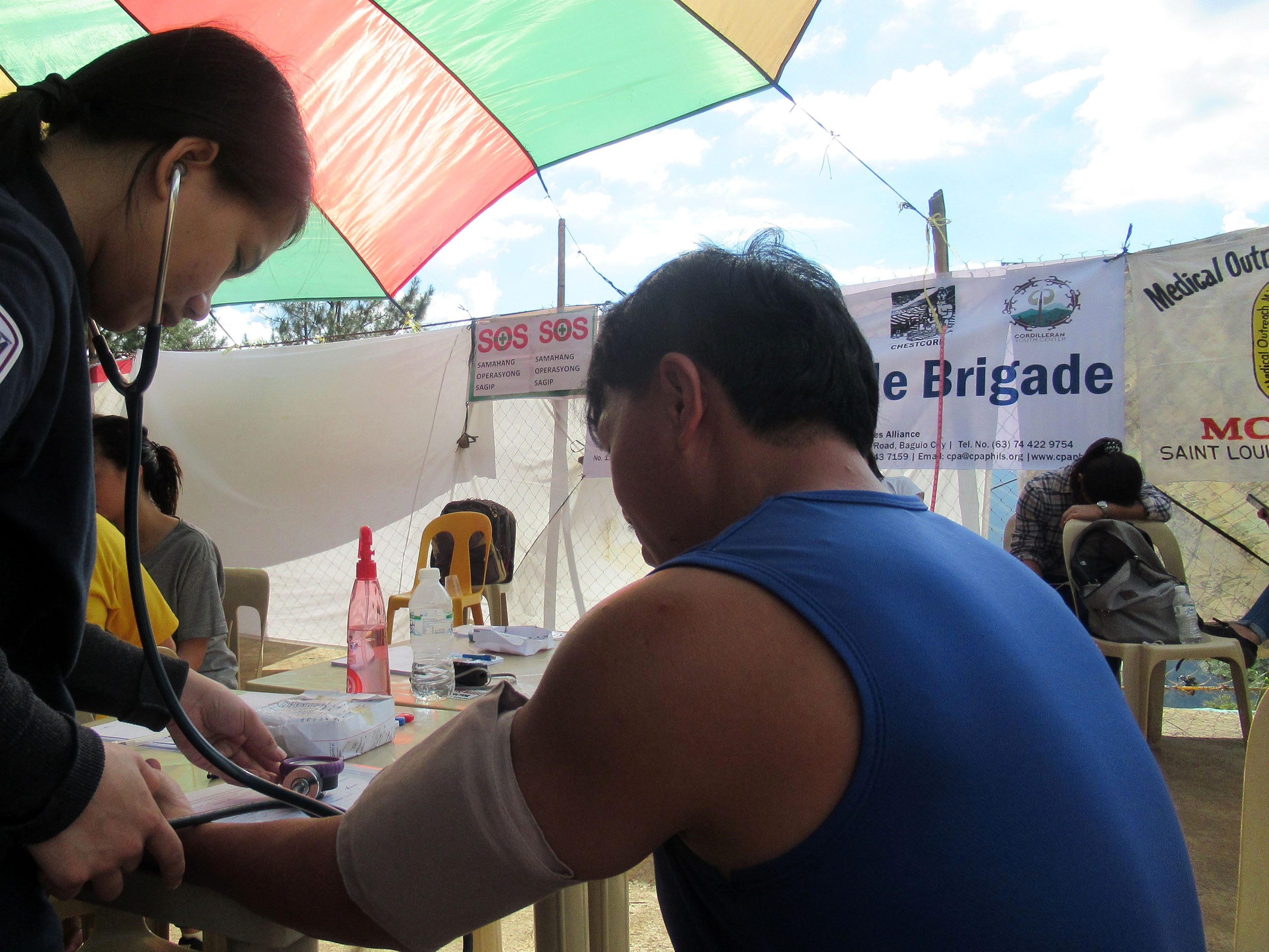 Doctors, nurses, medial students and other volunteers led by the Community Health Education Services and Training in the Cordillera Region (Chescore) and Medical Outreach Mission Foundation Inc. (MOMFI) and Samahang Operasyong Sagip (SOS) gave free medical services to some 95 residents of barangay Ucab, Itogon on November 24.
Among these patients, there is a small but significant subset of patients who consulted the traditional hilots and took concoctions of herbs, and spices and whatever the land can provide for them.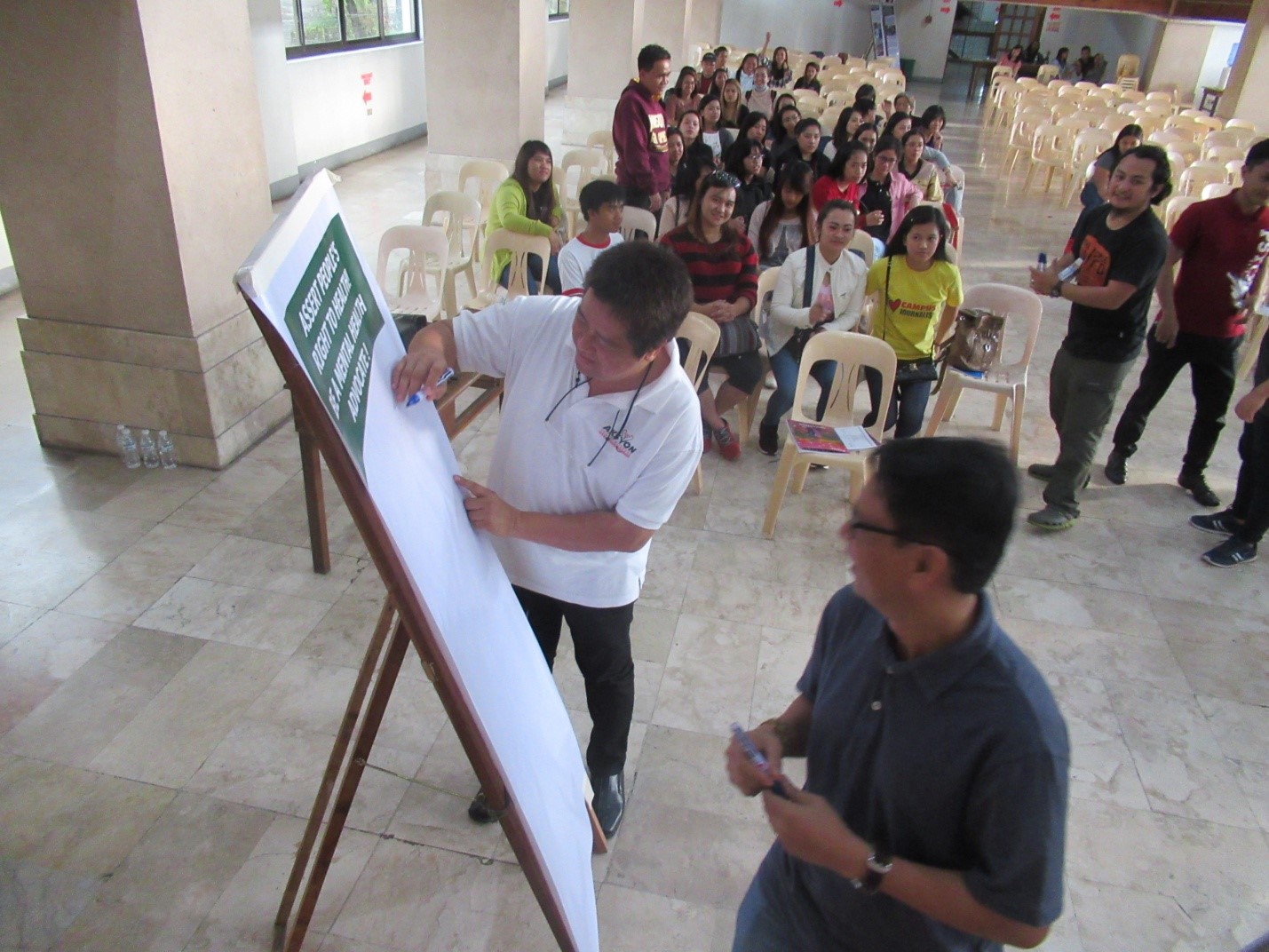 Mental Health has become a top concern in many parts of the world at present and that increase in mental health problems have been observed even in third-world countries like the Philippines.
Reports indicate that 17 to 20 percent of Filipino adults experience mental health disorders, while 10 to 15 percent of Filipino children, within the age group of 5 to 15 suffer the same. NSO accounts mental health illnesses as the third most common forms of morbidity for Filipinos.
During the 2017 BHW Summit, the OCMS-Bulilit and Teen Health Workers earned several recognition and awards including a top place in a return demo of emergency management of epilepsy; 2nd place for Poster Making Contest (teen category) and 3rd place for the bulilit category.