"What can be ascertained here, based on pronouncement alone, what the good mayor did is what you expect from typical politician but not from a tribal leader/elder inside an IP community."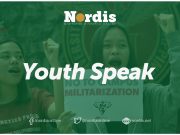 "Sa mga solusyon na naisip ng gobyerno, hindi nila naisip ang mga maralita. Dahil wala pang laganap na testing, walang paraan ang karaniwang mamamayan na malaman kung nakuha na ba nila ang sakit. Maaari tayong mamatay nang hindi natin alam kung ano ang dahilan."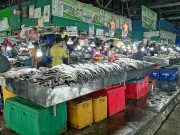 Tongtongan ti Umili urged the public to oppose the rehabilitation of the Baguio City Market by private corporations, saying that the development of public facilities under the Public-Private Partnership has more consequences than positive effects.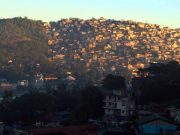 Top cabinet members of the Duterte government are set to meet with Baguio City officials to discuss the rehabilitation of the country's Summer Capital and Pine City. Amid the looming restoration project, progressives reminded the city government to ensure that rights are respected, and measures address the people's needs.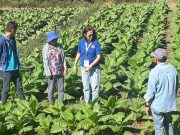 The campaign of the local governments in Ilocos Sur and NTA to convince farmers to return to tobacco cultivation to increase the volume of production and their RA 7171 share seems to be gaining ground.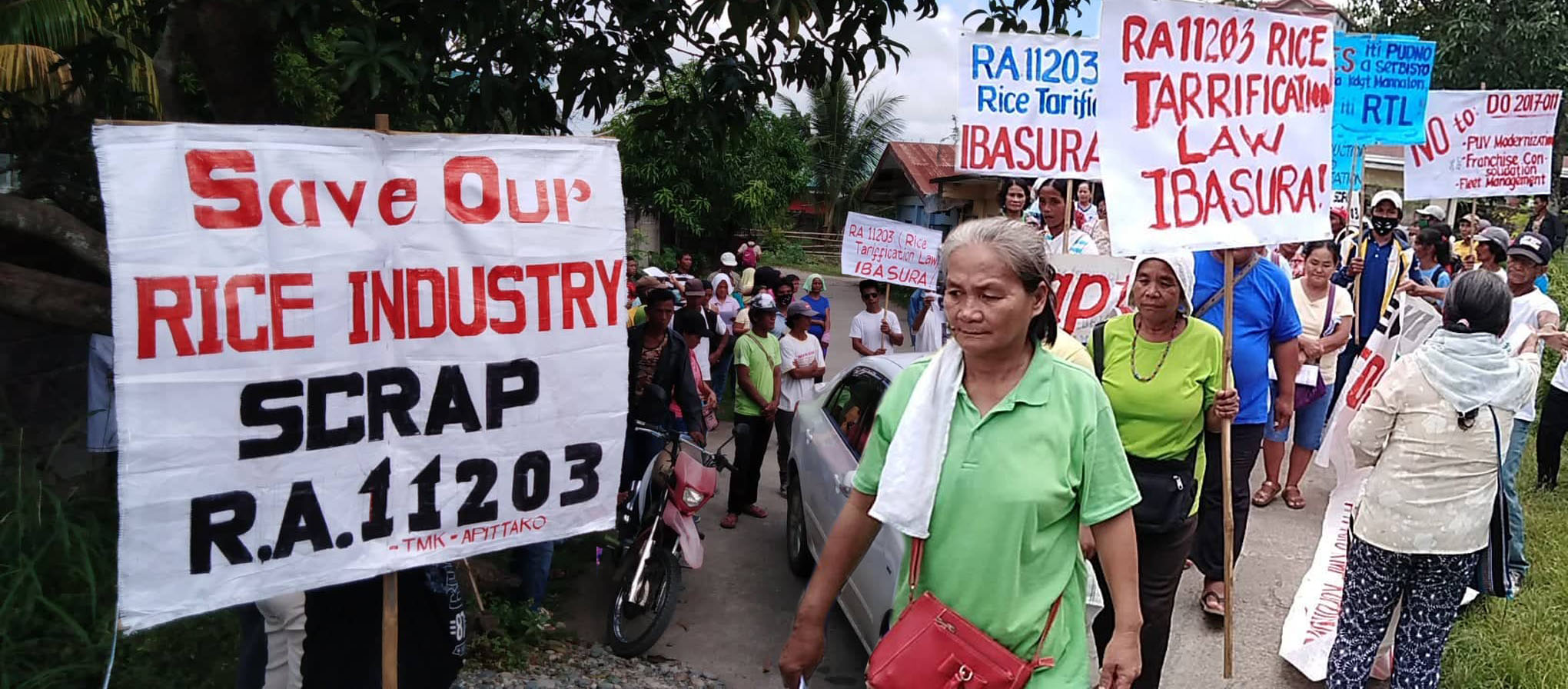 Saan a nagnakem dagiti opisial ti pagilian kasilpo iti epekto dagiti napalabas a paggannurutan ken linteg a naipatungpal para iti liberalisasion ti agrikultura.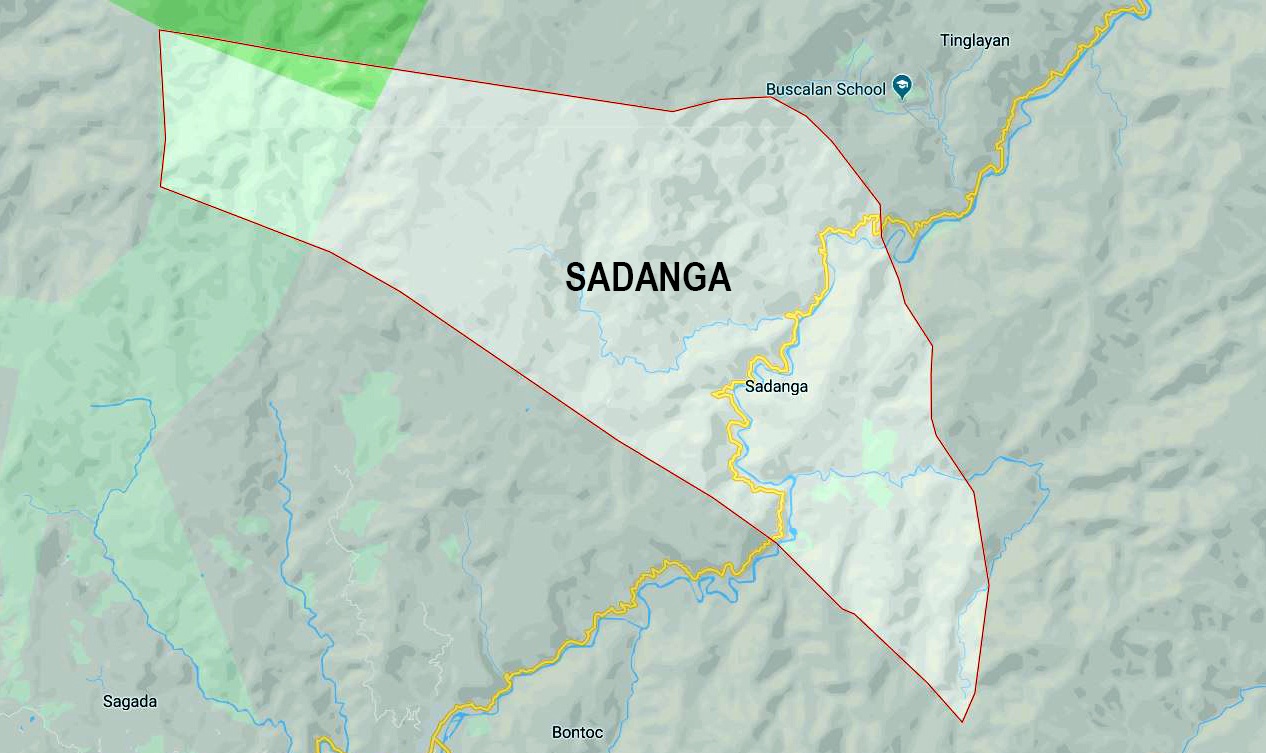 The National Commission on Indigenous Peoples in the Cordillera warned the local government of Sadanga, Mountain Province that it would not hesitate to file administrative, civil and criminal charges if the officials continue to deny the selected indigenous peoples' mandatory representative to assume office.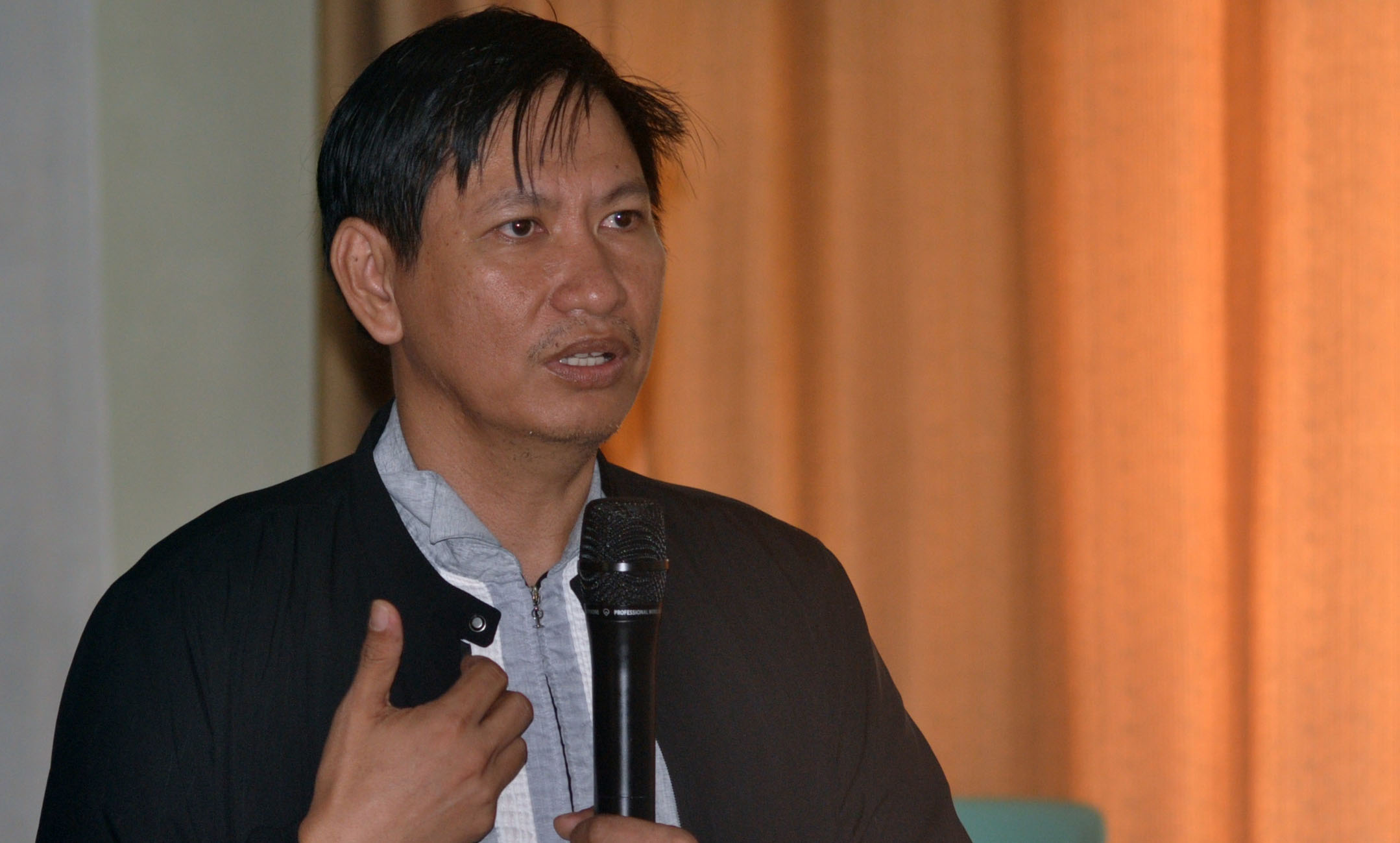 The Commission on Human Rights head in the Cordillera expressed alarm over the "thinning democratic space" aggravated by the institutionalized red-tagging of human rights defenders by the government.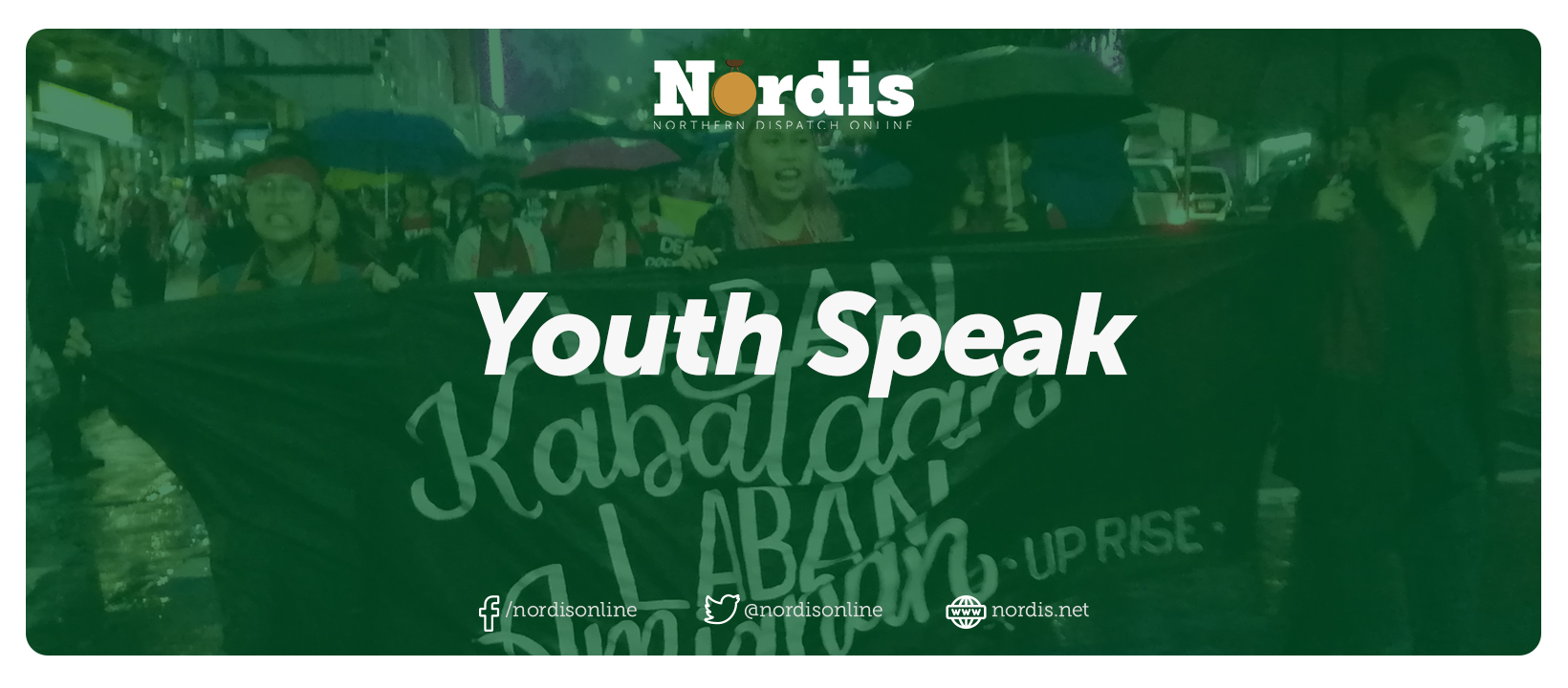 Clearly, it will take a while for behavior modification among the citizens of Baguio to practice a lifestyle void of waste. But for what it is worth, a clean environment for the cool city of Pines already aggravated by construction and traffic congestion, it is a cost I am most willing to pay.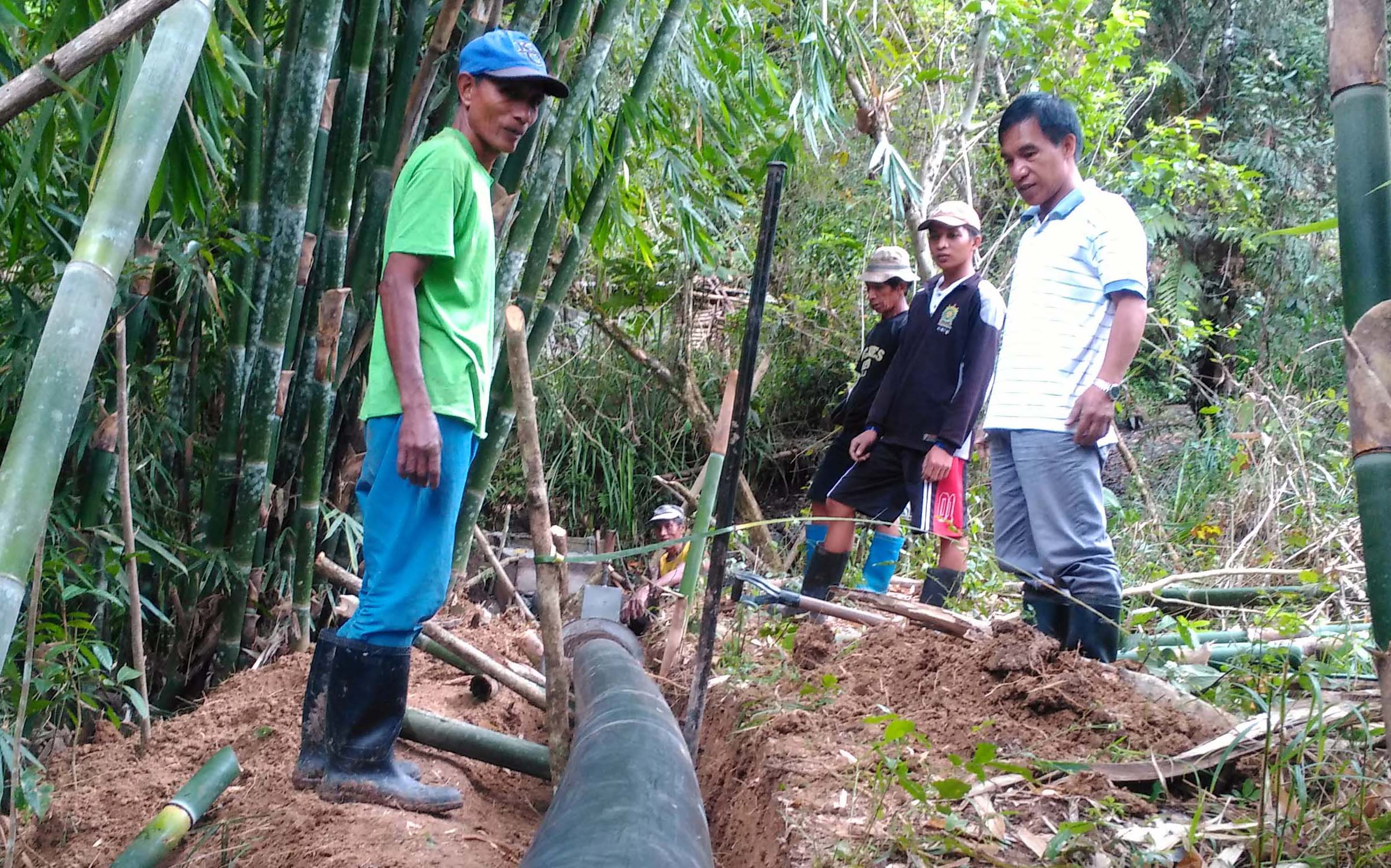 The Center for Development Programs in the Cordillera (CDPC) urged the government to channel sufficient funds and efforts to rehabilitate and improve the "age-old and traditional" communal irrigation systems in the region. It also called authorities to develop and implement "water resource and irrigation policy and program guided by the principles of equity and social justice."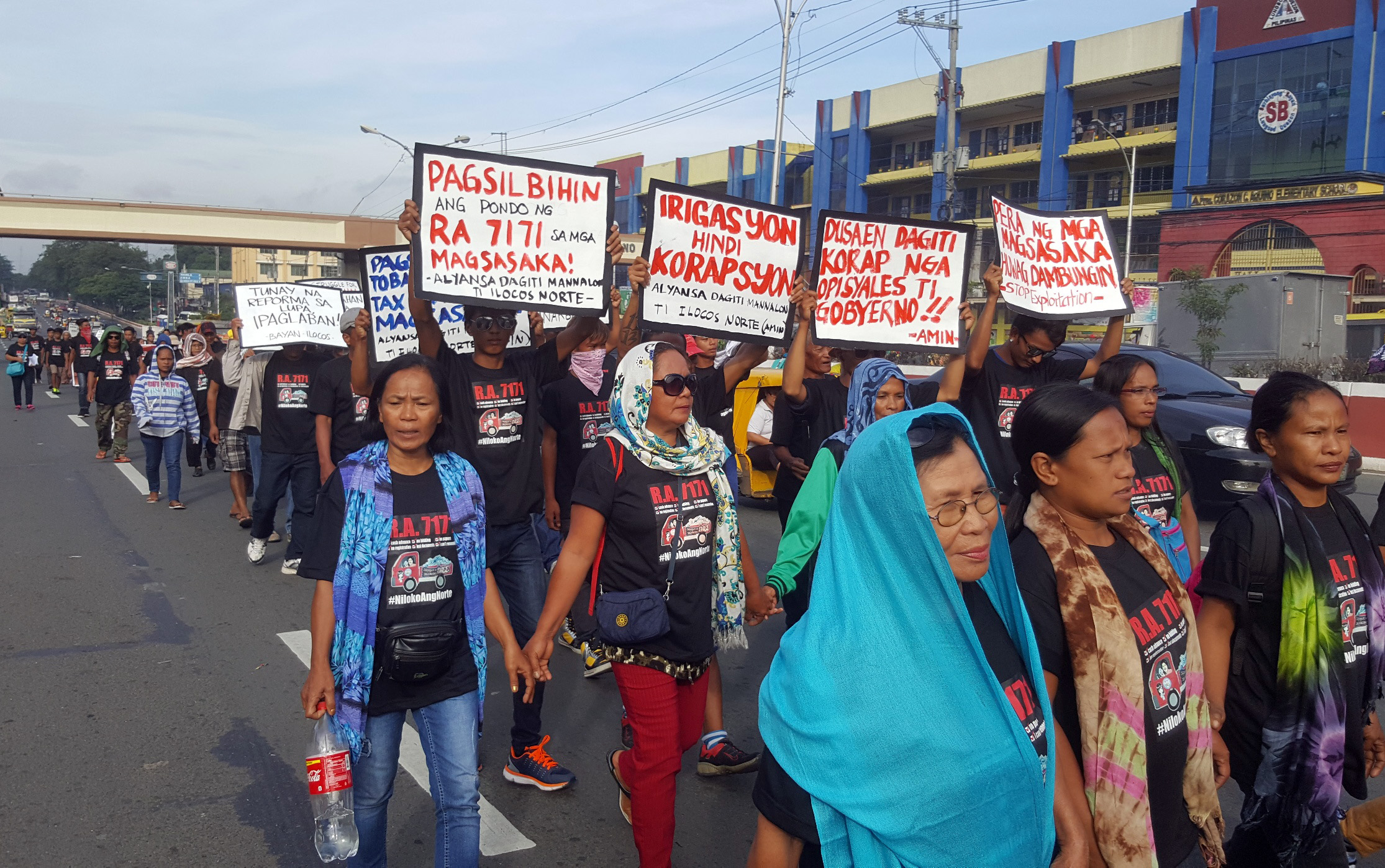 The Solidarity of Peasants Against Exploitation (STOP Exploitation) urged local government officials in the Ilocos region to utilize their share from the tobacco excise tax to alleviate the economic standing of their poor constituents.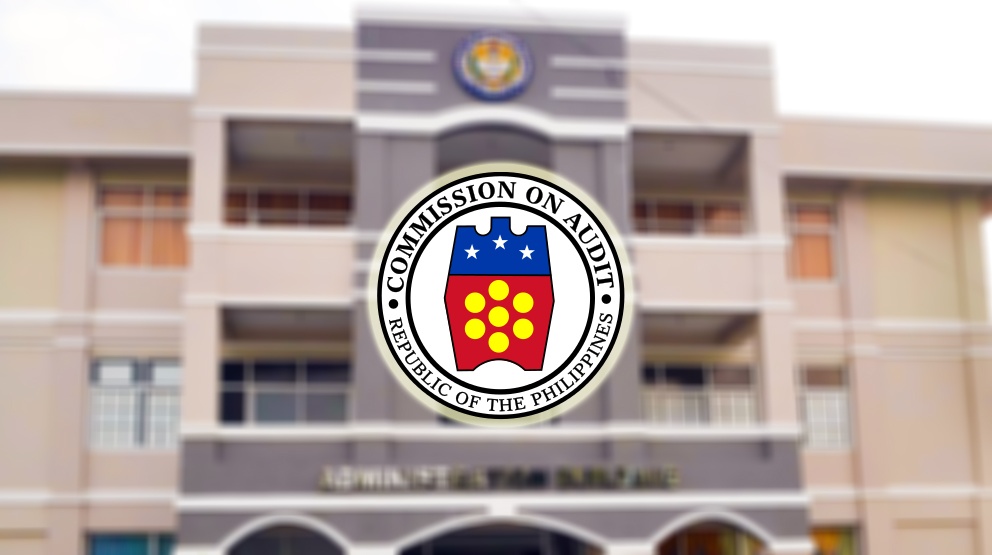 State auditors flagged a P2.53 million stock investment of the University of Northern Philippines (UNP) in Vigan City for violating the General Provisions of the General Appropriations Acts of 2007 and 2008 in their 2018 Annual Audit Report.