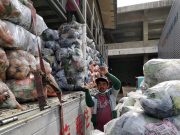 Benguet group KAIABANG demanded concrete measures against COVID-19's crippling of the economy from the government, who they say had failed to craft policies that protect the agricultural industry at the onset of the enhanced community quarantine.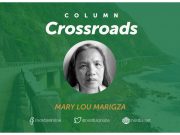 "The pandemic is a global war on an invisible enemy. At times like this, it is vital to call upon technical people and specialists for assistance, and to listen to the people on the ground who are at the end of the incompetent response."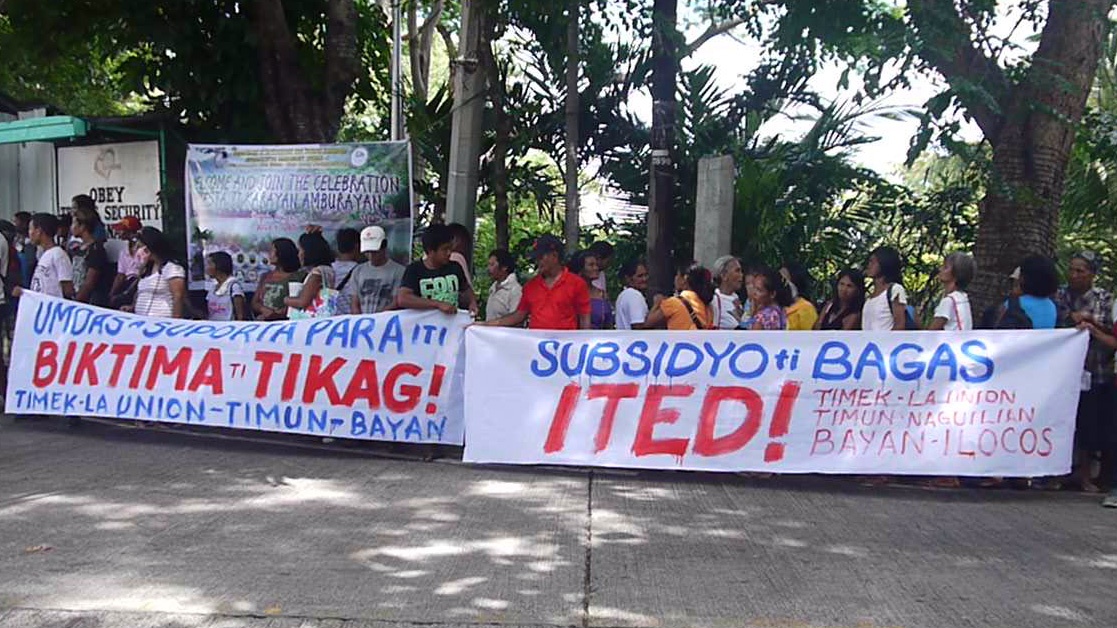 Farmers belonging to the Solidarity of Peasants Against Exploitation (Stop Exploitation) are urging the provincial governments to provide more assistance for farmers and fisherfolk hit by Super Typhoon Ompong (Mangkhut) and drought.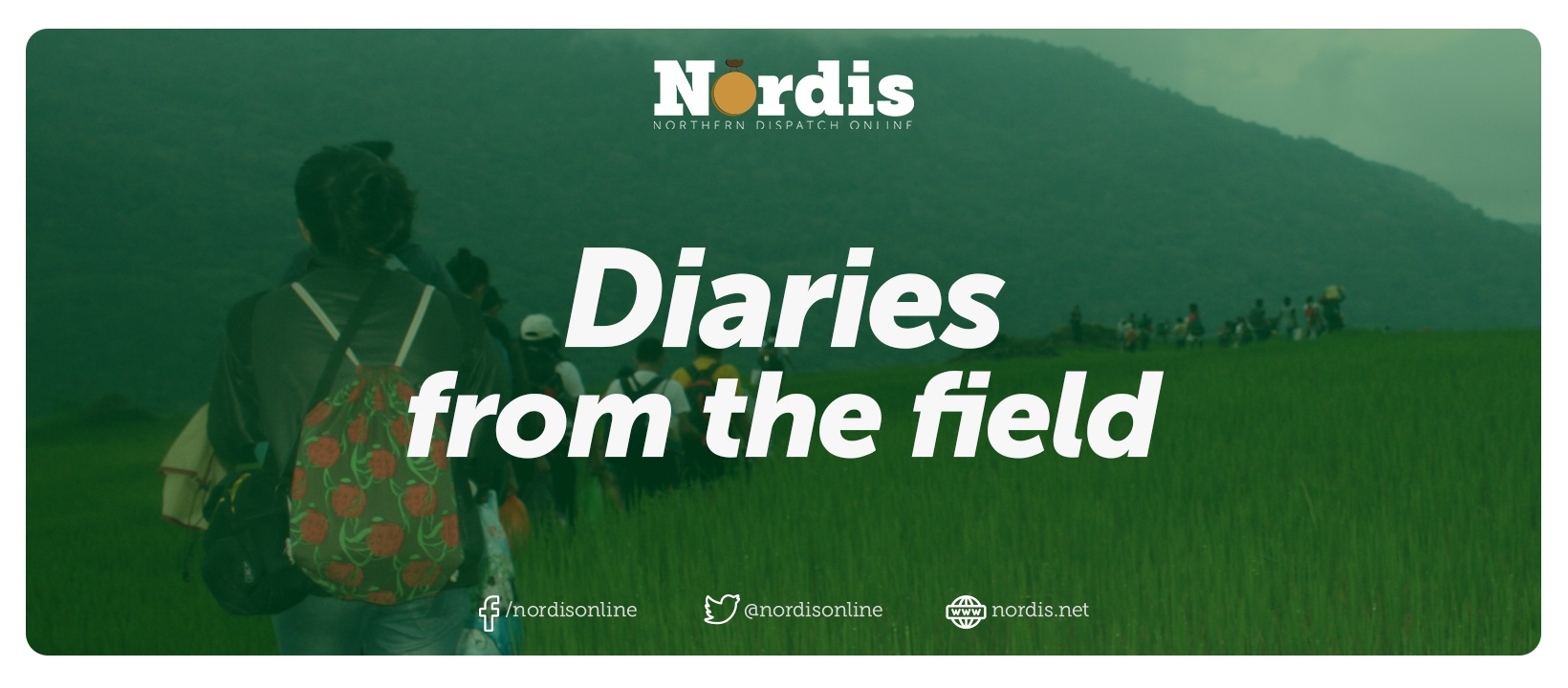 For more than 30 years, the Center for Development Programs of the Cordillera strived and proved that an active and organized people's participation is the key to achieving holistic development of communities. Importantly, the institution took this endeavor upholding the preferential service to the poor and disadvantaged, the respect of people's rights and protection of the environment.
School administrators of the University of the Philippines Baguio (UPB) and the University of the Cordilleras (UC) complained against the SM mall for disturbing classes, causing traffic jam and emitting foul smell during the Baguio City council session on November 26 saying that it disturbs their students.
Ilocos Sur Governor Ryan Singson shared his plan to issue a directive making the installation of fire alarms and sprinklers a standard safety measures in schools.
Typhoon Ompong victims from the Oggayam-Ysneg-Yapayao tribe in Pagudpud received relief assistance from the Ilocos Center for Research Empowerment and Development (ICRED) and Citizens Disaster Response Center (CDRC). The project supported by the Diakonie Katastrophenhilfe benefited 300 households that received relief packs.

BAGUIO CITY — On International Working Women's Day (IWWD), women from all over the Cordilleras unite in Baguio City to challenge the "macho-fascist" rule of President Rodrigo Duterte. They are led by Innabuyog and its provincial chapters.
The former President Diosdado Macapagal on May 12, 1962, declared June 12 a Philippine public holiday, to commemorate the "people's declaration of their inherent and inalienable right to freedom and independence," and in 1964 he proclaimed June 12 as the Philippine Independence Day.
BANGUED, Abra — The Kakailian Salakniban Tay Amin a Nagtaudan (Kastan), the Cordillera Peoples Alliance chapter in the Province of Abra, calls on President Rodrigo Duterte to retain the Value-Added Tax exemption for senior citizens and persons with disabilities.
LA TRINIDAD, Benguet — The municipal council of Kapangan, Benguet passed an ordinance on the implementation of forced evacuation as a "last resort" during disasters while penalizing violators.

Change is coming. That change however will hardly happen for rural women and other main food producers - the peasants, indigenous peoples and fisherfolk, if land grabbing that is perpetrated by the state and corporations is not decisively stopped.