relations between the Philippines and other countries, including the US; treaties; VFA, foreign troop presence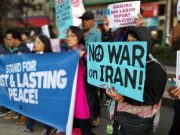 Baguio activists led the Global Action Against War with Iraq in the Philippines' Summer Capital to condemn the US war of aggression in Iran and other parts of the world. The group also called on the Philippine government not to get involved with the matter and pursue an independent foreign policy.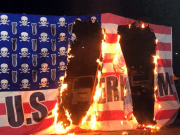 With all its pretensions for peace and development, Duterte's counterinsurgency is brutal to the core.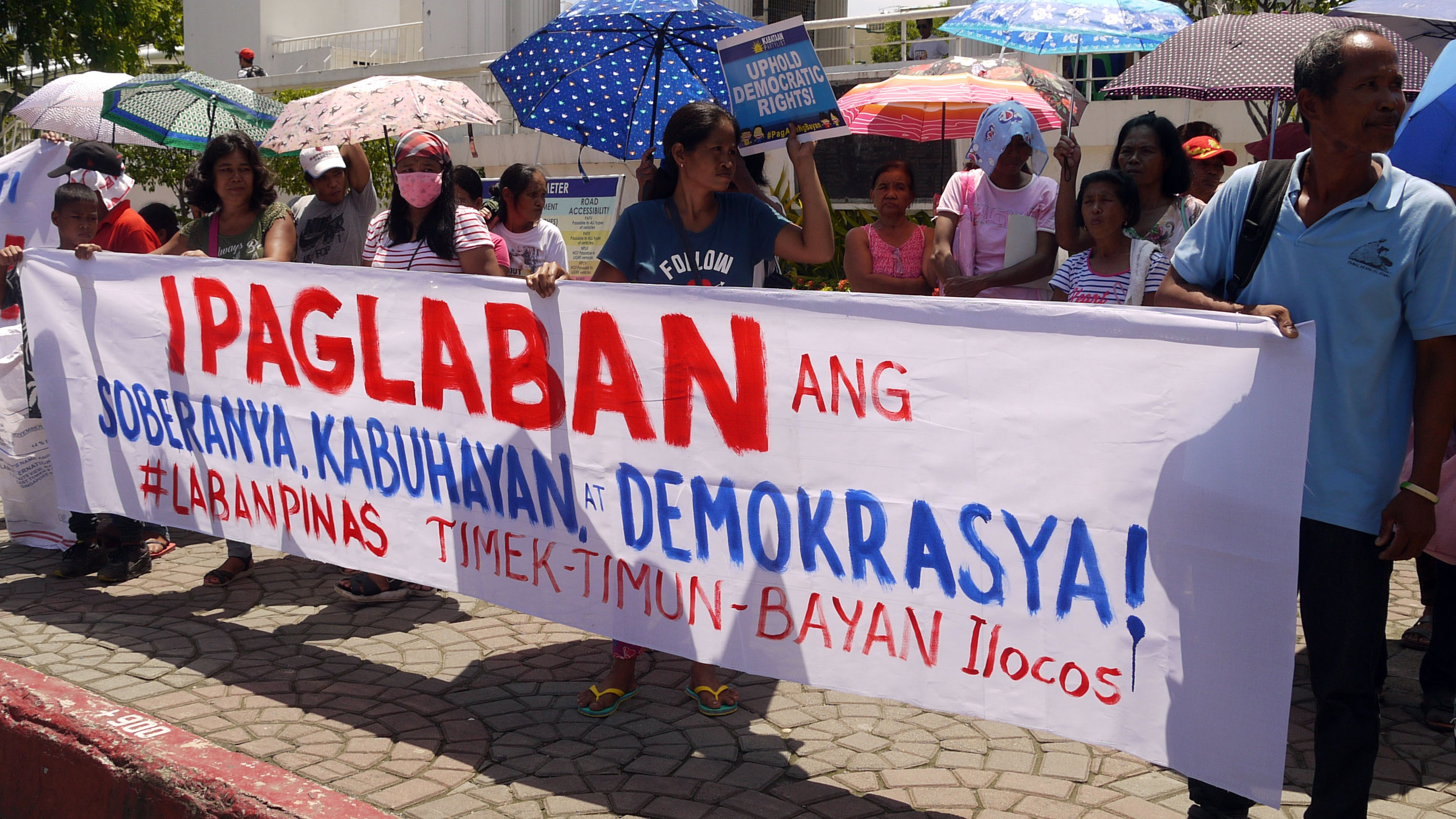 The assertion of sovereign rights against China's incursion in the West Philippine Sea and "debt-trap diplomacy" bonded the different groups to hold protests in the different provincial and urban centers in Northern Luzon on July 22, in time for the 4th State of the Nation Address of President Rodrigo Duterte.
Yes, there was an uproar. Yes, there should be an uproar from the Filipino people. After all, there are no armies with pitchforks led by an Aquaman to defend the clams.  Yes, there should be an uproar for this is beyond the clams. This is about China freely, as allowed by Digong, snatching from the Filipinos their maritime rights, as dictated by the tribunals, on the Philippine Seas. This is about China occupying islands within the sphere of Philippine maritime rights. This is about Filipino fishermen not allowed by China to fish in Philippine waters.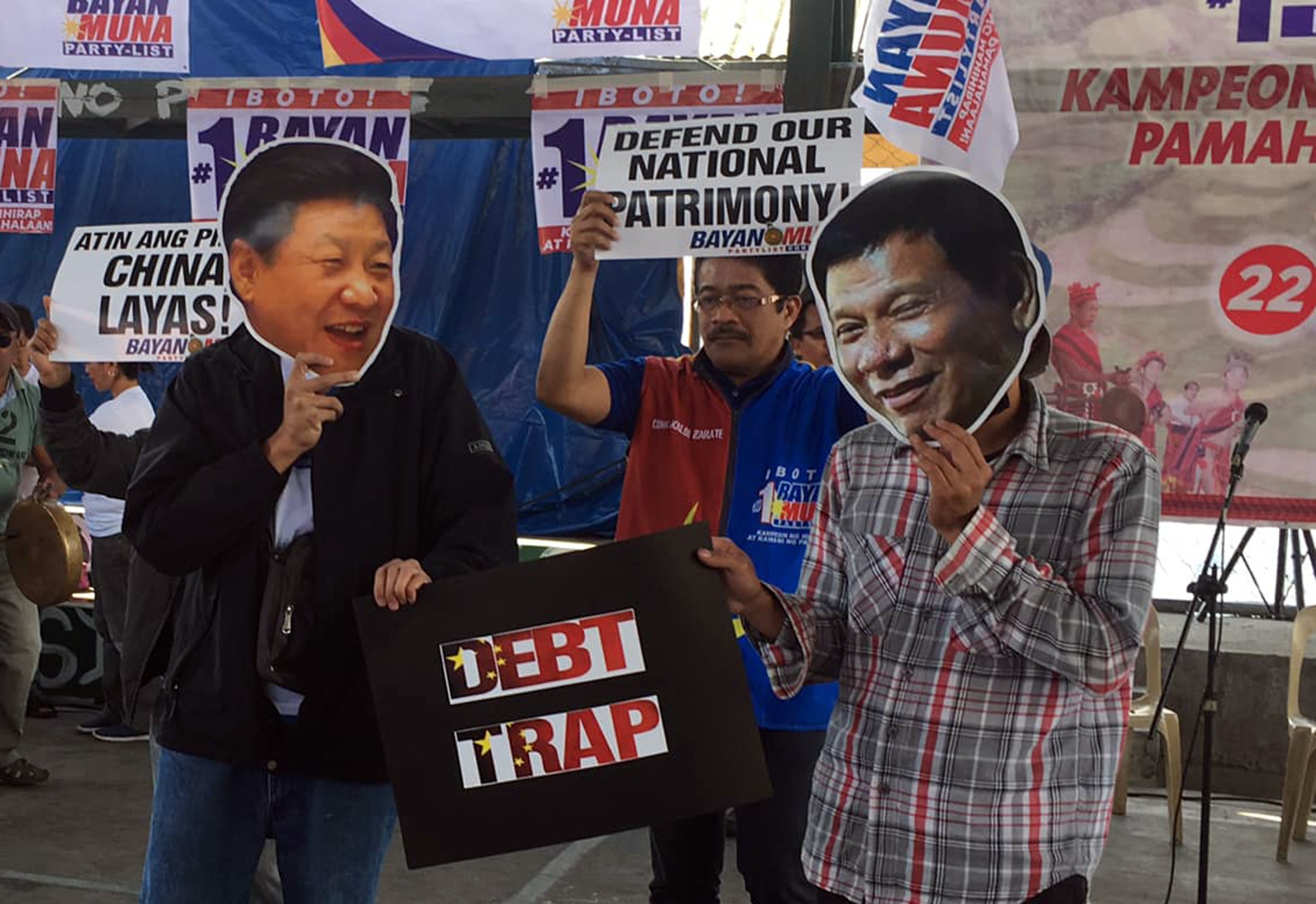 The Makabayan block is preparing a case to question the constitutionality of the loan agreement between China and the government for the Chico River Pump Irrigation Project (CRPIP) at the Supreme Court.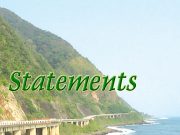 The Philippine Task Force for Indigenous Peoples' Rights expresses grave concern over China's growing interest in lending funds to the Philippine government.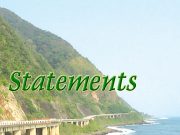 We call upon TECO to seriously examine mistakes you have made in your forwarding fake news and inadvertently taking part in a smear campaign, so that this regrettable incidence will not repeat itself. We also remind the Ministry of Foreign Affairs, the Ministry of Culture, the Ministry of Education, and officials in all other government agencies who have received this TECO letter to refrain from spreading the fake news purported in it, so as not to aid and abed human rights abuses in the Philippines yourselves.

Ni SHERWIN DE VERA www.nordis.net KAUDIAN ITI TALLO A PASET Click here for first part Click here for second part Saan pulos a mailibak ken awan ti siasinoman a...

Ni SHERWIN DE VERA www.nordis.net Maysa kadagiti kangrunaan a kari ni Presidente Rodrigo Duterte idi eleksion ti panangitandudona iti independiente a pagannurutan kasilpo ti relasion ti...
Iti kasasaad a ti "independent foreign policy" nga inkari ni Duterte ket nagturong laeng iti wayawaya a panagpili no siasinno nga imperialista ti makaipaay ti benepisio kenkuana. Kasapulan a ti naruay nga umili ti mangital-o ti soberania ti pagilian iti amin a tay-ak kontra iti dua nga imperialista. Kiddawentayo iti gobierno ti panangirupir daytoy iti integridad iti teritorio ti Pilipinas iti Spratly's, ti panangipublikoda kadagiti linaon a kondisiones ti pautang ti China, ken kasta met, dagiti operasion nga isaysayangkat ken impasdek a pasilidad ti US iti pagilian.
The former President Diosdado Macapagal on May 12, 1962, declared June 12 a Philippine public holiday, to commemorate the "people's declaration of their inherent and inalienable right to freedom and independence," and in 1964 he proclaimed June 12 as the Philippine Independence Day.
BANGUED, Abra — Indigenous peoples from Abra, led by the Kakailian Salakniban Tay Amin a Nagtaudan (Kastan CPA-Abra), called on President Rodrigo Duterte to make real of his strong pronouncements against foreign intervention towards a pro-people independent foreign policy.