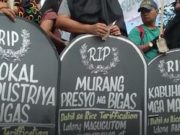 The passage of the Rice Liberalization Act (RA 11203) to resolve the looming rice supply crisis and inflation, as claimed by the economic managers of the Duterte administration, showed that the government never learned from the economic tragedies brought by more than three decades of globalization policies (liberalization, deregulation, and privatization) in the Philippines.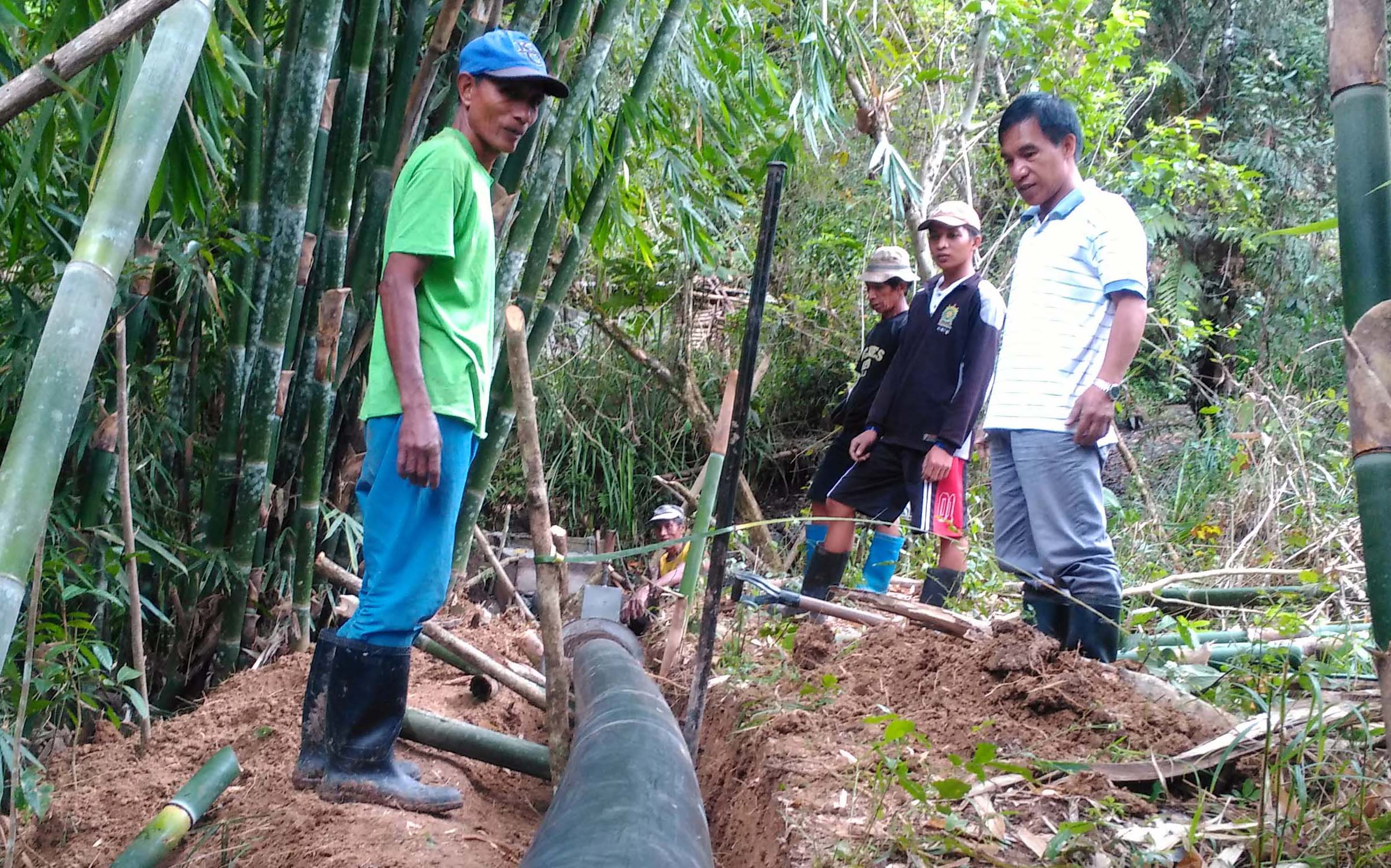 The Center for Development Programs in the Cordillera (CDPC) urged the government to channel sufficient funds and efforts to rehabilitate and improve the "age-old and traditional" communal irrigation systems in the region. It also called authorities to develop and implement "water resource and irrigation policy and program guided by the principles of equity and social justice."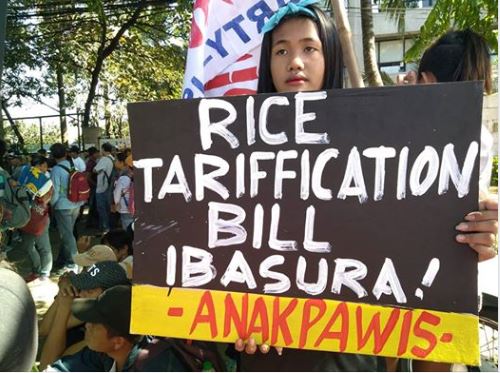 Makabayan Ilocos said the passage of Rice Tariffication Law puts our farmers in a disadvantageous position and discourages them to plant the crop.