"What can be ascertained here, based on pronouncement alone, what the good mayor did is what you expect from typical politician but not from a tribal leader/elder inside an IP community."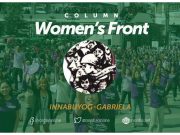 "Ti panangi-lockdown ken panang-arestar kadagiti umili a rumuar ket saan nga isu ti umno nga aksion iti daytoy a kasasaad. Naan-anay a relief package ken ayuda ti kasapulan ti umili tapno saanda nga rumuar iti babbalay ken komunidad."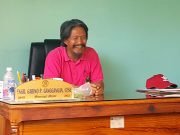 Amid calls for economic aid under the ECQ, Sadanga Mayor Gabino Ganggangan waived their town's share of the government's food packs, saying that indigenous practice is enough for them to cope with COVID-19's inherent economic crisis.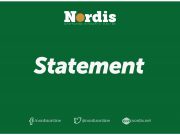 "By helping our farmers cope with the problems they face in selling their produce, we can also help alleviate the hunger and health risks that our predominantly poor population are experiencing."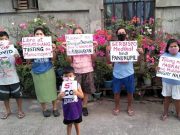 Tumugon ang Cagayan Valley sa pambansang panawagan na #ProtestFromHome at sa gitna ng malawakang lockdown ay pinatunayan ng ilang mamamayan na maraming paraan upang iparating ang mga hinaing at makatarungang kahilingan sa pamahalaan.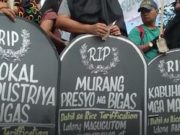 The passage of the Rice Liberalization Act (RA 11203) to resolve the looming rice supply crisis and inflation, as claimed by the economic managers of the Duterte administration, showed that the government never learned from the economic tragedies brought by more than three decades of globalization policies (liberalization, deregulation, and privatization) in the Philippines.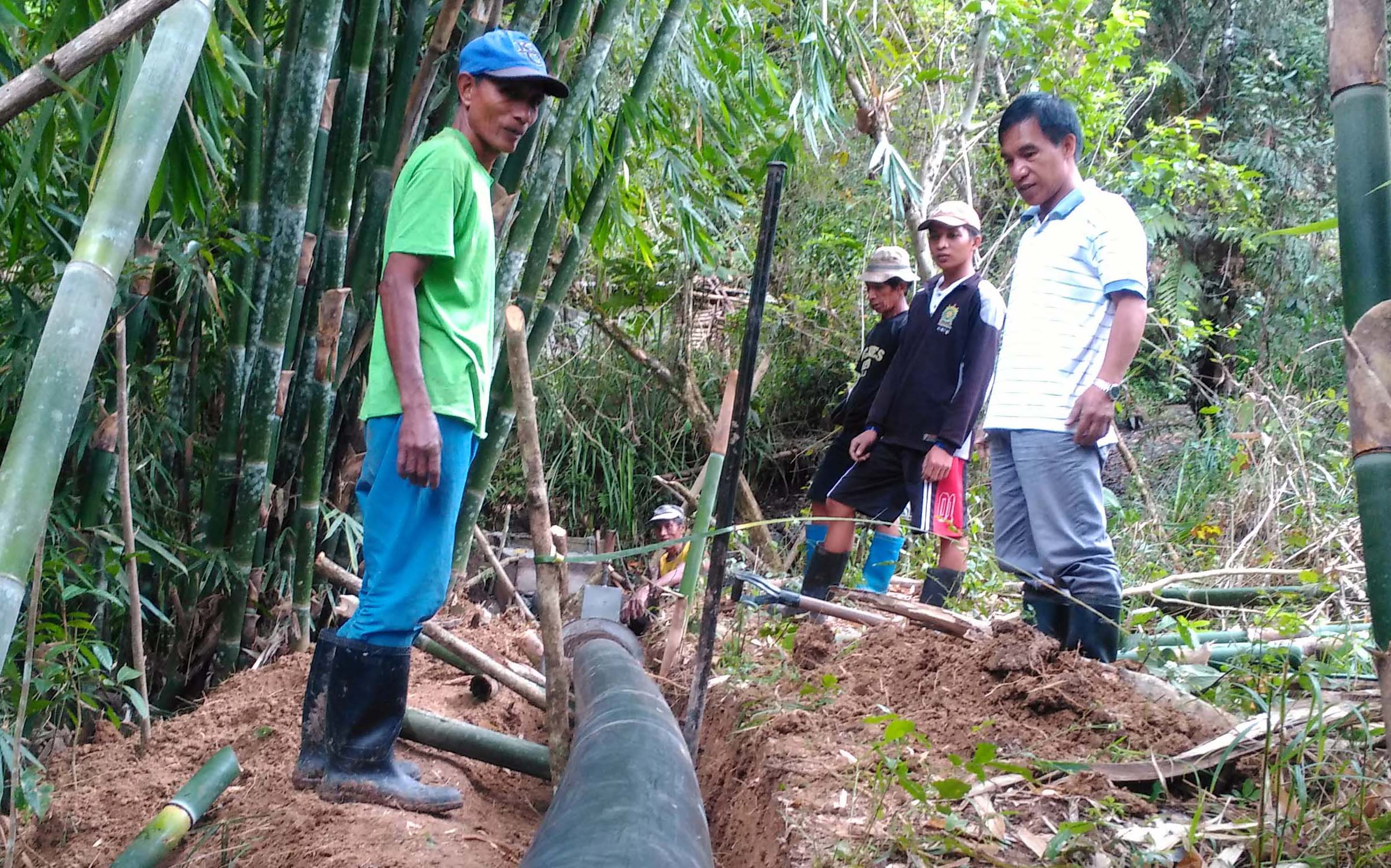 The Center for Development Programs in the Cordillera (CDPC) urged the government to channel sufficient funds and efforts to rehabilitate and improve the "age-old and traditional" communal irrigation systems in the region. It also called authorities to develop and implement "water resource and irrigation policy and program guided by the principles of equity and social justice."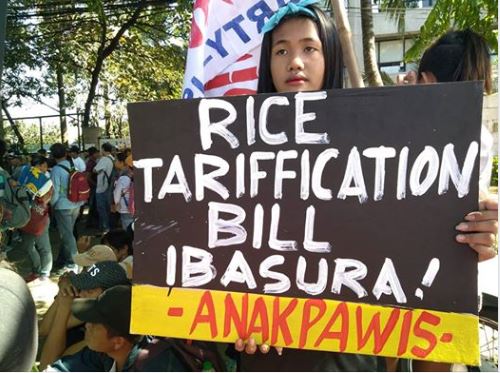 Makabayan Ilocos said the passage of Rice Tariffication Law puts our farmers in a disadvantageous position and discourages them to plant the crop.