Residents and groups opposing the construction of the coal-fired plant in Sual town in Pangasinan reiterated their position on why the facility should not be allowed to push through.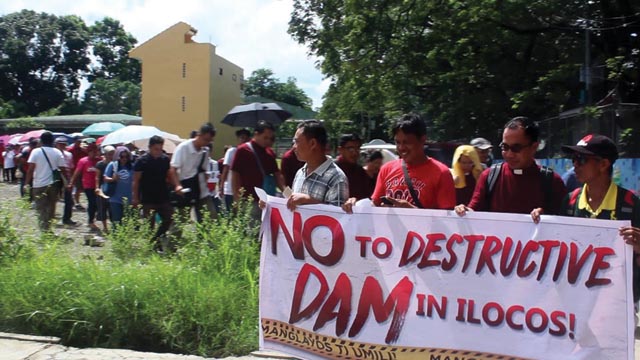 The National Irrigation Administration canceled the P3.4 billion Gen. Gregorio del Pilar Impounding Project (GGDPIP) in Salcedo, Ilocos Sur province, one of the flagship dam project of the administration's Build, Build, Build program due to strong opposition from affected communities and local officials.

National minorities from the Cordillera visited Makati and picketed the offices of Lepanto, Oceana Gold, Chevron and SN Aboitiz.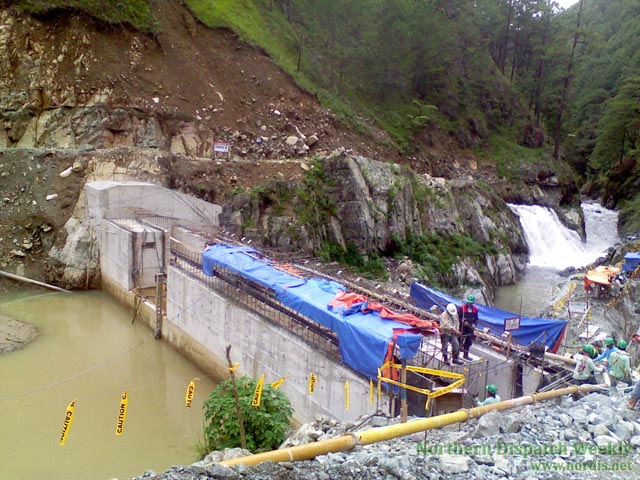 Indigenous people of Tublay , Benguet rejected a proposed hydro power project within their ancestral domain.
"Anannoenmi ti trabaho ken dagiti ibagbagana a libre no awan metten ti pagbalayanmi, no mapukawen ti kangrunaan a pagtataudan ti pagbiagmi, no ti proyekto met ket ipapataymi," kuna ni Erlinda de Leña, residente ti Brgy. Bimmotobot, Naguilian mainaig ti maipasdek a hydropower dam.
Environmentalist and scientist here and abroad agree that WtE thermal technologies such as pyrolysis and gasification, while called by many names, in principle are all incinerators that burn materials and release pollutants in the environment.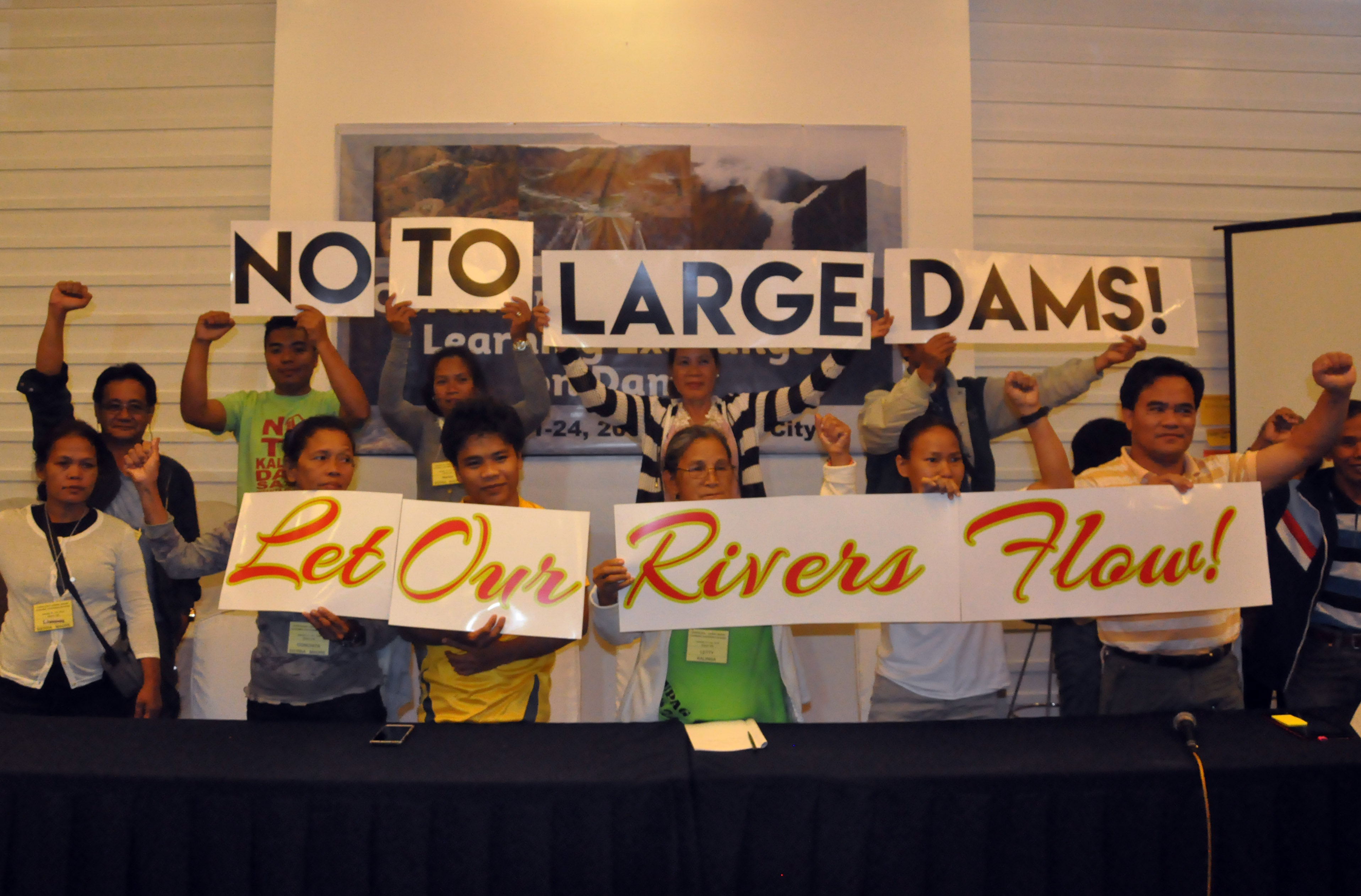 Residents from Ifugao villages asked the regional office of the Department of Environment and Natural Resources (DENR) and National Commission of Indigenous People (NCIP) to stop the implementation of the proposed Alimit hydro-electric power complex of SN Aboitiz in the province.
KILUSANG MAGBUBUKKID NG PILIPINAS PRESS RELEASE www.nordis.net QUEZON CITY — For the eight consecutive weeks, oil prices have again increased, now with a record-high additional Php1.35...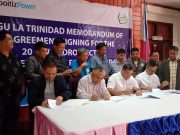 La Trinidad, the capital town of Benguet province, inked a Memorandum of Agreement with Aboitiz Power for the construction of a 20 Megawatt Hydroelectric Power Plant, which is expected to rise on March 2020.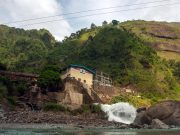 A historian and conservation advocate called on the towns of Benguet to ensure sustainable resource utilization, and the people's interests from hydropower deals entered by local officials.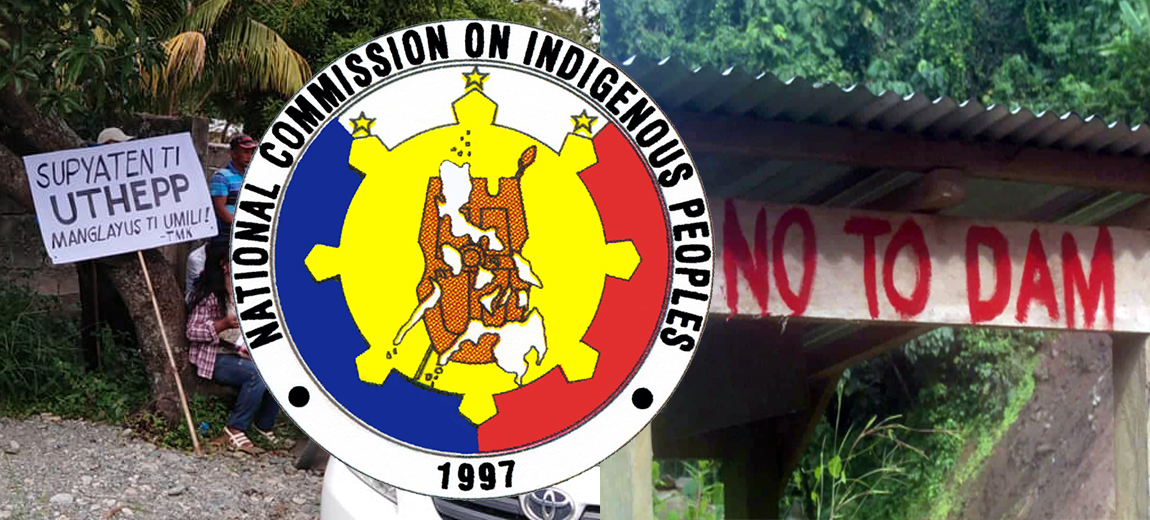 Signatories of the petition against the Upper Tabuk Hydroelectric Power Project criticized the NCIP office in Kalinga for considering only the Taloctoc and Malbong tribes for the validation process of the concerns raised in the petition, saying that several members of the Minanga, Naneng, Dallac and other tribes also signed the document.
Inyebkas ti umili ti Salcedo ti panangkondenar ken panangsupiatda ti pankaipasdek ti dam iti Karayan Buaya. Nagalangugang daytoy a takder ti umili, dagiti tao ti simbaan ken opisyales ti ili iti naiyaramid nga Ecumenical Service ken Public Scoping idi Abril 26.