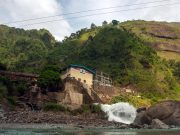 A historian and conservation advocate called on the towns of Benguet to ensure sustainable resource utilization, and the people's interests from hydropower deals entered by local officials.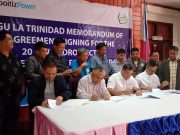 La Trinidad, the capital town of Benguet province, inked a Memorandum of Agreement with Aboitiz Power for the construction of a 20 Megawatt Hydroelectric Power Plant, which is expected to rise on March 2020.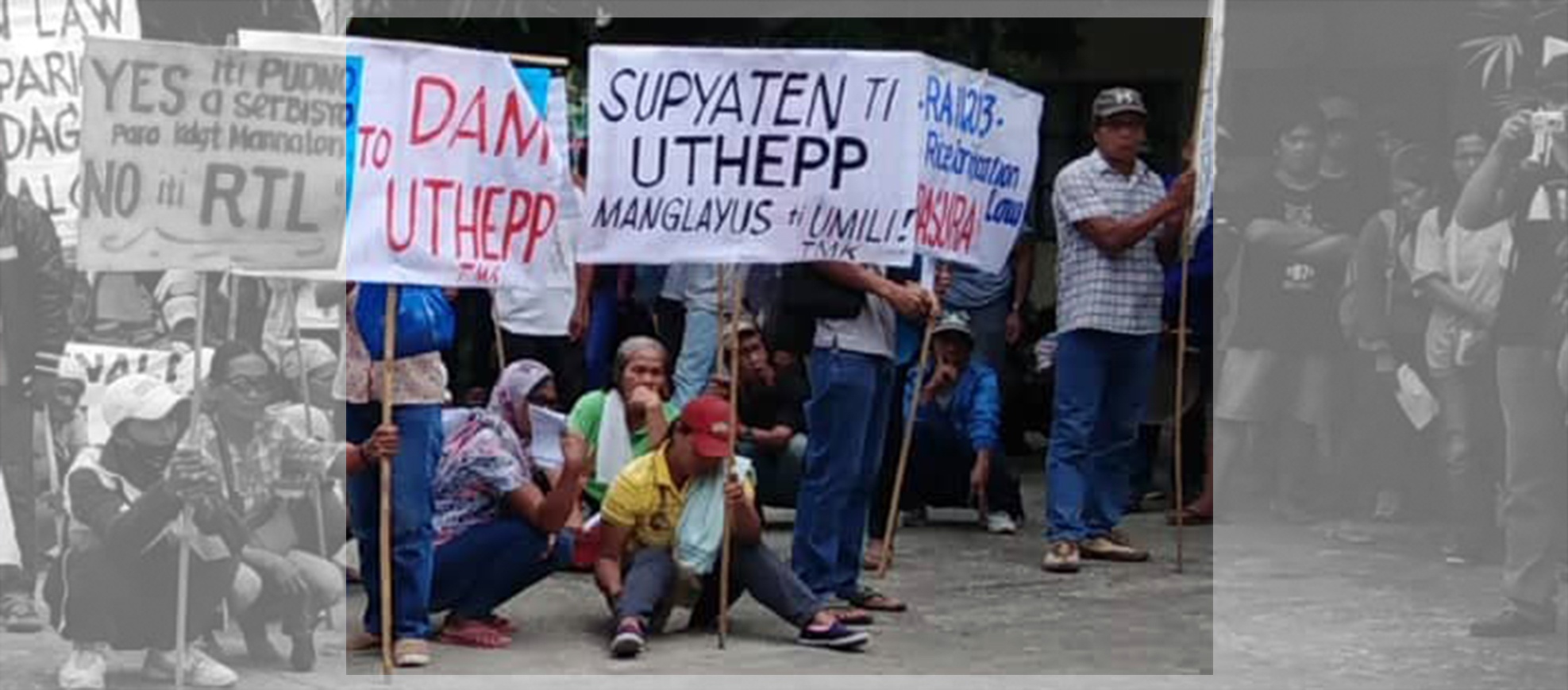 The Taloctoc tribe in the municipality of Tanudan rejected the Upper Tabuk Hydroelectric Power Project. They also questioned the impartiality and adherence to the guidelines of NCIP provincial officials on the conduct of the FPIC process.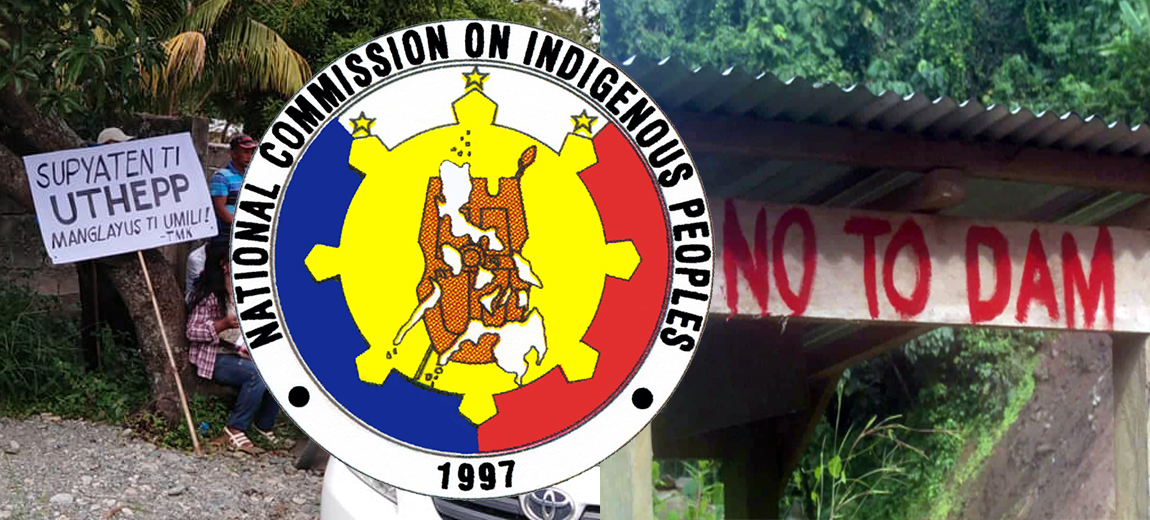 Signatories of the petition against the Upper Tabuk Hydroelectric Power Project criticized the NCIP office in Kalinga for considering only the Taloctoc and Malbong tribes for the validation process of the concerns raised in the petition, saying that several members of the Minanga, Naneng, Dallac and other tribes also signed the document.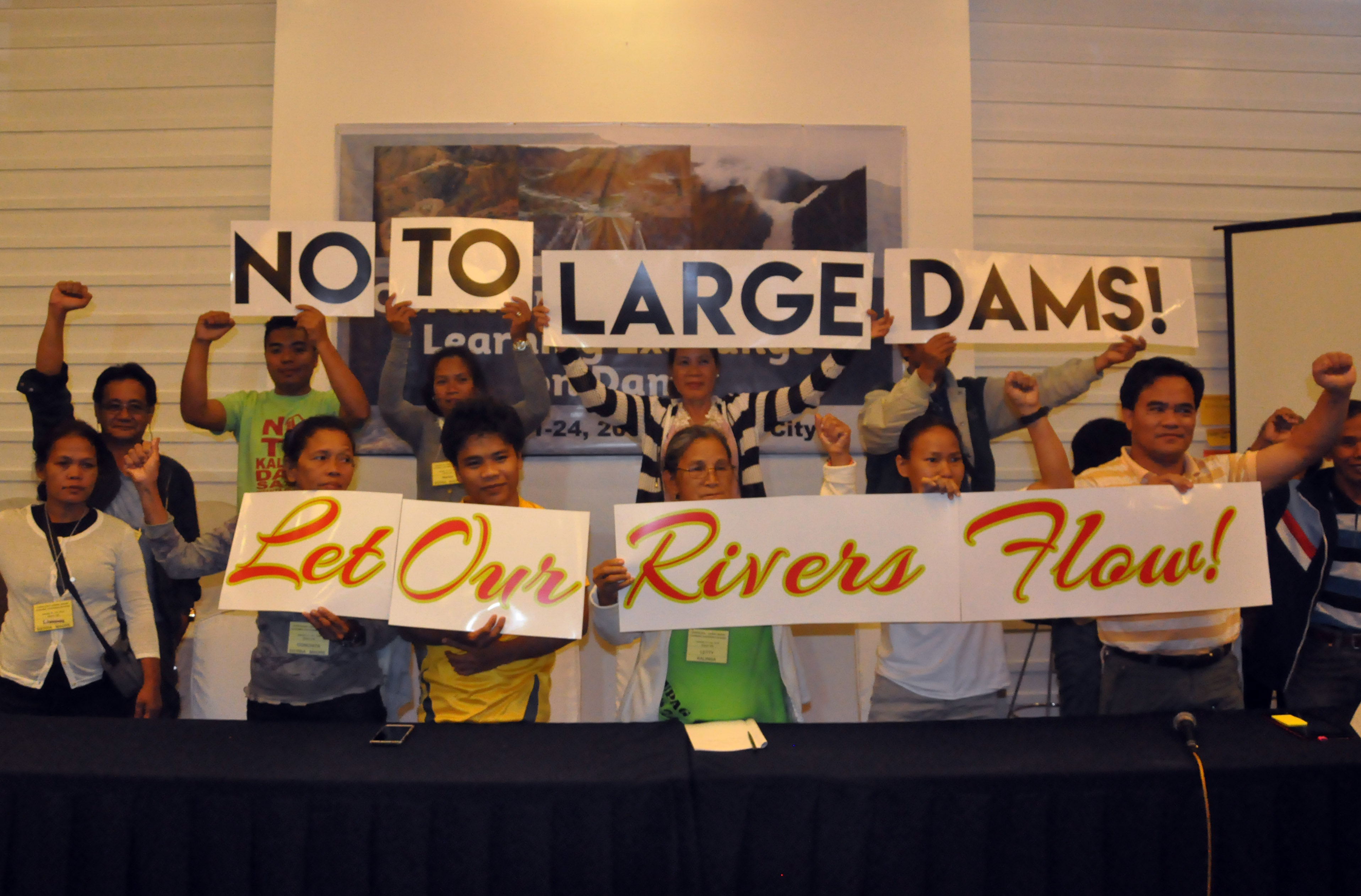 Residents from Ifugao villages asked the regional office of the Department of Environment and Natural Resources (DENR) and National Commission of Indigenous People (NCIP) to stop the implementation of the proposed Alimit hydro-electric power complex of SN Aboitiz in the province.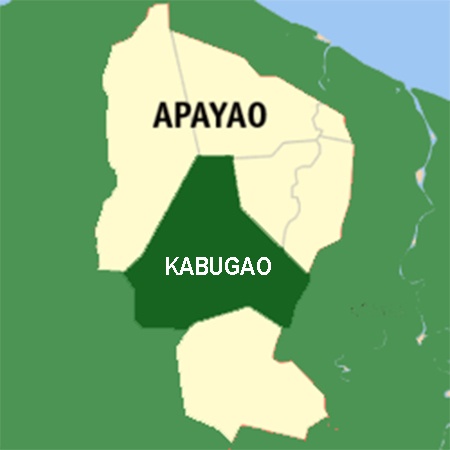 Isnag tribal elders rejected the proposed construction of a hydro power plant with in their ancestral domain and signed a resolution of no consent during the consensus building meeting facilitated by the National Commission on Indigenous People (NCIP) in Poblacion village, Kabugao town Apayao province on February 4.
More than 200 Kalanguyas from the community of Barangay Eheb attended the Hidit which sought to unite the community after it was divided over differing opinions on the proposed Santa Clara and Quadriver mini hydro project on January 16, 2019.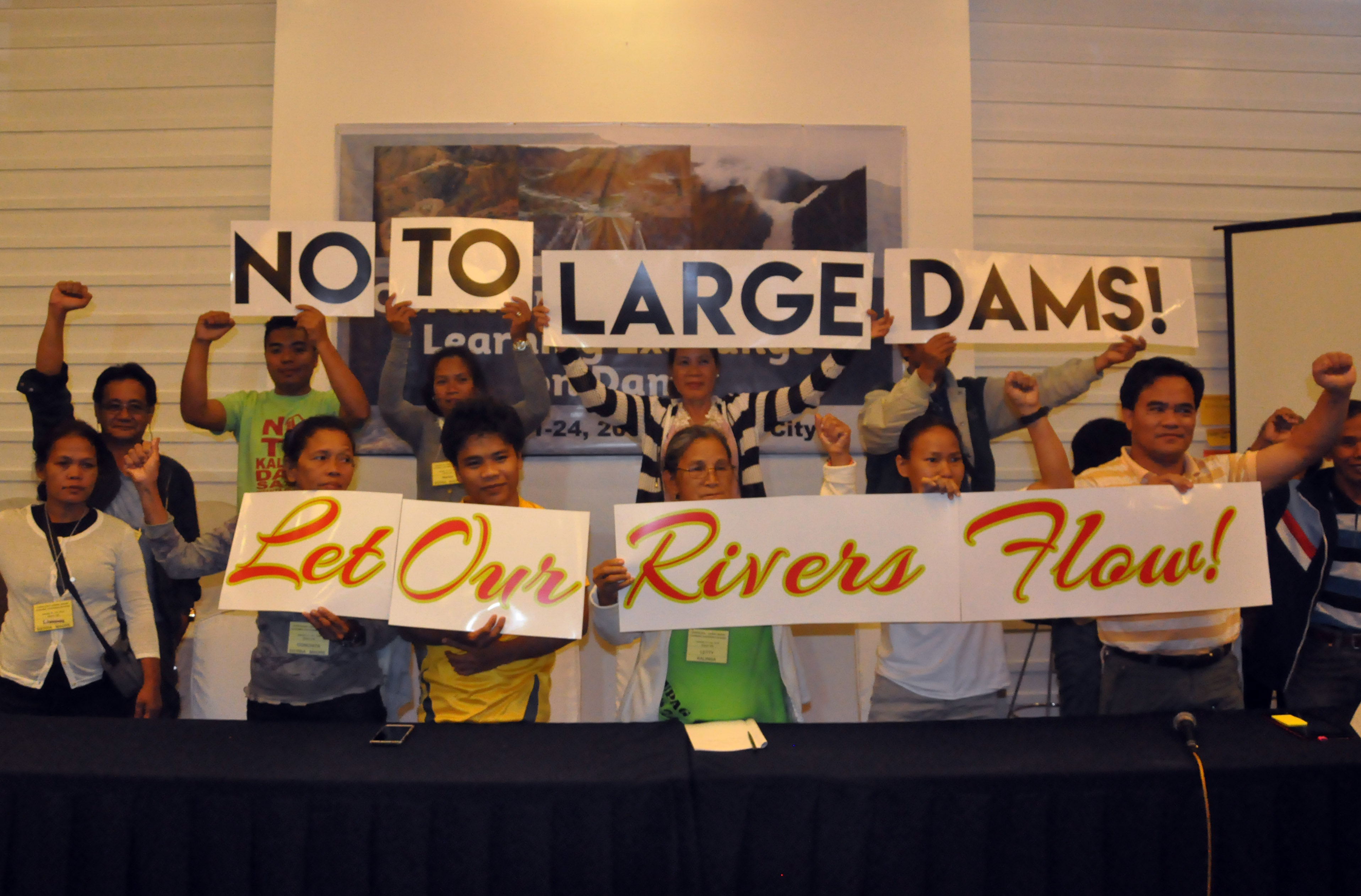 For the indigenous peoples (IPs) who are hell bent on defending their ancestral territories, the fight is far from over as the entry of dams they see as a threat to drown their very existence are continuously coming with funding from foreign companies in collaboration with their government.
Residents and groups opposing the construction of the coal-fired plant in Sual town in Pangasinan reiterated their position on why the facility should not be allowed to push through.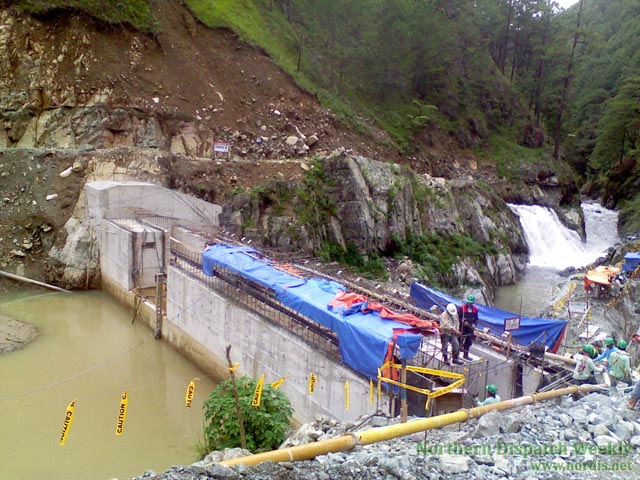 Indigenous people of Tublay , Benguet rejected a proposed hydro power project within their ancestral domain.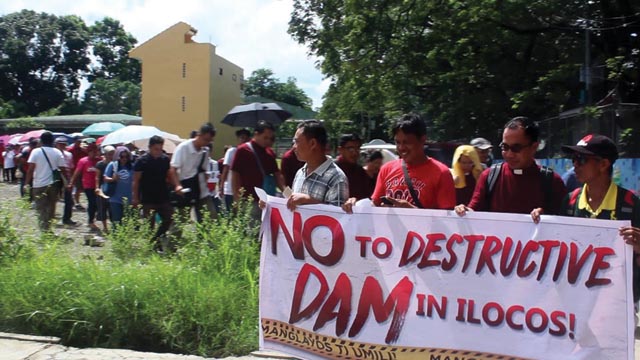 The National Irrigation Administration canceled the P3.4 billion Gen. Gregorio del Pilar Impounding Project (GGDPIP) in Salcedo, Ilocos Sur province, one of the flagship dam project of the administration's Build, Build, Build program due to strong opposition from affected communities and local officials.
KILUSANG MAGBUBUKKID NG PILIPINAS PRESS RELEASE www.nordis.net QUEZON CITY — For the eight consecutive weeks, oil prices have again increased, now with a record-high additional Php1.35...