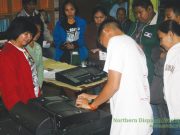 A farmers' federation in Ilocos appealed for sobriety and support on their issues from candidates across the region, as intense political rivalry becomes clear with the nearing of the campaign period.

The race for the House of Representatives in the First Congressional District of Ilocos Sur heats up with allegations and denials flying from the opposing camps as the campaign period draws near.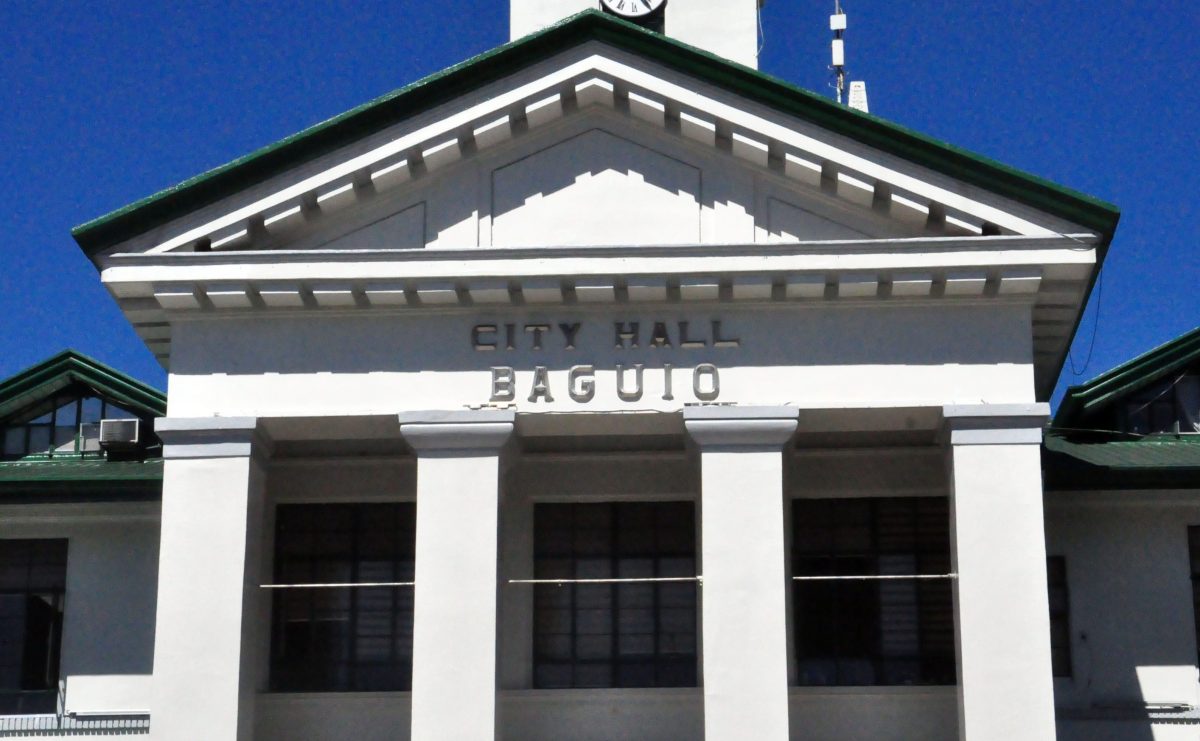 Baguio officials are at odds over the Baguio City Council-officials' approval of the operation of a carnival at the Children's Playground in Burnham Park.
Under the Comelec declared gun ban that begun on the 13th of January, the first violator caught in the Cordillera region was in Abra.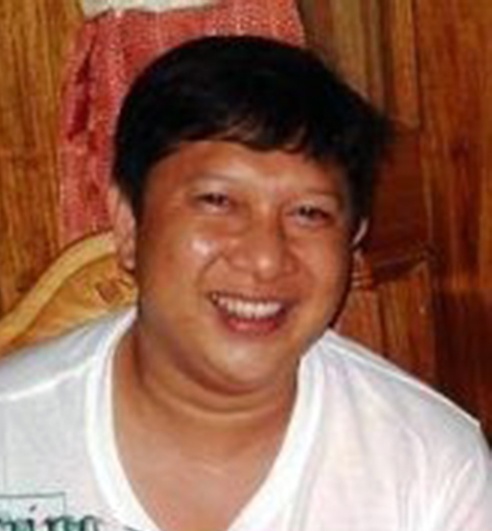 For alleged dishonesty and grave misconduct, the Abra provincial council suspended the mayor of Lagayan town for the third time.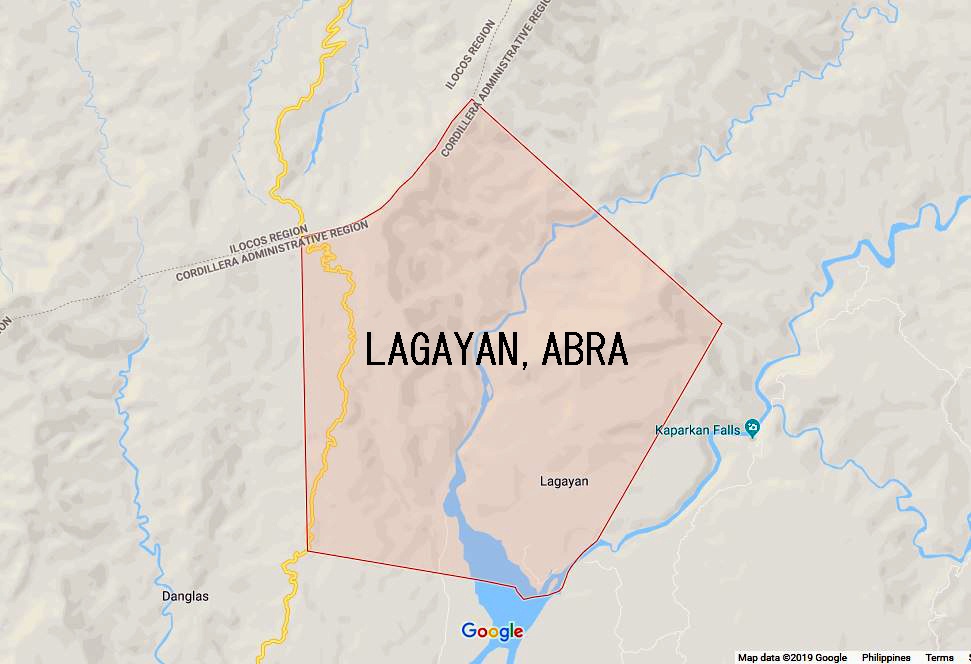 Like last year's May barangay and Sangguniang Kabataan elections, Abra province may again end up among the country's election "hot spots" as another election related violence erupts in Lagayan town.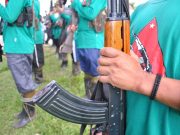 The communist rebel forces operating in Abra province claimed that despite the different task force formed in the past to eliminate private armies and vote buying, the practice remains and continues to worsen in Abra.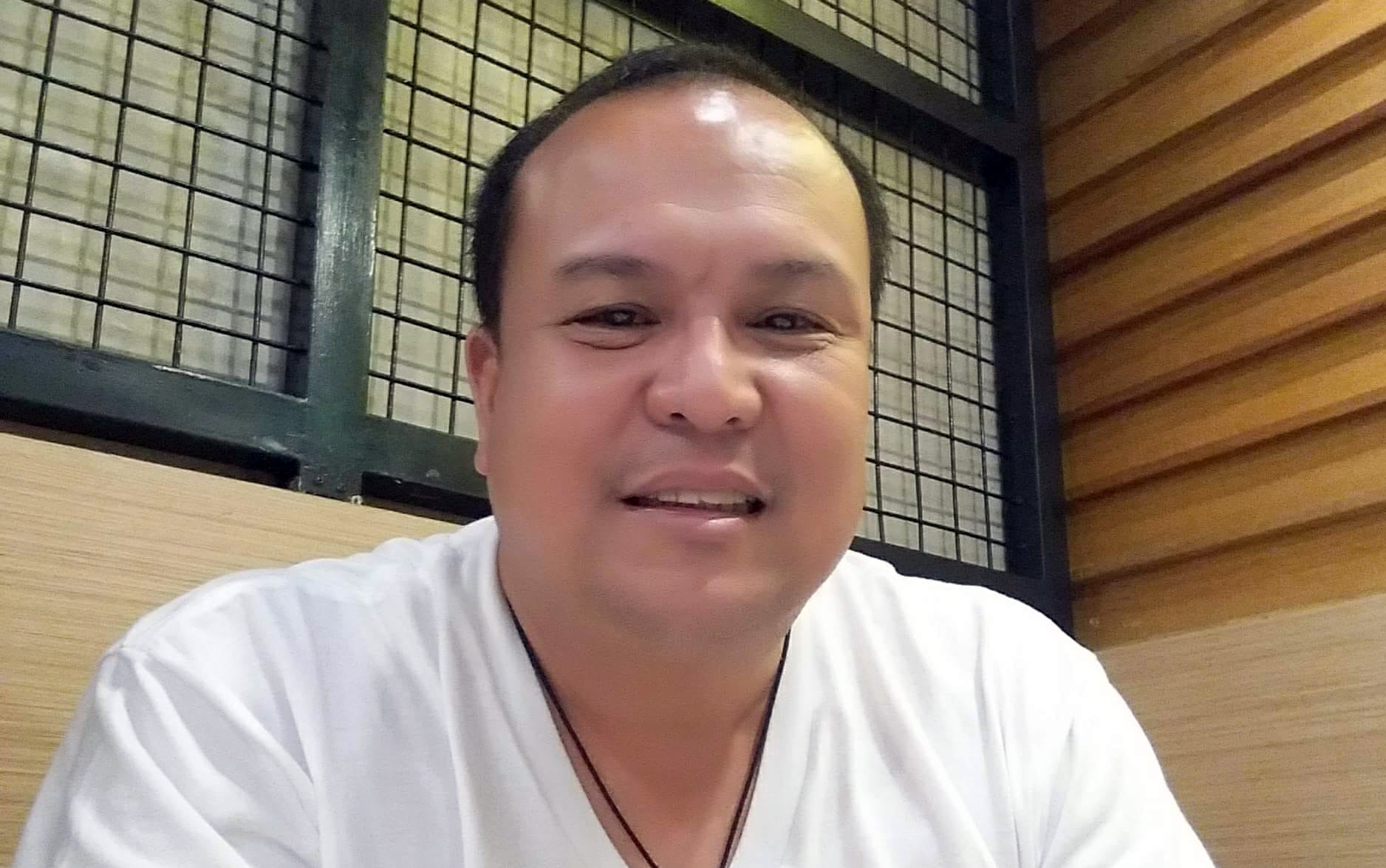 Kabataan partylist representative Sarah Elago condemned the "cold blooded murder" incumbent Councilor Benjamin Oculto, Jr, a vice-mayoral candidate for the 2019 poll, in Sto. Tomas town, calling it a "manifestation of election-related violence furled by the intensified fascism in the country."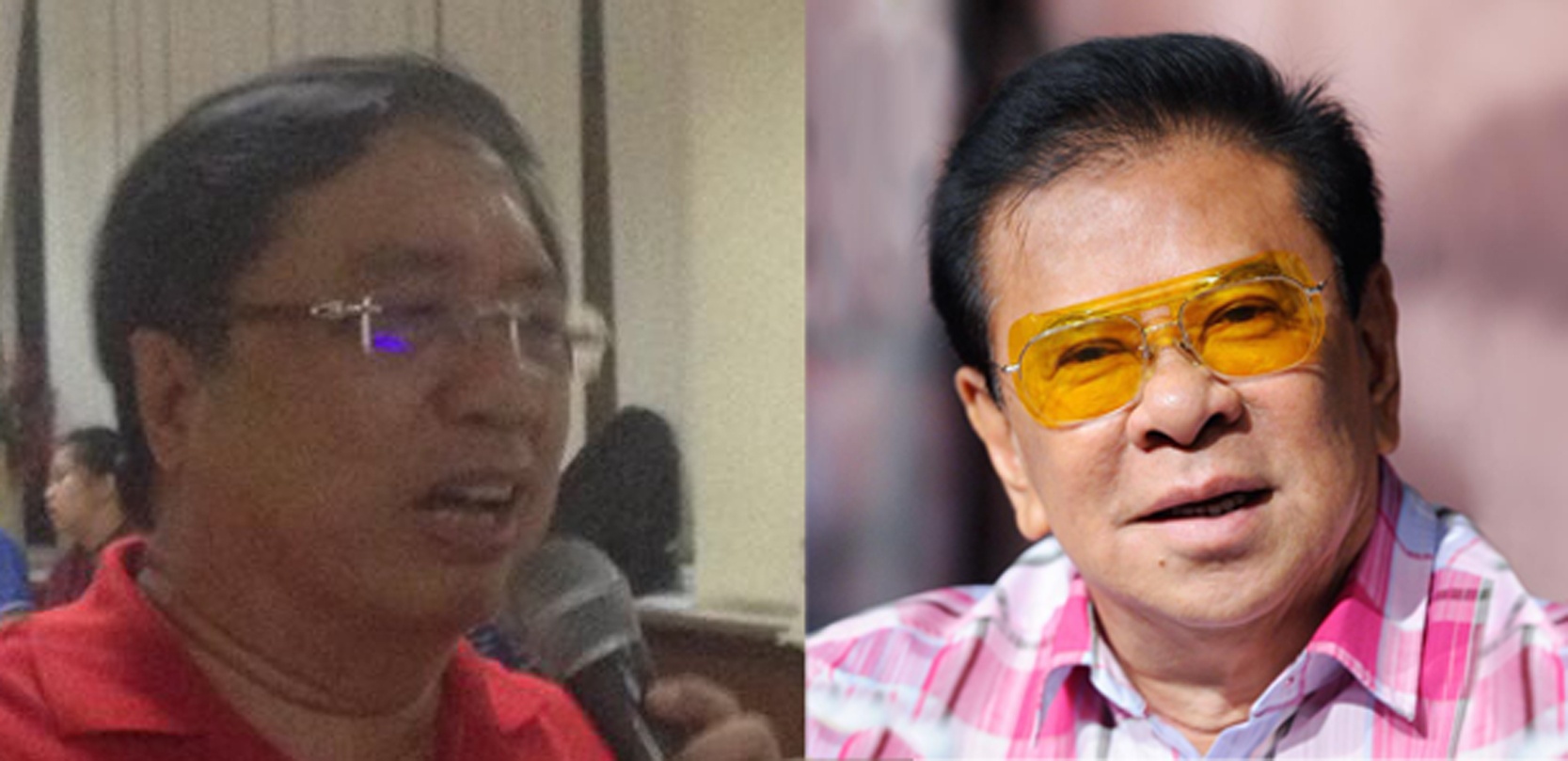 Edgardo Zaragoza is seeking the disqualification of former Ilocos Sur governor Luis Chavit Singson, his rival for the mayoral race in Narvacan, for not being a resident of the town.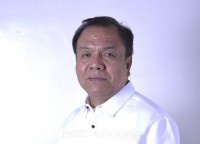 Unidentified gunmen killed Balaoan Vice Mayor Al-Fred Concepcion and escort Michael Ulep, and wounded his daughter, Balaoan Mayor Aleli Concepcion, in an ambush on November 14 in Barangay Cabua-an.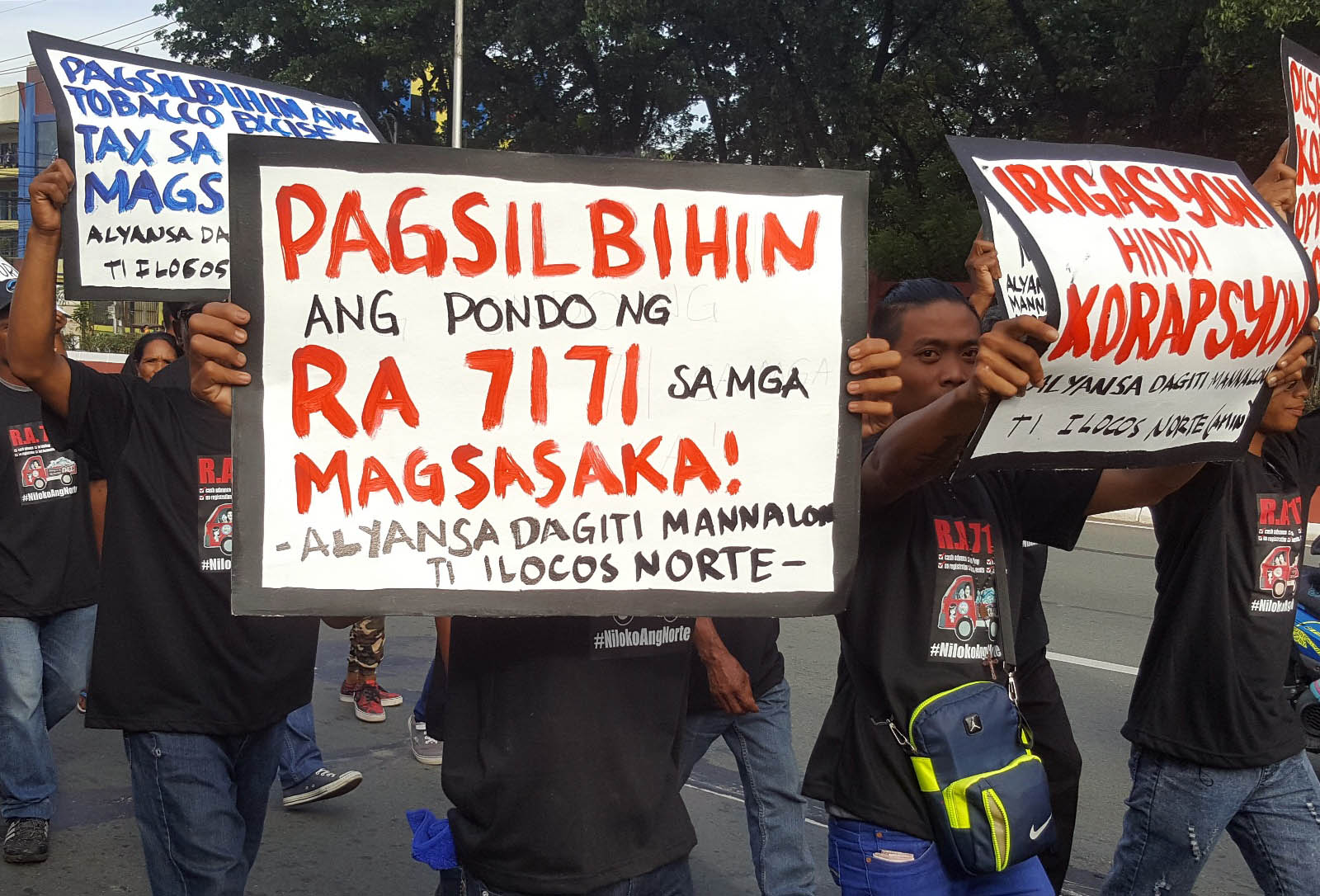 The Solidarity of Peasants Against Exploitation (Stop Exploitation) recognized the statements made by Bernard Vicente, national president of the National Tobacco Farmers Association and Cooperatives, Inc. (NAFTAC), noting that "inappropriate use of billions of tobacco funds are obvious."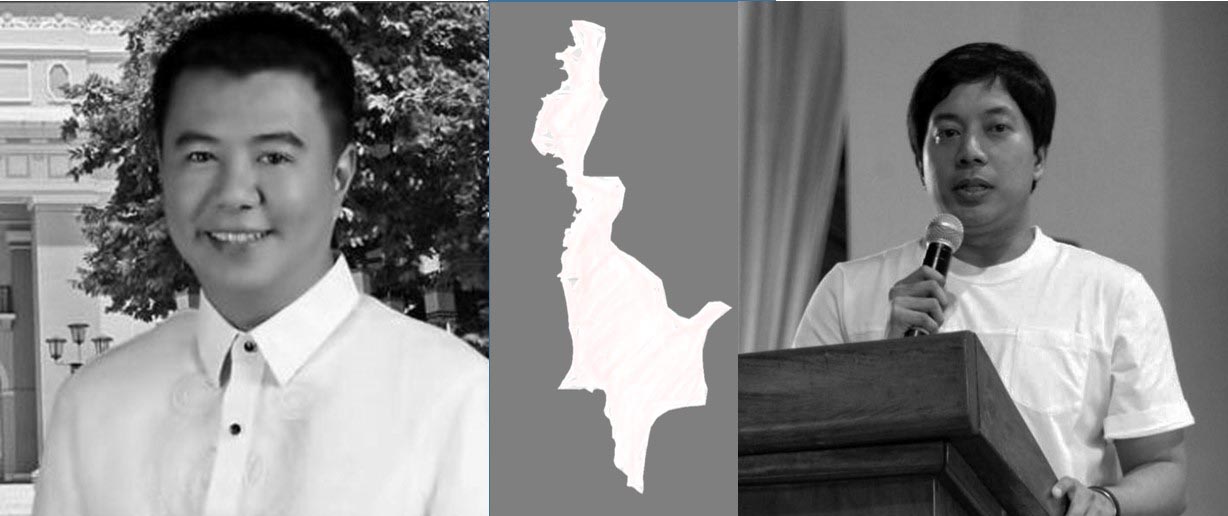 This coming midterm elections, voters and non-voters in the province are up for a live and more exciting 'Clash of Clans', without the need for an internet connection.