LAGAWE, Ifugao — According to the Makabayan Ifugao chapter, patronage politics along with technical errors of some of the vote-counting machines mars the recent elections in the province placing the process under suspect and making the results unreliable.

Photos by TRACY DUMALO, MARC MENDIOLA, NINO OCONER / KUMPAY PRODUCTIONS

The race for the House of Representatives in the First Congressional District of Ilocos Sur heats up with allegations and denials flying from the opposing camps as the campaign period draws near.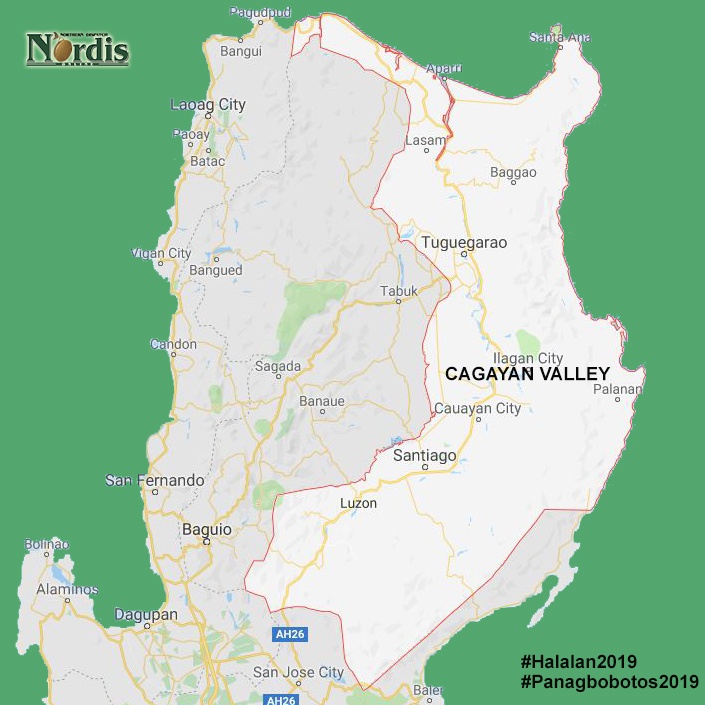 Local campaign coordinators of the Makabayan bloc received death threats through text messages and letters before the casting of ballots for the 2019 midterm elections.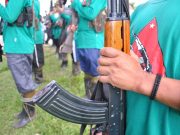 The communist rebel forces operating in Abra province claimed that despite the different task force formed in the past to eliminate private armies and vote buying, the practice remains and continues to worsen in Abra.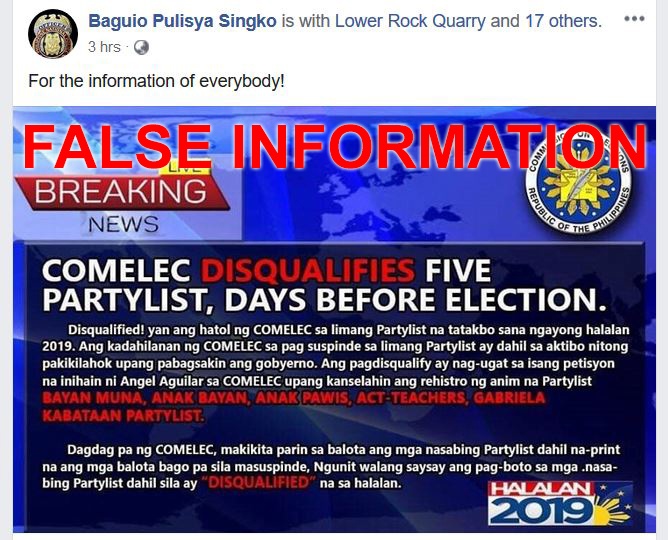 After it was forced to make a public apology for red-tagging youth organizations, the Baguio City police are again spreading false information on social media, this time, regarding the supposed disqualification of Makabayan bloc party-lists.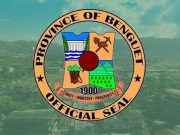 Benguet officials are asking the Congress to approve a special election for the seat vacated by Lone District Representative Nestor Fongwan, Sr., who died in December last year.

NI Sherwin De Vera www.nordis.net Daytoy umay a Mayo 14, agrubbuat manen dagiti botante tapno agpili ti mangidaulo iti tukad barangay. Numanpay iti kabuklan ket gundaway...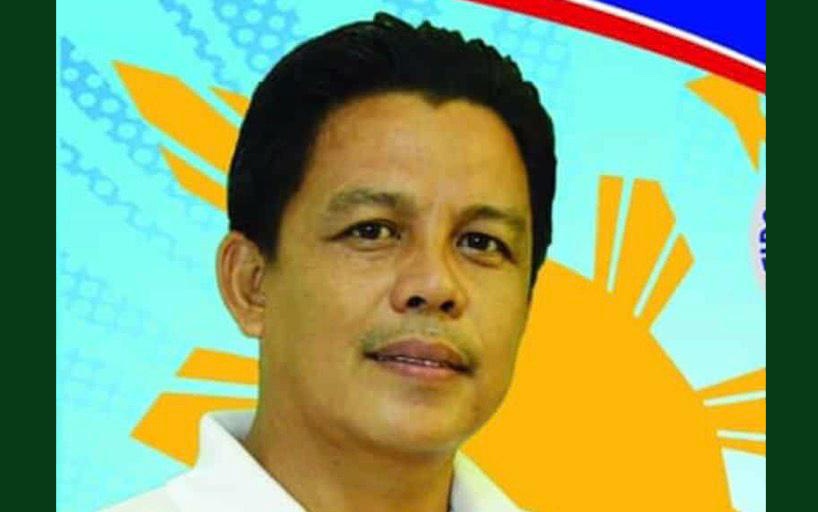 With a margin of 569 votes, Joseph Simon Valdez, a farmer, beat an incumbent mayor whose family lorded over Santa Lucia, Ilocos Sur for more than two decades.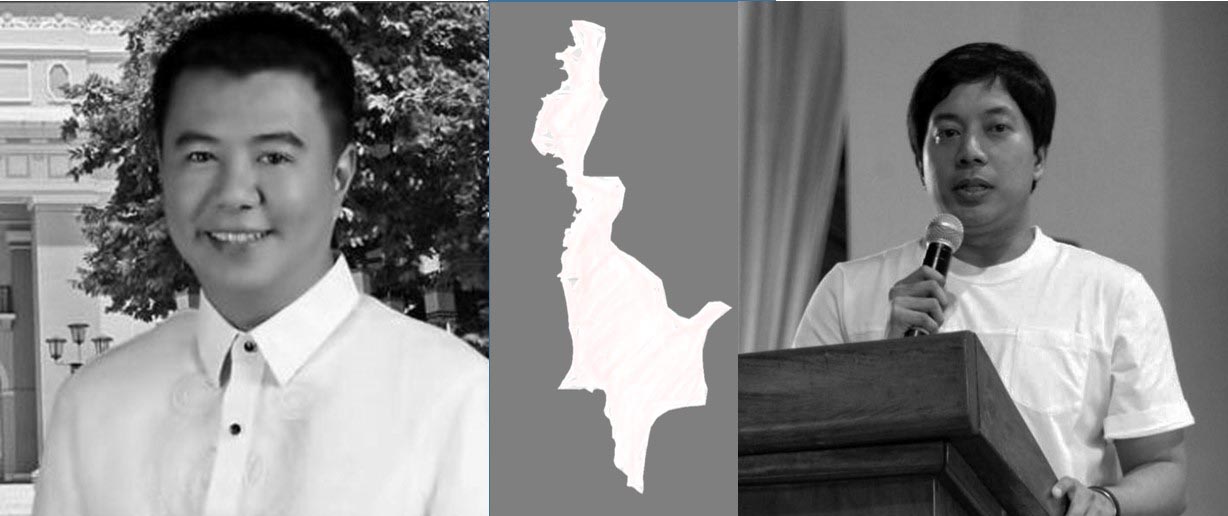 This coming midterm elections, voters and non-voters in the province are up for a live and more exciting 'Clash of Clans', without the need for an internet connection.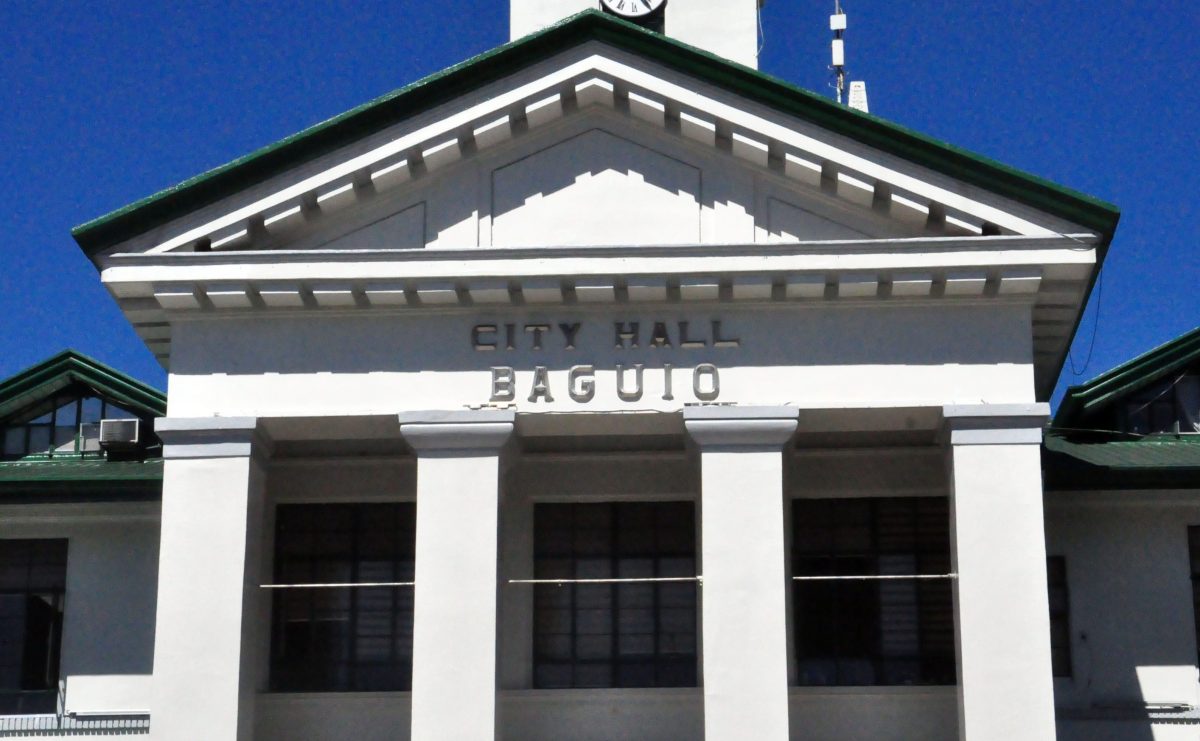 In an effort to educate and convince more voters to enlist, Comelec Baguio City will hold strategic off-line registration and information campaign during the voter's registration period that started last January 20 and will end on September 30, 2021.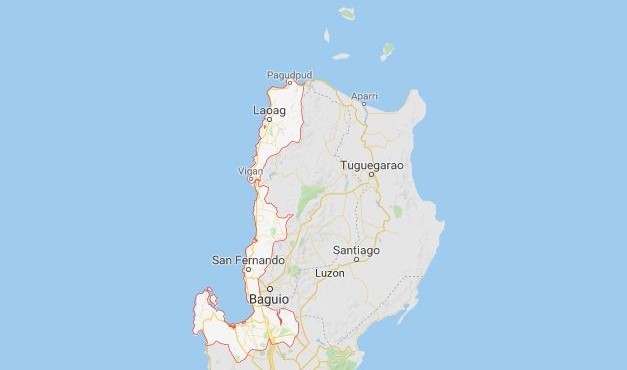 This May 13 midterm elections, it will be a walk in the park for 19 aspirants for the mayoral seat and 26 vice mayoral candidates in Region 1. Running unopposed, they only need to cast their vote to take the seat in their local governments.