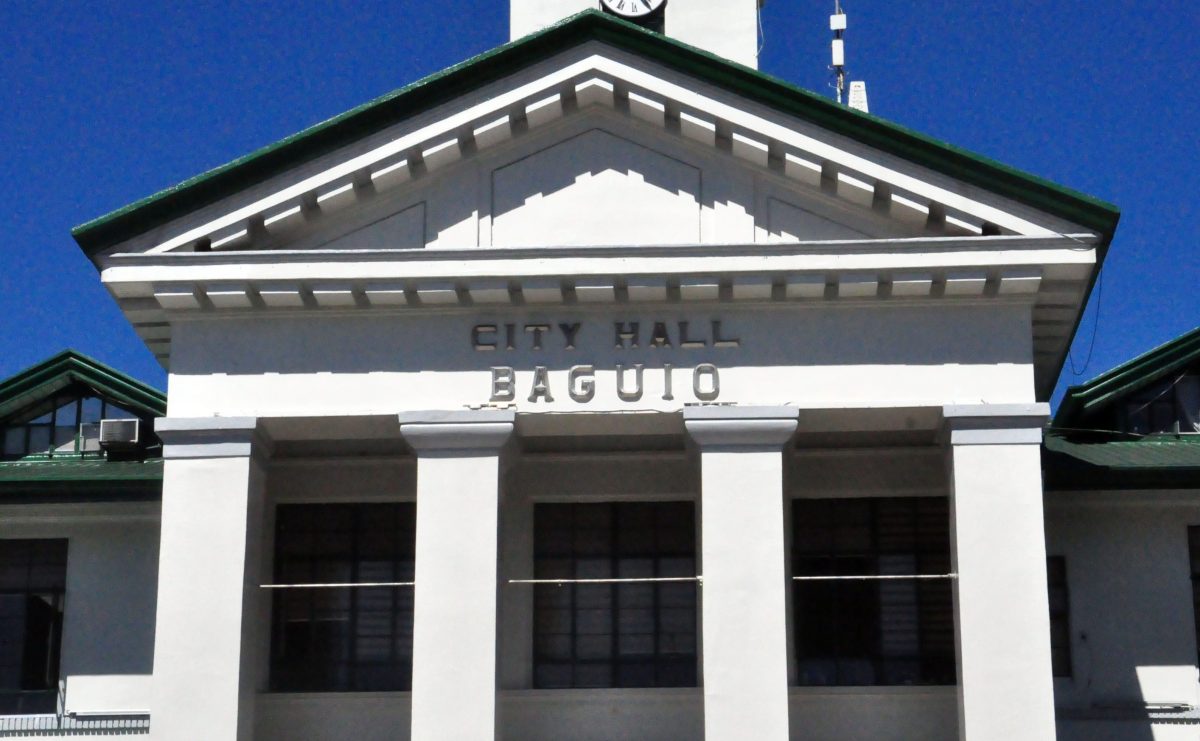 In an effort to educate and convince more voters to enlist, Comelec Baguio City will hold strategic off-line registration and information campaign during the voter's registration period that started last January 20 and will end on September 30, 2021.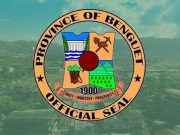 Benguet officials are asking the Congress to approve a special election for the seat vacated by Lone District Representative Nestor Fongwan, Sr., who died in December last year.
It would seem obvious but has to be emphasized and asked: Who could be able to control the surveys; the manipulation of PCOS machines; pay for TV ads, tarpaulins, and the like; and enforcers like the military? Only those with money or those sponsored by those with money can do that.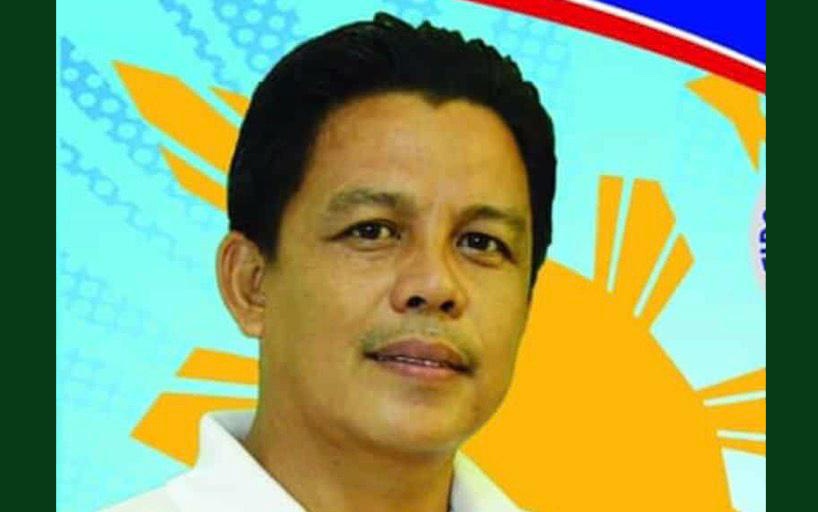 With a margin of 569 votes, Joseph Simon Valdez, a farmer, beat an incumbent mayor whose family lorded over Santa Lucia, Ilocos Sur for more than two decades.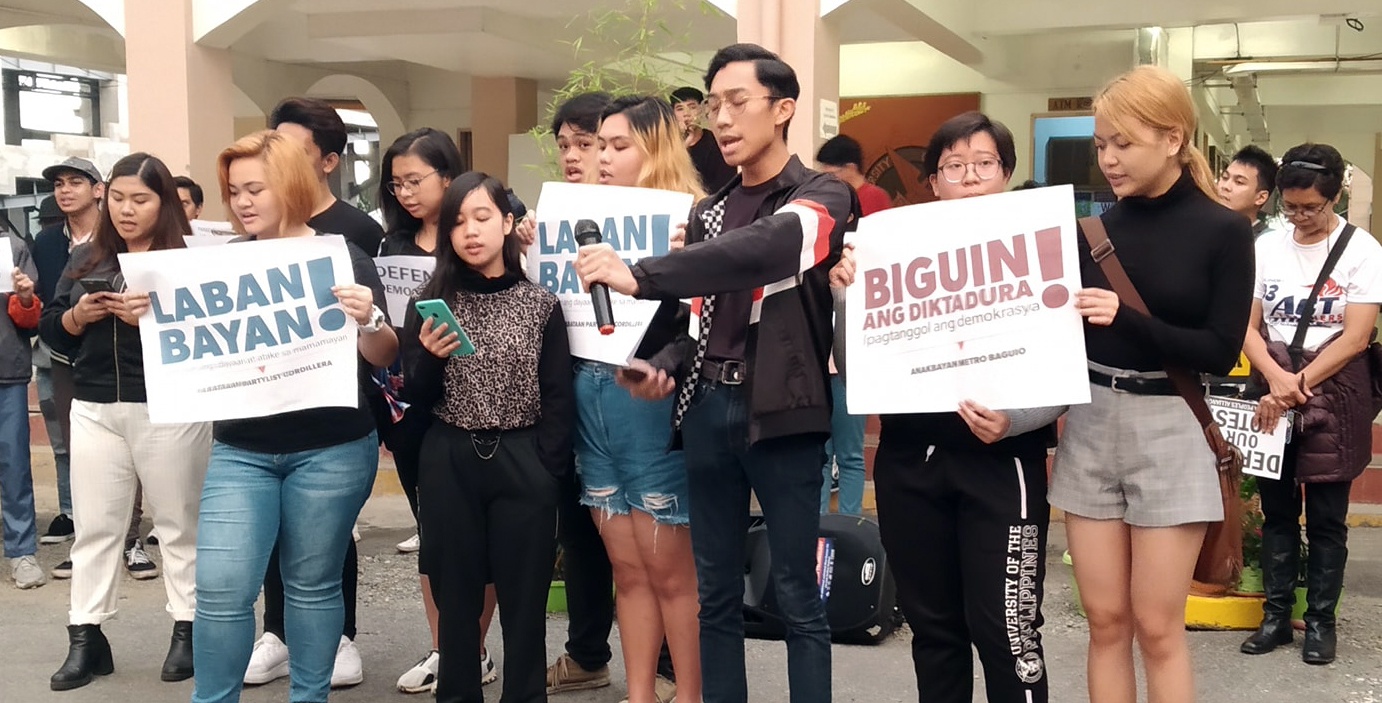 Living up to their task as "pag-asa ng bayan", youth organizations in Baguio City led the protest "for the massive, widespread and brazen electoral fraud" held on the afternoon of May 14 at the University of the Philippines Baguio parking lot.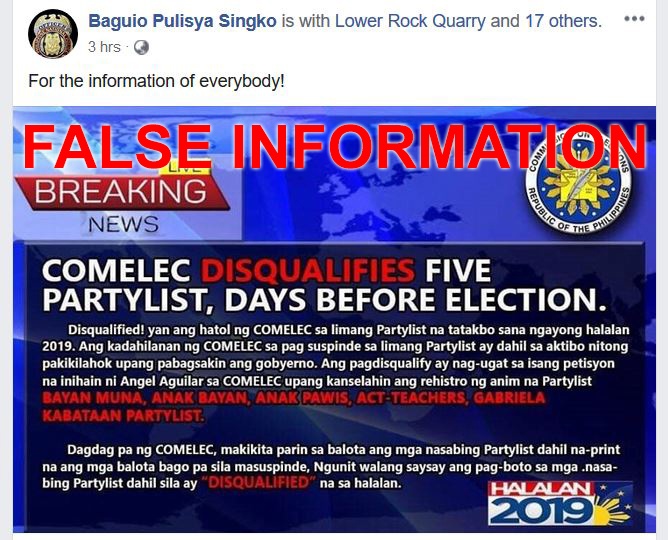 After it was forced to make a public apology for red-tagging youth organizations, the Baguio City police are again spreading false information on social media, this time, regarding the supposed disqualification of Makabayan bloc party-lists.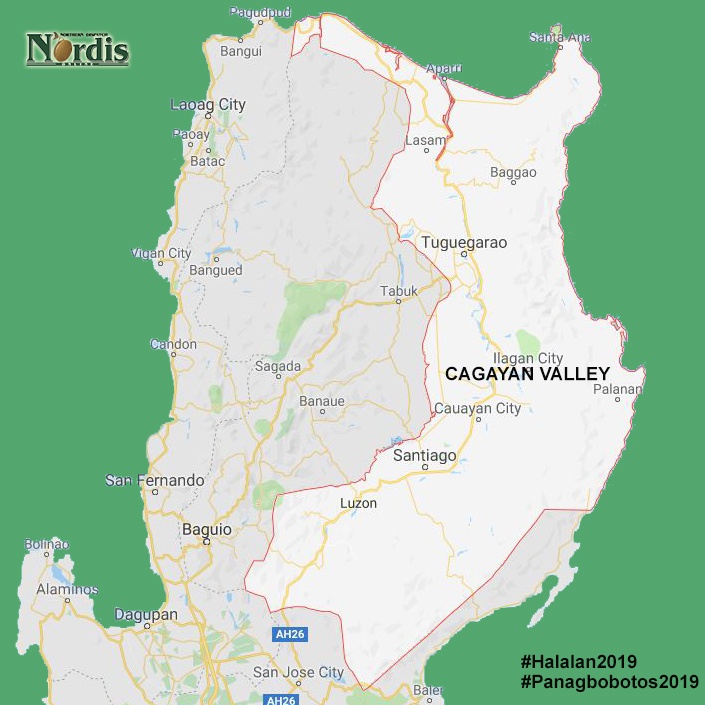 Local campaign coordinators of the Makabayan bloc received death threats through text messages and letters before the casting of ballots for the 2019 midterm elections.
So, you see folks, we the citizenry must strive to prevent Hugpong from gaining nine (9) more Senate seats this May 2019; because if they do - we might as well say goodbye to the Republic we hold dear, as we know it."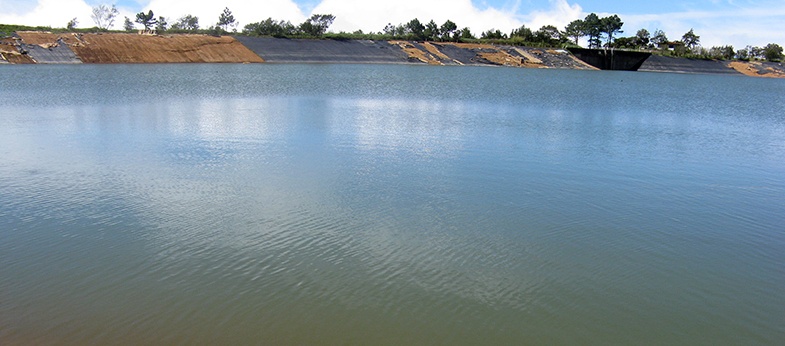 Baguio Water District General Manager Salvador Royeca reminded politicians to be mindful of the water issue in the city not only during the campaign period but as part of their governance agenda when elected.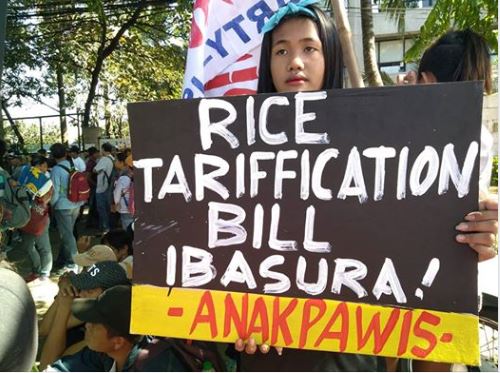 A thousand farmers joined the Anakpawis provincial assembly in Cagayan province and renewed their pledge to support the pro-poor and pro-farmer platform of the party-list in defiance of the intensified police and military red-baiting against the group.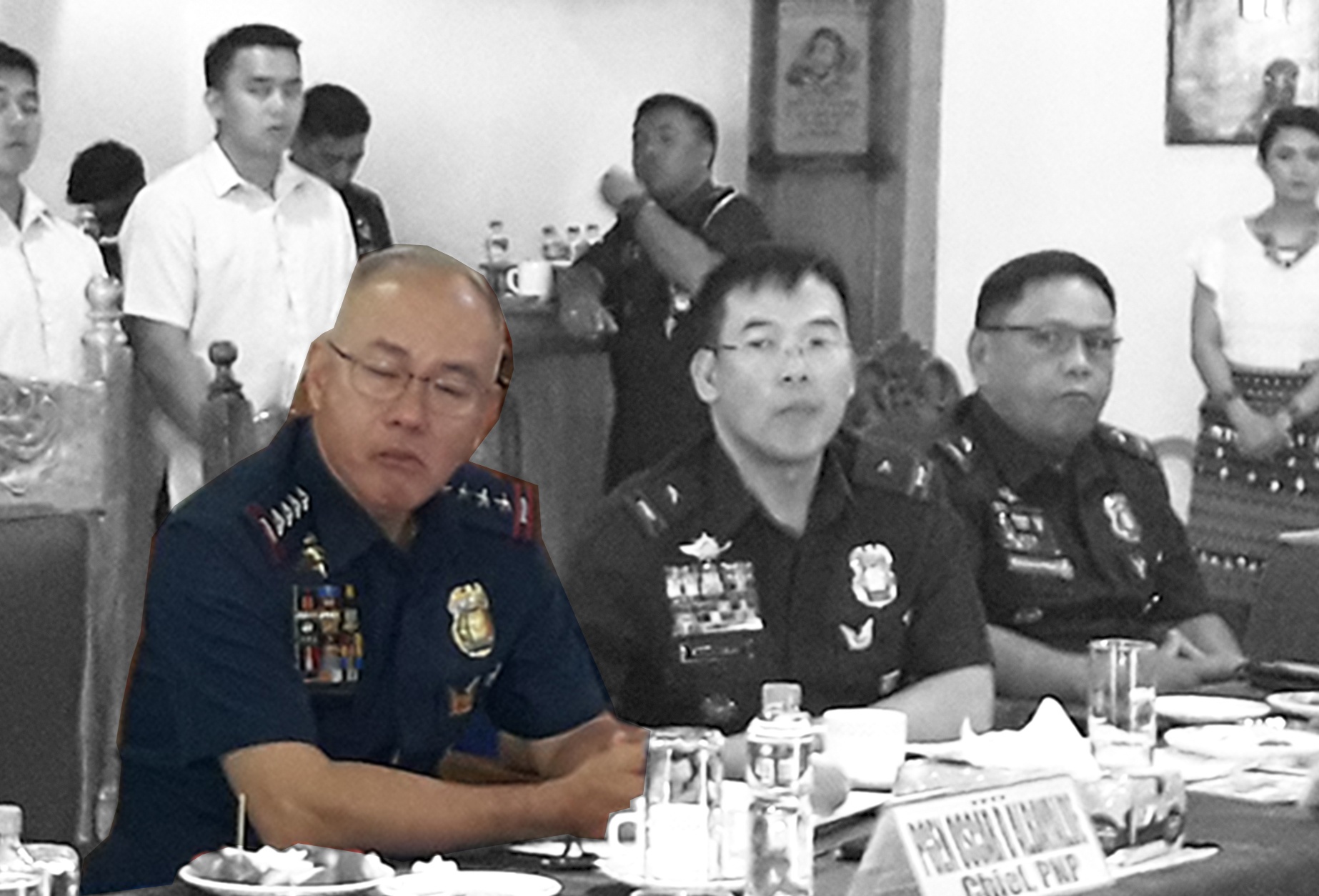 Police engaging in partisan politics will be relieved warned Philippine National Police (PNP) General Oscar Albayalde during a press briefing at Camp Bado Dangwa in La Trinidad, Benguet on March 29.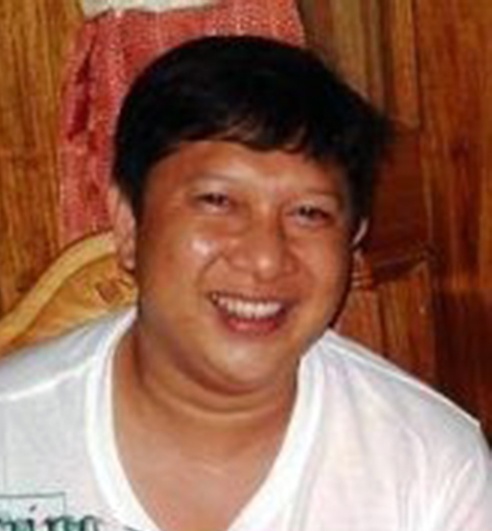 The Office of the President upheld the suspension of husband-wife tandem, mayor Jendricks Luna and vice mayor Joy Chrisma, of Lagayan town in Abra for dishonesty and grave misconduct.