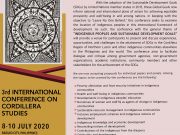 Renowned IP, women's and environmental rights advocate Dr. Priscilla Settee is set to speak at the third International Conference on Cordillera Studies on July 8-10 this year. Call for papers is extended until February 25.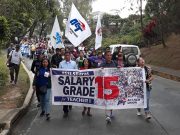 The Alliance of Concerned Teachers commemorated the International Education Day with a unity march at the country's Summer Capital to demand a substantial salary increase from Salary Grade 11 (P21,000) to Salary Grade 15 (P32,000).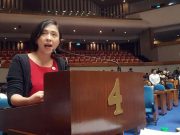 Kabataan Party-list Representative Sarah Elago is seeking a moratorium for tuition and other school fees increases in all schools to ease the existing economic stress brought by the series of calamities that hit the country.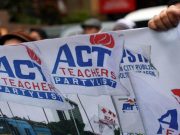 The Alliance of Concerned Teachers condemned the Tokhang-style killing of a Bacnotan, La Union, high school TLE teacher facing drug charges, calling for an "immediate, impartial" probe on the murder.
The youth group YANAT-Ilocos questioned the new edition of the DMMMSU student handbook, saying some of the provisions constitute to student repression and discrimination.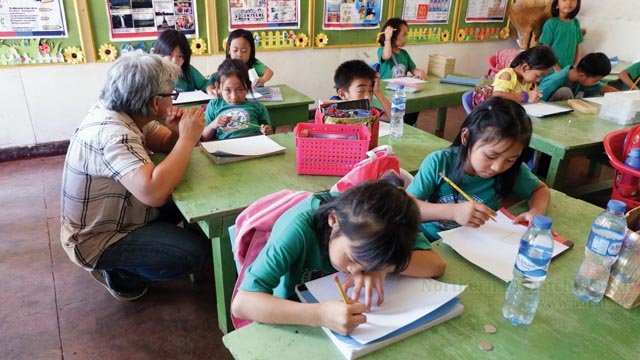 Alarmed of the growing number of non-readers even in high school, concerned residents in Tabuk City launched a signature campaign to call the attention of the government on what they call "reading crisis."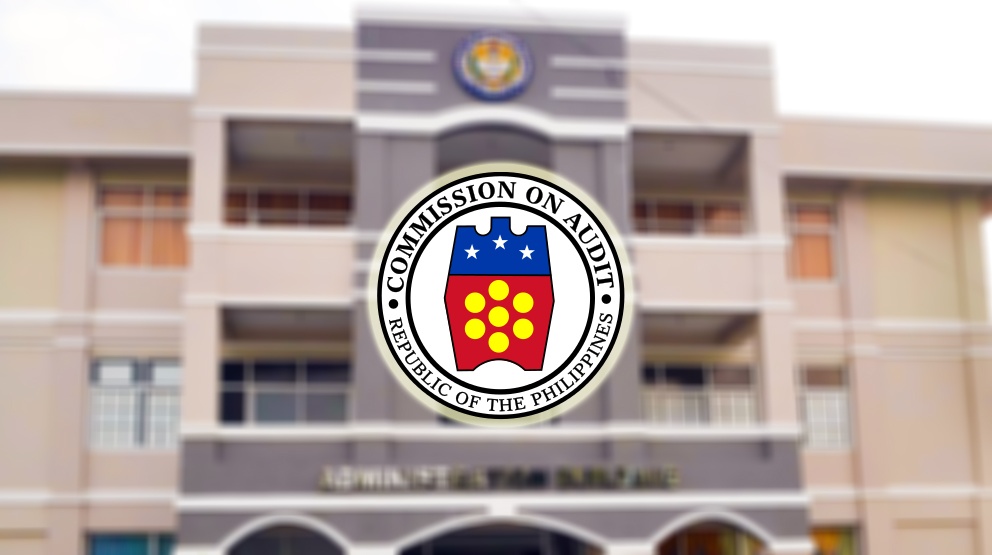 State auditors flagged a P2.53 million stock investment of the University of Northern Philippines (UNP) in Vigan City for violating the General Provisions of the General Appropriations Acts of 2007 and 2008 in their 2018 Annual Audit Report.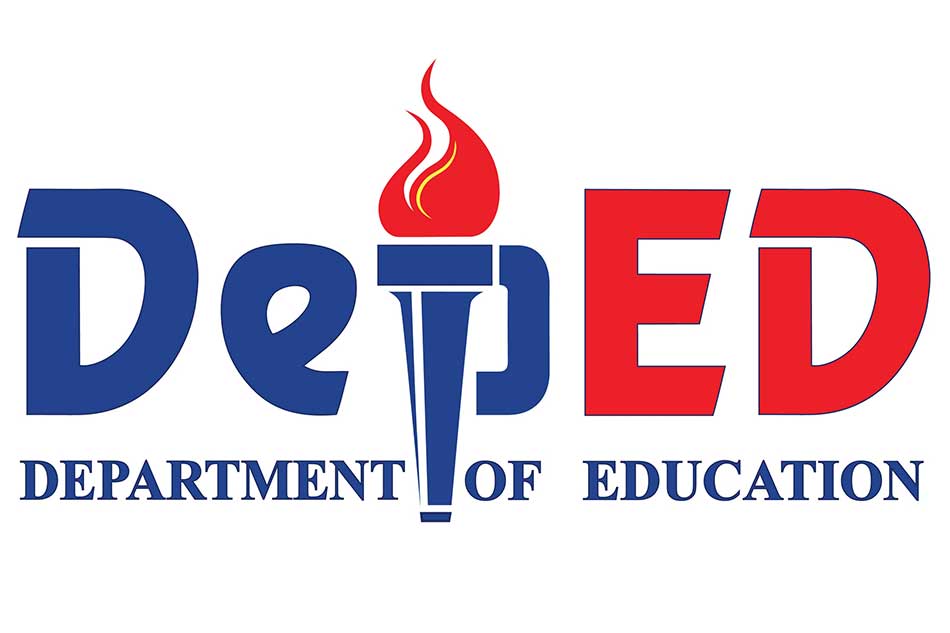 The Department of Education Baguio Division Office disclosed that 125 students from two schools are working to augment to their family income or simply just to feed themselves.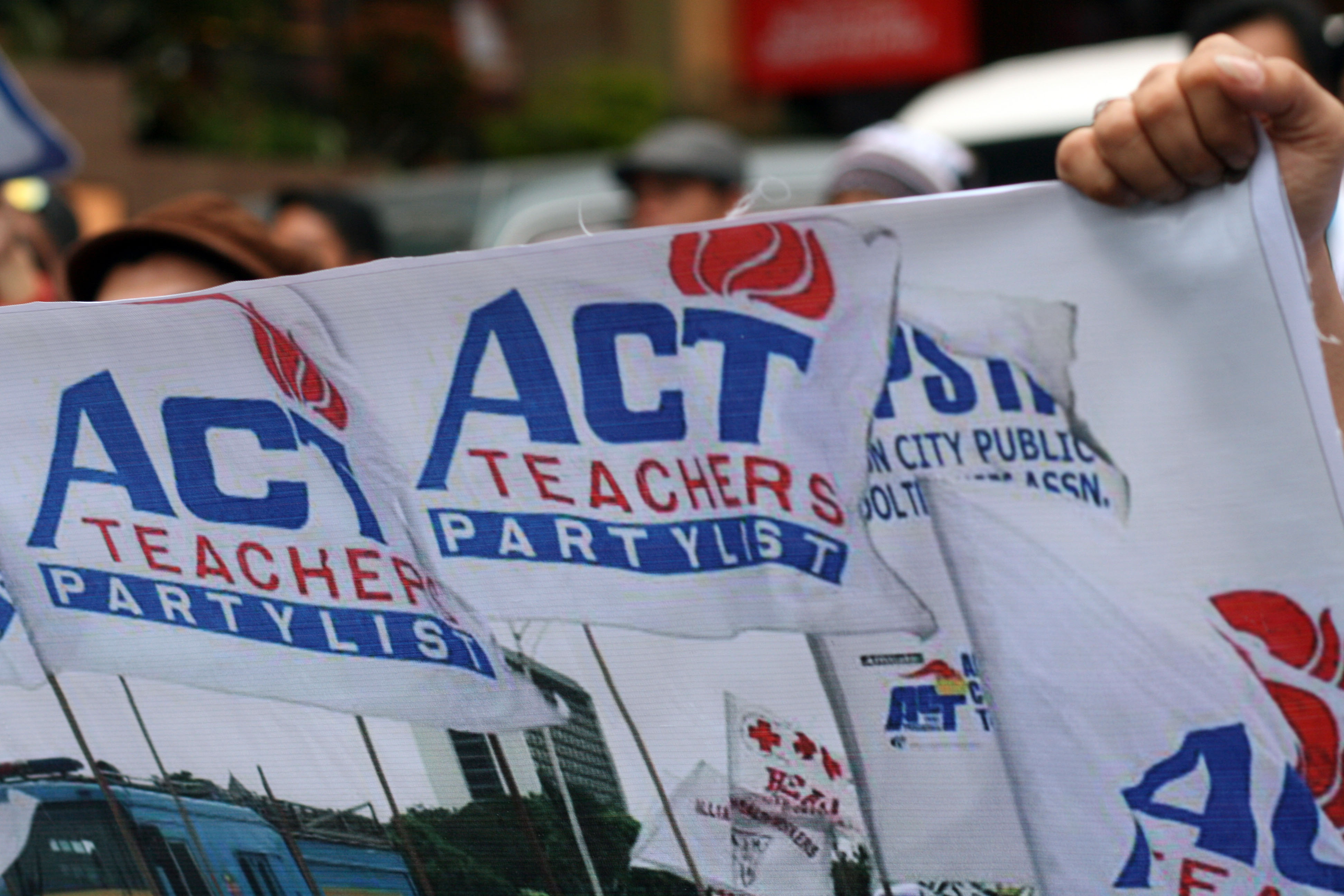 The Alliance of Concerned Teachers (ACT) in the Cordillera vowed to continue their fight against "continuing PNP harassments" while seeking reconsideration for the appellate court's dismissal of their petition to nullify the police memorandum ordering the profiling of their members.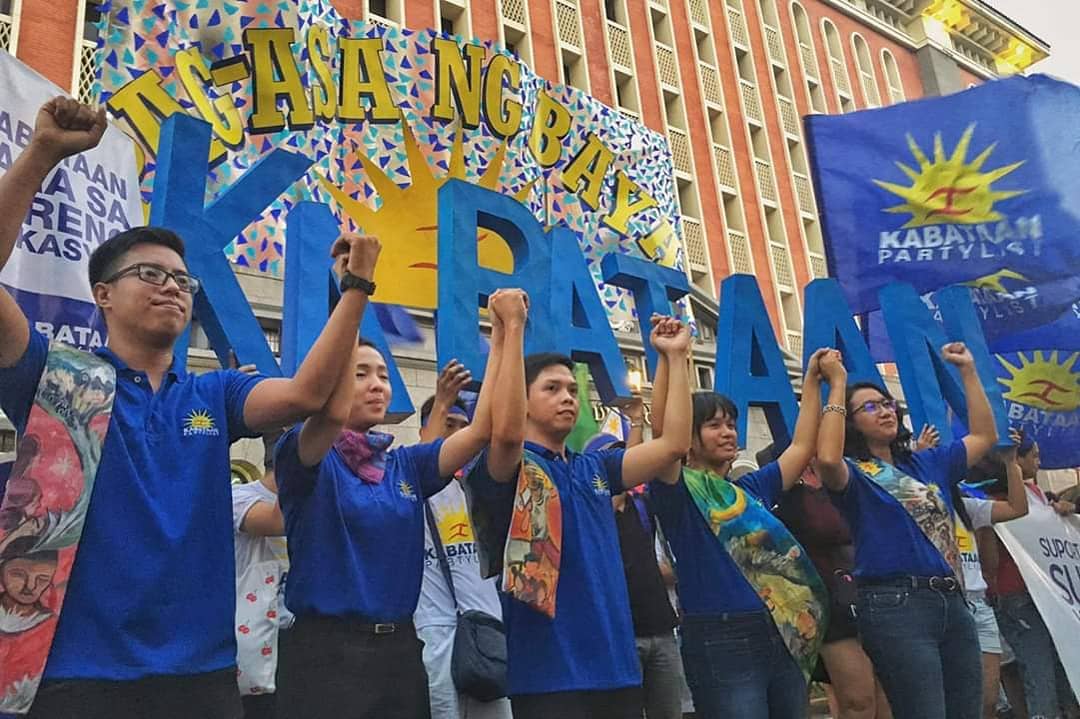 A youth party-list official in Ilocos condemned the military for its "campaign to demonize party-lists" and outright violation of its mandate in the Constitution.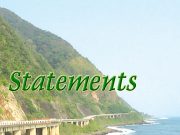 Kabataan Partylist condemns the recent statement of the Philippine National Police (PNP) which accuses students from the University of the Philippines (UP) and Polytechnic University of the Philippines (PUP) of immersing and joining the armed group New Peoples' Army (NPA).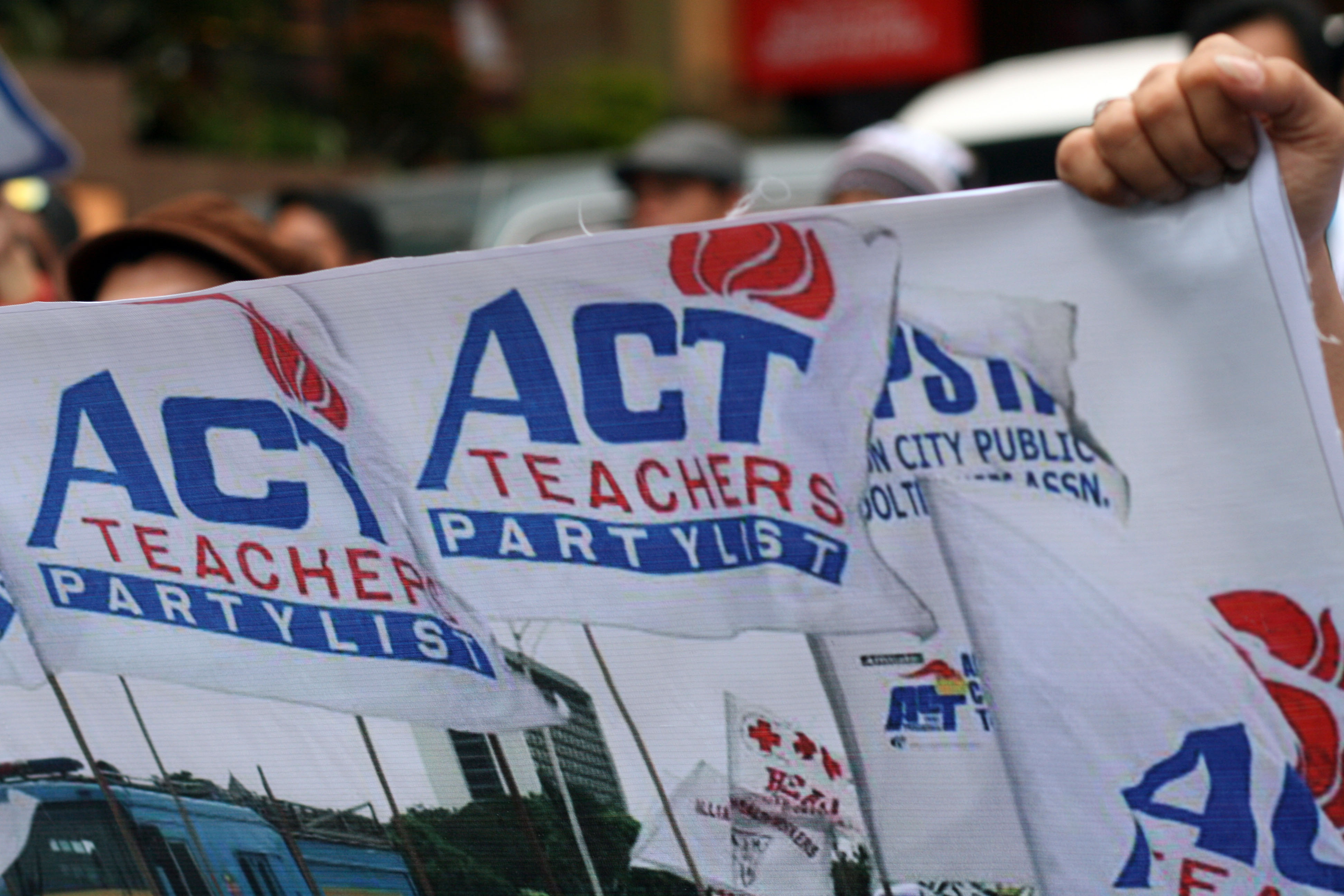 Week after the Department of Education assured the protection of personal information of Alliance of Concerned Teachers members in accordance with the Data Privacy Act, incidents of policemen asking for records and whereabouts of ACT members continue to surface, now with specific individuals being targeted.