Calamities and disasters, responses - relief and rehabilitation, disaster risk reduction and management
If I were on the ground with them (perhaps as a barangay captain or NGO supporter or community organizer), I would lead those who want to want to hold organized and well-planned visits to check/rescue/feed/retrieve what they left behind.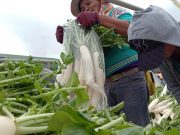 Benguet vegetable farmers and traders donated tons of vegetables for the residents affected by the explosion of Taal volcano in Batangas.
What this is, in simple terms, is disaster capitalism: the commodification of crisis in order to generate greater profits. What others would call "supply and demand" is actually sellers preying on fear, anxiety, and sometimes even safety in order to generate profit.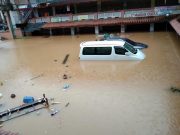 Rains brought by the Northeast Monsoon and tail end of a cold front, caused severe flooding in 28 towns and three cities in Cagayan and Isabela provinces who are still recovering from the flood and damages from Typhoon Quiel last month.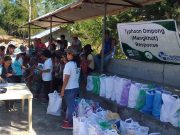 Ilocos Center for Research, Empowerment, and Development, a non-government organization providing disaster response to communities in Ilocos, decried the harassment of its staff and partner organization by the Philippine National Police in Agoo, La Union.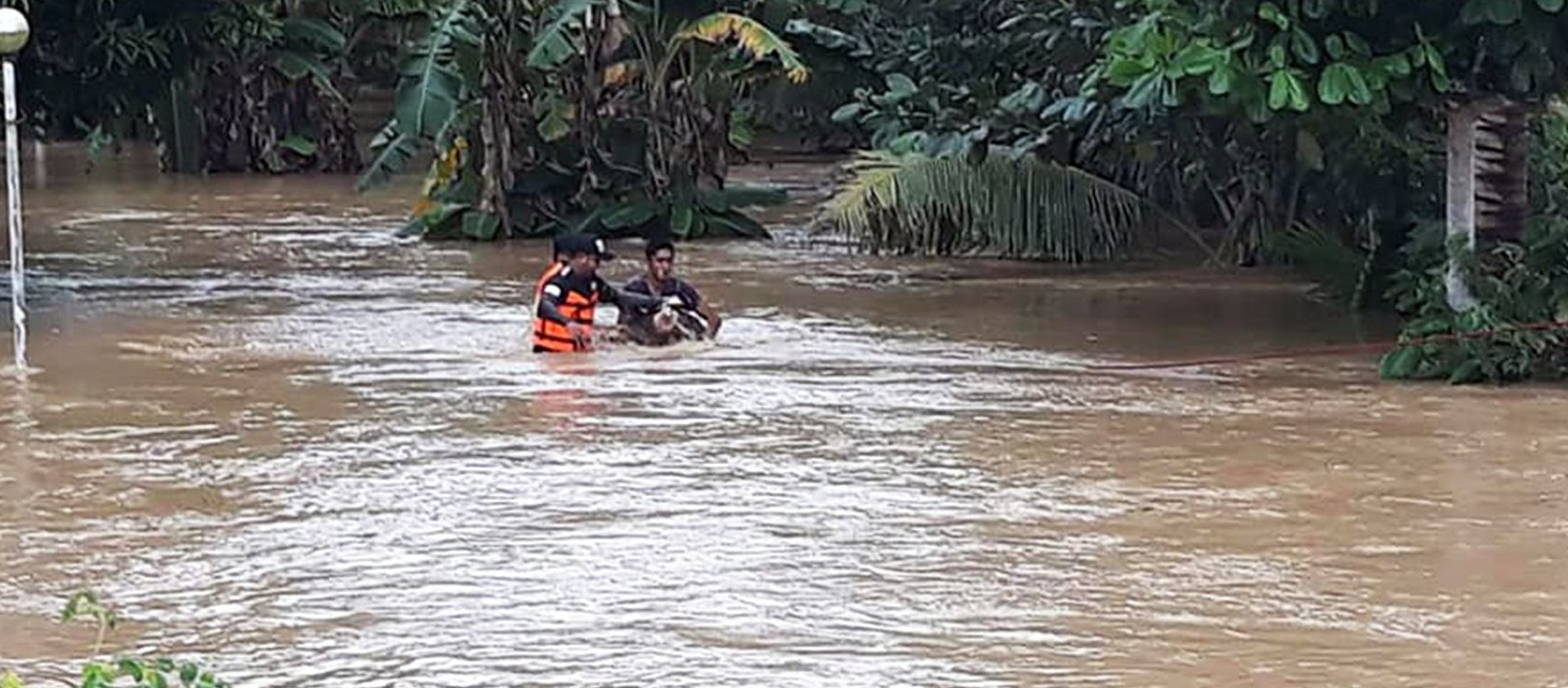 The provinces of Apayao and Cagayan in Northern Luzon were put under the state of calamity following the extreme flooding and landslides brought by Typhoon Quiel (international name 'Nakri') over the week.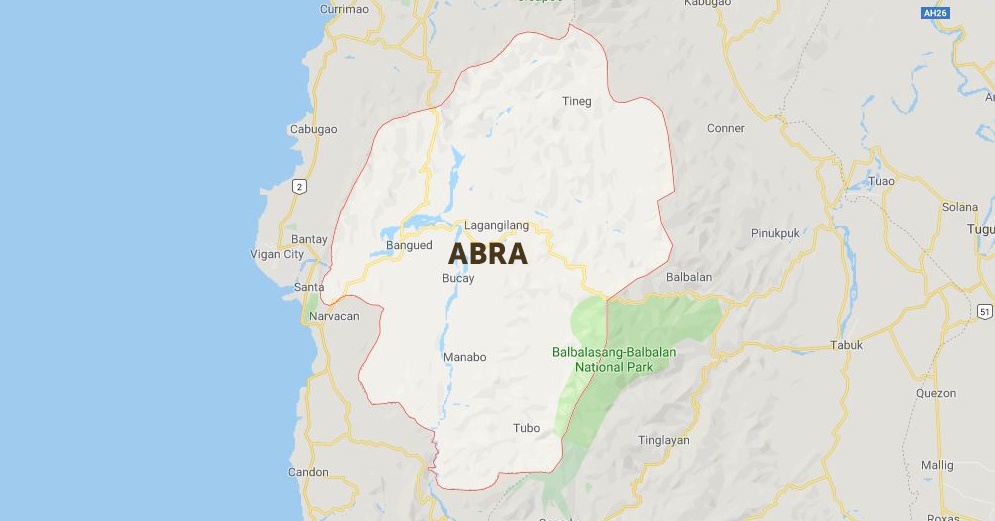 The Municipal Disaster Risk Reduction and Management Council (MDRRMC) of Bucloc, Abra rescued six families on August 10 after a tornado destroyed their homes at Barangay Labaan in the afternoon.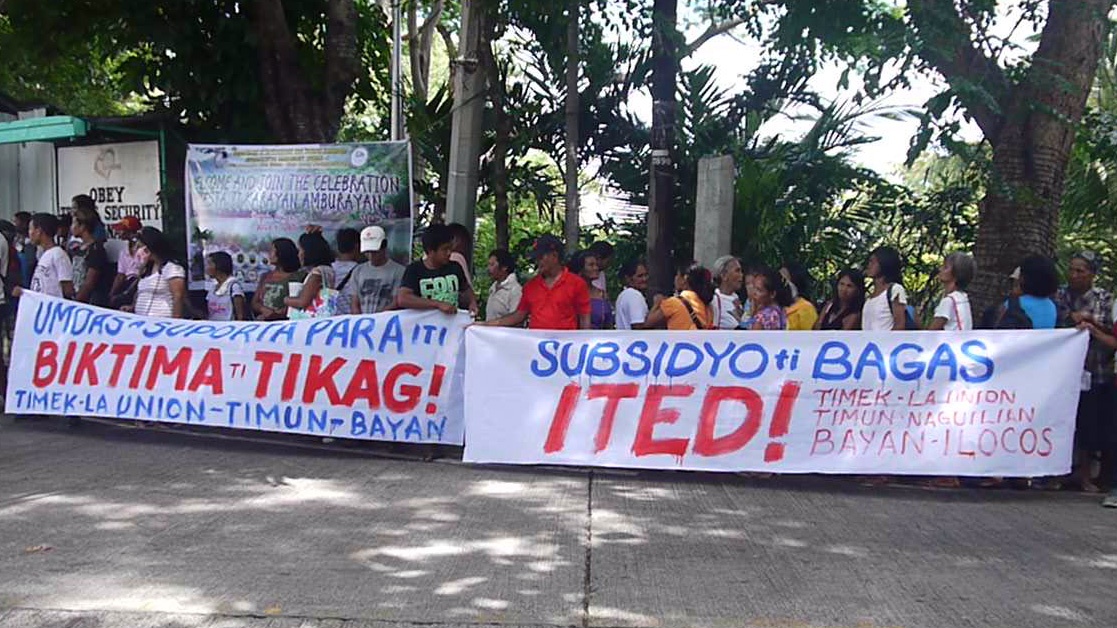 Farmers belonging to the Solidarity of Peasants Against Exploitation (Stop Exploitation) are urging the provincial governments to provide more assistance for farmers and fisherfolk hit by Super Typhoon Ompong (Mangkhut) and drought.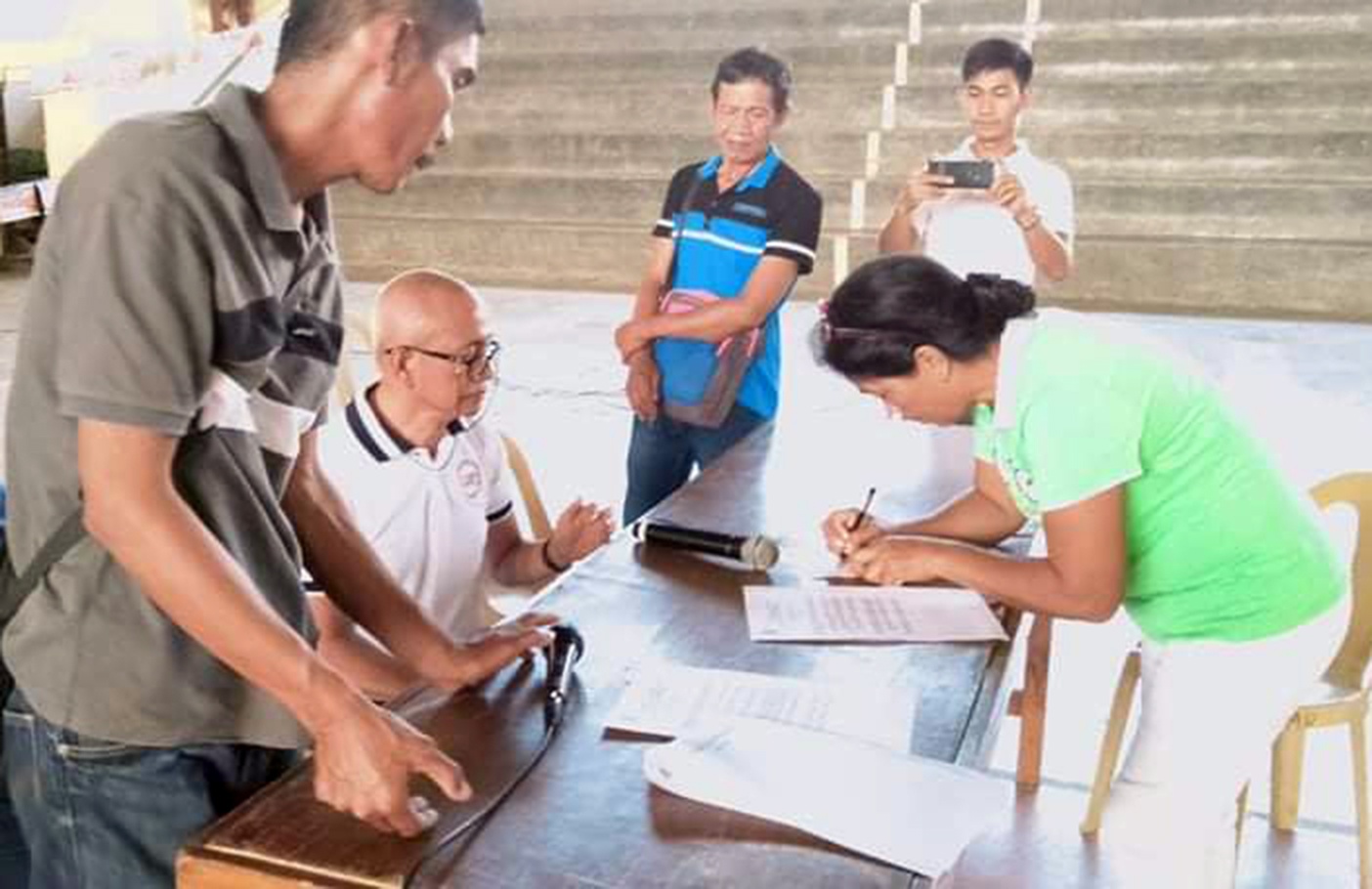 Farmers of Baggao town in Cagayan province successfully closed a deal with traders in the municipality to forego the interest of their debt during calamities and disasters.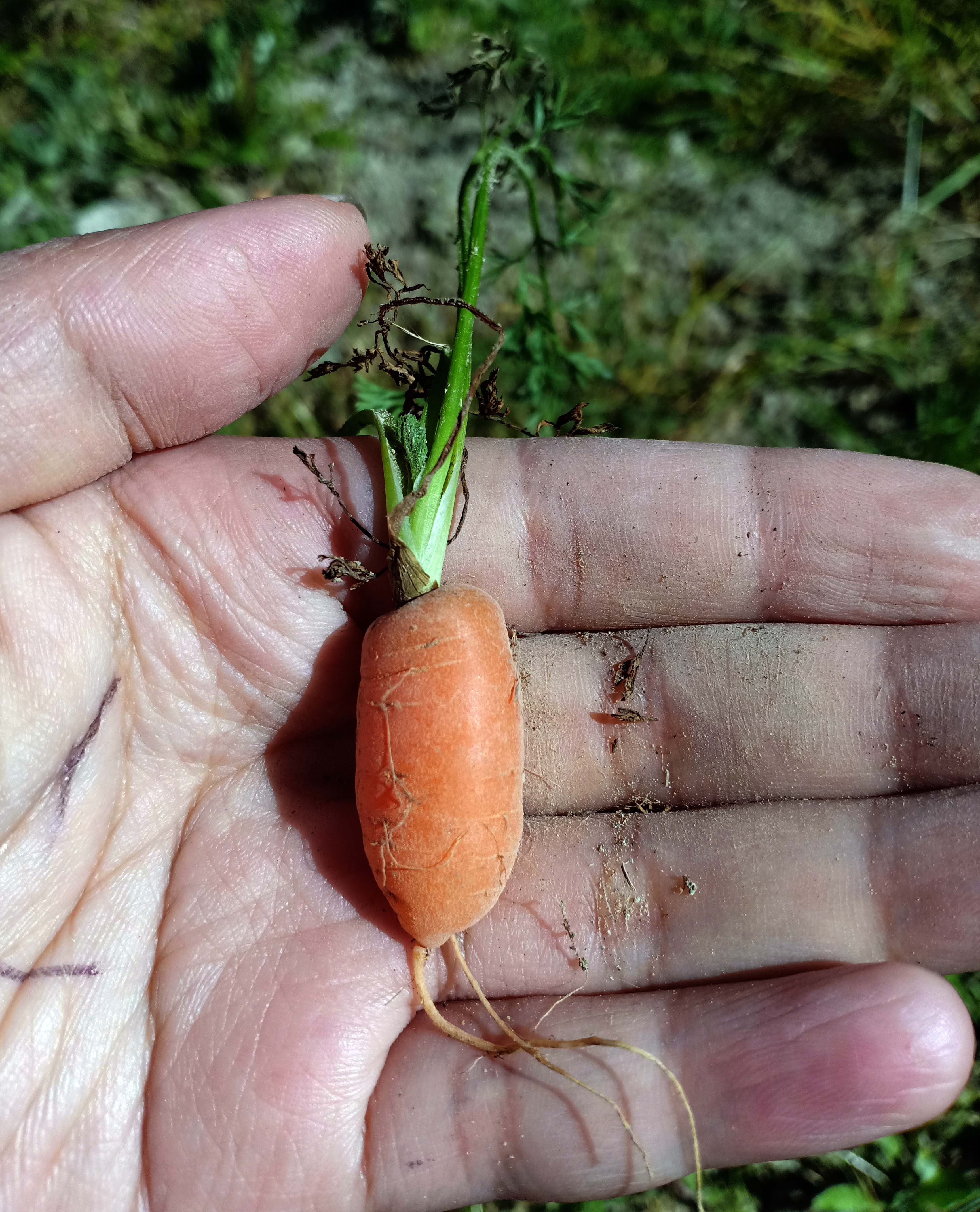 By KIMBERLIE NGABIT-QUITASOL www.nordis.net BAGUIO CITY — Farmers in Benguet province are suffering from the dry spell for more than a month now according to the...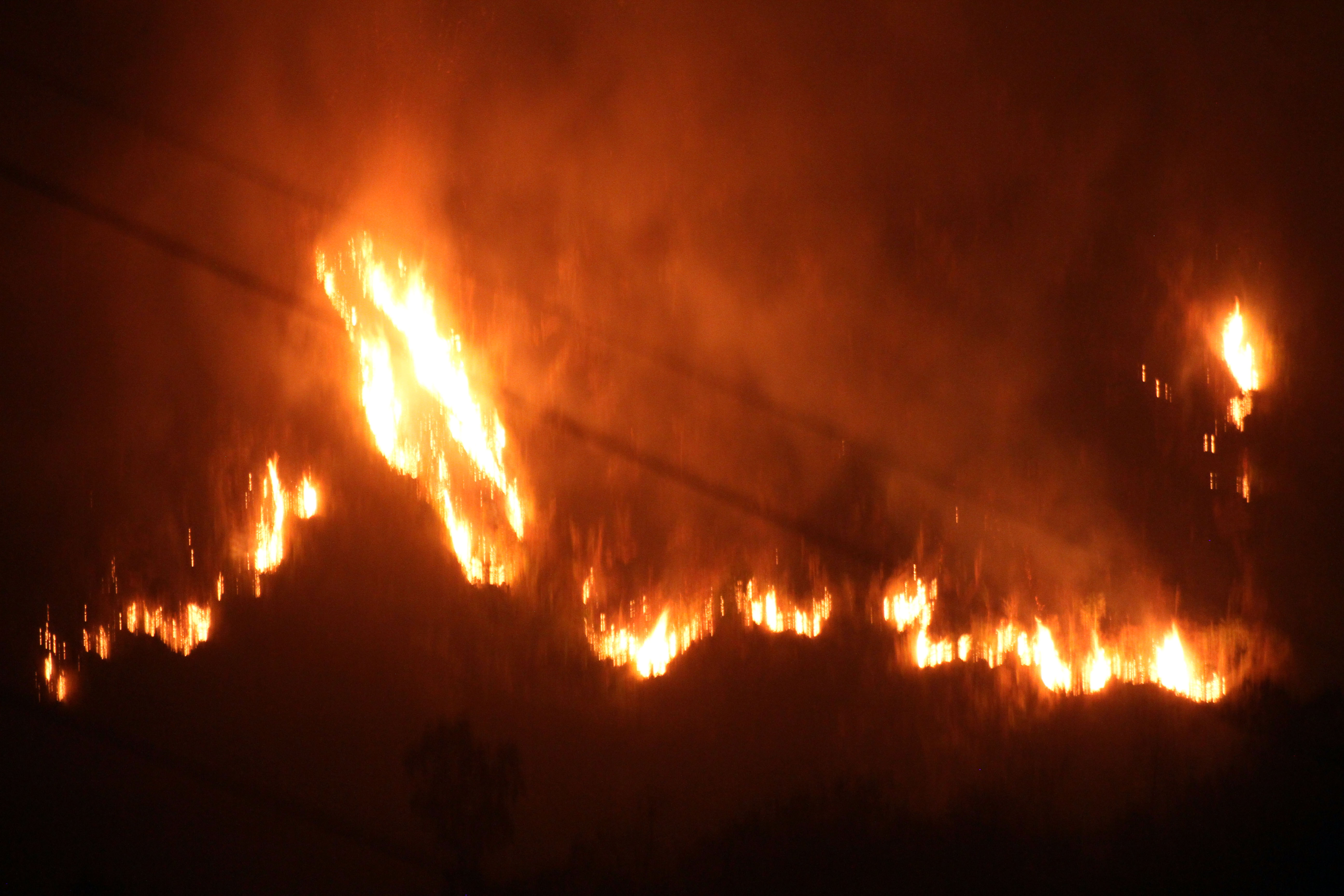 Fires again destroyed forests in Benguet province last night, March 10, burning an estimated 15 hectares of mountain lands.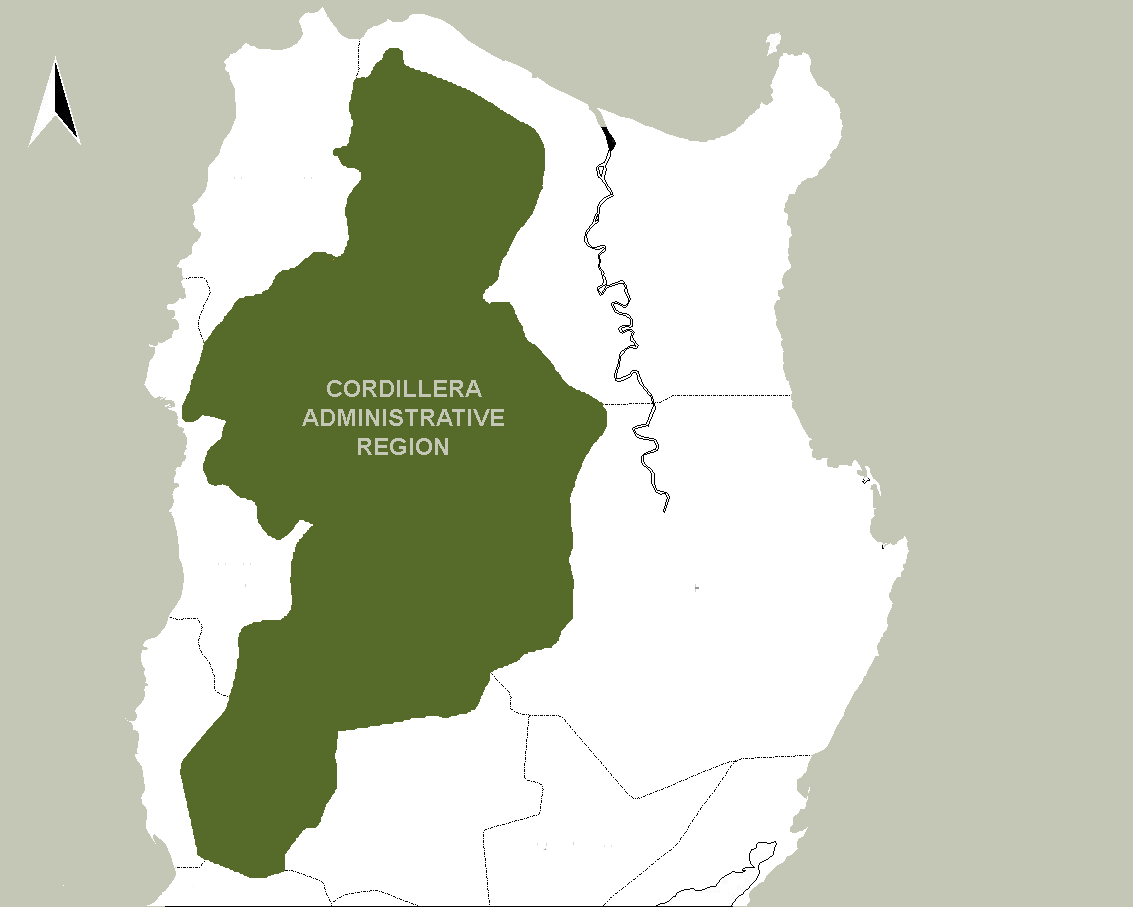 Senior Supt. Maria Sofia Mendoza of the Bureau of Fire Protection Cordillera said the number of incidents recorded in the first two months this year is alarming given the El Nino warning of the Philippine Atmospheric Geophysical and Astronomical Services Administration (PAG-ASA).