Calamities and disasters, responses - relief and rehabilitation, disaster risk reduction and management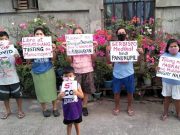 Tumugon ang Cagayan Valley sa pambansang panawagan na #ProtestFromHome at sa gitna ng malawakang lockdown ay pinatunayan ng ilang mamamayan na maraming paraan upang iparating ang mga hinaing at makatarungang kahilingan sa pamahalaan.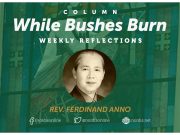 "The exilic situation of prophet Ezekiel's Israel is not remote to our present planetary situation. We are as separated from our "common home", and as hopeless and lifeless as the exiled nation of our text, whence these words come as a timely gospel to us in our situation."
"The typical Pinoy patient is more of a Pinoy than a patient - hindi pupunta sa iyo iyan hangga't maaari, hangga't kaya. This 'para-paraan' mentality transcends every aspect of our lives as citizens and as a nation."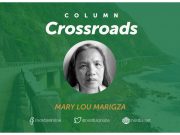 "The pandemic is a global war on an invisible enemy. At times like this, it is vital to call upon technical people and specialists for assistance, and to listen to the people on the ground who are at the end of the incompetent response."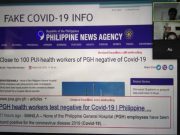 "The Duterte administration utilizes 'fake news' as a tool to silence dissent by spreading lies using an army of trolls, to present 'alternative facts' and justify the repressive policies and programs of the government."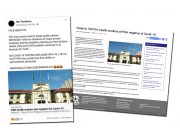 Employees of the UP PGH in Manila criticized a misleading article released by the Philippine News Agency regarding the mass testing of its health workers, branding it as fake news.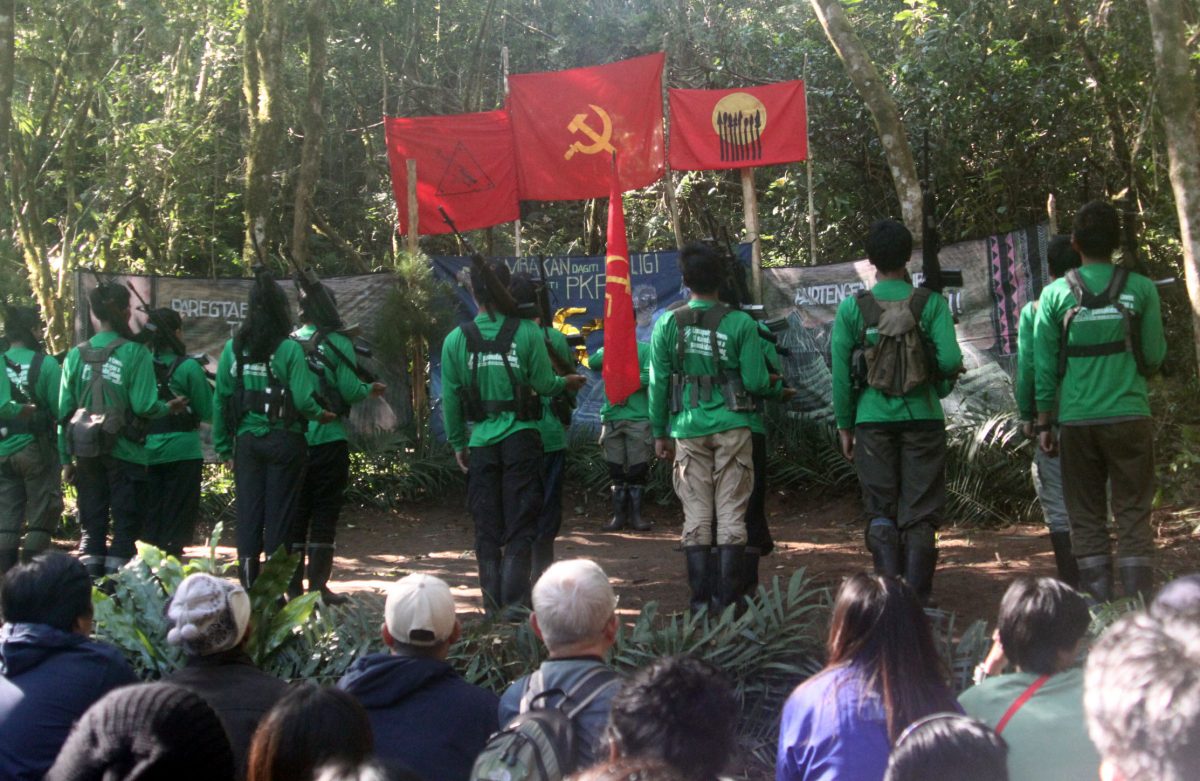 The CPP issued a unilateral nationwide ceasefire order to all commands and units of the NPA from March 26 to April 15, as a response to UN's appeal for a global ceasefire for the fight against COVID-19.
The BGHMC Director stressed the need to protect the hospital's COVID-19 frontline personnel and give them ample rest, while underscoring the need for complete PPEs and medical supplies to combat an anticipated rise in cases in the region.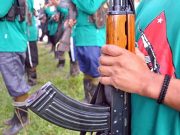 The Communist Party of the Philippines announced that its forces were already carrying out a mass campaign to fight COVID-19 outbreak even before Malacañang's announcement of a 27-day ceasefire in line with the lockdown.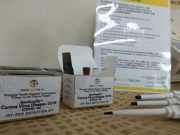 Two public hospital doctors, one of whom works at the frontlines, are pushing for mass testing to help curb the onslaught of COVID-19 - a measure the DOH sees no need as of yet.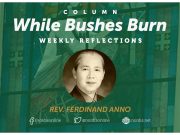 "The COVID-19 pandemic happens not in a vacuum but in a world afflicted by the virus of unloved and injustice and scandalous separation from one another."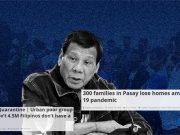 COVID-19 has laid bare the class contradictions in Philippine society. Not only has it exposed the private sector for what it is – a profiteering class of capitalists, but it has also exposed the government and its institutions for what they are – tools of the same profiteering class to ensure that they can continue profiting.