Includes articles on culture -Books & Films including their reviews, Arts & Designs, Songs & Dances, Customs & Practices, Faith & Beliefs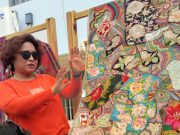 Naangay ti maysa a konversasion kenni Patis Tesoro, nalatak a fashion designer, ken kadagiti lokal a mangngabel iti Kordilyera, iti Kulay at Kapas sadiay UP Baguio idi Marso 6.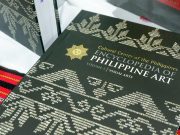 The University of the Philippines Baguio presented the Second edition of the "CCP Encyclopedia of Philippine Art." The activity coincided with the art exhibit titled "Kaledjo Shiyay 2," featuring works by the alumni and current students of Certificate in Fine Arts and Bachelor of Fine Arts.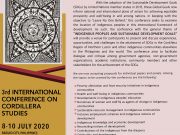 Renowned IP, women's and environmental rights advocate Dr. Priscilla Settee is set to speak at the third International Conference on Cordillera Studies on July 8-10 this year. Call for papers is extended until February 25.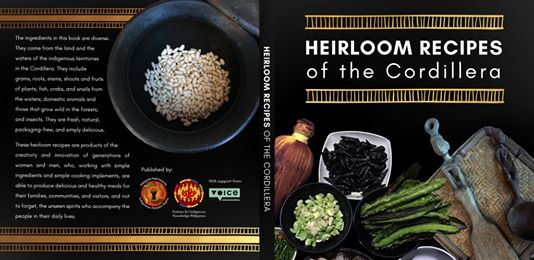 Food is gift that people should be thankful for and should share with family and in the indigenous culture, the milestones in a person's lifetime are marked with ritual feasts shared with the community. Launched in Baguio City on March 26, the Heirloom Recipes of the Cordillera, is a compilation of 100 indigenous Cordillera recipes documented from the six provinces of the region. It has seven chapters: Rice, Roots, Vegetables, Fish Crabs And Snails, Meat, Preserves, and Drinks. It is a project of the Philippine Task Force for Indigenous Peoples and Partners for Indigenous Knowledge-Philippines.

Sagada Mayor James Pooten said he is open to the idea of temporarily closing the town to tourists for rehabilitation only if it passes through discussion and consultation among stakeholders.
Both Tingguians and Ilokanos of Abra manifested the spirit of solidarity and showed the rich culture of Abreños despite cultural diversity during the 3rd Division Kalinawa Festival organized by the Department of Education (DepEd).
TFIP and PIKP gave a sneak peek into the story book cum recipe book at the Talastasan Lecture Series of the University of the Philippines Baguio on November 17, 2018.