Includes crops, livestock, fisheries and support infrastructures like irrigation, storage and other post-harvest. Also included are agricultural policies such as land reform.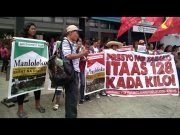 Tobacco farmers criticize the National Tobacco Administration for its negligence to ensure the early resolution of the price deadlock during the Tripartite Conference in September 2019. They said the agency should be held accountable for the consistently low price of dried tobacco leaves.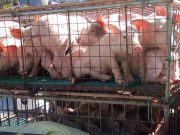 With more reports of ASF infection in the Cordillera, the province of Ifugao imposed a ban on live pigs to prevent infecting its swine industry. Meanwhile, Benguet lifted its prohibition after implementing extensive measures, with officials noting that possible spread is under control.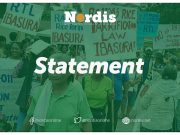 "Kasla saan a pagan-ano ti rehimen a Duterte ti masakbayan ti rice industry ditoy Pilipinas ta ipaidam na ti proteksyon ken suporta kadagiti prodyuser ti irik, kasta met kadagiti konsyumer ti bagas."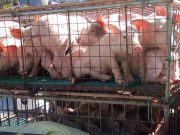 Due to samples from suspected infected pigs testing positive for African Swine Fever, Benguet Governor Melchor Diclas issued EO 2020-010, placing a temporary lockdown on the entry of live pigs in the province.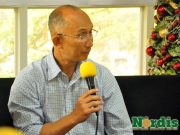 BLISTT officials were reminded to be sensitive and mindful of making statements about other local governments following a statement made by Baguio City Benjamin Magalong insinuating that strawberry farmers are utilizing water from the polluted Balili River to irrigate their crop.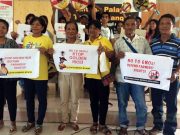 An international coalition of small crop producers and non-government organizations criticized the Philippine government for allowing the direct use of Golden Rice for food, animal feed and processing. The group also raised the possibility that China railroaded the approval, noting that ChemChina-Syngenta is the owner of the crop's patent.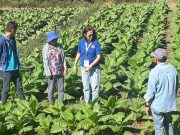 The campaign of the local governments in Ilocos Sur and NTA to convince farmers to return to tobacco cultivation to increase the volume of production and their RA 7171 share seems to be gaining ground.
Once again, the CPP-NPA will be blamed for causing the social and economic ills of the Philippines. The government will brush away that the precipitating reason this time is that there were those in the government who evolved the Rice Tariffication Law.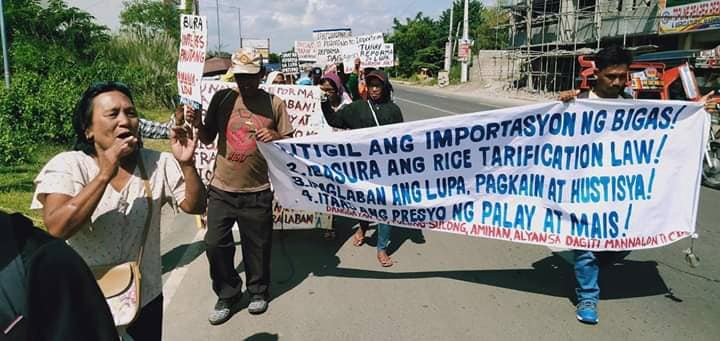 Iti laksid ti panangipangas kadagiti proteksion ken nailatang a pondo tapno salakniban ti lokal nga industria ti bagas, makumikom ti gobierno nga agbirok iti wagas tapno makaluban dagiti negatibo nga epekto ti Rice Trade Liberalization Law.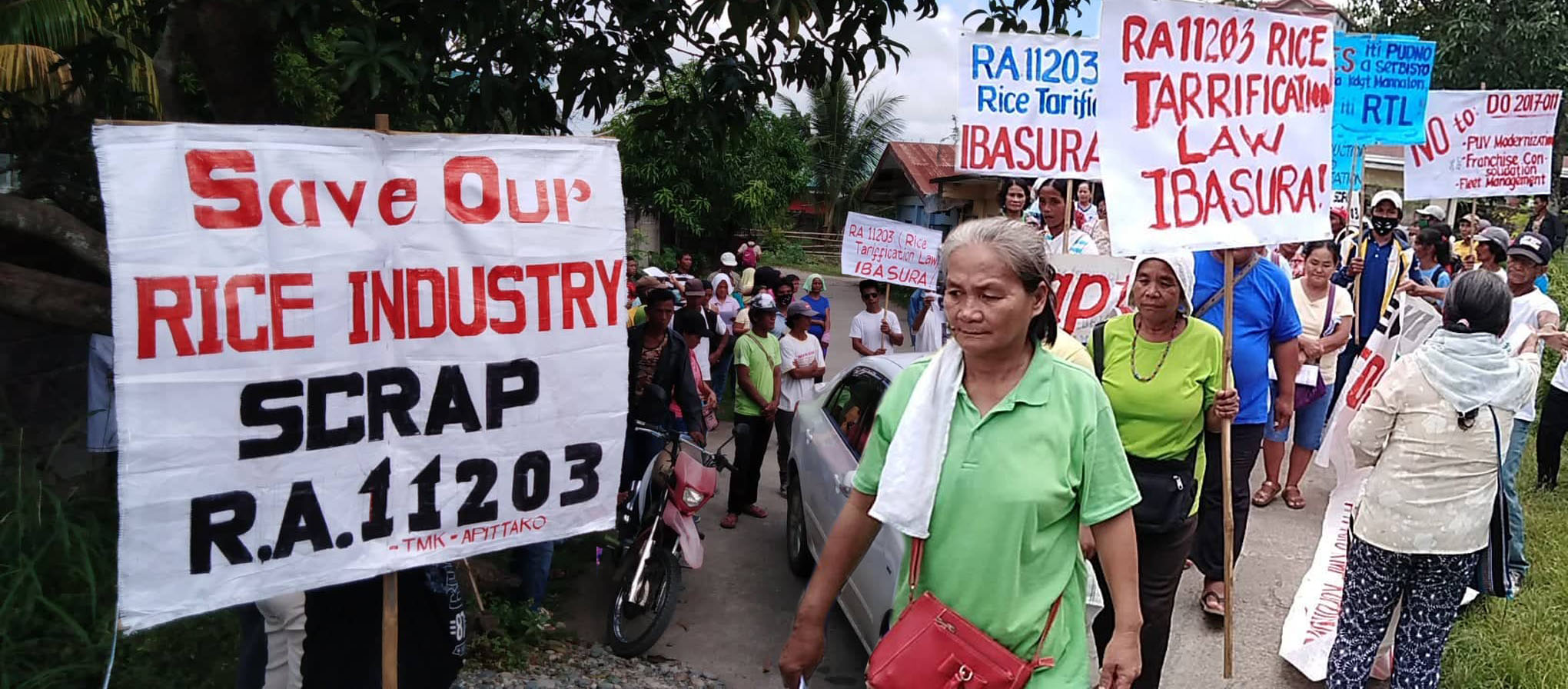 Saan a nagnakem dagiti opisial ti pagilian kasilpo iti epekto dagiti napalabas a paggannurutan ken linteg a naipatungpal para iti liberalisasion ti agrikultura.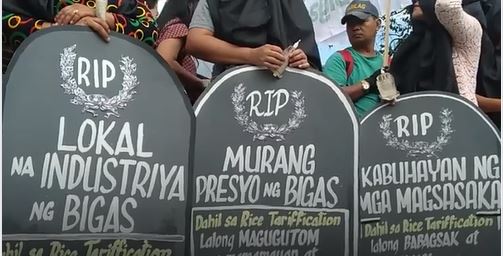 Inapresiar ti Solidarity of Peasants Against Exploitation dagiti addang ken plano ti Probinsial a Gobierno ti Ilocos Sur ken dadduma pay a probinsia tapno mapalag-an ti epekto ti panagsuek ti presio ti irik nga isilsilpo dagiti mannalon iti Rice Trade Liberalization Law.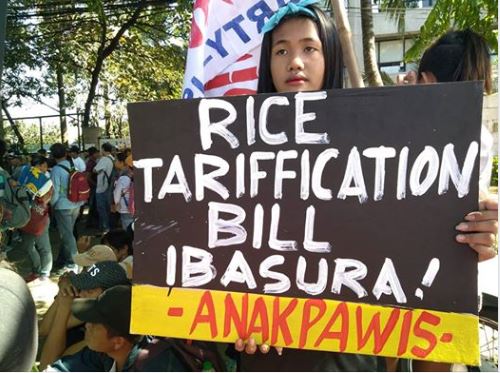 Inawagan dagiti mannalon Cagayan Valley nga "insensitibo" ni Senator Cynthia Villar gapu ta imbagana a "peke a damag" ti report a ti presio ti irik ket bimmaba iti P8-10.00.