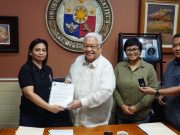 The National Union of Journalists of the Philippines submitted to Congress a list of 200,000 petitioners, gathered through actual signature gathering and a change.org petition, to push for the renewal of ABS-CBN's franchise.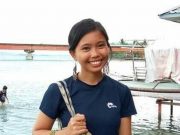 International radio broadcasters' association AMARC Asia-Pacific condemned the arrest of Tacloban radio broadcaster Frenchie Mae Cumpio, who had been under surveillance and had been tagged a "ranking NPA member" by the military.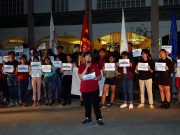 Students from UP Baguio protested the crackdown on progressive groups after the recent arrest against five activists, including a journalist, in Eastern Visayas.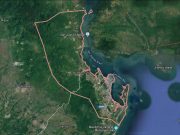 An Eastern Visayas journalist and broadcaster and four other human rights activists were arrested in Tacloban City, days after news outfit Eastern Vista received reports of surveillance by suspected military assets.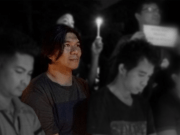 The National Union of Journalists in the Philippines-Baguio Benguet Chapterand the People's Alternative Media Network decried the red-tagging of their colleague by the Baguio City Police Office (BCPO).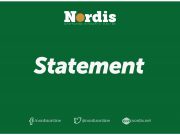 By NUJP BAGUIO-BENGGUETwww.nordis.net The National Union of Journalists of the Philippine-Baguio Benguet condemns the inclusion of our colleague Sherwin...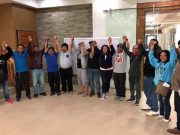 The Baguio Correspondents and Broadcasters Club, the largest media organization in the city, elected its new officers for the year 2020 last January 25.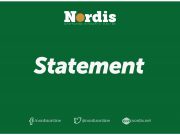 The People's Alternative Media Network expressed full support to ABS-CBN's renewal of franchise, which is set to expire in March.
A decade has indeed passed but the conditions that led to the Ampatuan massacre remain: political dynasties and patronage are still alive, paramilitary groups have not been dismantled, and the Ampatuans' collusion with the administration — Arroyo then and Duterte now — still persists.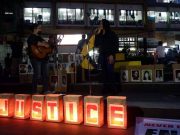 The High Court allowed two People's Television cameras which other media outfits could hook into and limited number of reporters ho would not be allowed to bring their own cameras, smart phones and other video and audio recording equipment inside the courtroom.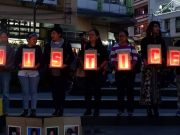 Members of the Baguio City media community together with local writers and artists demanded the conviction of the suspects for the Ampatuan Massacre during the 10th anniversary commemoration of the single deadliest attack against journalists in the world.