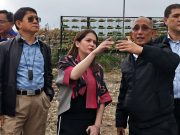 Baguio City Mayor Benjamin Magalong apologized to the officials and people of La Trinidad, Benguet for his remark that strawberry farms in the municipality utilize water from the polluted Balili River to water their crops.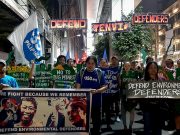 Scientists and an environmental institution condemned the continuing detention of their colleague arrested by the police in Cagayan in October 2018 for trumped-up criminal charges.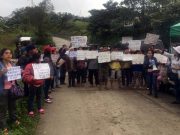 Residents in Kasibu, Nueva Vizcaya, along with groups against OceanaGold's mining operations, foiled an attempt by the mining firm and its alleged supporters to dismantle the people's barricade against mining operations in Didipio village.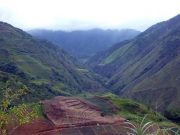 Representatives from barangays in Lagawe and Lamut, Ifugao, troop to the NCIP to reiterate their opposition to the Alimit hydropower project, and follow up on a February 2019 petition to halt the construction of the said project.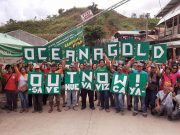 The people's barricade against OceanaGold in Didipio, Kasibu, Nueva Vizcaya successfully prevented an attempt by the company to bring fuel for their operation with the help of the Mines and Geosciences Bureau and the police.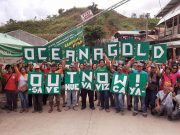 The local government and people of Nueva Vizcaya would continue the checkpoints and barricade against OceanoGold despite the DILG's order to dismantle them.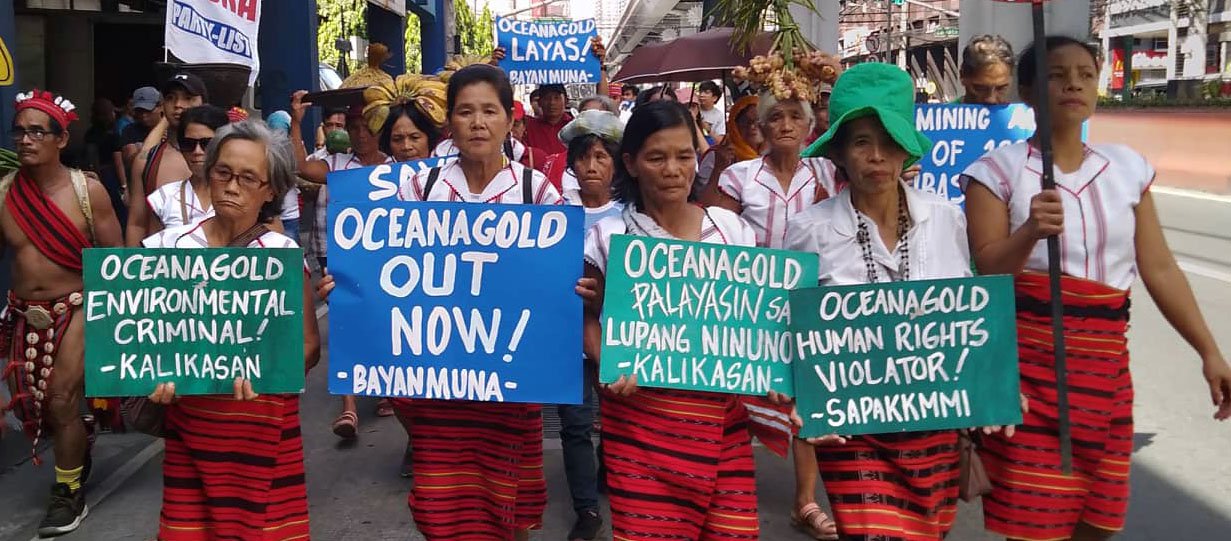 Nueva Vizcaya residents and environmental groups brought their call to the president to reject the FTAA renewal of OceanaGold to the nation's capital.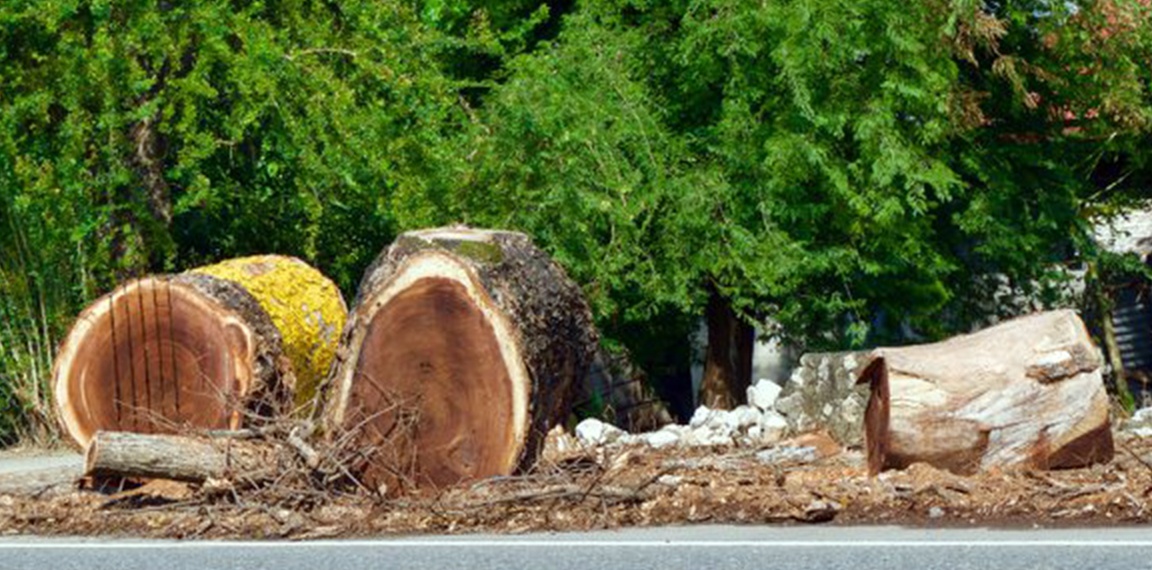 The Provincial Board of Ilocos Sur compelled the DPWH and PENRO to stop the tree-cutting operation along the Manila North Road after discovering some procedural lapses. PENRO issued a special tree-cutting permit to DPWH to cut at least 1,165 trees, some of which are century-old acacia to implement the directive of Secretary Mark Villar to remove all obstructions along the 20-meter highway road right-of-way before the end of 2019.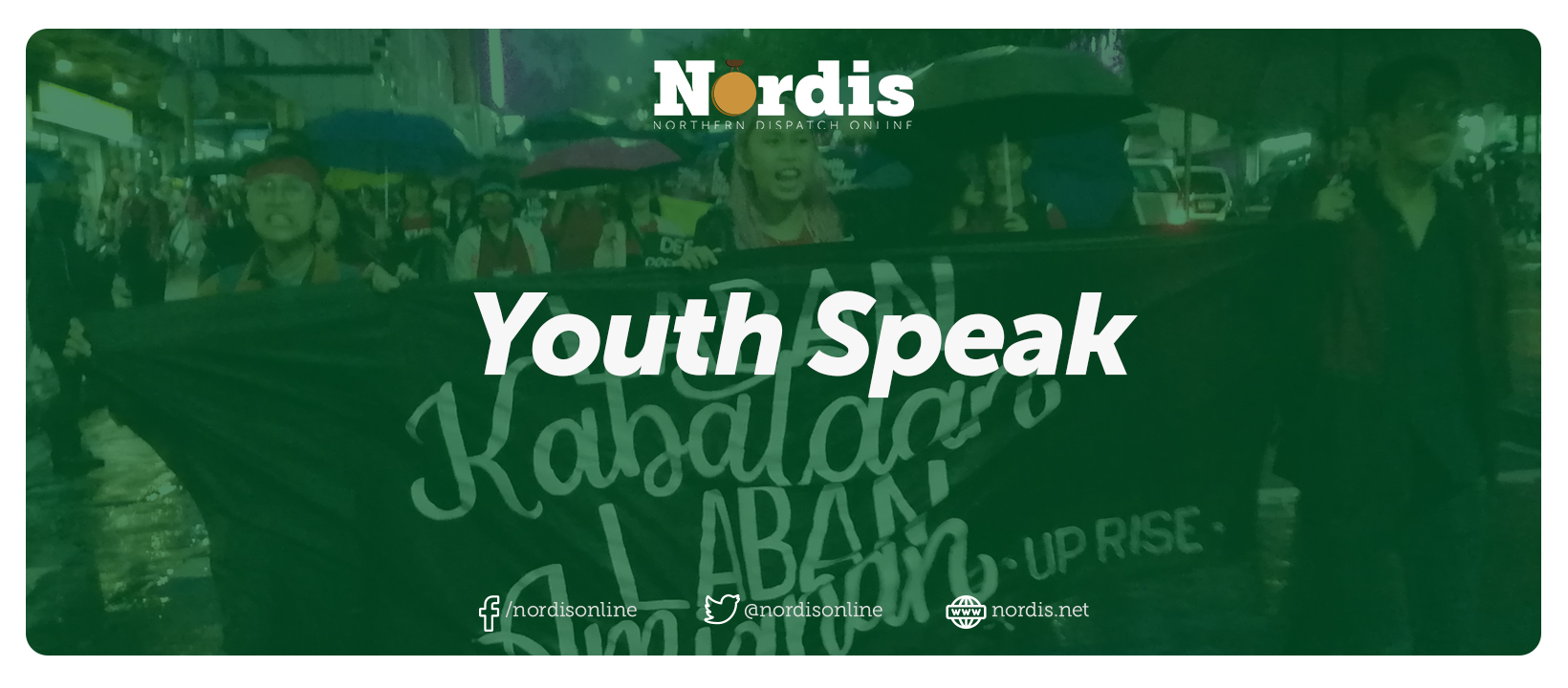 Clearly, it will take a while for behavior modification among the citizens of Baguio to practice a lifestyle void of waste. But for what it is worth, a clean environment for the cool city of Pines already aggravated by construction and traffic congestion, it is a cost I am most willing to pay.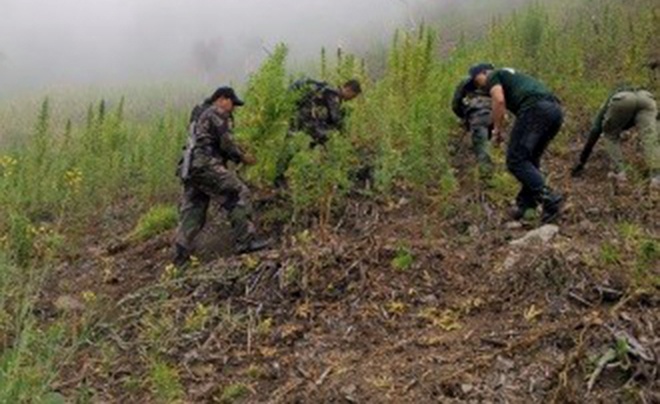 The Department of Environment and Natural Resources Cordillera (DENR) appealed to anti-illegal drug operatives of the Philippine Drug Enforcement Agency (PDEA), Philippine National Police (PNP) and Philippine Arm to ensure the safety of trees before setting fire to marijuana plantations.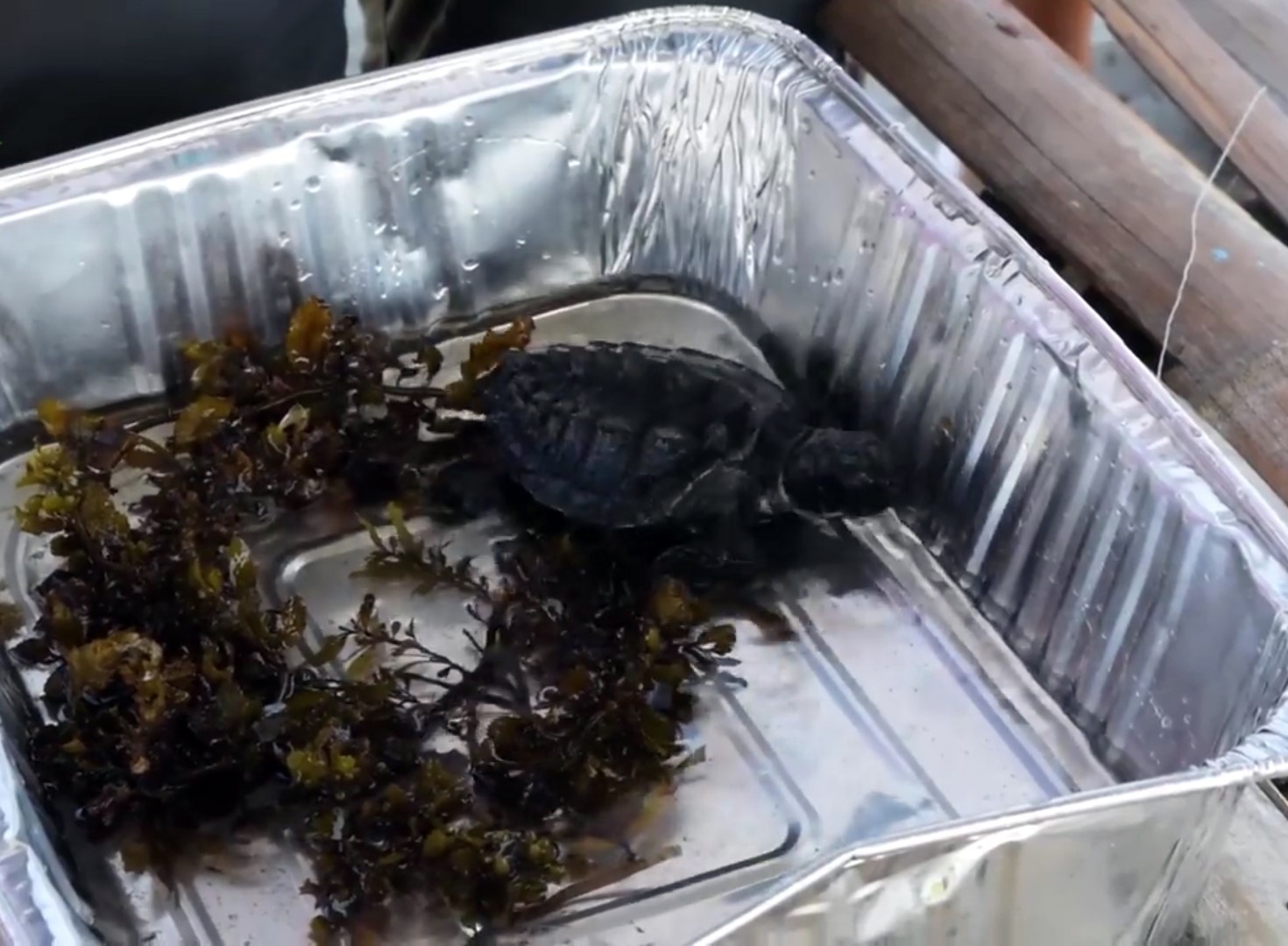 A member of the Ilocos Sur provincial board pushes for a local program for the protection and conservation of sea turtles that goes beyond the threat of imprisonment and fines.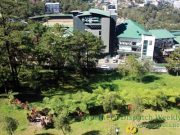 After seven years, a bitter-sweet victory for those who stood against the cutting and earth-balling of trees for the expansion of SM Baguio after the Supreme Court, on April 10, ordered the mall chain to cease from cutting more trees and secure another environmental compliance certificate before it can continue.