news, discussions on criminality, vice etc.
Leaders of the Muslim community gave roses to churchgoers and stood outside the Baguio Cathedral to assure the public that terrorism has no religion and it has no place in the city.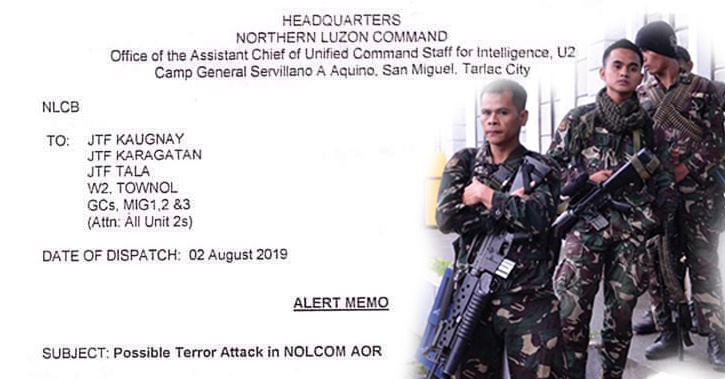 The Armed Forces advise the public to remain calm and vigilant after confirming the authenticity of the memorandum on possible terrorist attacks in Northern Luzon that went viral on social media. Military spokesperson Gen. Edgard Arevalo explained the document is for its intelligence personnel to verify information on the ground.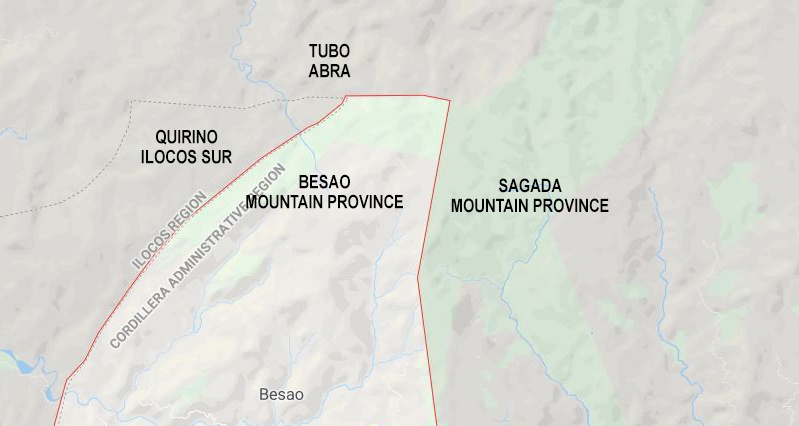 Elders in the towns of Besao in Mountain Province and Tubo, Abra met in a traditional dialogue called tongtong at the Police Regional Office Cordillera (PROCor) to prevent the escalation of hostilities among their people over the murder of three eel gatherers from Agawa village Besao.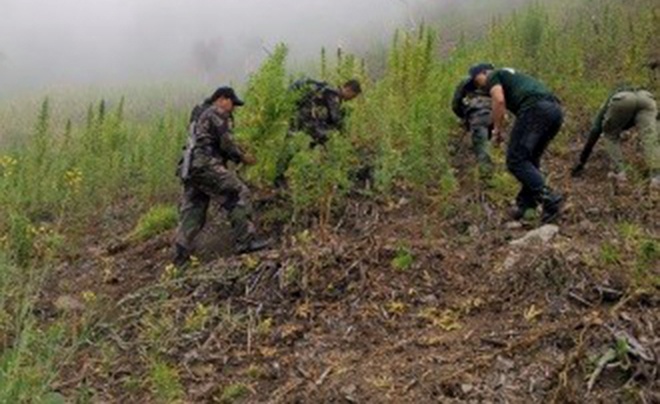 The Department of Environment and Natural Resources Cordillera (DENR) appealed to anti-illegal drug operatives of the Philippine Drug Enforcement Agency (PDEA), Philippine National Police (PNP) and Philippine Arm to ensure the safety of trees before setting fire to marijuana plantations.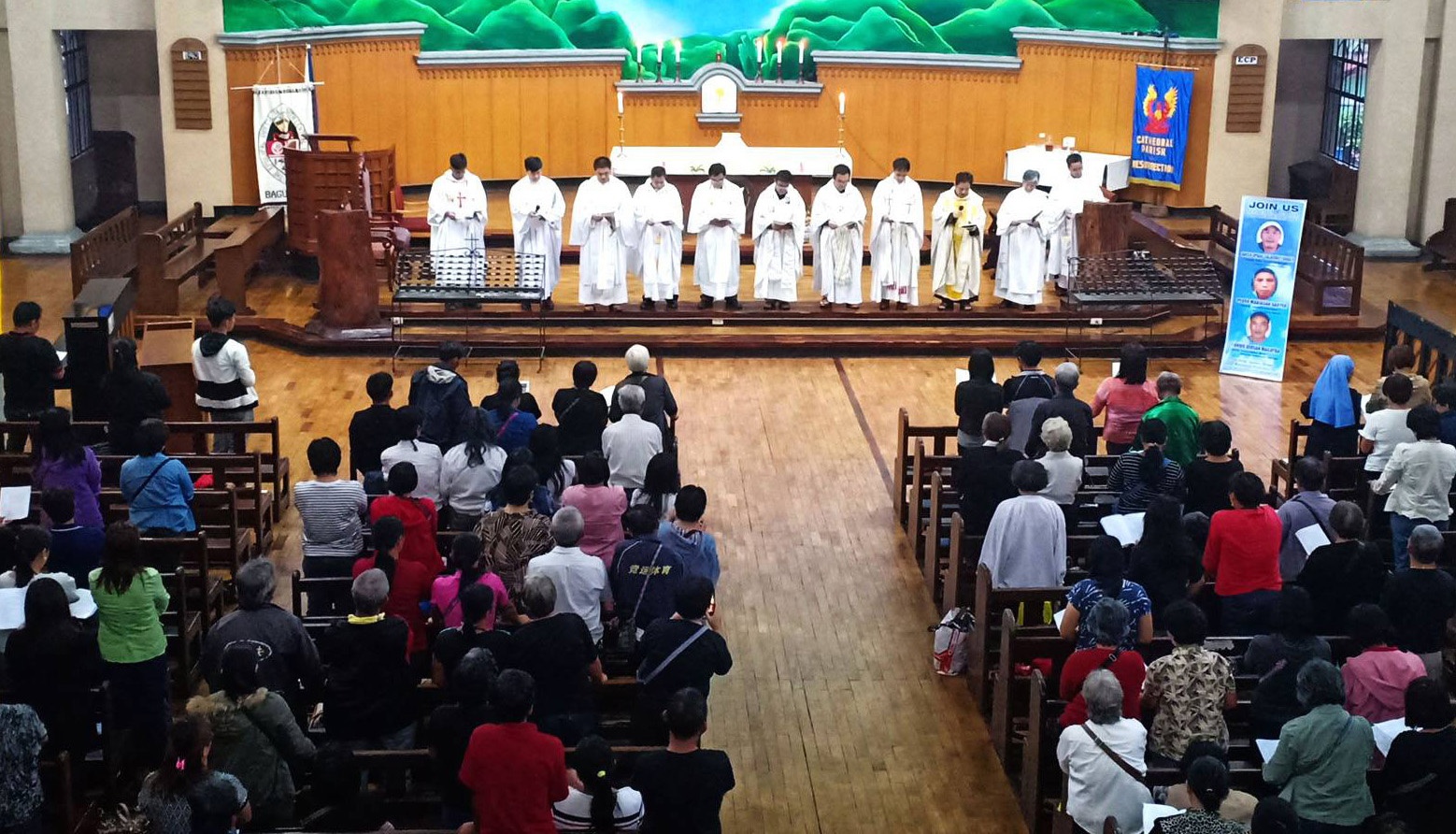 The people of Besao especially the kin of the three eel gatherers killed in the forest Sitio Lakanga, Barangay Tabacda, Tubo, Abra on the last days of May demand the arrest and prosecution of the perpetrators the gruesome murder but rejected the idea of avenging their kailians (townmates).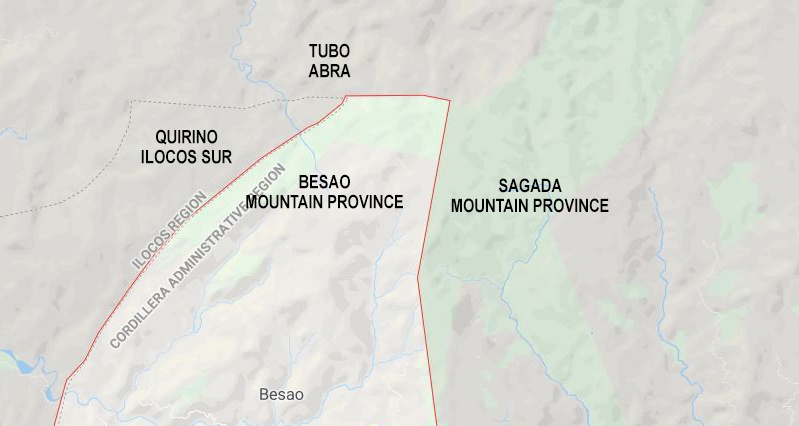 The Cordillera Peoples Democratic Front (CPDF) offered to mediate the concerned communities of Besao, Mountain Province and Tubo, Abra to resolve the gruesome murder of three individuals.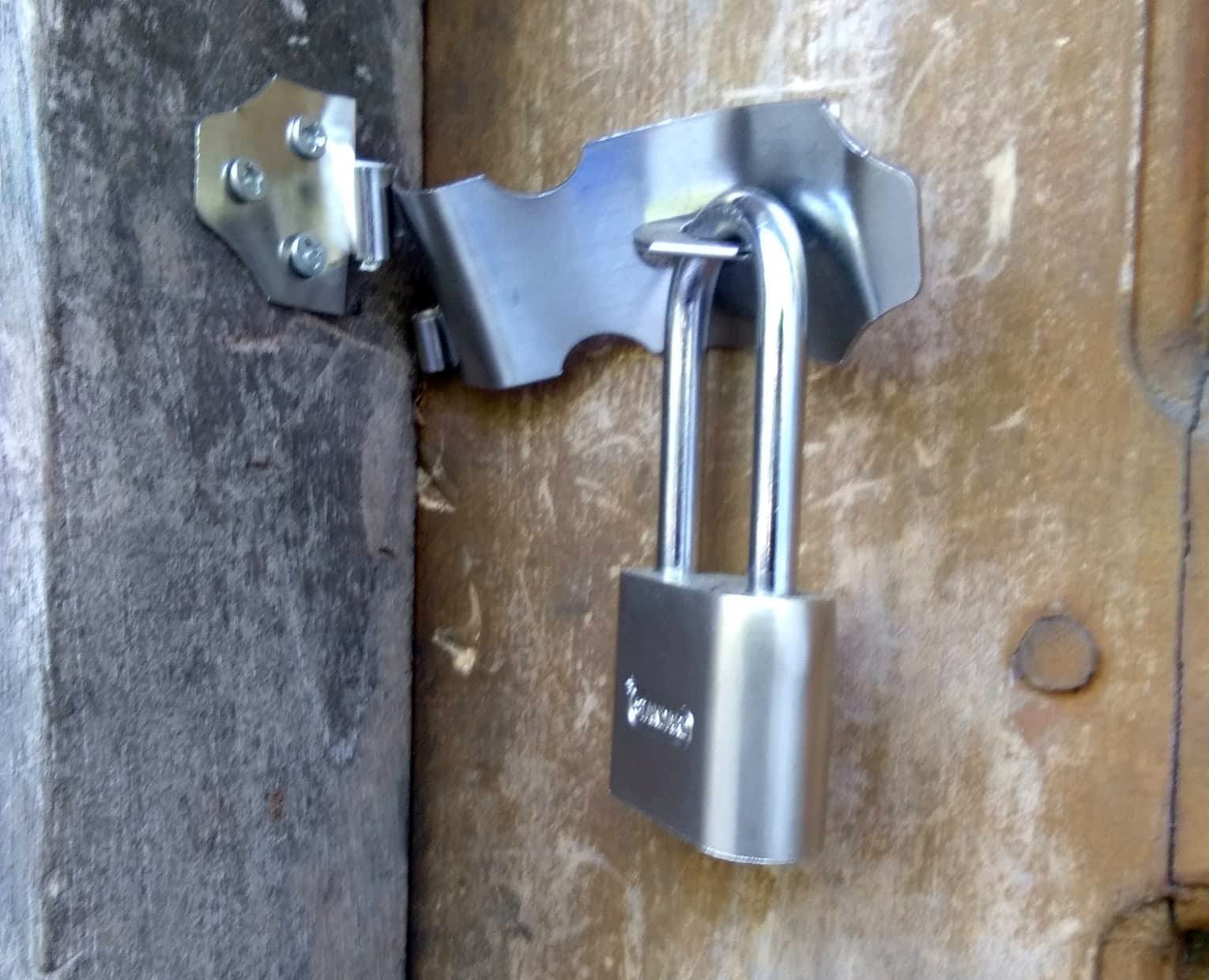 he staff of Kakailian Salakniban Tay Amin a Nagtaudan (KASTAN), the Abra chapter of the Cordillera Peoples Alliance, came back from community work on March 20 to find their office forcibly opened, with office files and belongings in disarray.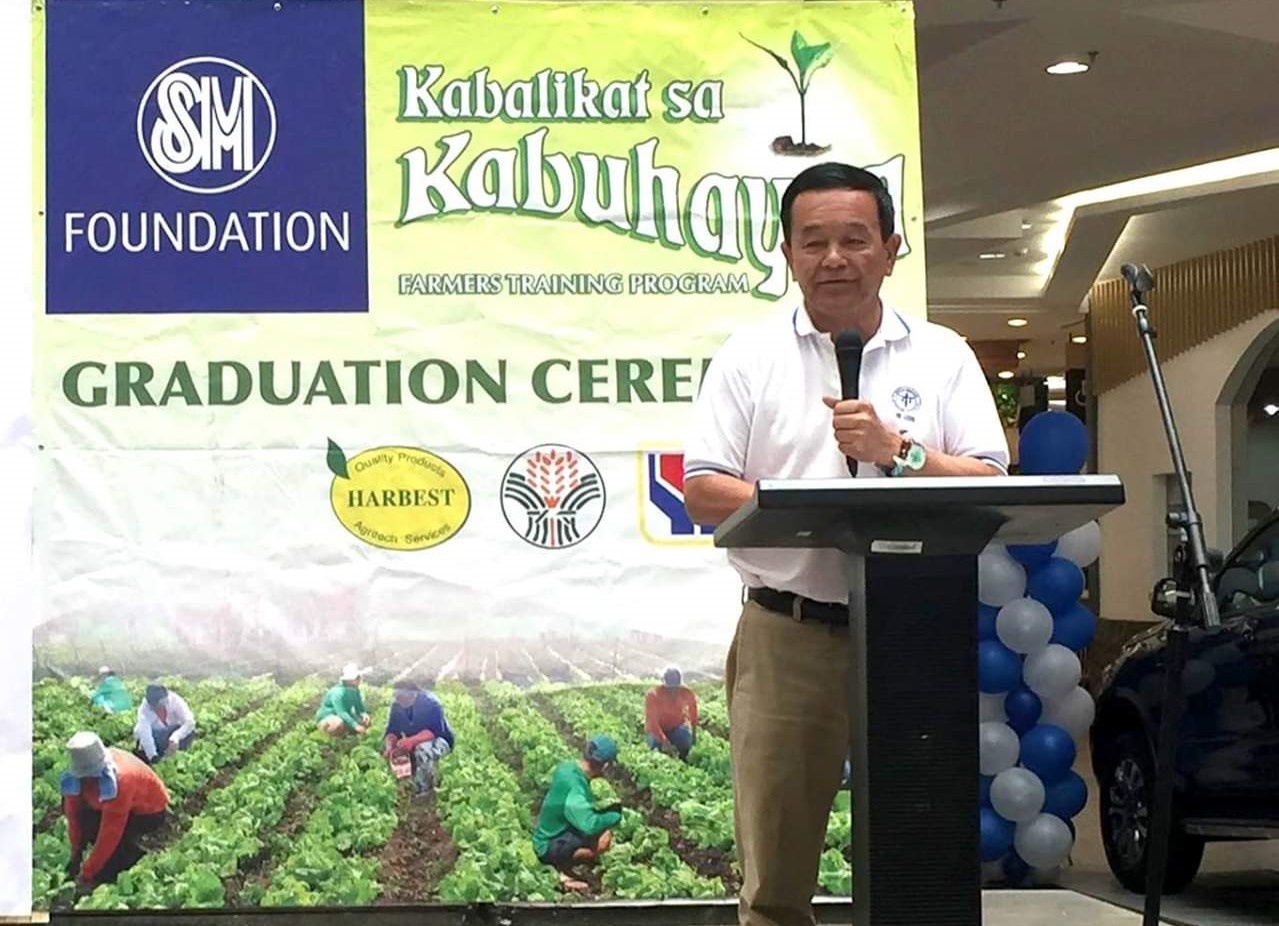 A few days before the local electoral campaign starts, Mayor Ignacio Rivera of Tuba in Benguet province received a death threat.
Under the Comelec declared gun ban that begun on the 13th of January, the first violator caught in the Cordillera region was in Abra.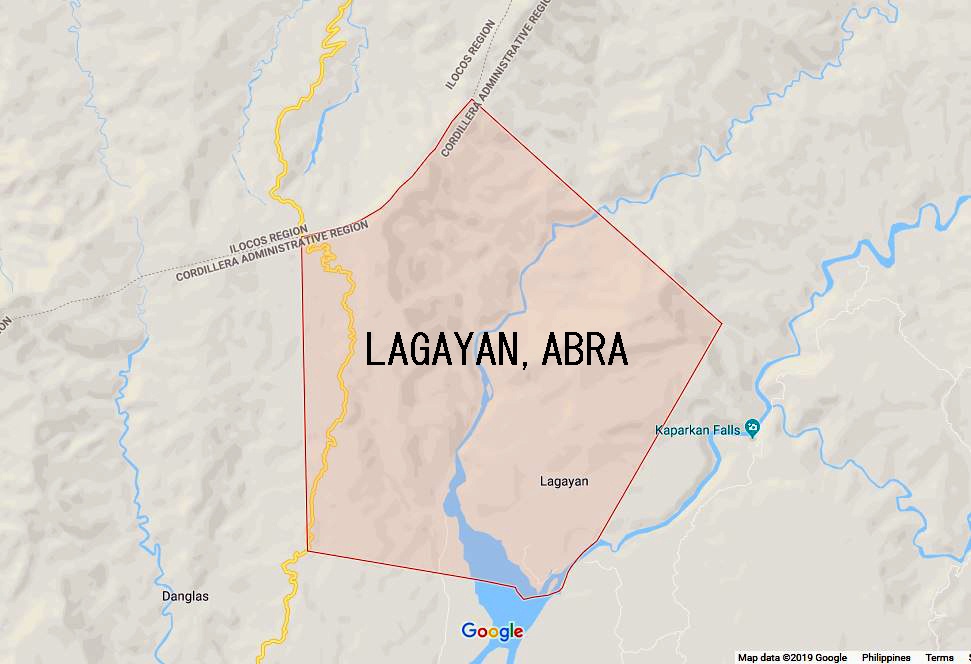 Like last year's May barangay and Sangguniang Kabataan elections, Abra province may again end up among the country's election "hot spots" as another election related violence erupts in Lagayan town.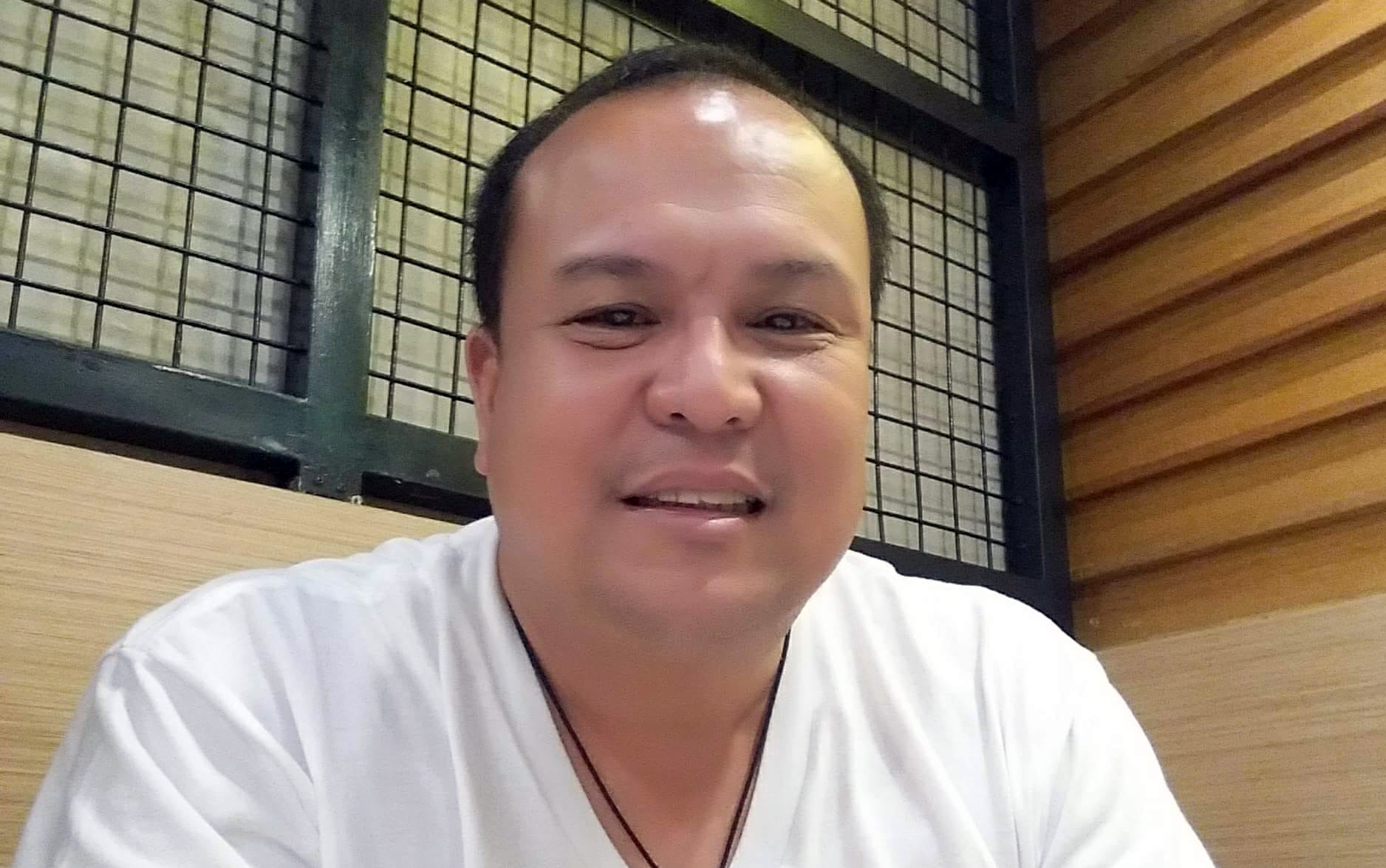 Kabataan partylist representative Sarah Elago condemned the "cold blooded murder" incumbent Councilor Benjamin Oculto, Jr, a vice-mayoral candidate for the 2019 poll, in Sto. Tomas town, calling it a "manifestation of election-related violence furled by the intensified fascism in the country."
Hundreds of Muslims gathered at the Melvin Jones football grounds in a public prayer for peace and justice against the murder of Imam Bedejim Abdullah. Unity was called for among Muslims and Christians to uphold the peace as they condemned the murder of the prelate.