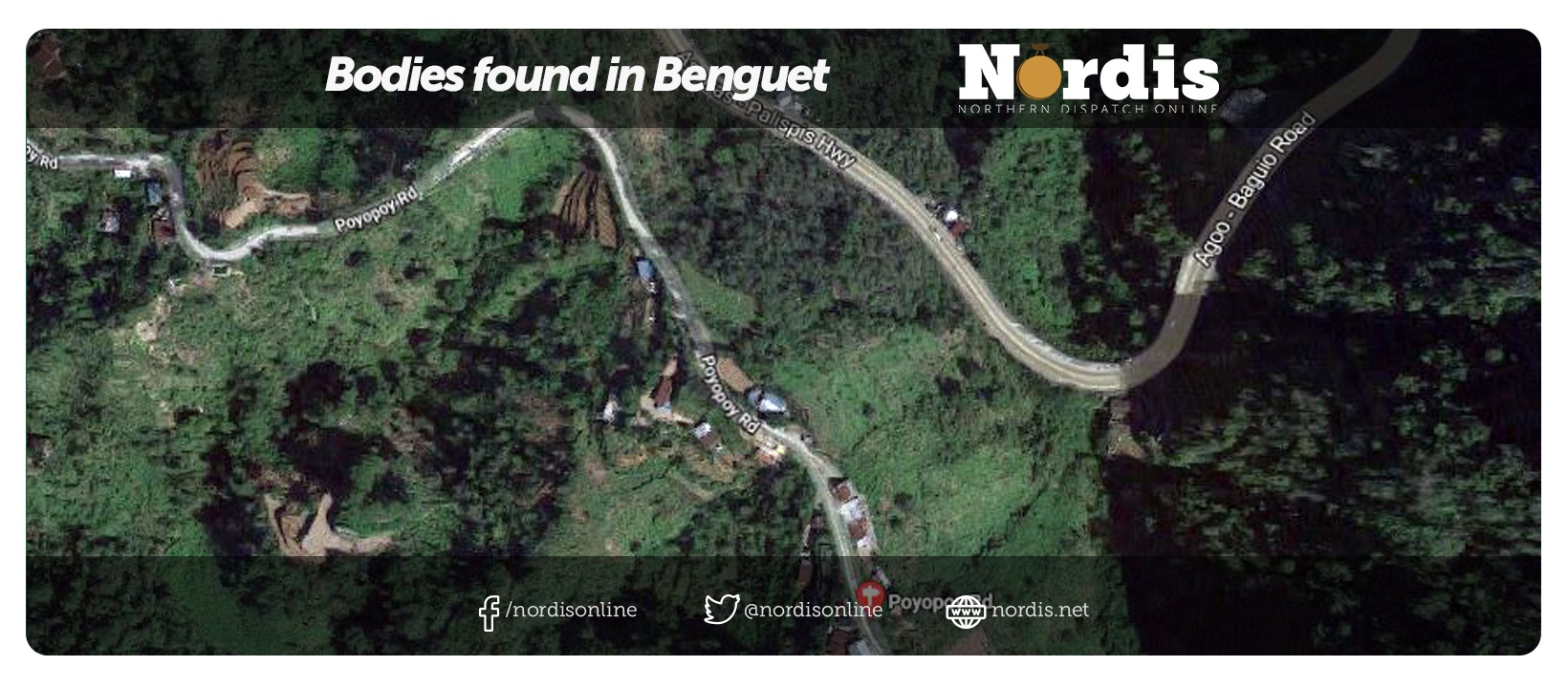 Tuba, Benguet, residents discovered three decomposing bodies in separate locations in the town, one of which police identified as a "notorious drug dealer".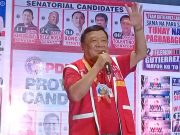 State prosecutors from the Department of Justice clear businessman Jewel Castro from being involved in the September 2019 ambush of former Pangasinan governor Amado Espino, Jr., on the merits of evidence.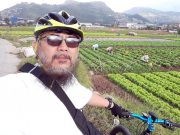 The police filed a murder charges against the primary suspect more than a year after the killing of a Muslim cleric in Baguio City.
Vice President Leni Robredo got President Rodrigo 'Digong' Duterte and his minions by the balls, proving further that Digong's war on drugs is a sham. And she has the balls to carry on her mandate as Drug Czar in spite of obstacles barricaded on her way.
"Whether or not Robredo gets the administrative and budgetary support, it is apparent that the Duterte camp would want her to fail. If she succeeds, Duterte and his ilk will be put to shame."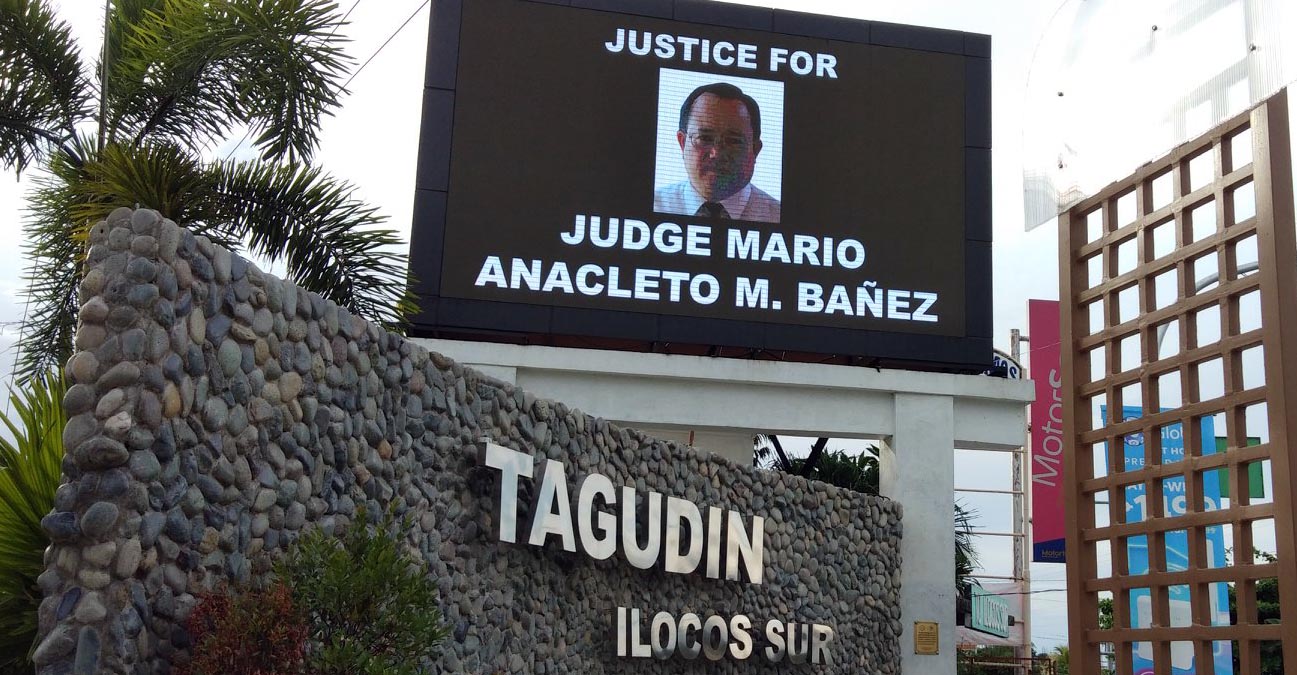 The family of murdered RTC Judge Mario Anacleto Bañez said his death should encourage more people to pursue truth and justice despite the risks.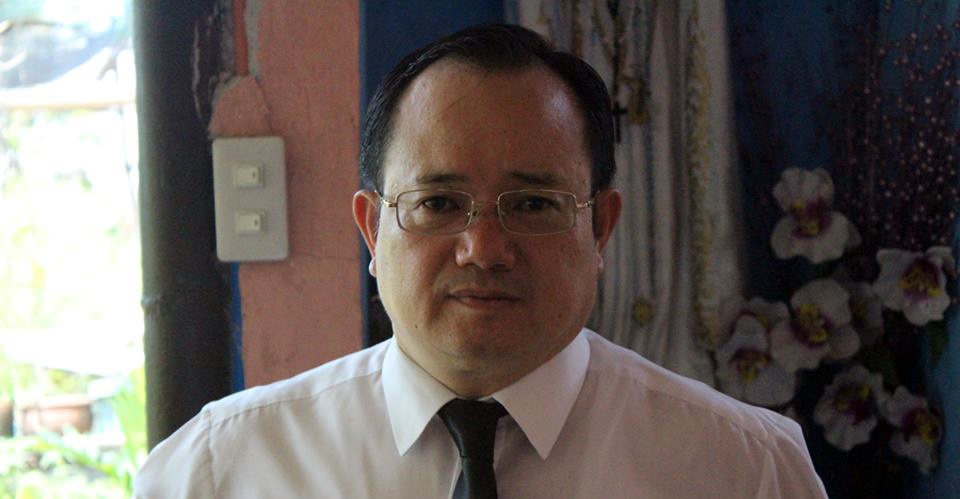 Activists from development institutions and people's organizations gave a tribute to Judge Mario Anacleto Bañez, who was assassinated last week, for his "impartiality and justness" in handling the case filed against their colleague.

Artists' and journalists' alliance LODI asks ICAD co-chair Vice President Leni Robredo to investigate 'disinformation' regarding the government's drug war, and provide full disclosure on its issues, as part of her agency's top priorities.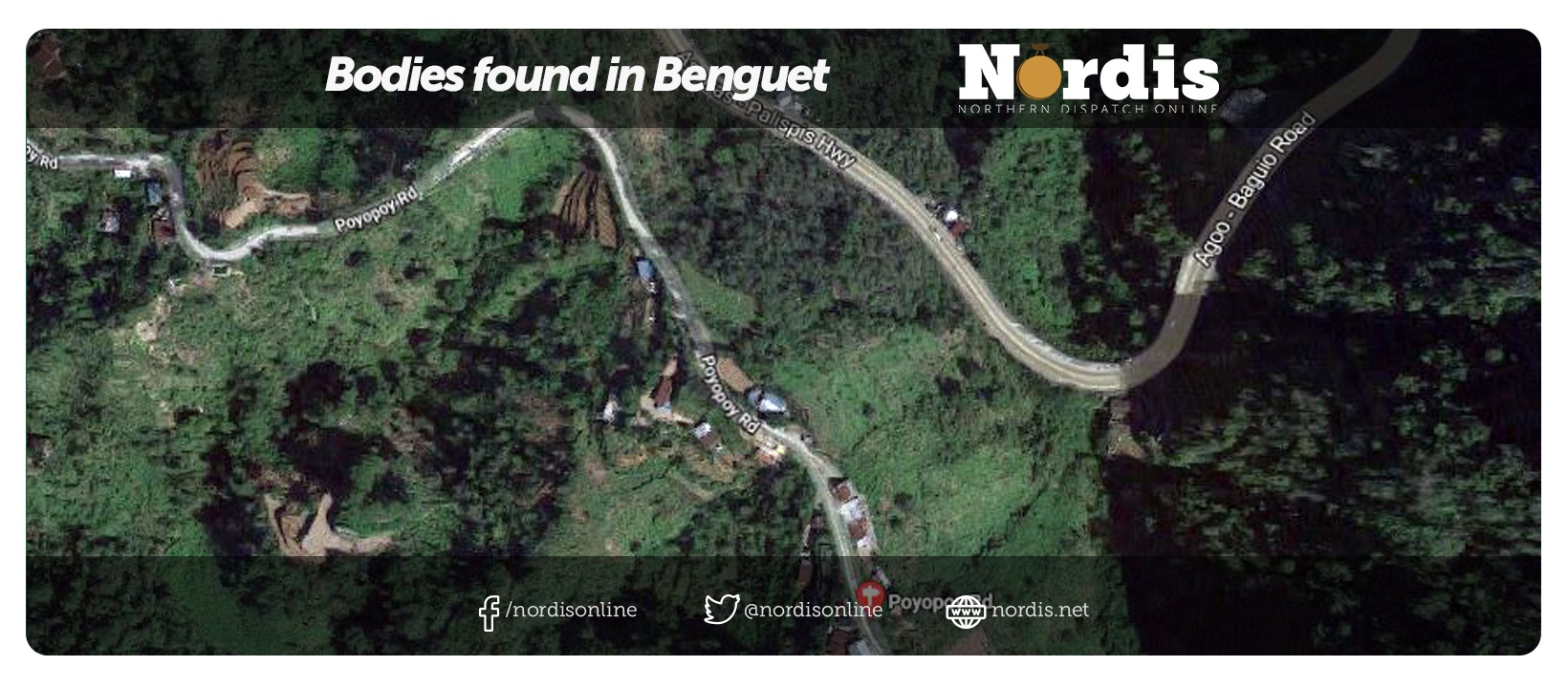 Authorities recovered eight corpses dumped in a ravine along Marcos Highway in Sitio Poyopoy, Taloy Sur, Tuba in Benguet province.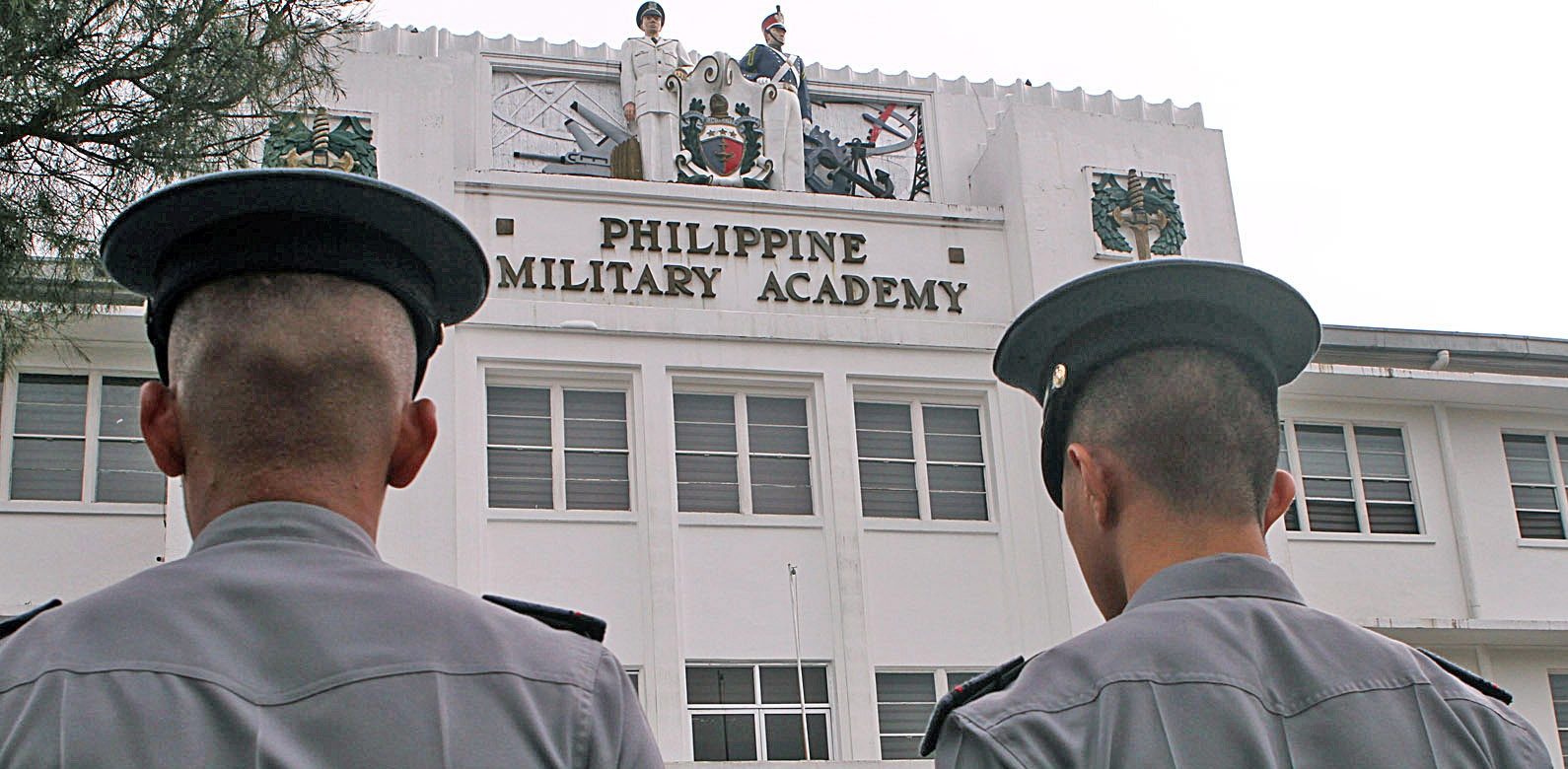 The family of Darwin Dormitorio, the PMA cadet who died from torture inflicted by fellow trainees, said they are carefully studying with their lawyer the appropriate charge file against the suspects to ensure an airtight case.
Leaders of the Muslim community gave roses to churchgoers and stood outside the Baguio Cathedral to assure the public that terrorism has no religion and it has no place in the city.