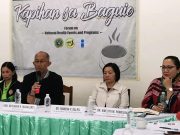 City and health officials in Baguio City assured the public that they are taking all possible steps to halt the spread if the 2019 novel Coronavirus, coordinating with establishments across the city to be able to monitor the virus.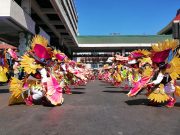 In light of the threat of the 2019 novel Coronavirus on the public, Baguio City Mayor Benjamin Magalong resolved to cancel the Panagbenga opening ceremonies on February 1 and the scheduled CARAA meet on February 16 through 21.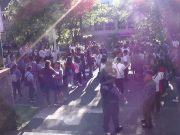 Nurses across the country demonstrated their united demand for the government to implement the Supreme Court ruling for them to receive basic pays equivalent to Salary Grade 15 (about P30,000) which the government denied from their sector for 17 years. They also called for the regularization of all nurses and their benefits, and better working conditions.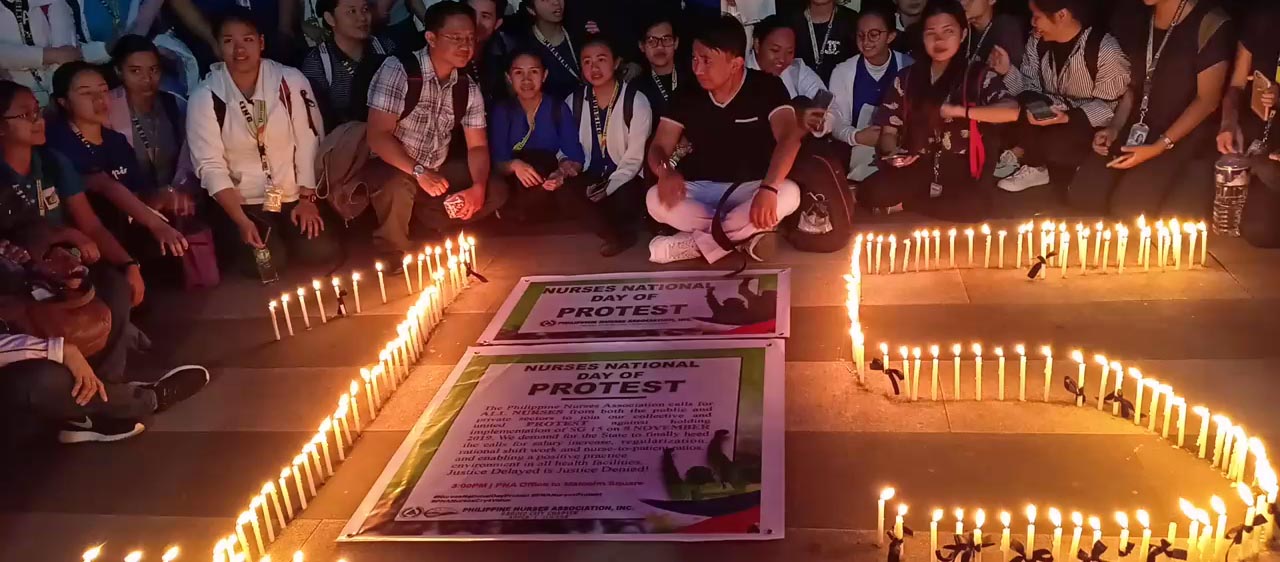 Nurses across the country took to the streets and social media their call for just and lawful salary, job security and better working conditions during their National Day of Unity and Protest prompted by the government's reluctance to implement the Supreme Court ruling granting entry-level nurses Salary Grade 15.
In a press conference on April 4, the dean of the University of the Cordilleras College of Nursing Judith Magwilang together with officials of the Philippine Nurses Association (PNA) asserted that nurses or anybody for that matter, fighting for just wages and stable jobs and advocating peace do not deserve to be vilified nor be associated with any armed groups.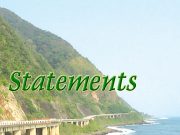 Aksyon Health Workers congratulates our newest doctors, and encourages them to serve the health of the people, especially the underserved in our society plagued by inequity.