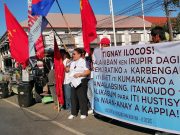 In Northern Philippines,the red-tagging frenzy of the Duterte administration has transformed ordinary days into hellish experiences for members of the clergy advocating environmental protection and respect of human rights.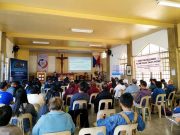 During the founding assembly of One Faith, One Nation, One Voice Cordillera in Baguio City, Anglican Bishop Rex Reyes underlined the important role of the church in pursuing peace based on justice amid the heightened attacks against the people and hostilities between the revolutionary forces and the government.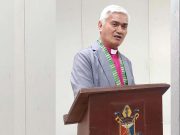 The Supreme Bishop of the Iglesia Filipina Independiente condemned the 81st IB of the Philippine Army for red-tagging the church and its clergy and forcing farmers in a village in Ilocos Norte to sign papers stating that they are NPA supporters and members availing the government's surrender program.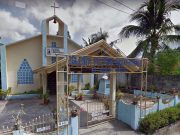 Explore the history of Salcedo's Sagrada Familia, a religious movement in Bantay Kilang whose tale spans a century of faith in strife and is connected to significant figures in Philippine religious and political history.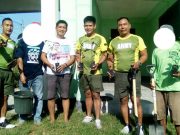 A UCCP pastor active in environmental and human rights issues in Ilocos expressed fear for his security and family members after receiving information that a member of the military asked for their address, including sketch of their residence.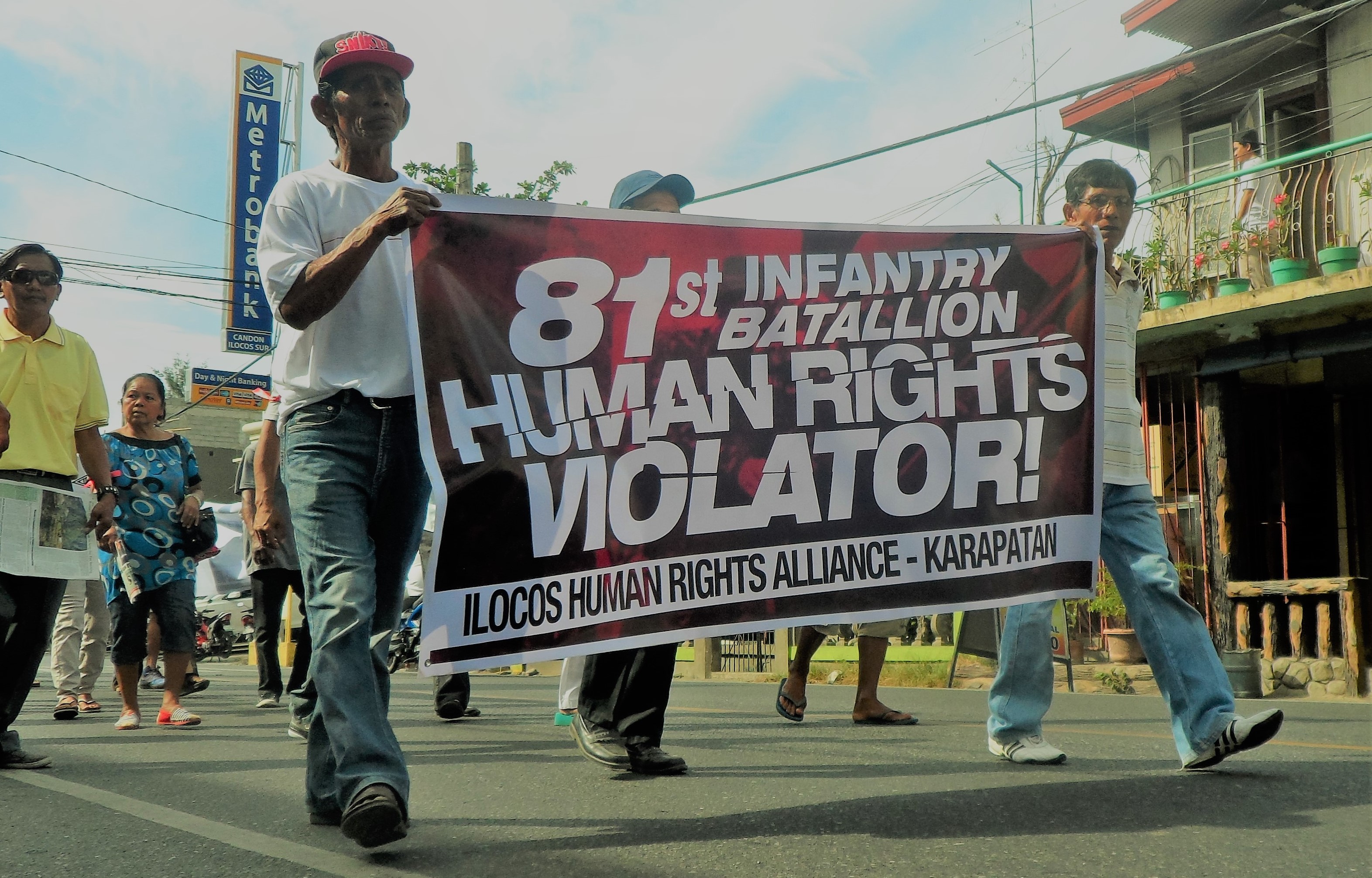 Church and peasant leaders told the military to stop harassing their members and tagging their organizations as communist-rebel fronts during a dialogue facilitated by the Provincial Government of Ilocos Sur.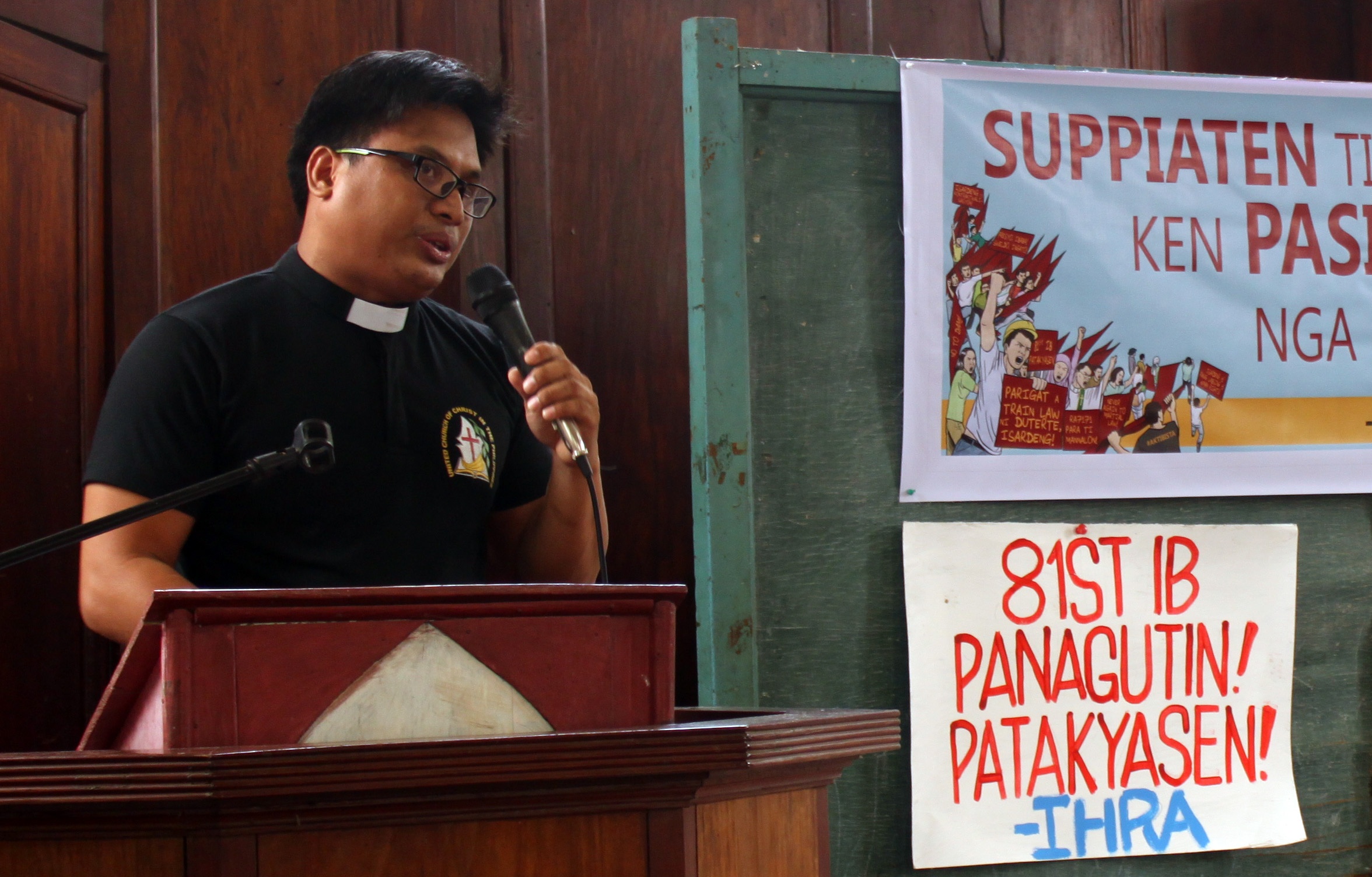 Visita Iglesia is a popular term among Catholics who travel from one church to another to pray and pay respect to their patron saint especially during the Holy Week. Military personnel from the 7th Infantry Division are doing the same thing for their "community engagement program" under the Joint Campaign Plan (JCP) Kapanatagan, hopping from church to church in Ilocos, Northern Philippines, except for the part where they "pray and pay respect."

The head of the social action of the Iglesia Filipina Independiente Diocese of Laoag expressed urgent concern on his personal and family's safety after unknown men tailed him.