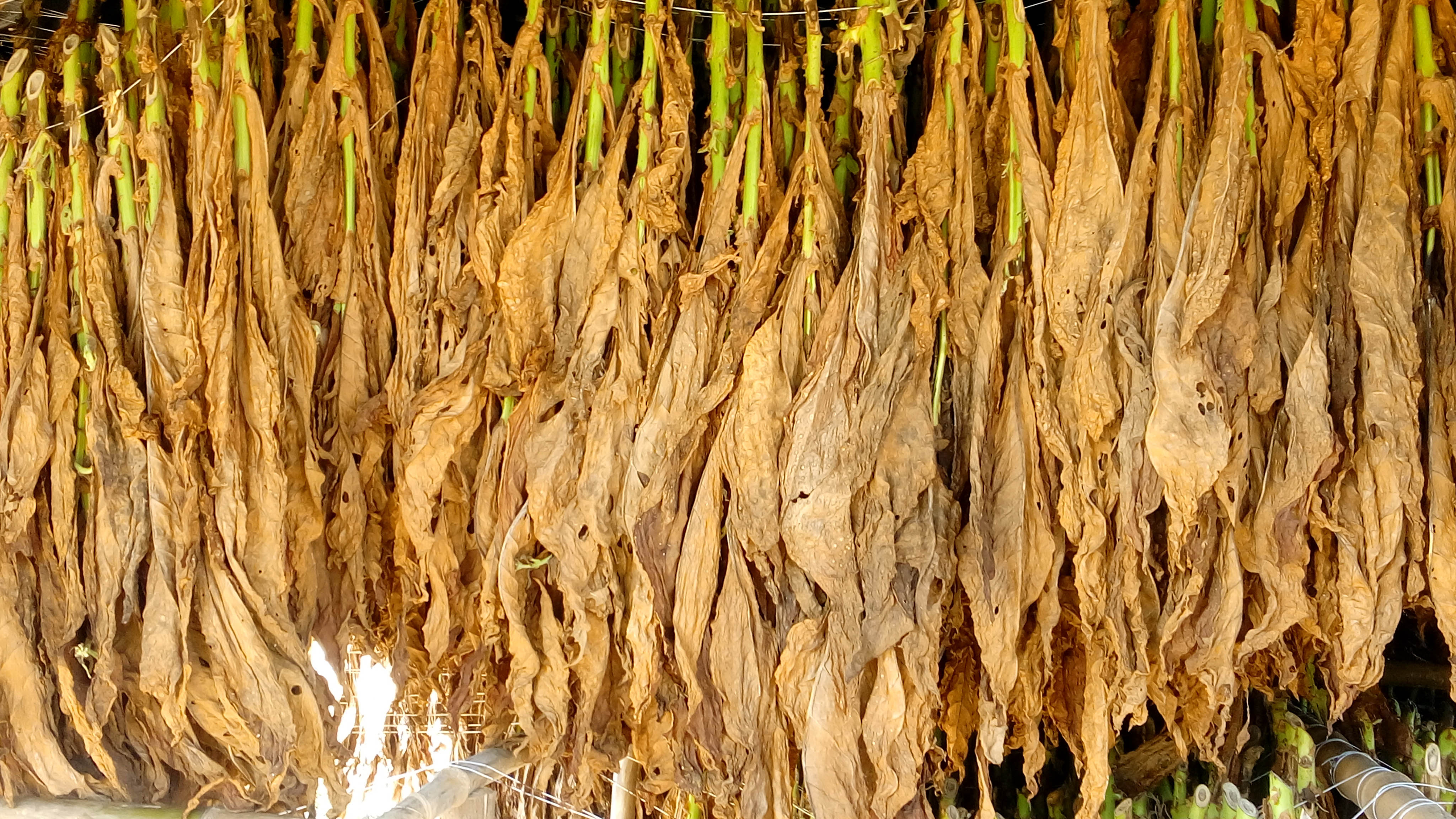 Tobacco farmers are asking President Rodrigo Duterte and lawmakers to probe into how millions of the tobacco excise tax shares of their local governments were spent. For nearly three decades now, benefits from tobacco excise tax shares of local government units have remained a tobacco farmer's illusion.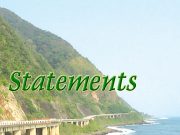 CARMMA said Sandiganbayan's decision to allow former first lady and incumbent Ilocos Norte Representative Imelda Marcos to post bail is "a blow to martial law victims and the Filipino people who have continued fighting for justice and accountability."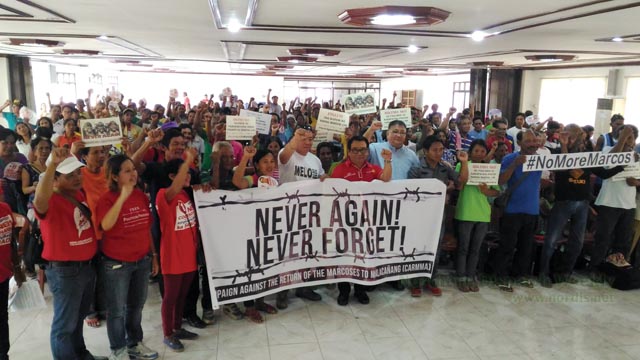 Human rights and famers' group on Tuesday, November 13, slammed the statement made by National Police Chief Oscar Albayalde and the Sandiganbayan's deferment of the former first lady's warrant of arrest over the conviction of Ilocos Norte Representative Imelda Marcos.
Secretary Mark Villar of the Department of Public Works and Highways (DPWH) said, Lorna Ricardo, a district engineer assigned in the Cordillera Administrative Region (CAR) who was caught on camera allegedly asking for "grease money" from a contractor for a 100 million peso road project in Ifugao is now on preventive suspension.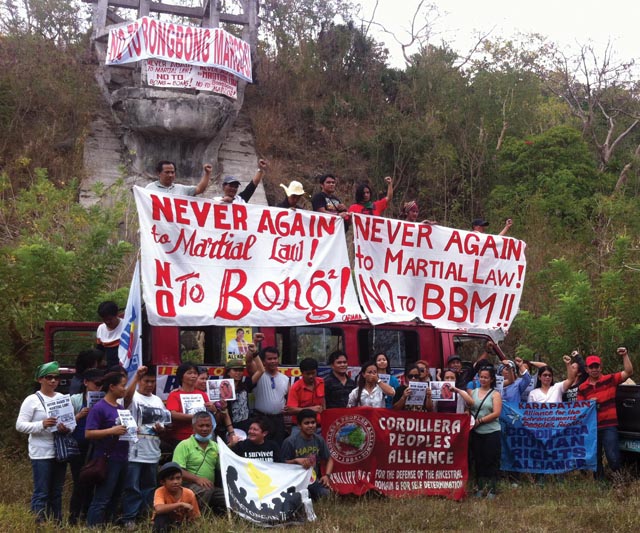 Groups in Ilocos region hailed the November 9 Sandigan Bayan ruling convicting Ilocos Norte second district representative Imelda Marcos for graft and called on the government to affect her immediate arrest.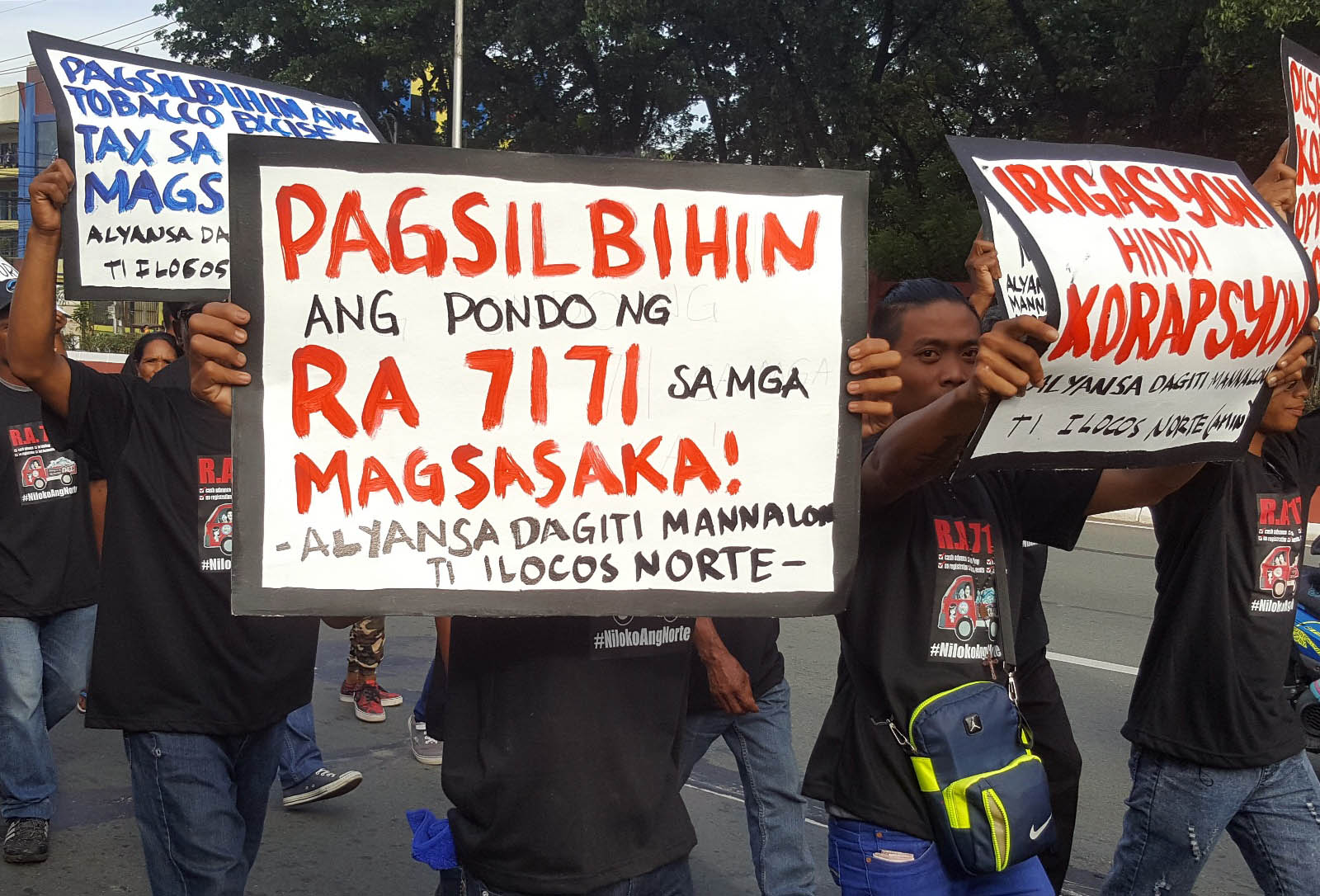 The Solidarity of Peasants Against Exploitation (Stop Exploitation) recognized the statements made by Bernard Vicente, national president of the National Tobacco Farmers Association and Cooperatives, Inc. (NAFTAC), noting that "inappropriate use of billions of tobacco funds are obvious."
BAGUIO CITY — The Department of Transportation (DOTr) dismissed Atty. Jesus Eduardo Natividad, Regional Director in the Cordillera Administrative Region (DOTr-CAR), and Datu Mohammad Abbas, Assistant Regional Director of the DOTr-CAR, after being found guilty of administrative offenses and corruption charges.

VIGAN CITY — Nagsagawa ng kilos-protesta ang mga magsasaka ng Ilocos Region sa Batasang Pambansa upang isigaw ang kanilang mga panawagan, partikular na sa usapin ng pondo ng RA7171 at presyo ng tabako.
BAGUIO CITY — Ilocos farmers led by the Solidarity of Peasants Against Exploitation (STOP Exploitation) are set to hold a protest in the National Capital Region on July 25. The action at the Batasang Pambansa will coincide with the House of Representatives' Committee on Good Governance and Public Accountability inquiry on the anomalous transaction of Ilocos Norte Governor Imee Marcos.
BAGUIO CITY — Alyansa Dagiti Mannalon ti Ilocos Norte-Solidarity of Peasants against Exploitation (Alliance of Peasants in Ilocos Norte or AMIN-Stop Exploitation) said the move of Provincial Board of Ilocos Norte only muddled the misuse of tobacco excise tax issue.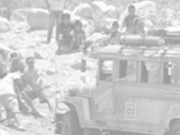 It is clear that the provincial government of Ilocos Norte violated the implementing rules and regulations of RA 7171 when it purchased vehicles using the excise taxes from tobacco. Instead of rectifying this injustice, the provincial government is prioritizing the demand for the release from detention of those complicit with Governor Imee Marcos in the inappropriate, illegal and anomalous use of the excise taxes.
Many have said that a leap in history was made on the day that the Supreme Court (SC) ruled in favor of the burial of dictator Ferdinand Marcos at the Libingan ng mga Bayani (LNMB) last November 8. While it is a crucial matter, the ruling on Marcos' burial is not a historic one but another tick to the long list of transgressions this system has committed upon its people.