Video reports and features, documentary, slideshows formatted as movies/videos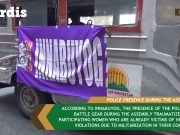 On March 9, 2020, Innabuyog, an alliance of progressive women's organizations and individuals in the Cordillera, with its member organizations, marched along the streets of Baguio City to protest for their rights and welfare and against violence, in line with the celebration of International Working Women's Day.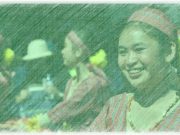 Nordis Monthly Rundown is a platform created by Nothern Dispatch Online to review the top stories for the previous month. Watch the highlights of the following reported stories last February 2020: (1) Reported red-tagging cases in Northern Luzon increases, (2) Cordillera Administrative Region remains COVID-19-free, (3) 12 cases of ASF reported in the Cordillera, (4) More than 900 Ha of natural forest razed in Benguet, (5) Cadavers found in Benguet.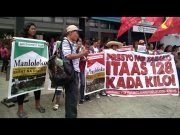 Tobacco farmers criticize the National Tobacco Administration for its negligence to ensure the early resolution of the price deadlock during the Tripartite Conference in September 2019. They said the agency should be held accountable for the consistently low price of dried tobacco leaves.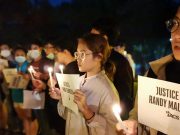 Progressive groups in Cagayan Valley and Baguio City commemorated the first death anniversary of slain National Democratic Front of the Philippines consultant Randy Malayao.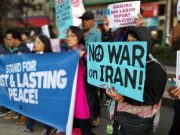 Baguio activists led the Global Action Against War with Iraq in the Philippines' Summer Capital to condemn the US war of aggression in Iran and other parts of the world. The group also called on the Philippine government not to get involved with the matter and pursue an independent foreign policy.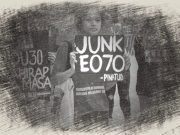 Human rights groups and advocates commemorated the 71st Anniversary of the Universal Declaration of Human Rights with ecumenical services, educational discussions, and protests in the cities of Vigan, Urdaneta, Baguio, and Tuguegarao.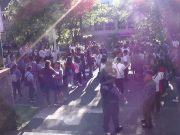 Nurses across the country demonstrated their united demand for the government to implement the Supreme Court ruling for them to receive basic pays equivalent to Salary Grade 15 (about P30,000) which the government denied from their sector for 17 years. They also called for the regularization of all nurses and their benefits, and better working conditions.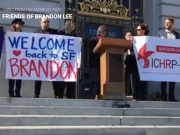 American journalist and activist Brandon Lee, who survived a murder attempt, is now in the United States. Family, friends, officials, and supporters in San Francisco warmly welcomed the Sunset District native.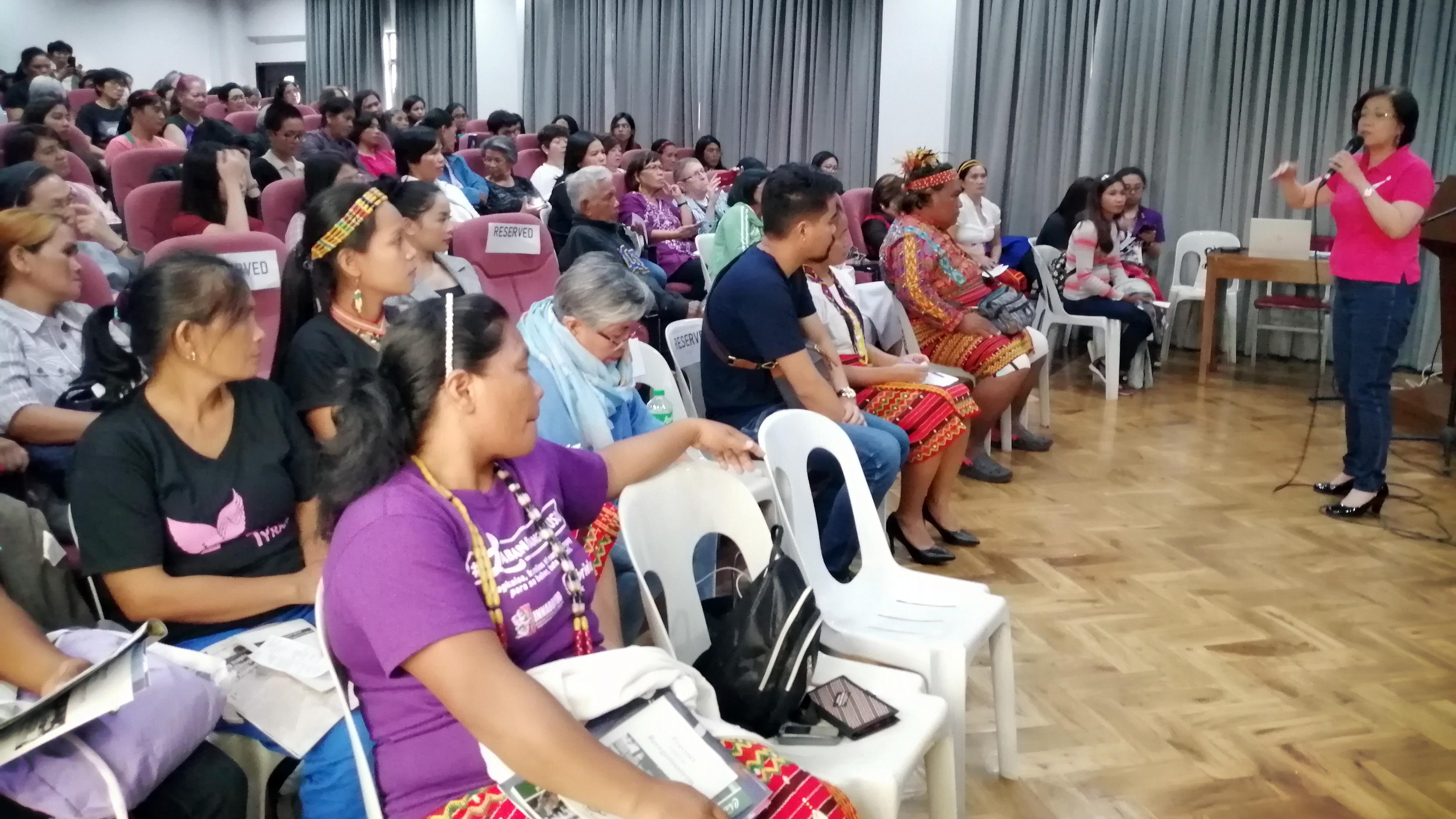 Women leaders in the Cordillera strengthened their resolve to fight for their land, life, and resources at the Regional Women's Human Rights Summit held on October 25 at UP Baguio.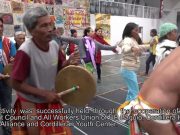 Different groups pledged to unite against all forms of tyranny and attacks against people's democratic rights as they remembered the declaration of Martial Law during the Cordillera Human Rights Summit held at UP Baguio on September 20. A march protest followed the summit to score the intensified attacks against activists and government critics.