Then two months ago, I woke up with an inch-long open wound on the top side of my right foot. I don't remember having bumped on anything and the tongue of my shoe did not show any sharpness that could cause any abrasions. The wound was just there, gaping at me. When I showed it to my wife, she tried to be calm, but I could feel the horror she was having. I got scared.
Most of us are familiar with the stories of The Hare and the Tortoise; and The Monkey, Turtle and the Banana Tree. From each, in their simplicity, we draw lessons against laziness and its consequences, of being slow but deliberate and its rewards, and being critical in making decisions where the obvious is not always the correct way to go (where 'Tuso man daw ang matsing, napaglalangan din' – A monkey maybe shrewd but could also be outsmarted).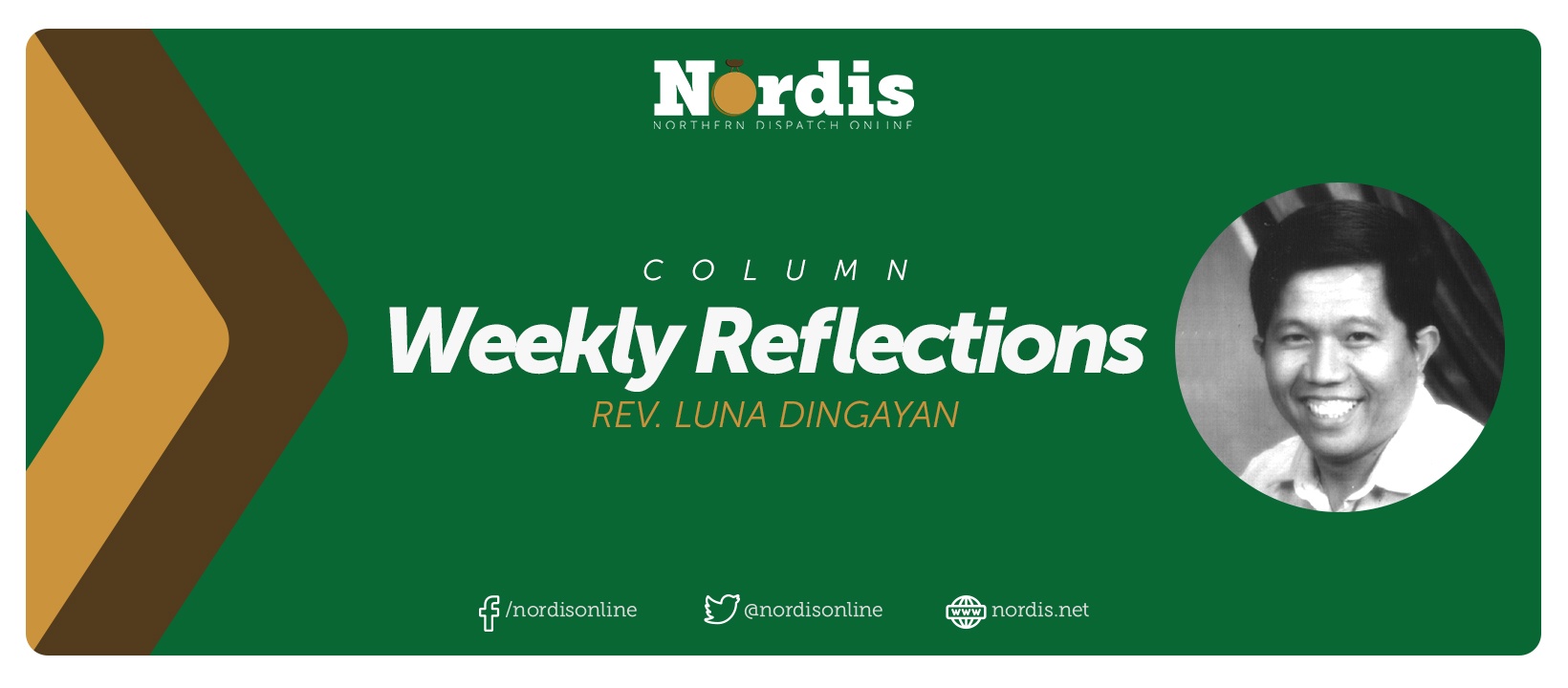 "…whoever welcomes in my name one such child as this, welcomes me" - Matthew 18:5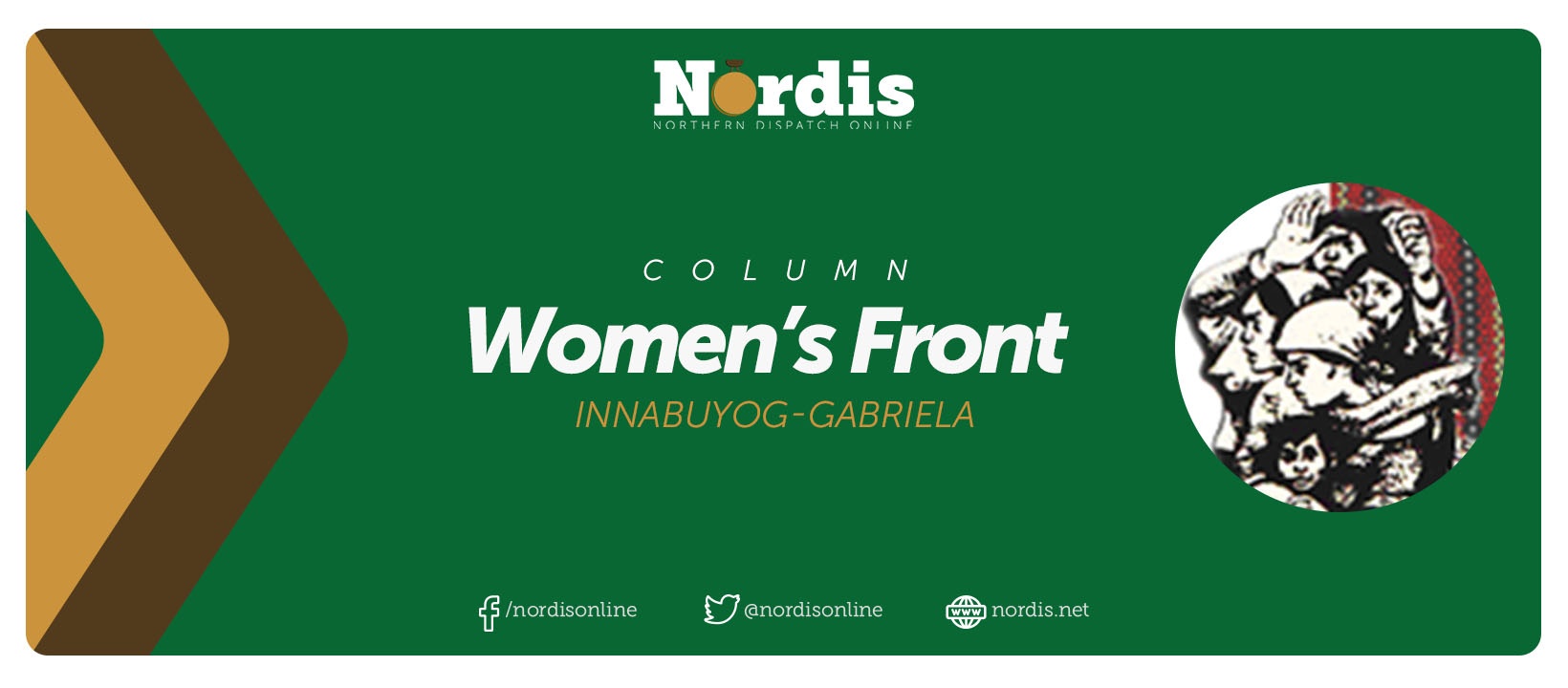 AFP has the strongest motive. Years before the incident, Brandon and his colleagues were already in danger from frequent threats of the AFP. Threats directed against indigenous people's rights defenders that continue their advocacy for the rights of the people of Ifugao.
By RUDY D. LIPORADA www.nordis.net In spite of Baguio City now tagged to be in 'urban decay,' former residents of the City celebrated her 110th Charter...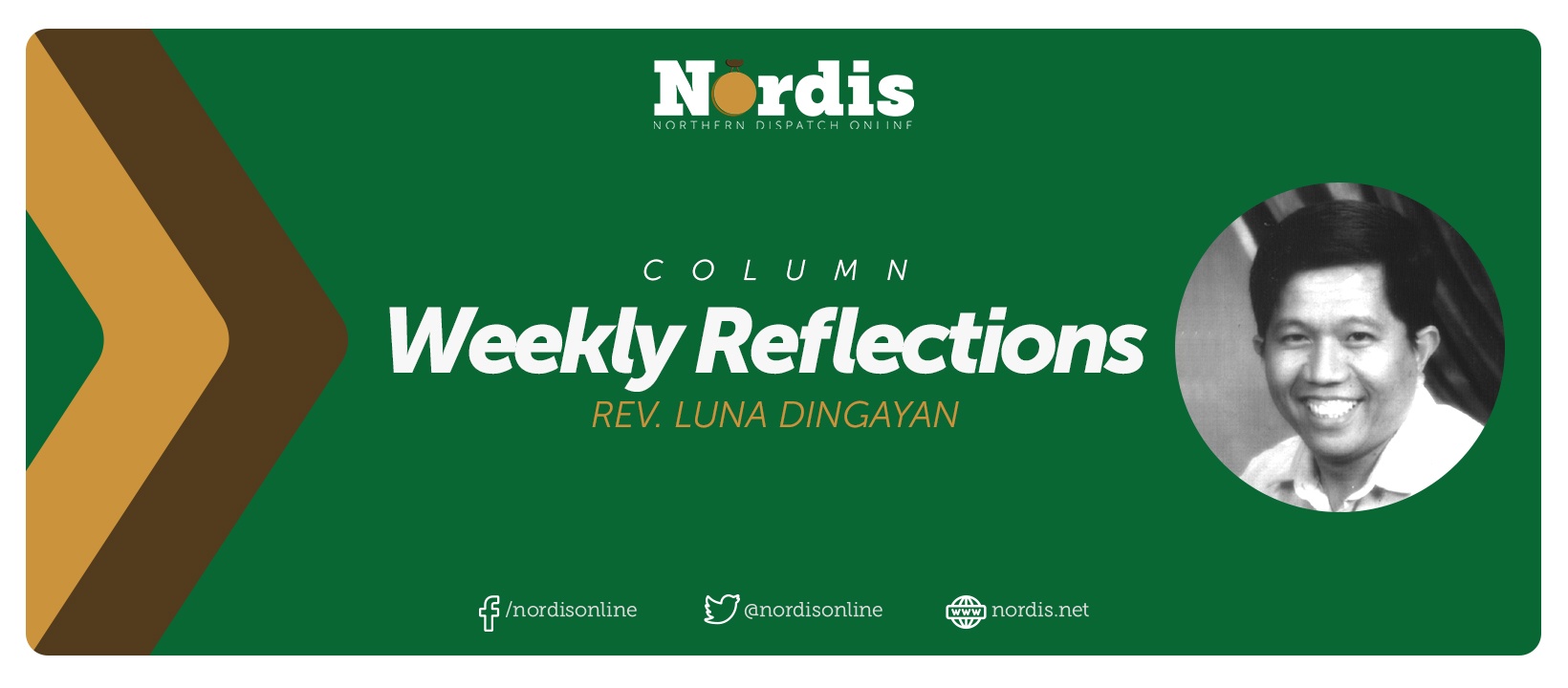 "You ask me for a miracle?  No!  The only miracle you will be given is the miracle of Jonah"- Matthew 16:4
If Digong, Bato, and their cohorts want peace and the students to be disciplined, all they have to do is learn from the downfall of Diem. Easier that done and out of their character, Digong, with his henchmen, should fulfill his campaign promises: eradicate corruption, institute land reform, industrialize the nation, shoo foreign domination, stop the drug lords, remove contractualization or ENDO, protect the environment.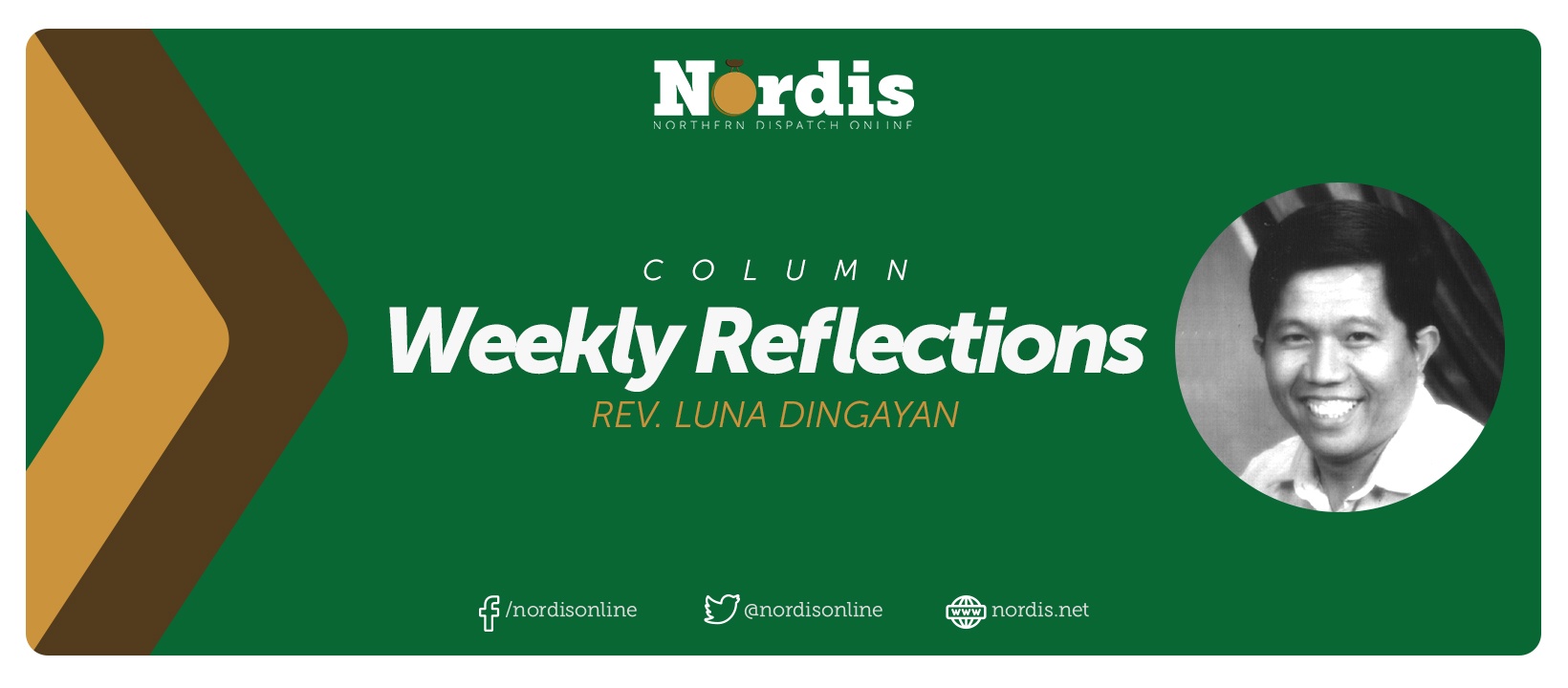 "The thief comes only in order to steal, kill, and destroy.  I have come in order that you might have life – life in all its fullness." - John 10:10
Arriving in the late afternoon, I felt immediately the ship's immensity. The rays of the sinking sun, spread over the port side of the ship, forebode, to me, stories of antiquity, of historical significance. As we traversed the lobby to register, the question rattled in my mind: Why is the Queen Mary, presumably British in origin, in Long Beach?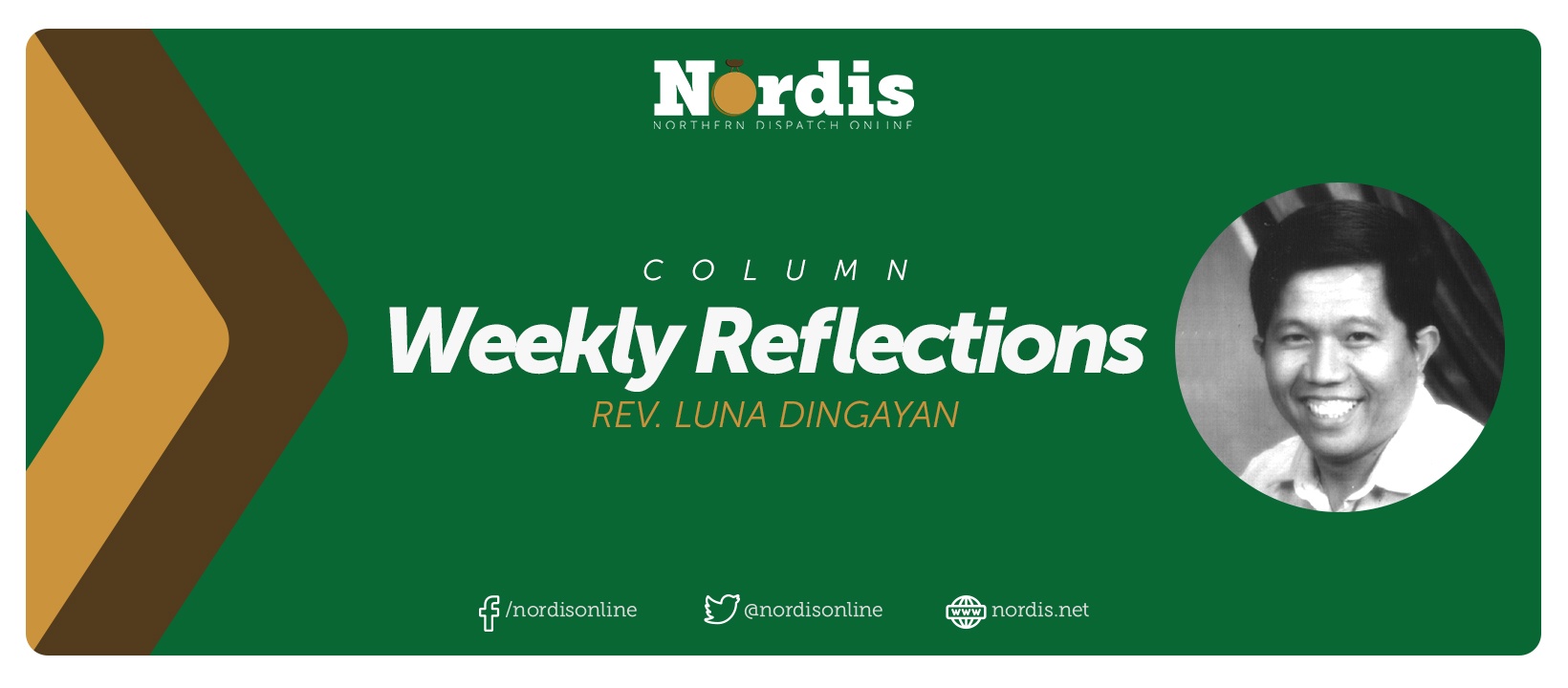 "Go, but do not sin again." -  John 8:11b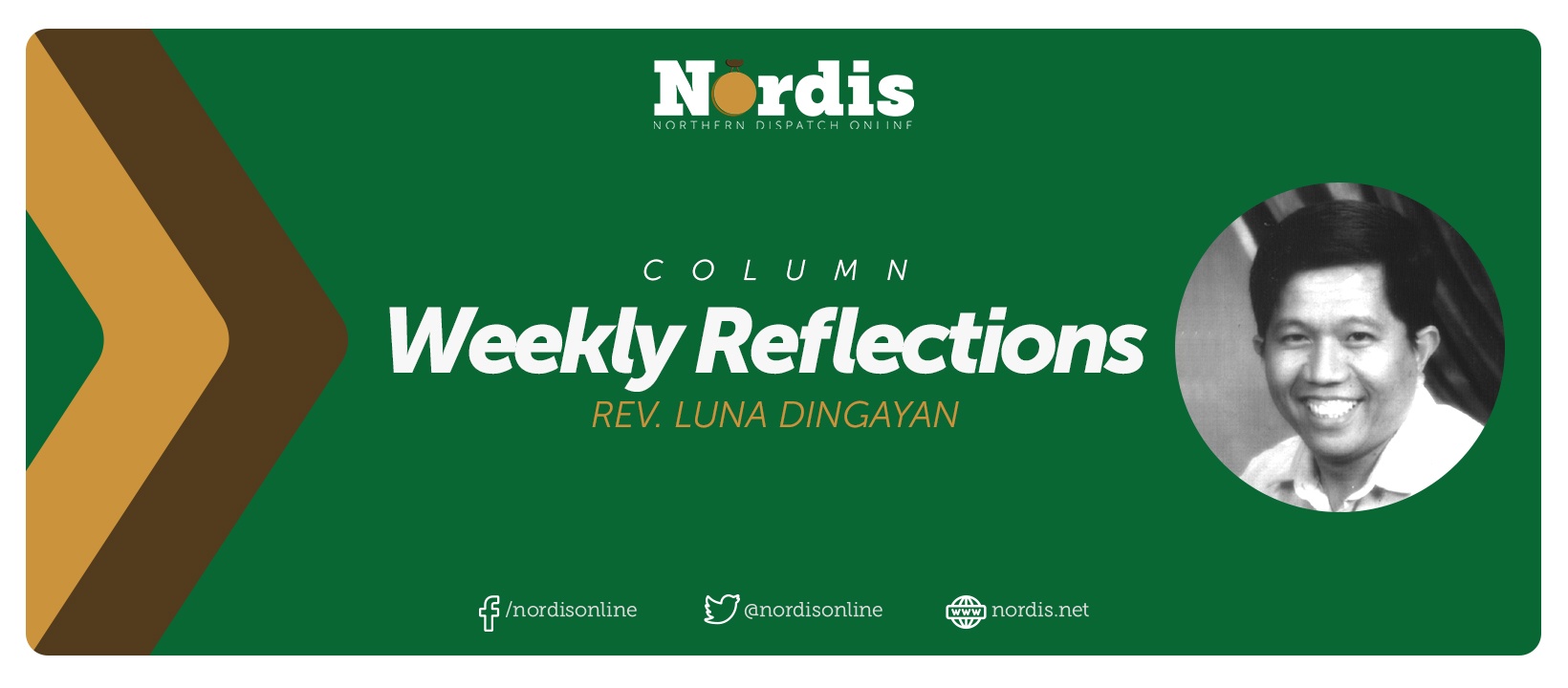 "May your kingdom come; may your will be done on earth as it is in heaven."  - Matthew 6:10
Not only was the renowned boxer ridiculous in the presentation of his stand on pushing for the death penalty revival in the Philippines last August 6. He was also not equipped with the statistical data to support his stand. More ludicrous was his use of fallacious reasons to bolster his stand.