tourism as business, as social concern

Sagada Mayor James Pooten said he is open to the idea of temporarily closing the town to tourists for rehabilitation only if it passes through discussion and consultation among stakeholders.
Residents from the hotspring village of Tuba are asking the local town officials to take action on the renewed tension between the City of Baguio and the former occupants of the Asin Hotspring Complex.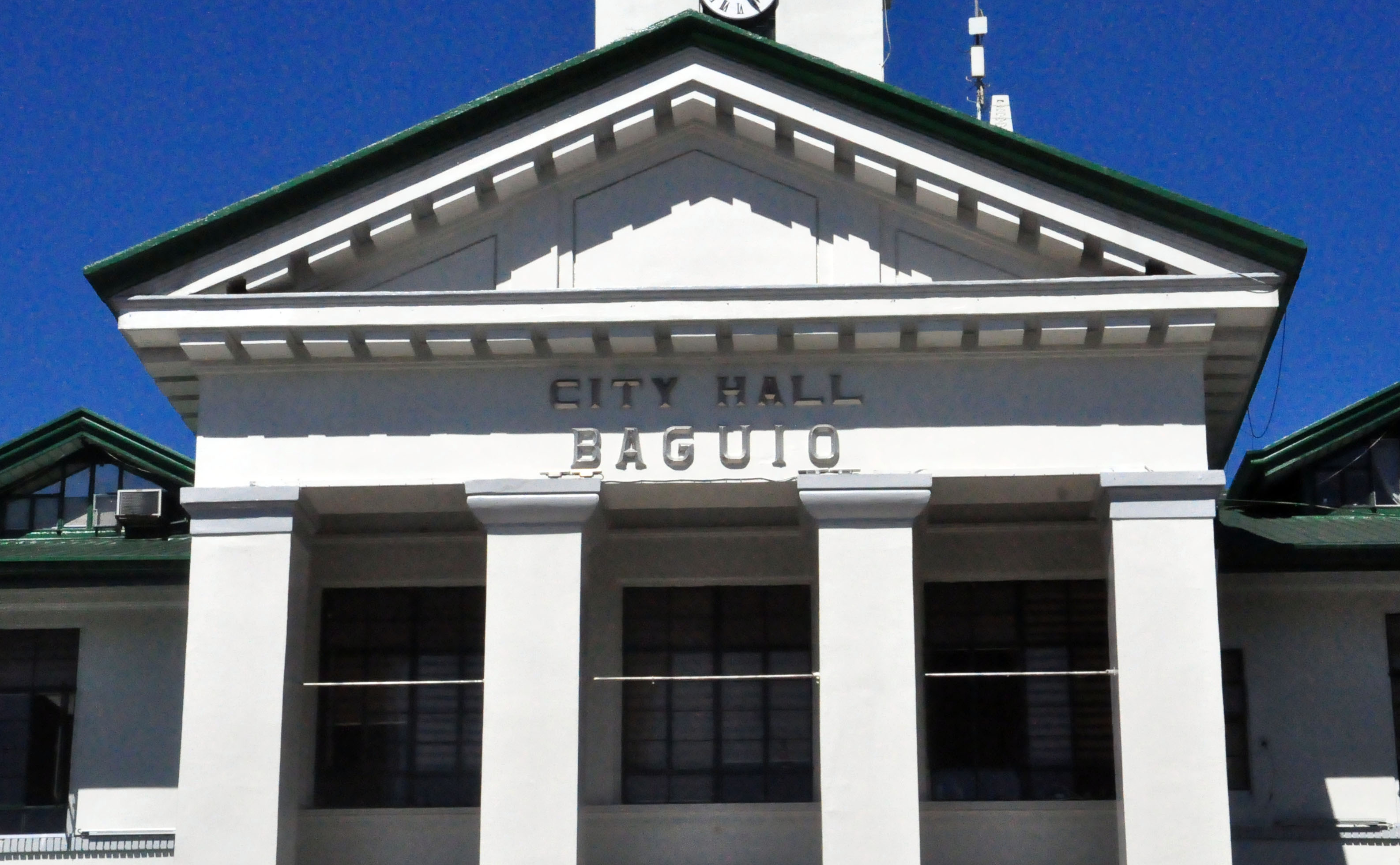 Tension runs high again at the disputed Asin Hotspring Complex after the Baguio City government forcibly cut the water supply feeding the pool and dipping area that is beyond the city's property, more than a week after constructing a fence past the delineated boundary for the city.
Both Tingguians and Ilokanos of Abra manifested the spirit of solidarity and showed the rich culture of Abreños despite cultural diversity during the 3rd Division Kalinawa Festival organized by the Department of Education (DepEd).
There is no finality yet in the plan to rehabilitate Baguio City, environment undersecretary Benny Antiporda clarified amidst fears of the city's 'closure' in the coming days.
For us, the mountains are the best playgrounds, a large library of knowledge waiting to be learned, a pharmacy of a myriad of medicinal herbs and plants, a market full of fresh food supplies for the taking, and where friendships are strengthened.
SAGADA, Mountain Province — Tourism related businesses are encouraged to seek accreditation from the Department Of Tourism - Cordillera (DOT-CAR) and to comply with environment laws. Top priorities for accreditation are tourist transport services, inns and restaurants.

Idi napankami nagpasiar idiay Hundred Islands, apaman a simmangpetkami iti Lucap Wharf iti Barangay Lucap, Alaminos City, kasapulan nga agrehistro iti opisina ti Hundred Islands National Park (HINP). Nagbayad kami ti environmental ken entrance fee, ken nagdeposito ti P200 para iti dua supot a pagikkan ti basura.
BAGUIO CITY — The mayor of Sagada, another top tourist destination here in the Cordillera region said stricter guidelines for tourists who would trek the highland mountains should be crafted to avoid untoward incidents.
BAGUIO CITY — With the Peasants' Month nearing its end, the Cordillera People's Democratic Front – Ifugao (CPDF–Ifugao) calls upon the people to save the Ifugao Rice Terraces (IRT) and to advance the rights of peasants and minorities in the area.
LA TRINIDAD, Benguet — Tourists should not be banned from visiting Mount Santo Tomas in Tuba, Benguet because the permanent protection order issued by Court of Appeals, according to Board member Juan Nazarro, Jr., does not prohibit it.

Who would not be excited to enjoy the sight of cherry blossoms or Sakura trees without having to go to Japan?