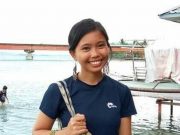 International radio broadcasters' association AMARC Asia-Pacific condemned the arrest of Tacloban radio broadcaster Frenchie Mae Cumpio, who had been under surveillance and had been tagged a "ranking NPA member" by the military.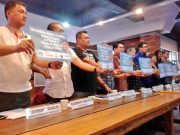 Organizations under EcuVoice have announced their submission of a report on the Duterte government's human rights violations to the UNCHR, urging the world body to further investigations on killings and threats on advocate sectors.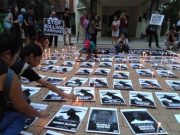 Regional Advocacy Group PAN Asia Pacific ranks the Philippines as the deadliest country for land rights activists after documenting 50 land activists killed in the country out of 108 worldwide this year.

The International Association of Democratic Lawyers resolved to back plans to file potential cases against Philippine President Rodrigo Duterte for "violations of international human rights law" during its council meeting in Belgium on November 2019.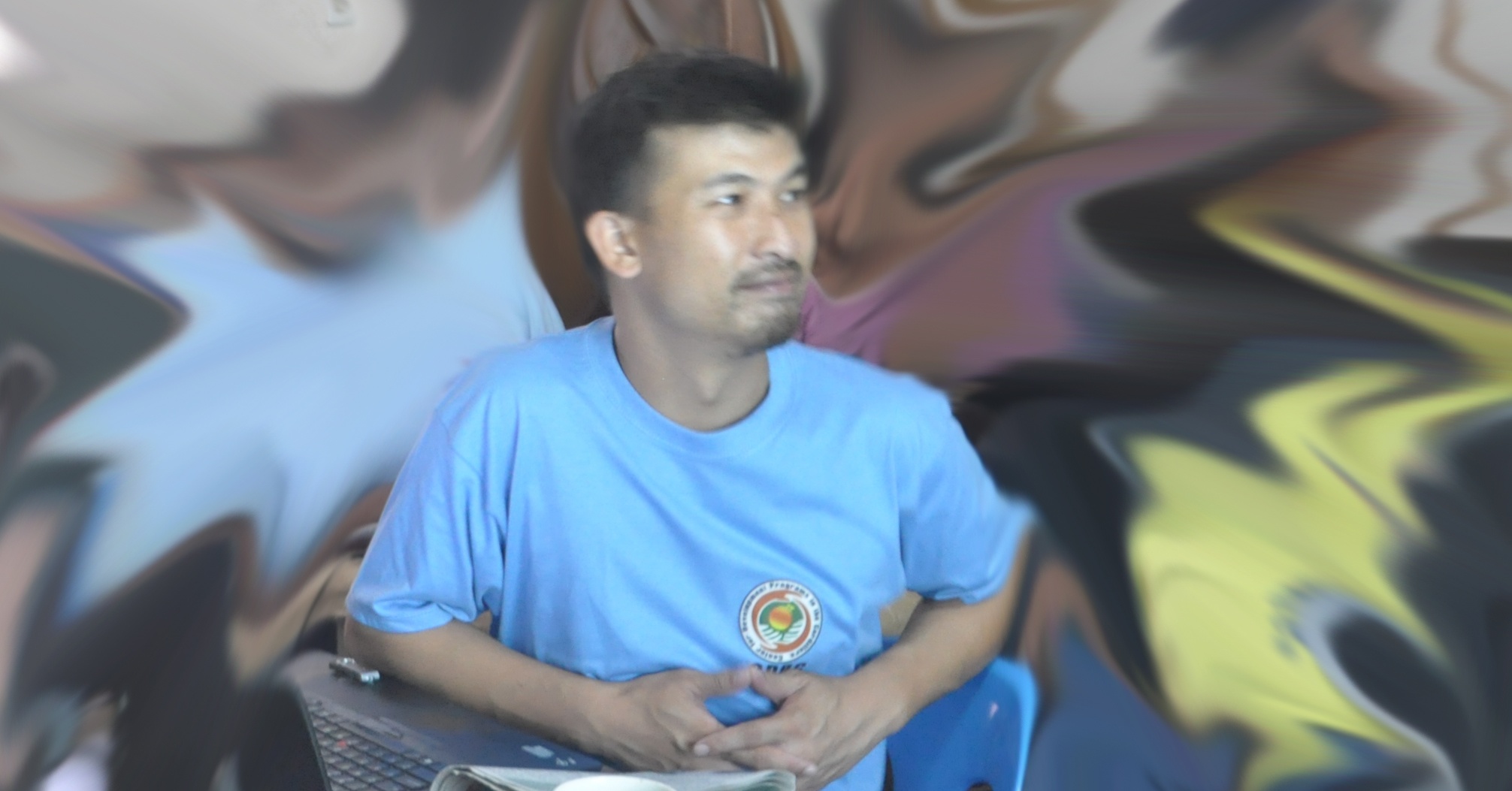 American journalist and activist, Brandon Lee, arrived at the United States on October 26 (San Francisco time) via an air ambulance, three months after surviving the assassination attempt against him by suspected members of the Philippine armed forces.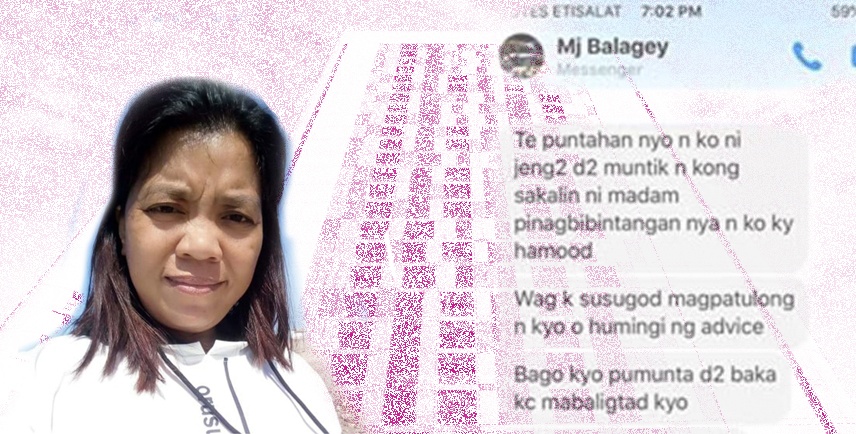 The family of Mary Jean Balag-ey Alberto, a female overseas Filipino worker (OFW) who died in Abu Dhabi, is demanding an impartial investigation of her death and the immediate repatriation of her remains.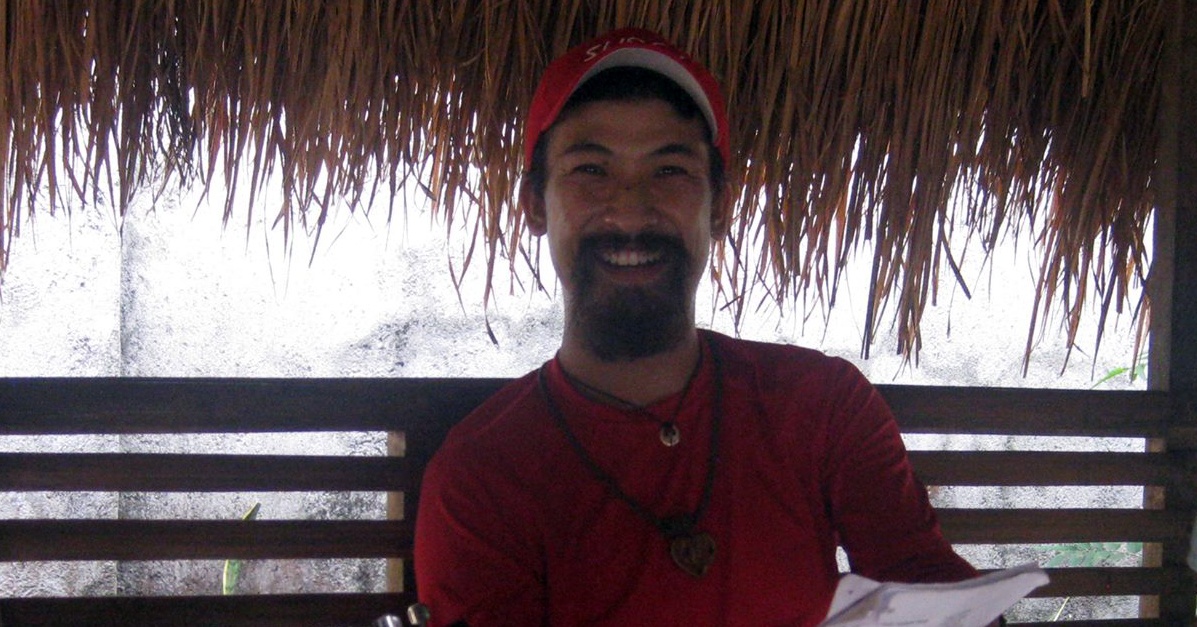 The family of journalist and rights activist Brandon Lee expressed worries about his safety and the impartiality of the ongoing investigation. They also voiced disbelief on the military's denial of its involvement in the shooting nor its claim of having a "harmonious relationship" with the victim.
International groups condemned and expressed concern on the intensified attacks against activists after the recent shooting of local journalist and paralegal volunteer Brandon Lee by unidentified gunmen in Lagawe, Ifugao.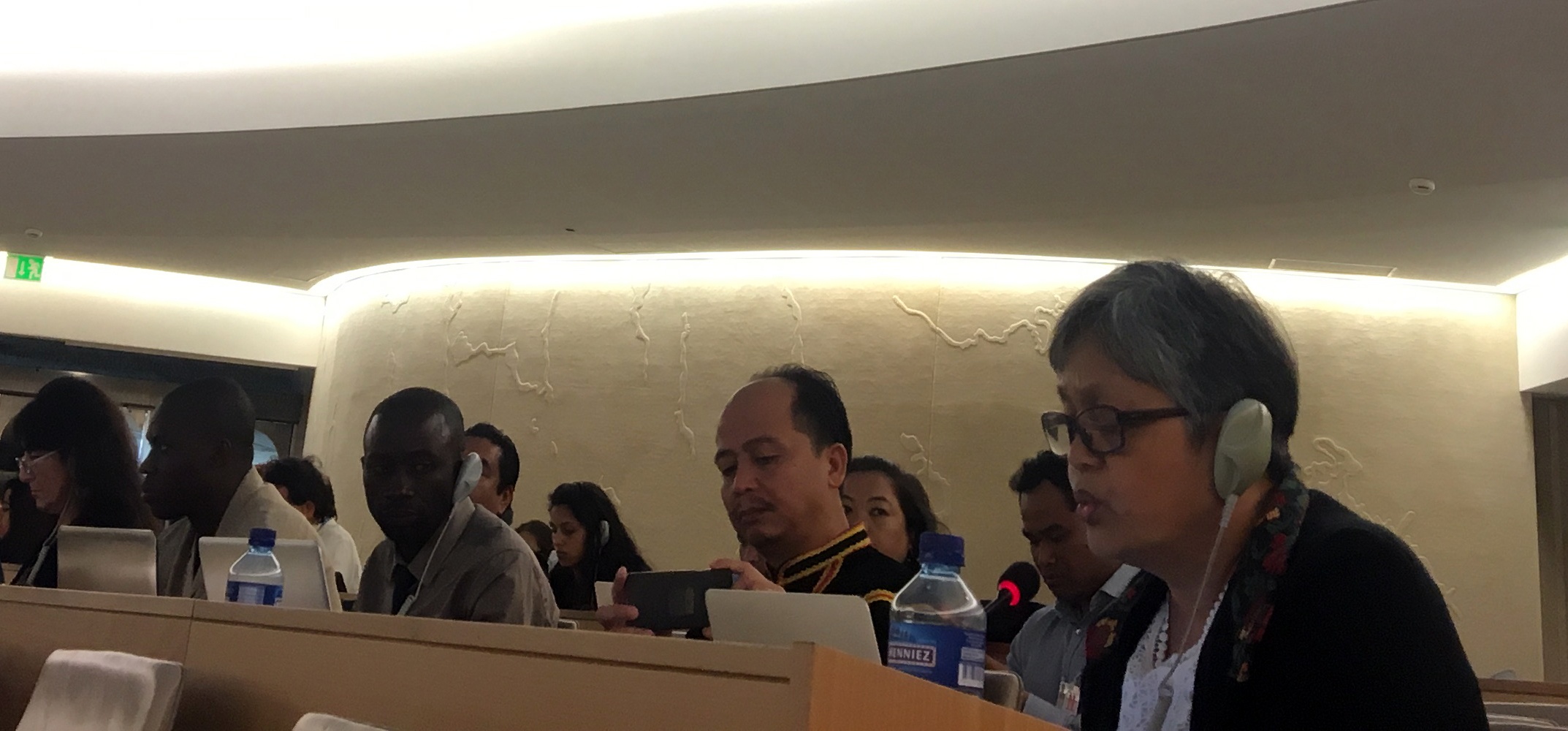 Government and corporate investment projects continue to displace indigenous peoples (IP) in many Asian countries, including the Philippines,  from their ancestral lands according to the statement of indigenous peoples groups presented during the 12th session of the Expert Mechanism on the Rights of Indigenous Peoples (EMRIP) on July 16 in Geneva, Switzerland by the Task Force Indigenous Peoples.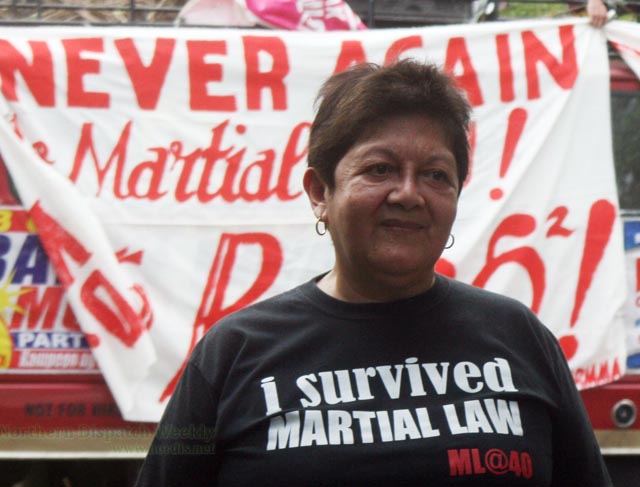 An Igorot activist, labeled by the Philippine government as "terrorist", is the first Filipino to receive the prestigious Gwangju Prize for Human Rights for defending human rights and promoting democracy from the May 18 Memorial Foundation.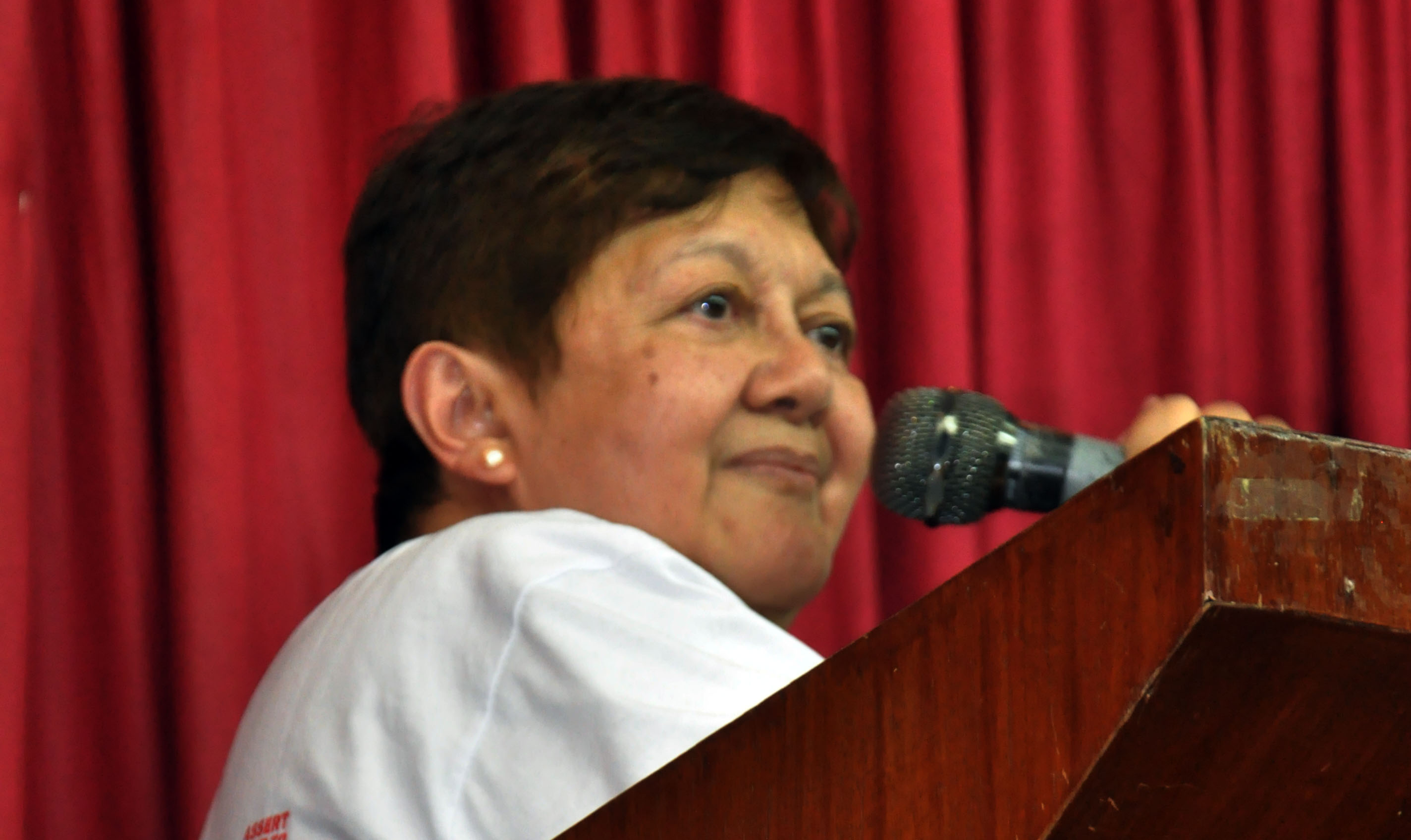 Igorot activist Joanna Patricia Kintanar Cariño, scion of Ibaloi chieftain Mateo Cariño is this year's recipient of the Gwangju Prize for Human Rights. She is the first Filipino conferred with the honor by May 18 Memorial Foundation, one of the largest human rights group in South Korea.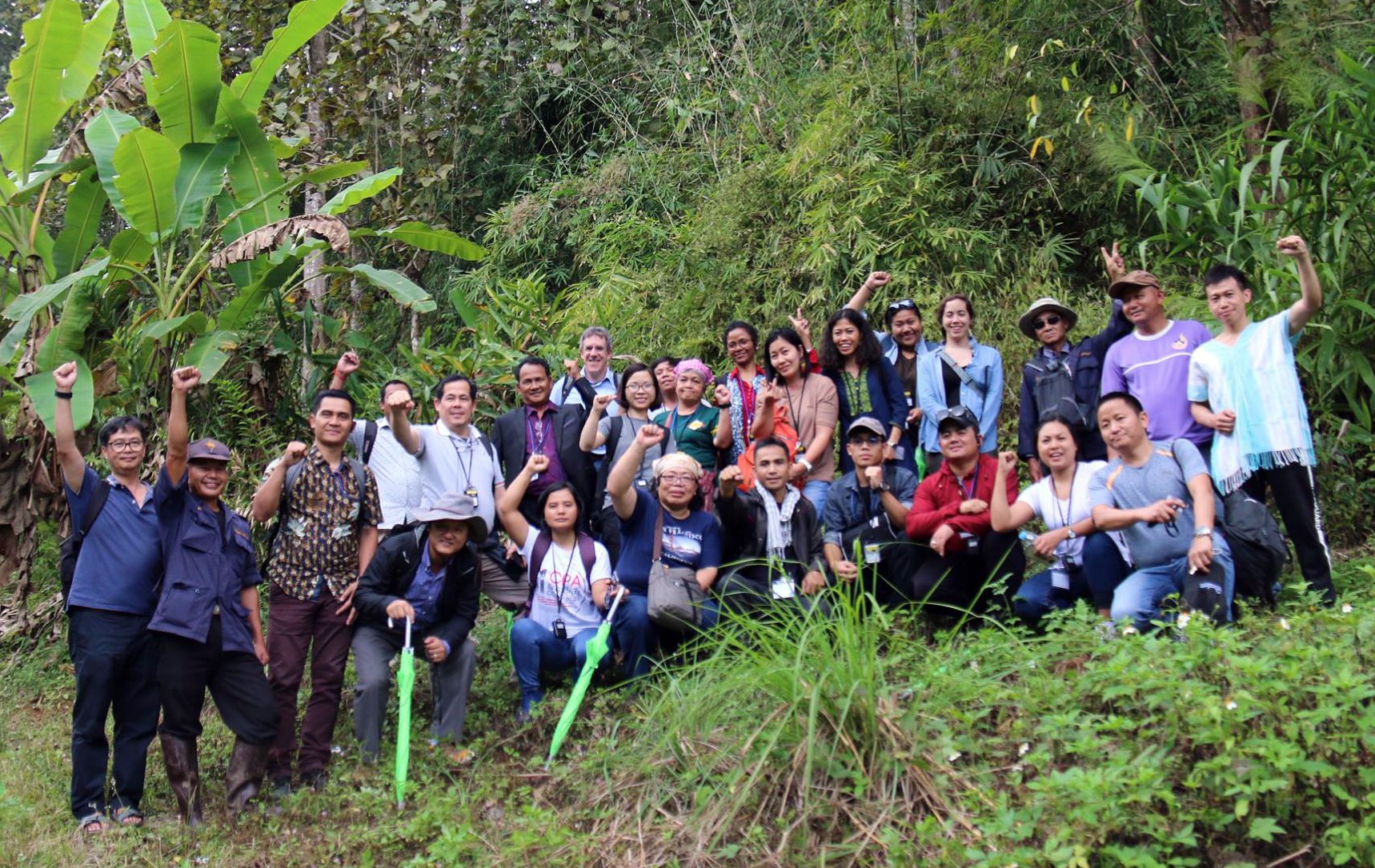 The lessons from the courageous narratives of Lamnamkok and Chico are an inspiration not only to indigenous peoples but also the younger generations of rights defenders around the world who believe that, in a way or another, we can change the world.