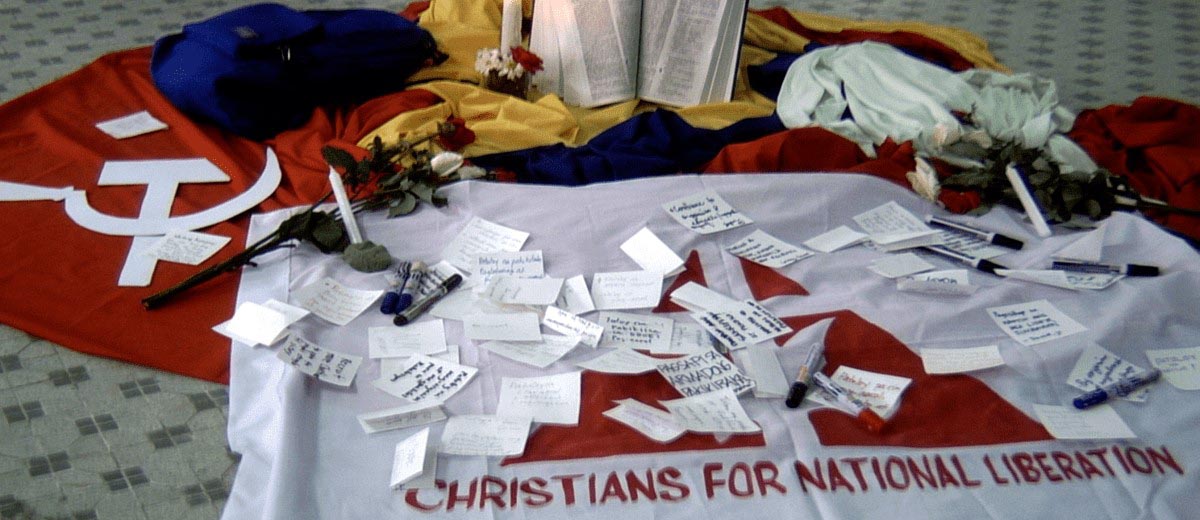 The Christians for National Liberation (CNL), an underground organization of church workers under the National Democratic Front of the Philippines (NDFP) slammed the Duterte government for not sparing members of the religious community to its "nefarious scheme."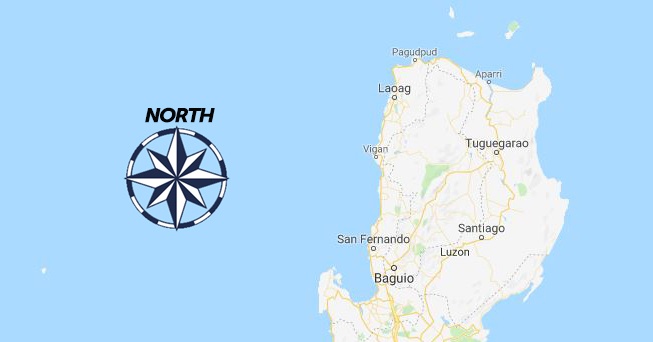 Abra representative Joseph "JB" Bernos said that as the new chairperson of the Special Committee on North Luzon Growth Quadrangle, he would give importance on the continued economic growth and delivery of social services to make Northern Luzon a super-region.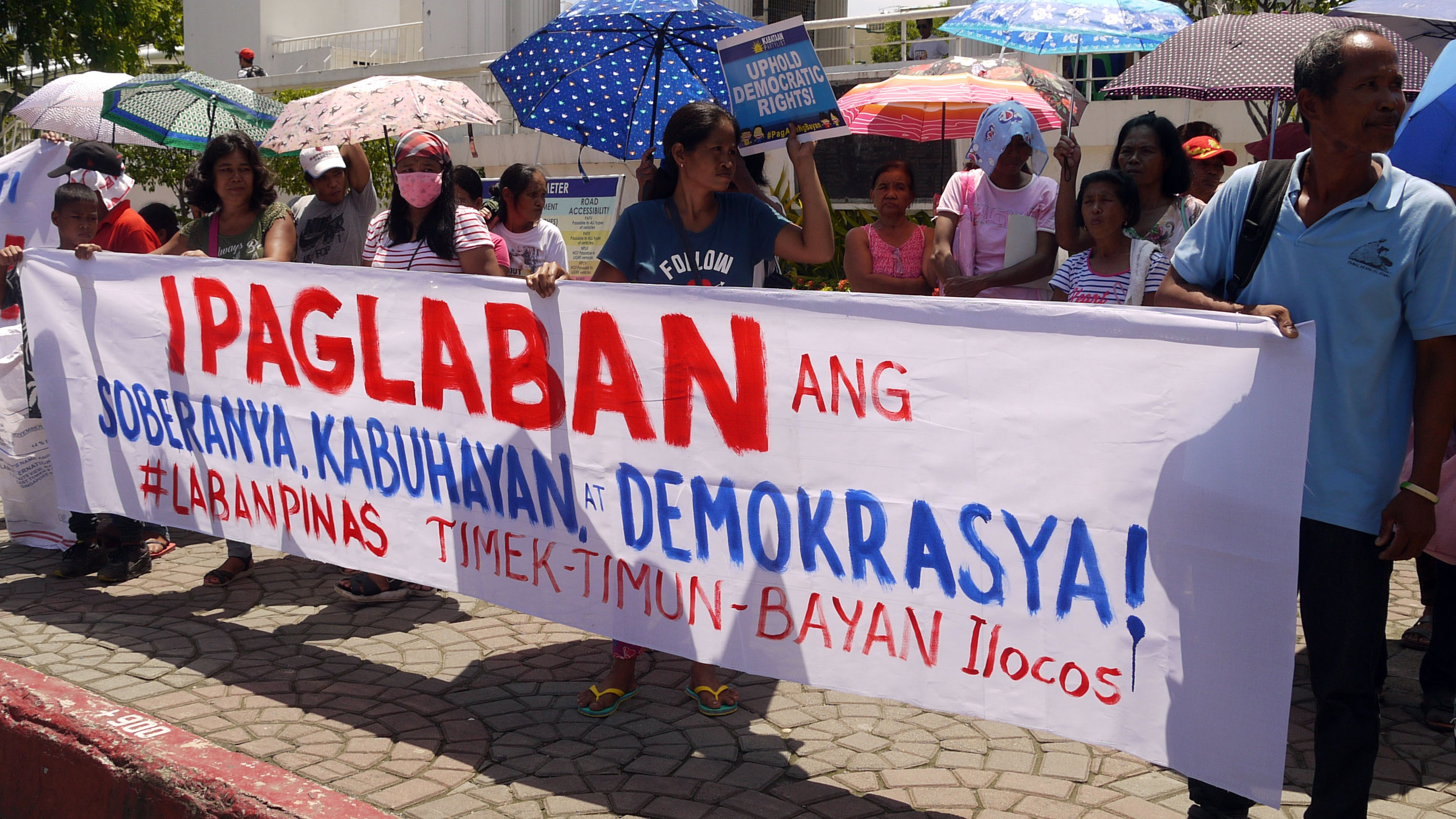 The assertion of sovereign rights against China's incursion in the West Philippine Sea and "debt-trap diplomacy" bonded the different groups to hold protests in the different provincial and urban centers in Northern Luzon on July 22, in time for the 4th State of the Nation Address of President Rodrigo Duterte.
Based on the Statement of Assets, Liabilities and Net worth (SALN) filed in 2018 acquired from the office of the Ombudsman for Luzon, provincial chief executives in Northern Luzon belong to the elite community of landlords, capitalists and luxury car riders with millions in their bank accounts, the richest of who has a net worth of more than a hundred million.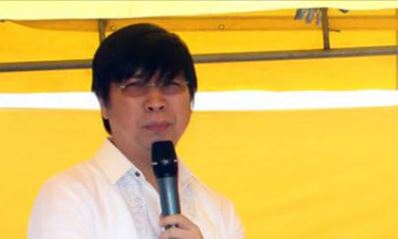 By SHERWIN DE VERA www.nordis.net BAGUIO CITY — They are all millionaires, but the mayor of Santiago City in Isabela province is the richest among the...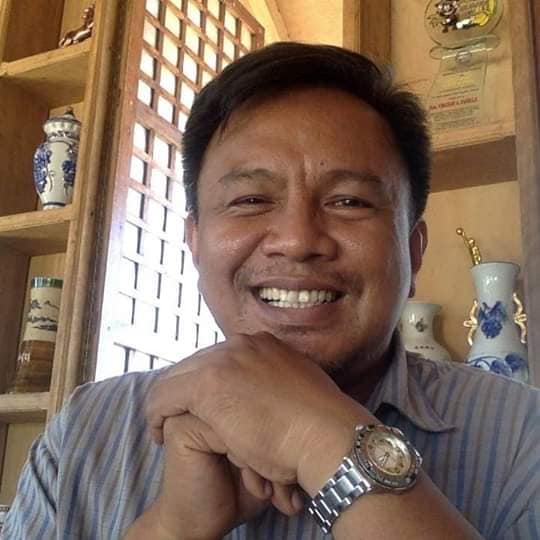 Assailants murdered Randy Malayao, a peace consultant of the National Democratic Front of the Philippines (NDFP) while sleeping on a bus, parked for a break on the trip near the CCQ restaurant at Aritao in Nueva Vizcaya, at 2:30 am on January 30.
Journalists in the City of Pines honored Kathleen T. Okubo, the editor-in-chief of Northern Dispatch (Nordis) Weekly, as one of the 12 Most Outstanding Senior Citizens of Baguio City and the Province of Benguet in the field of journalism.
In closing the year, Northern Dispatch provided stories on organized forces, events and policies that shaped the economic and political landscape of Northern Luzon, from the standpoint of the marginalized and oppressed.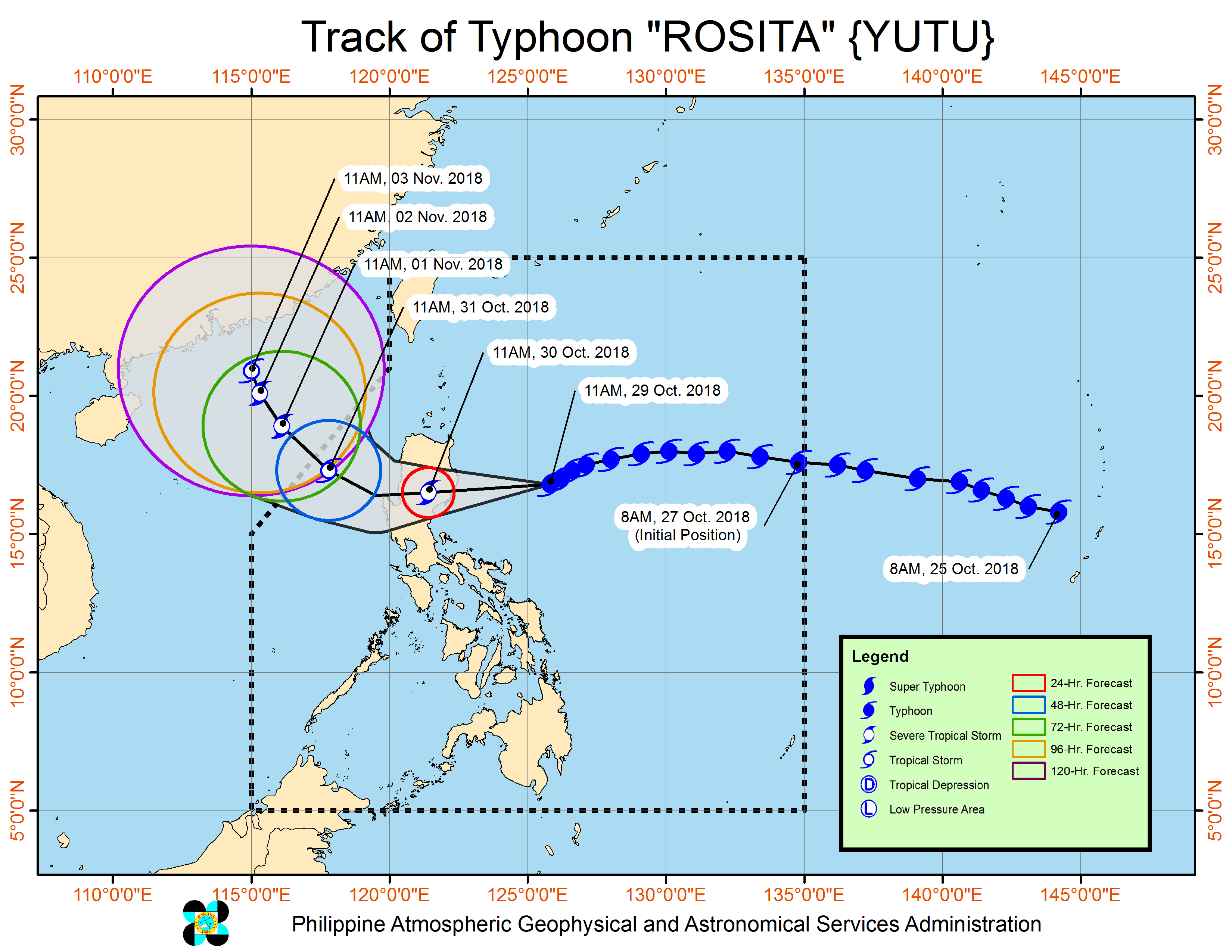 Local chief executives suspended classes in at least three provinces in Northern Luzon in preparation and as a precaution to adverse effects of Typhoon Rosita (International name: Yutu).
VIGAN CITY — Four regions North of Manila, ravaged by Typhoon Ompong (Mangkhut), was declared by Malacañang under state of calamity on Tuesday, September 25 citing "widespread destruction, substantial damage and deaths".
Environmentalist and scientist here and abroad agree that WtE thermal technologies such as pyrolysis and gasification, while called by many names, in principle are all incinerators that burn materials and release pollutants in the environment.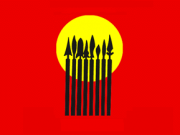 The Communist Party of the Philippines and members of the revolutionary movement in Northern Luzon dismissed the government's call for 'localized' peace negotiations.